Buy or Bye: Dollar Store Holiday Decorations
Can you get amazing holiday decorations for really cheap prices?
Hang on for a minute...we're trying to find some more stories you might like.
This holiday season, I traveled to the dollar store to find out whether $1 holiday-themed items were buys or byes.
Mini Christmas trees: BUY!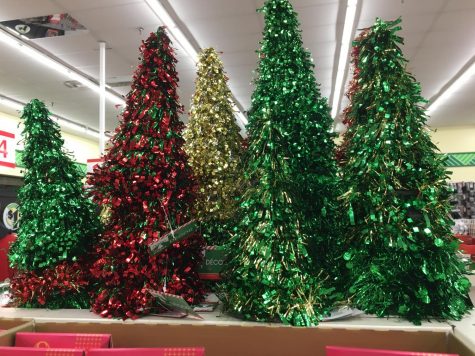 These are about a foot tall, with shiny trimmings on the ends to make them look like pine trees. It made sense that these were a dollar, since they didn't look too over-the-top, and I think they would be a great inexpensive item to give your desk or table a holiday flare.
Wreaths: BYE!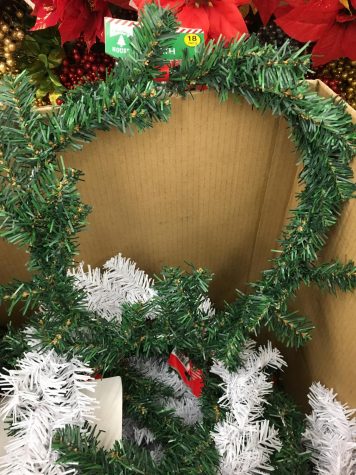 These wreaths, fake pine needles around a piece of wire, came in a bin of either green or white. They looked really plain compared to some of the other decorations, and most of the wreaths at the bottom of the bin were completely bent and misshapen.
Ornaments: BUY!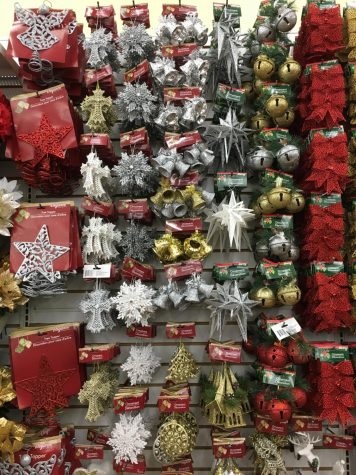 I would've never thought that you could get really nice ornaments at the dollar store, of all places, and these are no exception. Packs of bows, crosses, stars, and bells were only $1. I would definitely recommend these if you're low on cash and need some new decorations for your tree.
Stockings with Holders: BUY!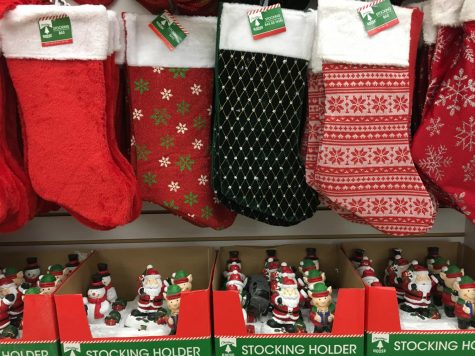 The stockings looked and felt almost exactly like the ones I have at home, and I definitely didn't pay a dollar for mine! They even come with Christmas- themed holders for your mantle, which are only a dollar extra. I think two bucks for a stocking and a Santa Claus, elf, or snowman holder is a complete steal.
Baskets: BYE!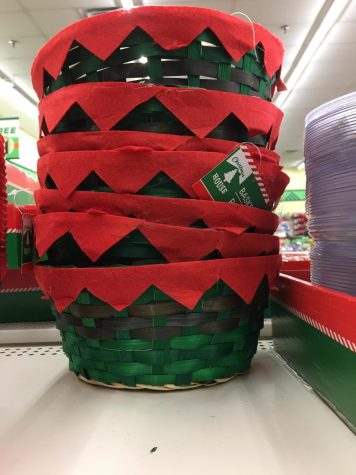 Despite being worth it for the very low price, plain green wicker baskets with red felt collars around them didn't really scream "holiday themed," and they looked like something I could've made at home. Some of the felt was peeling off in places, and I didn't think it had the same quality as some of the other items.
Door Hanger with Bells: BUY!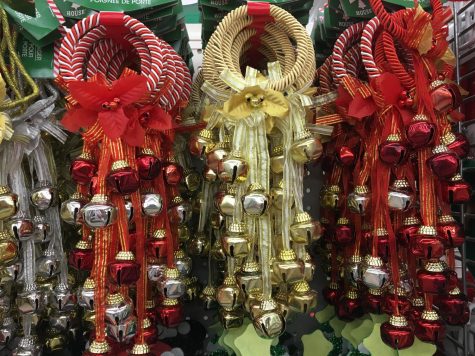 The striped pattern on the hanger, the bow, striped ribbon, and bells make for a really festive-looking decoration. When you hear the jingling of bells every time you open your door, it's sure to get you into the holiday spirit.
About the Writer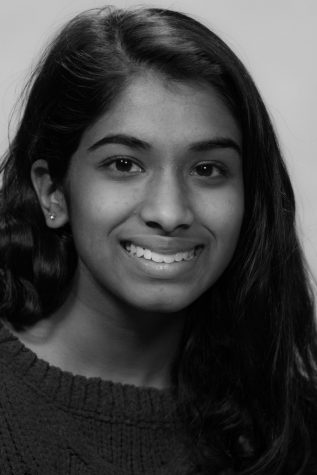 Anjana Suresh, Junior Class Co-Editor
Anjana Suresh is a junior at NASH. Originally from Michigan, she moved to Pittsburgh in 2014. She is a part of the NA Rowing team and has been involved...