The Best of What We Never Aired / 2019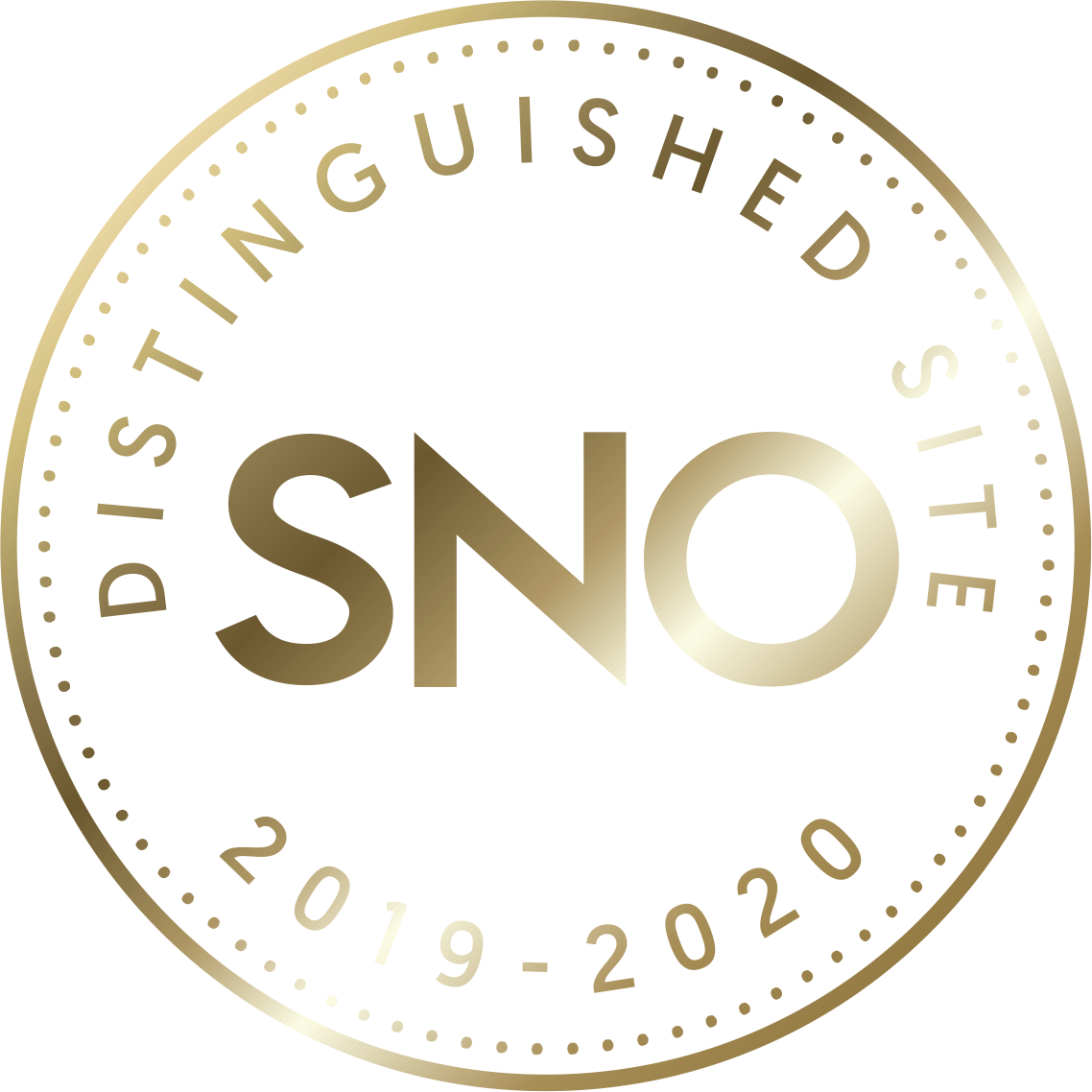 Loading ...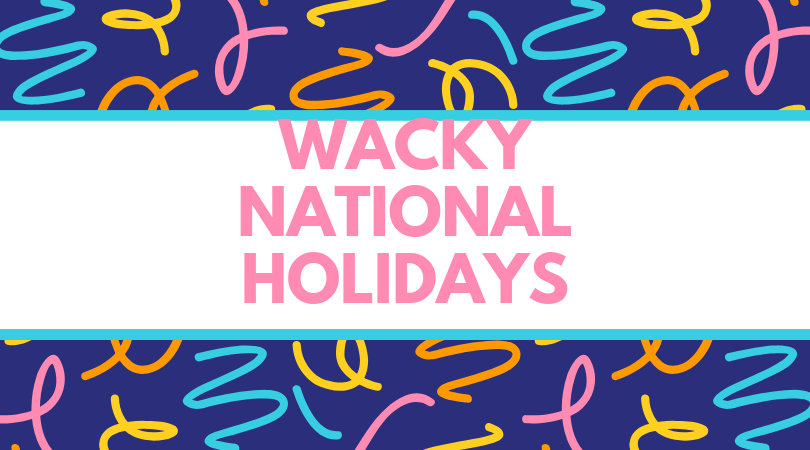 June 3rd-- National Running Day  Trapped in your house for too long? Go out and stretch your legs. Go for that long awaited job in your neighborhood or maybe even North...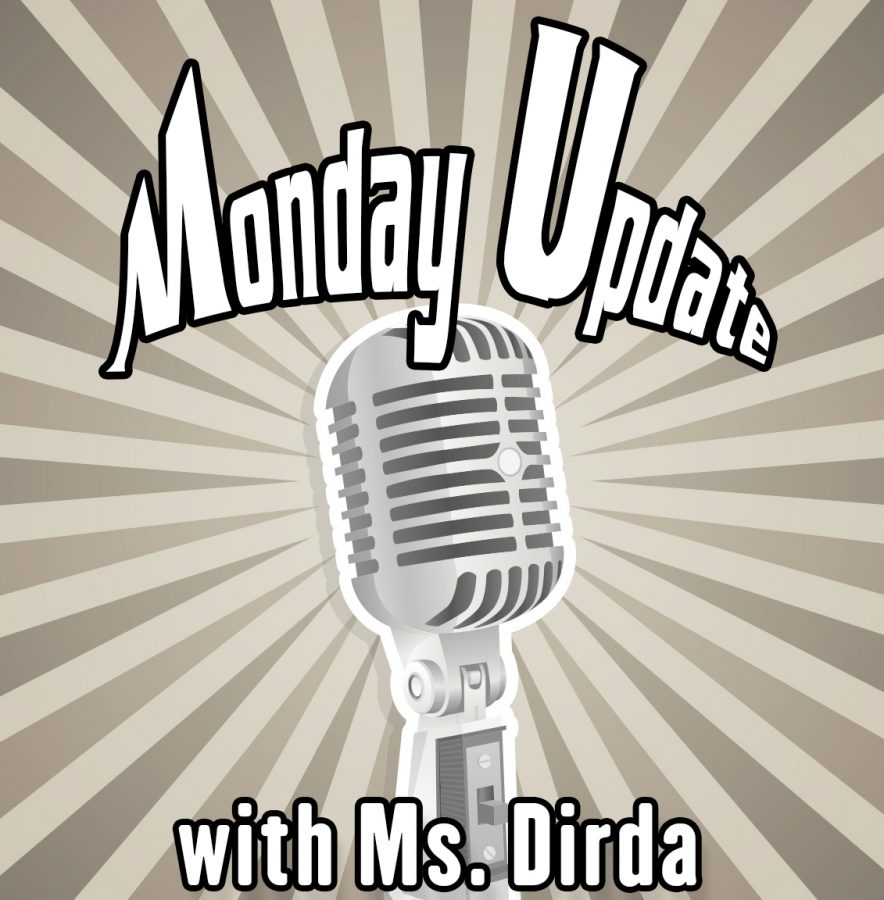 June 1, 2020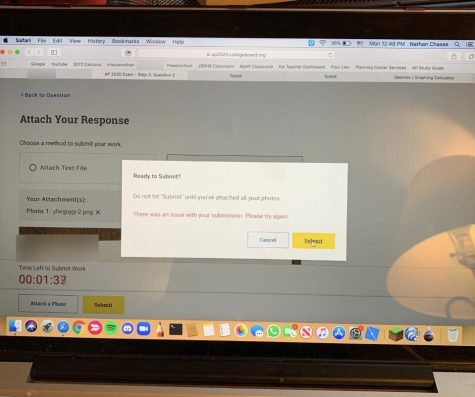 At-Home AP Testing: Pass or Fail?
June 1, 2020