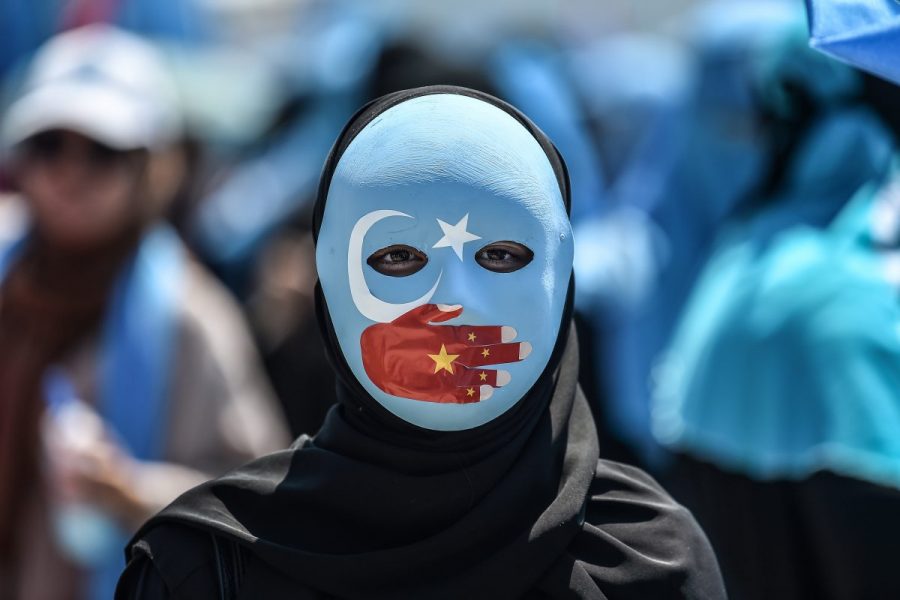 The Epoch Times
Contrary to popular belief, today's teenagers regularly advocate for change in social and economic systems as well as environmental policy. Yet still many of us are still living in ignorance — especially at NA.
We often joke about living in the Wexford bubble while attending NASH, but it's not a joke. We may keep track of the headlines in and out of school, but far too often we tend to focus only on topics of immediate interest in our personal lives.  In turn, we remain ignorant of serious humanitarian crises happening in the world today.
Among the most shocking, tragic, yet little known of these contemporary crises is occurring in China.  Currently in the province of Xinjiang, millions of Uyghurs are facing a form of mass ethnic cleansing.  Here's what you need to know about the situation and why it's important.