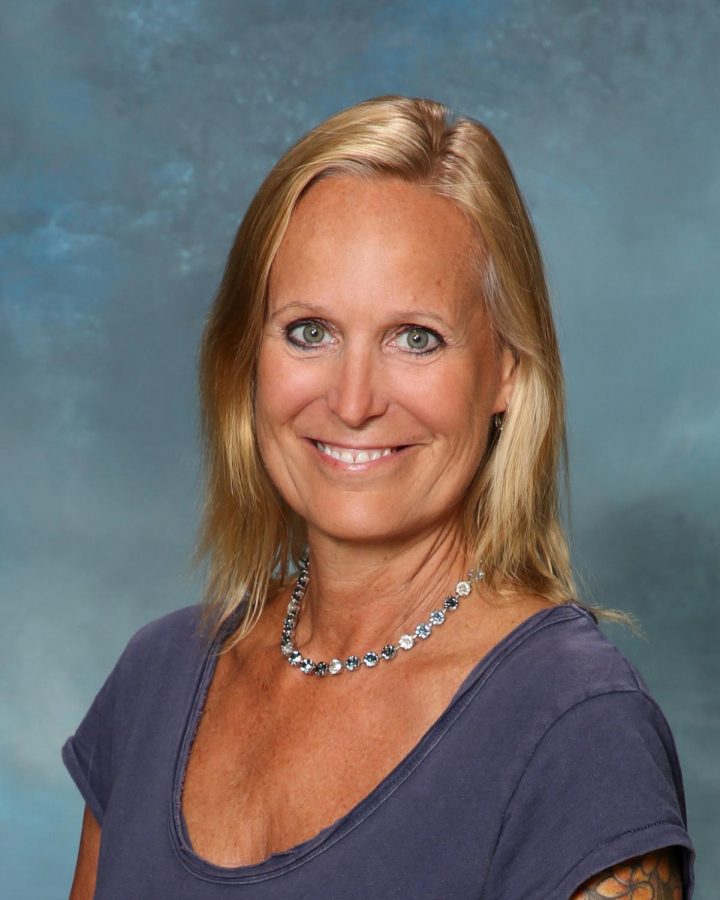 Madia Photography
How long have you worked at NA?
27 years at NA, 35 years teaching overall.
What was your role in the district?
Technology & Engineering Education teacher and Department Chair
What will you miss most about NASH?
The people I worked with.  No matter what kind of day you were having (good or bad), you could walk down the hall and share with someone. 
What will you miss least about NASH?
 The early, early start time.
 What has changed the most since you started your career in education?
 The use of computers everywhere in the school, and the concern about school safety.
 What is your proudest accomplishment at NA?
 Keeping the Tech & Eng Ed department up with the times and the curriculum relevant to today's technological advances.
 How are you planning to spend your retirement?
 Doing anything I want anytime that I want to!!
 If you could offer parting words to the students and staff at NASH, what would you say? 
 Enjoy the moment that you are in. Time just flies!!