Dedication to Publish
The VARIATIONS literary and creative arts magazine has pushed the limits of publication during a time of uncertainty.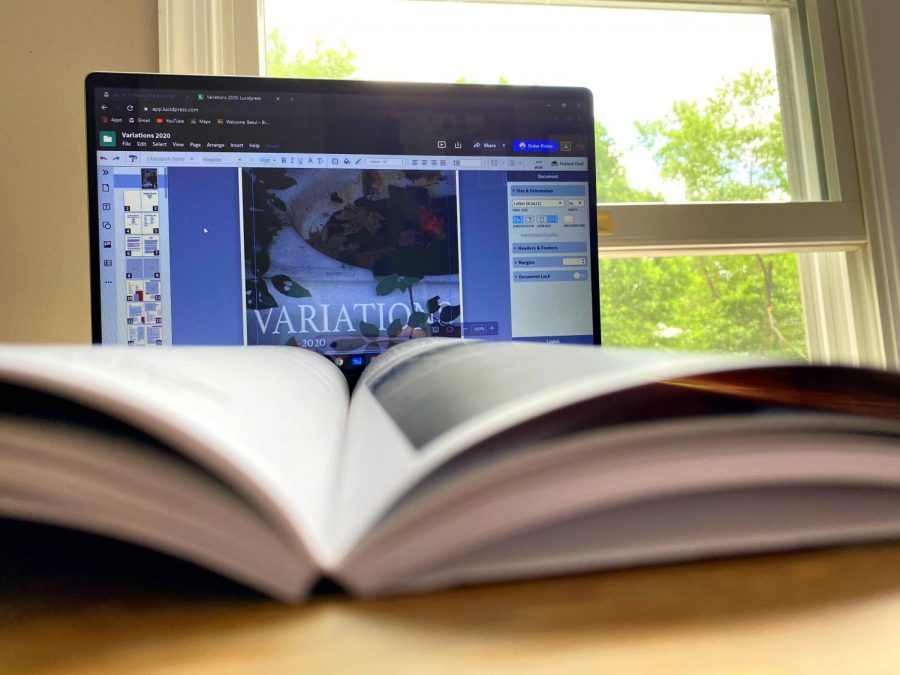 For nearly as long as NASH has existed, VARIATIONS has been a consistent publication that brings student work together. Every year, dedicated students work together to compile the best student artwork and literary piece, and this year was even more special. With all the recent events that have been going on, though it has been a challenge, the VARIATIONS staff has pushed beyond limitations to bring the 46th issue of the magazine to life.
"This is my third year working on the magazine, and this has been my favorite year thus far because of the dedication of the staff members." stated Ms. Yakich, VARIATIONS sponsor and English teacher. "They were so kind and genuine and always surprised me with what they were and are capable of. "
The school closure in mid-March meant that Yakich's staff would have to be especially resourceful.
"The publication process has been different because we had to virtually have meetings using google hangouts to complete the process." Ms. Yakich mentioned.
The group certainly stepped up.
NASH senior and VARIATIONS Layout Editor, Ashley Chung, said, "This issue has been particularly enjoyable to arrange even if it was done virtually and I really hope it adequately captures the perseverance and spirit of this year's NASH students."
As is typical for a literary and art magazine, VARIATIONS uses motifs as a way to better organize student pieces. This year the motif is memory, mindfulness, and morrow. Chosen by the staff members, the motif reflects the fitting idea of 20/20 vision.
"The NASH community should expect this magazine to be no different than years prior just because we had to meet virtually." said Ms. Yakich. "If anything, I think people will be surprised at how we were able to achieve the same quality while not being physically in school."
Though there is not yet an available print copy, the magazine was published digitally on Monday on the VARIATIONS school website and the NASH Student Information page on Blackboard. A link will also be sent to all NASH students and parents on Friday.
"I've always found VARIATIONS to be a special cornerstone of NASH, uniting the visions and voices of students to be read and experienced by others." Chung stated. "I think this is especially important to share now, with everyone at home and everything so quickly coming to an end."
2020 may not be going the way everyone had expected, but the VARIATIONS team has managed to successfully face all its hurdles. They hope to use the magazine and its motif as a way to inspire others to reminisce and learn from the past, be aware of the present, and look forward to better days.
About the Contributor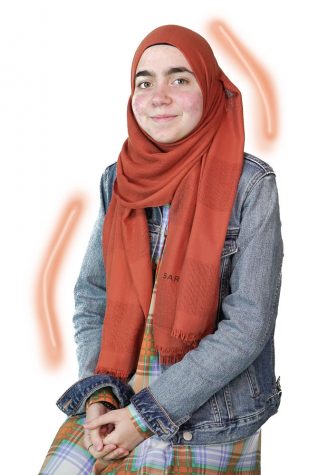 Betul Tuncer, Assignments Editor
Betul Tuncer is a senior on the NASH Uproar. In her free time she enjoys writing poems, listening to kpop and snacking on hot cheetos.