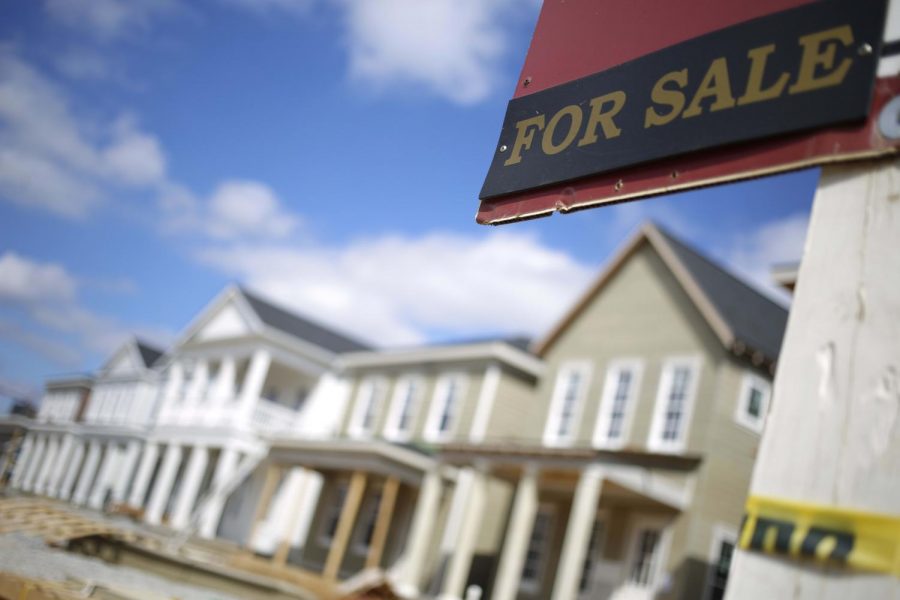 Housing Panic
September 21, 2020
Children are taught that there are three things a person needs to survive: water, food, and shelter. For many in America, the third is no guarantee any longer.
To be fair, housing has been in crisis in the U.S. for decades, but the virus has not been kind to the problem. On July 31 of this year, the weekly $600 the federal government gave to supplement the unemployed ended. A new benefits deal is still in the works in our nation's capital, but time is wasting.
New York Times writer Conor Dougherty, who specializes in housing and business, shared a frightening statistic: "One in four tenants spent more than half their income on rent."
Experts fear that, without another federal aid package, masses could face eviction.
In the wake of the economic collapse, 39 states created some sort of eviction moratorium. Some cities went as far as banning landlords from shutting off tenants' utilities. In addition, Congress passed the CARES act, which forbids landlords from evicting tenants for 120 days. The Urban Institute explains that this only applies to those who rent from "properties secured by federally backed mortgages, which account for one in four rental properties."
Landlords are desperate and quickly losing patience.