A COVID Christmas (a month in advance)
Netflix plans to up its game by releasing a number of Christmas-themed movies this November.
For many people, November marks the beginning of the Christmas season. With the weather getting colder and more time needing to be spent away from the frigid temperatures, we could undoubtedly use more ideas for activities this winter.
Since COVID-19 is upon us and Christmas activities are limited, the main thing I envision families doing this time of year is watching movies. This month, Netflix is planning to drop a number of Christmas movies. These festive films will be featuring some of the industry's best-known actors, including Vanessa Hudgens and Dolly Parton.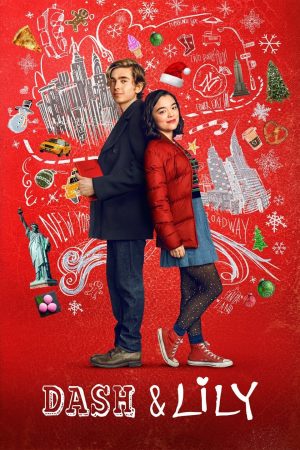 Dash & Lily — Netflix Original (Nov 10)
"Dash & Lily", a Christmas-themed Netflix original series, is based on Rachel Cohn and David Levithan's "Dash & Lily's Book of Dares." Lasting 8 episodes, the series follows the lives of two teens in New York City during the 2019 Christmas season. The main focus of the show hinges on two teens' views on Christmas. Throughout the series each character tries to convince the other of their opposite opinions on Christmas. Dash, a lonely rich boy, believes Christmas is a sickly, lonely holiday. Lily, being very optimistic and cheerful about the season, believes Christmas is a happy time in which people are filled with the joy of giving. The charming teen romance between the two flourishes when they each send letters describing dares the other must complete around the city.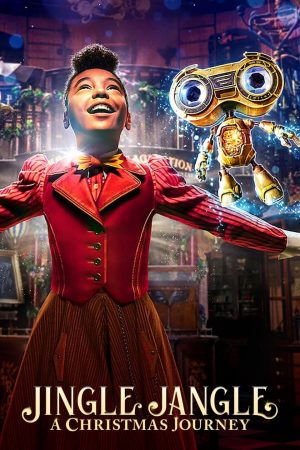 Jingle Jangle: A Christmas Journey — Netflix Film (Nov 13) 
The movie begins with a grandmother reading her grandchildren the book "Jingle Jangle" on Christmas Eve. The story is set in the imaginary town of Cobbleton and follows the life of Jeronicus Jangle, a toymaker stricken into hard times after the death of his wife. When Jangle's trusted apprentice steals his most valuable toy yet, Jangle enlists the help of his granddaughter to help him revive his Christmas spirit. The film uses vibrant scenes, captivating stop-motion, and CGI animation, bringing the story to life in ways that will keep its viewers captivated.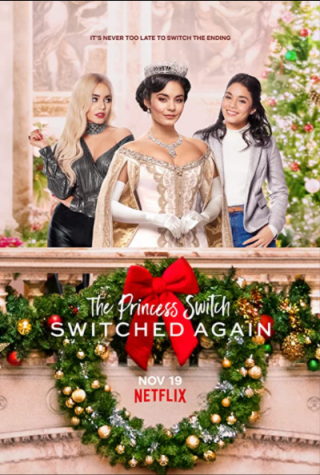 The Princess Switch: Switched Again — Netflix Film (Nov 19)
The second movie in the franchise will star Vanessa Hudgens attempting to play three separate characters. The movie will take place two years after the original, and will pick up following baker Stacy DeNovo and Duchess Margaret Delacourt's lives. While Stacy is happily married to Prince Edward, the long-distance relationship between Margaret and Kevin had been diminished. When Kevin travels to the town for Margaret's inauguration, Margaret, piled with stress over a new love interest and the crowing, decides to switch with Stacy one final time.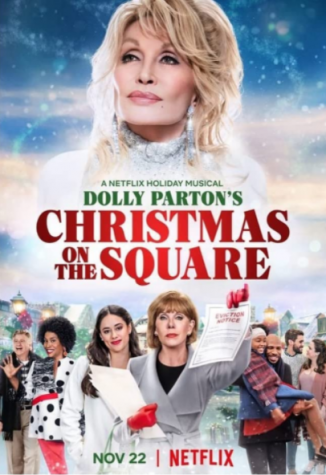 Dolly Parton's Christmas on the Square — Netflix Film(Nov 22)
Singer/songwriter Dolly Parton will release a Netflix movie this month featuring 14 of her own songs. "Dolly Parton's Christmas on the Square" stars Christine Baranski as Regina Fuller,  a rich and greedy woman who returns to her small hometown after news of her father's passing. The movie captures her greedy nature as she evicts the townspeople to sell the land to a mall development company. The film follows as Dolly, playing a literal angel, visits Regina and attempts to change her greedy ways in the spirit of Christmas. 
About the Writer
Evelyn Wiethorn, Staff Writer
Evelyn Wiethorn is a junior this year at NASH. This is her second year in journalism and her first writing for The Uproar. Outside of school Evelyn enjoys playing softball and competing on North Allegheny's track team.