6 Must-Watch Holiday Classics
With the big break coming up, it's time to get to this binge-worthy list of wintry favorites.
As the winter days draw nearer, the nights grow colder and productivity dwindles to an all-time low. Many students find themselves wanting to do nothing more than lounge on a couch, throw on a fluffy blanket, and bury all their responsibilities under the covers and comfort of a classic holiday film.
Rewatching my favorite holiday movies from when I was a kid allows me to one thing: reminisce. The movies bring me back to a simpler time, when all I could think about was putting out milk, cookies, and carrots to greet Santa and his eight tiny reindeer. Here are a few binge-worthy movies closest to my heart during this most festive time of year.

Home Alone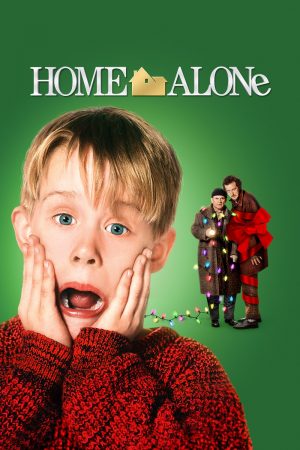 Probably my favorite holiday movie of all time, Home Alone is an action-packed film where the fun never seems to end. It tells the story of an eight-year-old boy, Kevin, who to his family's disbelief, gets accidentally left behind at home in a chaotic morning frenzy on the way to the airport. Kevin is initially overjoyed to have the house to himself and no family to tease him or tell him what to do. However, he is soon met with the task of outsmarting a pair of robbers going after his home through traps and tricks, all while being home alone. With classic holiday music such as "White Christmas" by The Drifters and the message of the importance of spending time with your loved ones, Home Alone is the epitome of holiday cheer and is an essential movie to watch with family and friends over the holidays.

Elf
A must-watch holiday comedy, Elf is a heartwarming, hilarious, and unforgettable film. Raised as an elf in the North Pole and unaware of the real world, Buddy — played by the hilarious Will Ferrel — tries to navigate New York City to find his real father while trying to fit in with everyone around him and juggle a budding romance. The iconic bathroom scene where Will sings "Baby It's Cold Outside" with Zooey Deschanel is a scene to remember. In the end, it is up to Buddy to raise enough holiday spirit to assist Santa on his journey to deliver holiday cheer to all.

A Charlie Brown Christmas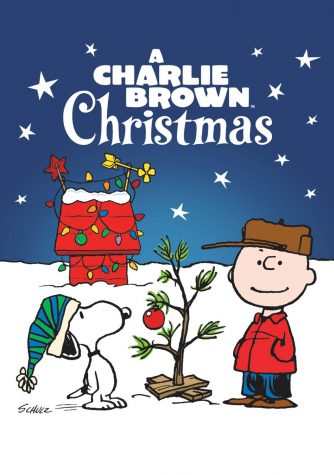 Although it may be shorter in length, A Charlie Brown Christmas features everyone's favorite Peanuts gang and tells a story of the true meaning of Christmas. As he finds himself feeling down and upset despite the upcoming holiday season, Charlie Brown struggles to get into the holiday spirit. He soon changes his mindset after Linus explains to him the true meaning of Christmas. The beautiful scenery and colorful animation, as well as the relaxing music of Vince Guaraldi, resonates the warm fuzzy feeling of the holiday season.

Rudolph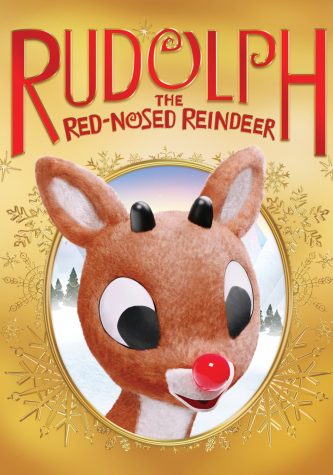 Having watched Rudolph almost every single year around the holidays when I was younger, I have to say that the animated film holds a very special place in my heart. The charming claymation figures combined with the narration of Burl Ives tell of the iconic misfit reindeer, Rudolph, and his story about his red shining nose. This movie gives me a sense of nostalgia that I will never tire of and will forever associate with Christmas.

A Christmas Story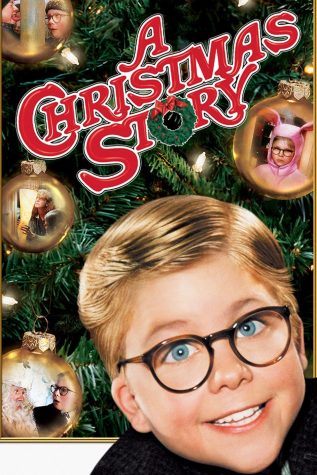 Telling the tale of Ralphie, a 9-year-old boy who dreams of owning a BB gun for the holidays, A Christmas Story is an 80's classic that never fails to disappoint. I love it for its eccentric storyline and the crazy mishaps that Ralphie runs into. If you're looking for an unforgettable and memorable movie to watch during the holidays, A Christmas Story is for you.

The Nightmare Before Christmas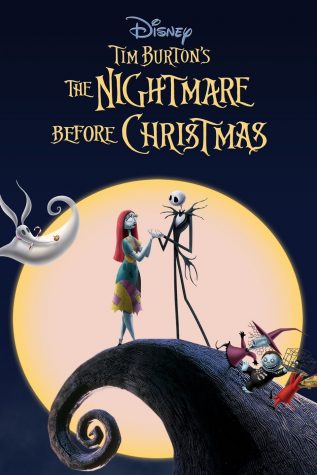 Another masterpiece of Tim Burton, The Nightmare Before Christmas is a spin on your ideal holiday movie. Combining both Halloween and Christmas, the story of Jack Skellington and his motive to take over the Christmas holiday for himself puts a spin on the classic holiday film. With his ghost dog Zero taking the place of Rudolph, Jack delivers Halloween-themed toys to the children after Santa is captured and taken to Oogie Boogie. With Jack taking on the role of Santa, Halloween becomes ruined and Jack blames himself. Jack plans to save Christmas by saving Santa from Oogie Boogie. After Santa is rescued, Christmas is saved and the kids get their Christmas presents.

Although there are tons more Christmas movies just a click or two away, these are ones I'll never get tired of. In the name of holiday spirit, grab your favorite snacks and warmest blankets to get lost in all of these classics.
About the Writer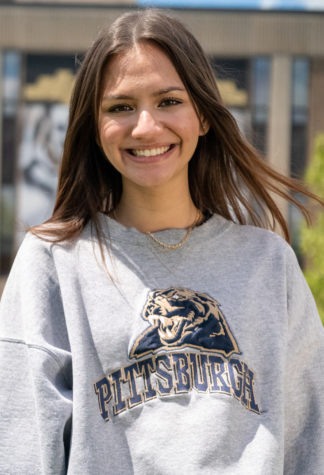 Sofia Brickner, Senior Staff Writer
Sofia Brickner is a senior at NASH who enjoys listening to oldies, watching movies, skateboarding, and playing the ukulele. When she is not working you can find her frequently adding new music to and listening to her Spotify playlists religiously, as well as editing movies.