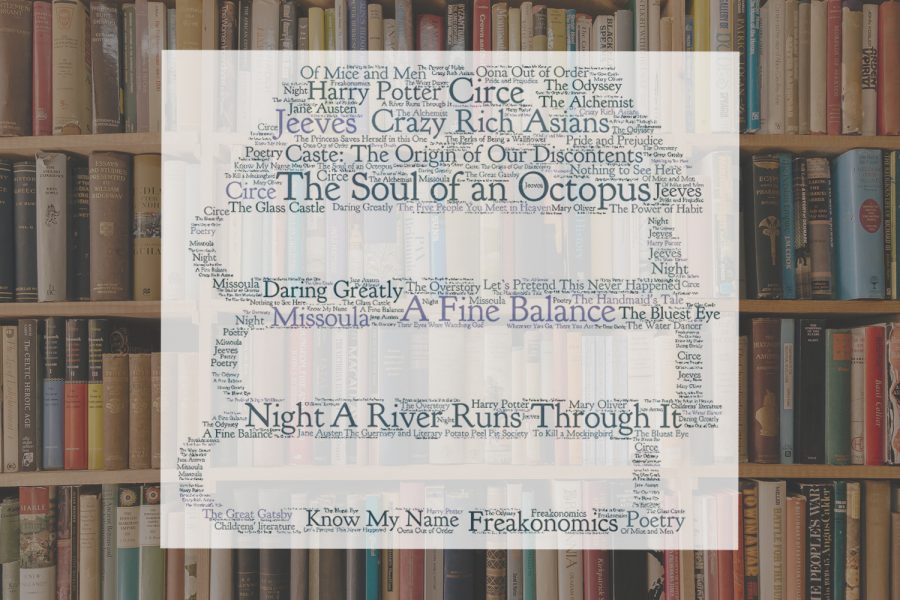 design by Michelle Hwang
Books have long provided readers with the escape they need from their troublesome realities. And in the midst of a global pandemic, it's safe to say that our realities right now may be troubling.
But picking out a good read is not always easy, so The Uproar asked NASH's librarians and English teachers to answer eight questions and provide their best recommendations. Whether you want to laugh, or cry, or just feel something, we have the book for you.