Robokyo: A Review
Wexford's newest hibachi restaurant is a bit of a hidden gem.
Many of us have experienced a visit to a hibachi eatery—watching the teppanyaki chef cooking the meal before your eyes like a circus performer, the fondness of being with your family to celebrate a special occasion, and digging your teeth in the wonderful edible art that you just saw painted on the hibachi canvas.
Sadly, most people don't have the time or money to go to these live art performances. Yet, many still crave the thoughts of devouring these cuisines like a fast-food treat.
If you are one of those many people, look no further than Brandt School Road for a new hibachi carryout restaurant, located in the former Bruster's building. This hidden gem is called Robokyo Hibachi Express, which offers excellent food on the go at a reasonable price.
Robokyo Hibachi Express is a high-speed express railway of sorts, serving up noodles at seven minutes a meal. Not only do they serve noodles and other such mouth-watering cuisines cooked on a hibachi grill but also freshest sushi you'll find for a seven-minute wait. They even have another location in Greensburg, which is a more traditional-type restaurant.
Some items you'll find on the menu of Robokyo are Chicken and Shrimp Hibachi ($13), Spicy California Rolls ($7), fried rice ($3), along with an array of other related washoku cuisines. Although it's not the traditional hibachi experience, Robokyo offers similar flavors in a snap.
Want to see for yourself? Order food online today, and you'll be surprised with a text like this once you're ready: "Thank you for ordering from Robokyo Hibachi Express – Wexford. Your order will be ready at 6:09 PM. Let us know when you've arrived by clicking this link". Unsurprisingly, when arriving for our pickup order at 6:09 PM, they were ready on the spot.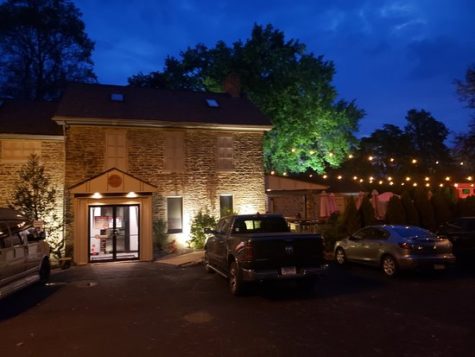 Don't just take my word for it, here are the words of two recent customers.
"First of all, ordering online is very easy and user-friendly. Customizable to your dietary needs and preferences, for instance, you could ask for no mushrooms or a double order of rice instead of vegetable. I found the pickup process to be a very quick and smooth process. Once you pull in and let them know you're there, someone comes out and brings you your order. Back to the food itself, the portions are generous."
"I loved how they text you that they received your order and when it will be out. Even better is the fact that my food was ready at the time they said it would be, not a minute late. The food was great."
About the Writer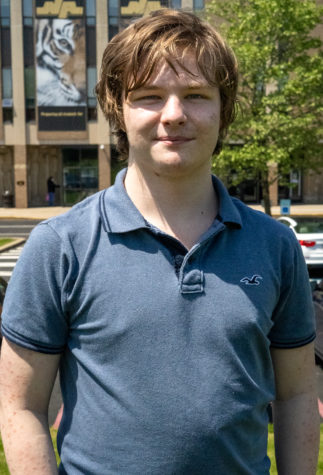 Ryan Nash, Staff Writer
Ryan Nash is a junior at NASH. He wrote for NAEye his previous year at NAI, with this year being his first for The Uproar. Outside of school, he can typically be found on his phone, reading news articles or random Wikipedia pages, or on his computer playing video games.