Summer Destinations 2021
Take a look at some of the best in-state places to visit this summer
Whether your destination is just minutes away or across state lines, summer is one of the best seasons to explore with friends and family. Pennsylvania offers hundreds of exciting destinations just miles away from home.
Moraine State Park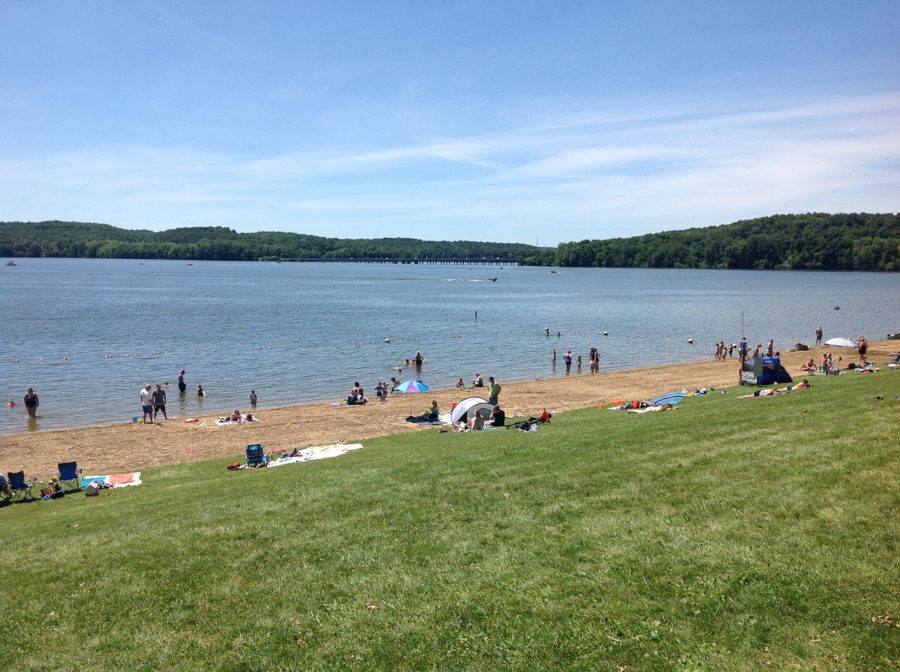 Located a little over 30 minutes outside of the Wexford area, Moraine State Park is the perfect day trip to take with friends or family. Open daily to the public, the park allows visitors to enjoy activities year-round. Some of the most popular summer activities include biking, kayaking, and swimming. If you are looking to stay overnight, many campgrounds in the park offer a wide variety of rentable cabins.
Ohiopyle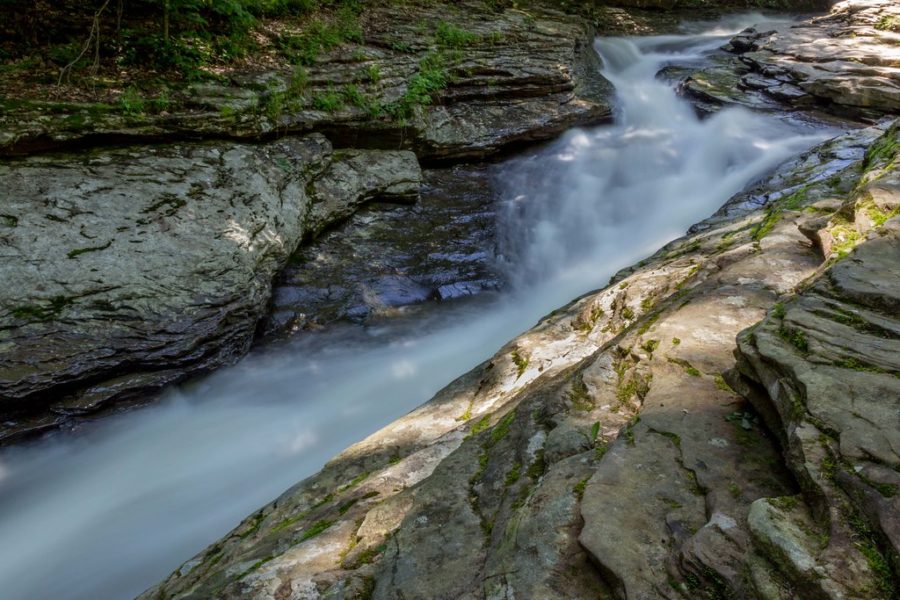 Ohiopyle, famously known for its natural water slides, is located just under an hour and a half outside of Pittsburgh. The state park includes miles of scenic paths that provide breathtaking views. Visitors can swim in the park's natural diving holes and slide down the famous rock water slide.
Phipps Conservatory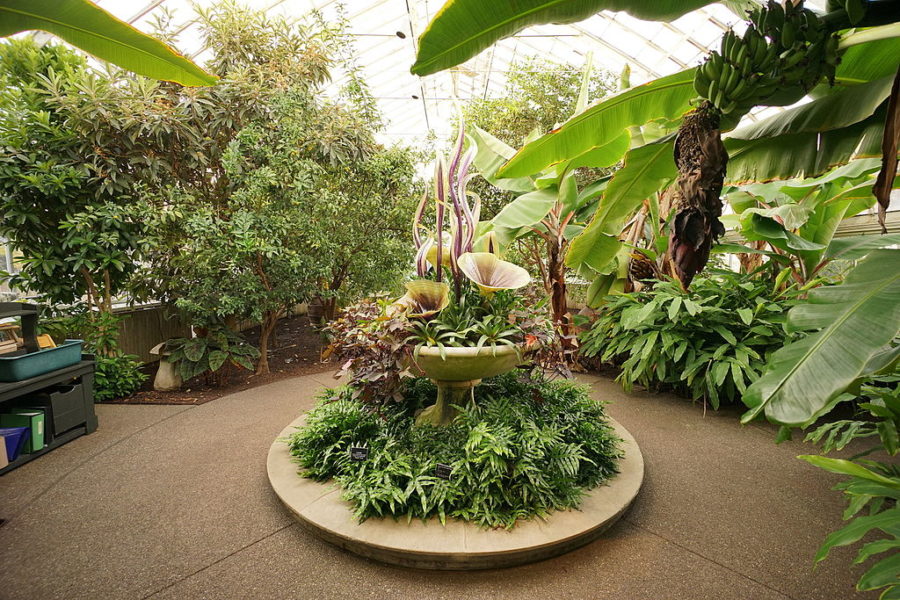 The Phipps Conservatory and Botanical Gardens in Pittsburgh is another great destination for your summer bucket list. Built in 1893, the garden's impressive 14-room glasshouse encompassed hundreds of different types of plants and flowers. Phipps also displays many new advanced pieces of architecture and sculptures. The conservatory has regular flower shows and other interactive events throughout the year. 
Hershey Park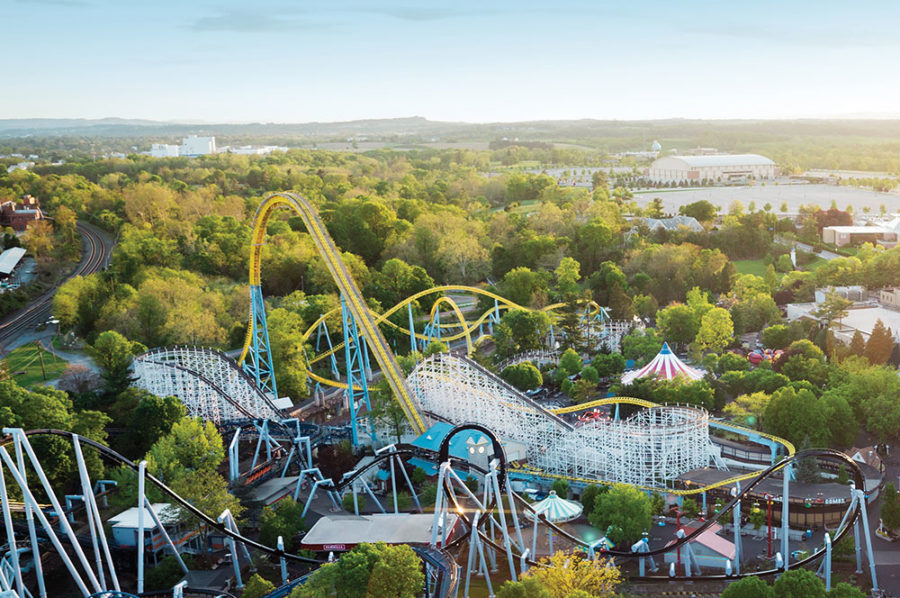 Rated one of the best amusement parks in Pennsylvania, Hershey Park offers an amusement park, zoo, and water park all in one. It encompasses 70 rides with 14 roller coasters. The park, which is open year-round, has known to be very busy during the summer months. If you wish to avoid the large crowds, it is advised that you visit the park during a weekday. 
Lake Erie – Presque Isle State Park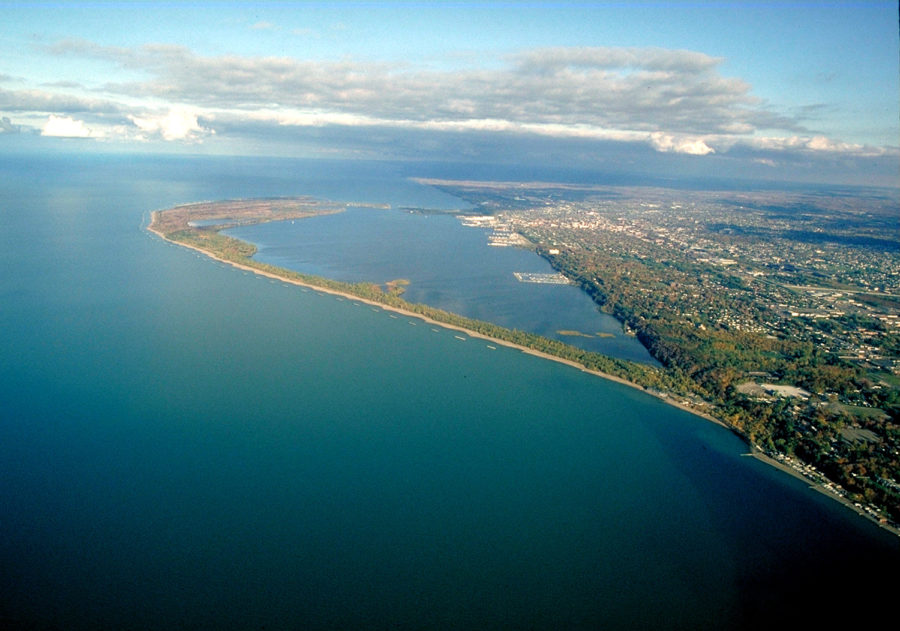 Just a quick two-hour drive away is another perfect summer day trip. Presque Isle State Park, meaning "almost an island" in French, is the perfect destination for those who don't want to endure the long drive to the beach. The most visited state park in Pennsylvania, Presque Isle resides on a peninsula just outside of Erie. The park is lined with miles of beach-like coastline, consisting of 13 different beaches. The sandy shores and warm, calm waters make for the perfect beach-like destination. 
Abandoned buildings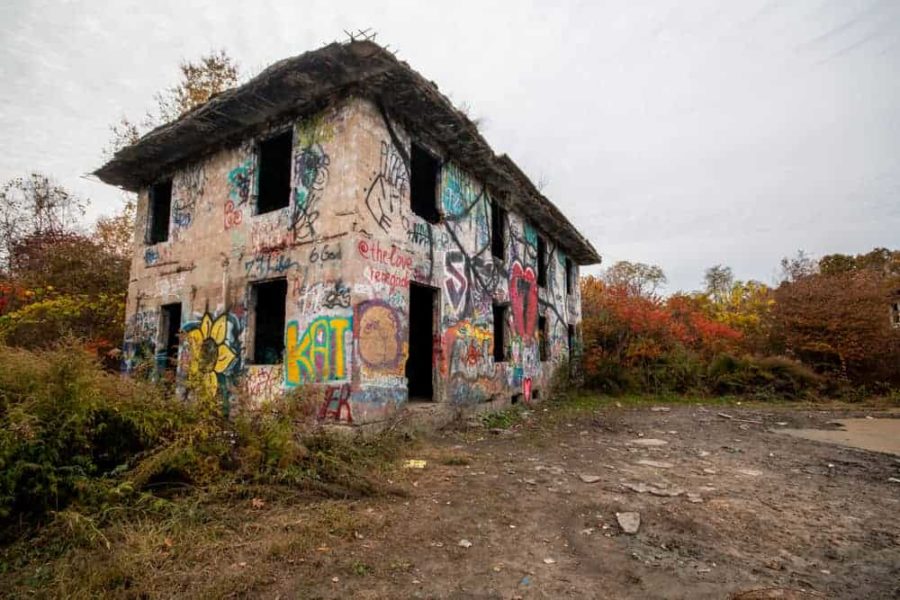 Pennsylvania is home to a number of abandoned places you can legally visit. The Bethlehem Steel Stacks, located in Lehigh Valley, are a part of a large steel mill. After the mill closed in 1995, it has been abandoned and is open to the public. Another abandoned gem in PA is Concrete City, located in Luzerne County. The once-company housing community with 20 duplex homes, is now completely abandoned. The houses were originally planned to be demolished but because of the concrete structure, it was decided it would be too costly. The concrete houses, some now covered in graffiti, are open to the public for visits. 
Grove City Outlets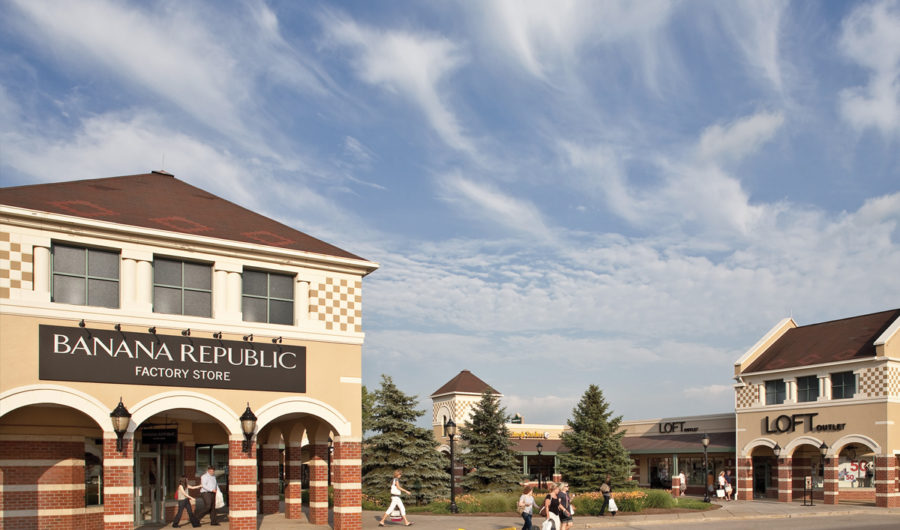 If you are not the outdoorsy type of person, a day at the Grove City Outlets is the perfect alternative. With over 117 stores in the plaza, the open-air mall offers discounted clothes on top brands such as Nike, Adidas, American Eagle, Aerie, and Calvin Klein. 
About the Writer
Evelyn Wiethorn, Staff Writer
Evelyn Wiethorn is a junior this year at NASH. This is her second year in journalism and her first writing for The Uproar. Outside of school Evelyn enjoys playing softball and competing on North Allegheny's track team.