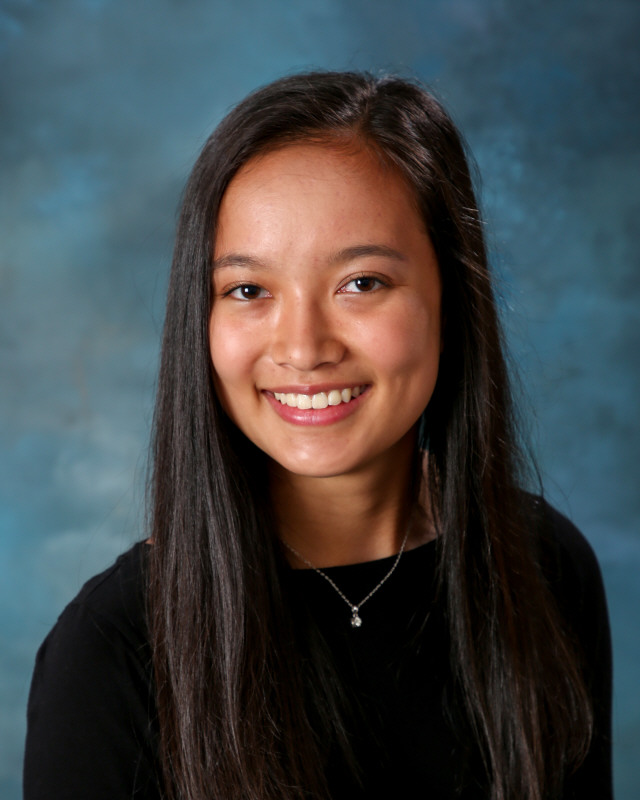 Madia Photography
After 12 years of school, there are definitely a lot of things to say. My time at NA has been a whirlwind, but the last four years have definitely been the most tumultuous. From worrying about grades to pandemics, a lot happened.
Still, I am very grateful for all the small moments in between. Yes, big events, such as vacations and graduating high school, are amazing things to look forward to. But, life is not just about things to look forward to. Life is about all the moments in between the big ones. The small moments are what make up most of our lives, and while they might seem trivial, they can sometimes give us the simplest joys. There are moments, like watching the sunset, laughing with a friend, walking outside into fresh air, listening to a song for the first time, and so many more, that are what make up our lives.
Therefore, my advice is to not forget about the small moments because they are what make the big moments worth it.