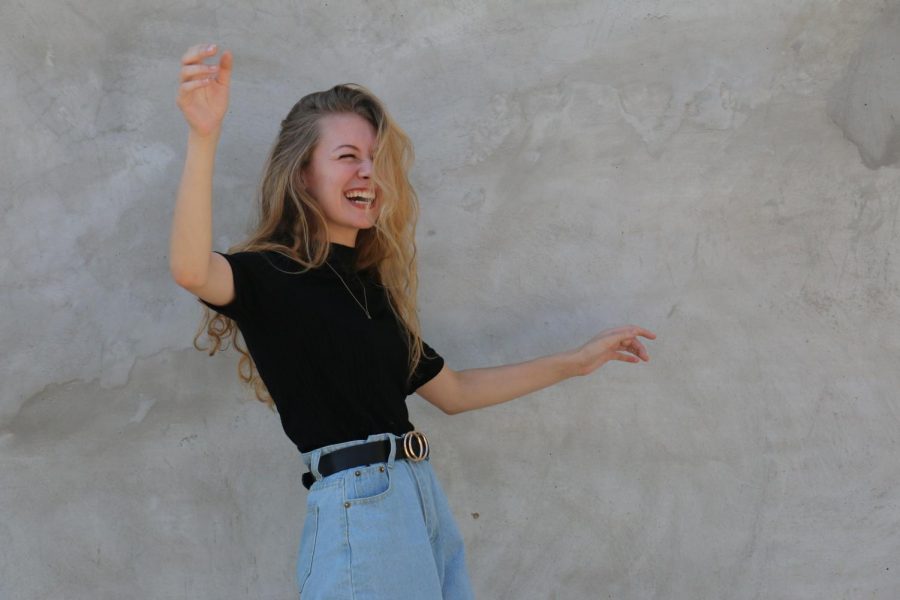 Jacob Zang
Maria Constantine, who graduated from North Allegheny in 2019, releases her EP, Walk With Me, today on Spotify. 
Constantine finds inspiration for her songwriting in many different ways; sometimes she is inspired by a chord progression, while other times she creates melodies to fit her poems. But however she composes, there's always the same starting point — a burst of ambition.
"I almost always turn my poems into lyrics," she said. "Sometimes a catchy melody pops into my head and I come up with lyrics. Because I play piano, I sometimes find a chord progression I really love and create a melody that blends with that progression. Honestly, I write music in a bunch of different ways but the most important thing that I have noticed is that writing when you have a random surge of inspiration is very important."
Constantine also pulls inspiration from some of her favorite artists, particularly Norah Jones and Jacob Collier. 
"I feel as though I gain harmony inspiration from Jacob Collier (not anything close to his genius, though!) and vocal inspiration from Norah Jones," she said.
Piano has been an essential piece of Constantine's life since the age of five, and she credits her success in music to her piano skills.
"If you want to go into performance, practice every day and be the best you can be," she said. "If you go into music education or music therapy, practice the piano. Piano is so helpful for learning music theory, and it is a requirement in most schools or programs to accompany your students or clients on the piano."
Even though she loves the piano, Constantine enjoys playing many instruments, especially the cello. She was surprised by how quickly she learned the string instrument and is now working on making the cello her secondary instrument.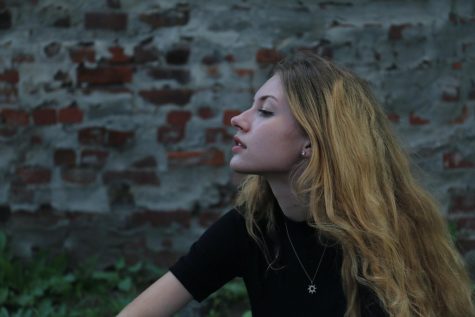 "Strings came much more naturally to me than I expected them to," she said. "The cello has such a rich sound when it is played correctly."
Although she loves performing and recording music, Constantine's true passion is in music education.
"When I was twelve," she said, "I was interviewed by The New York Times because I won Cincinnati's World Piano Competition and was asked to play at Carnegie Hall in New York, and I stated, 'I want to teach piano when I get older, not perform.' Since I said that, I was pretty set on teaching. I love performing, but music education has always been my goal and always will." 
Constantine's career plans grew only stronger as she she progressed through middle school and high school, largely due to her experiences with the North Allegheny Music Department. 
"I always knew that I wanted to pursue a career in music, but I was sold on becoming a music education major after my senior year of high school," she said. "All of the music teachers at North Allegheny pushed me to sing and practice, showing me that I had what it takes."
Maria Constantine truly enjoyed recording her EP, and she hopes to release a full-length album in the future. 
"I would absolutely love to release an album. If people like this EP, I will definitely start working on one. I hope people enjoy this and want more, because this EP was an absolute blast to create," she said.