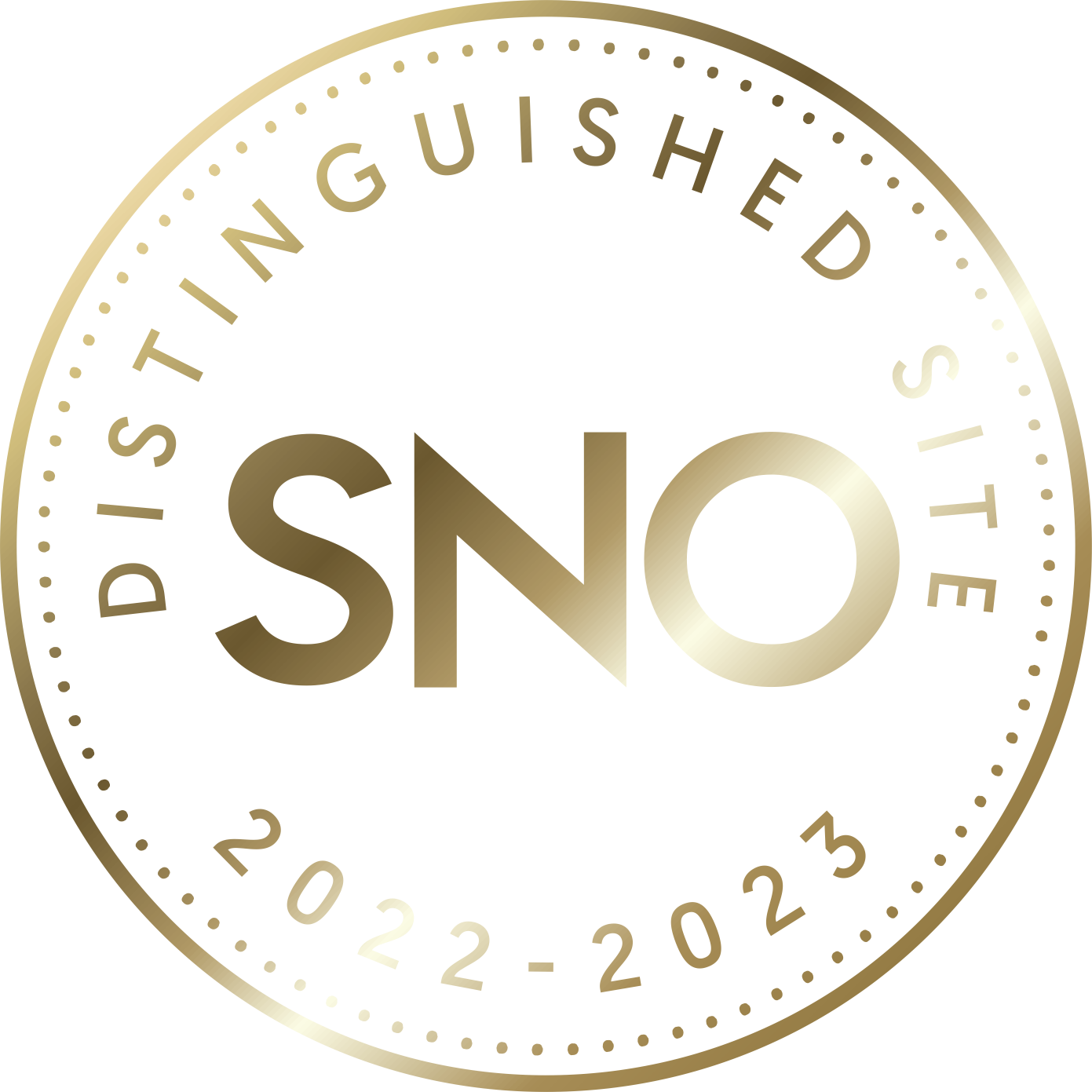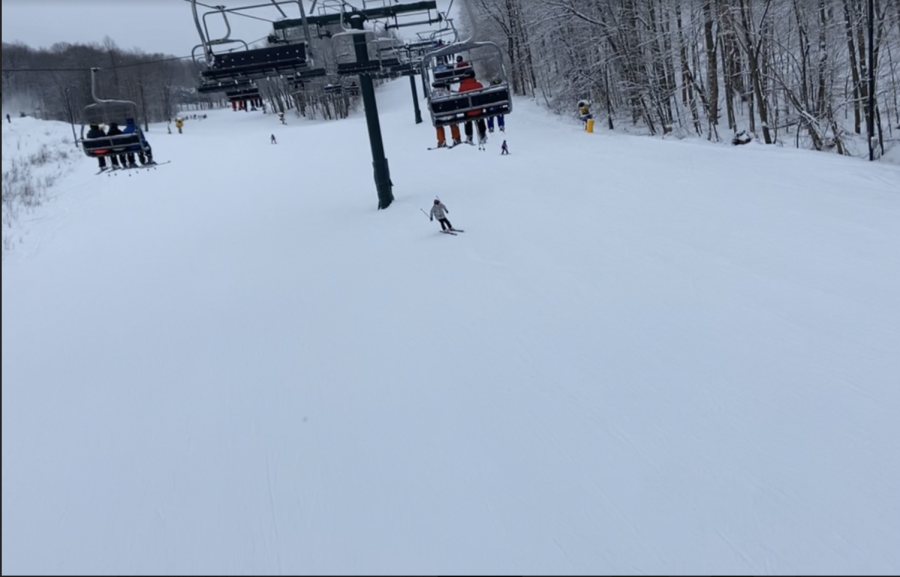 The NASH Ski and Board Club, like so many other clubs, has faced the challenge of reinvigorating itself after COVID.  But this year, headed this year by senior Abby Hershberger...
Most NASH students are familiar with Criminal Minds, the very popular television series. Being a relevant part of our pop culture, it seems as if it was a show that has grown...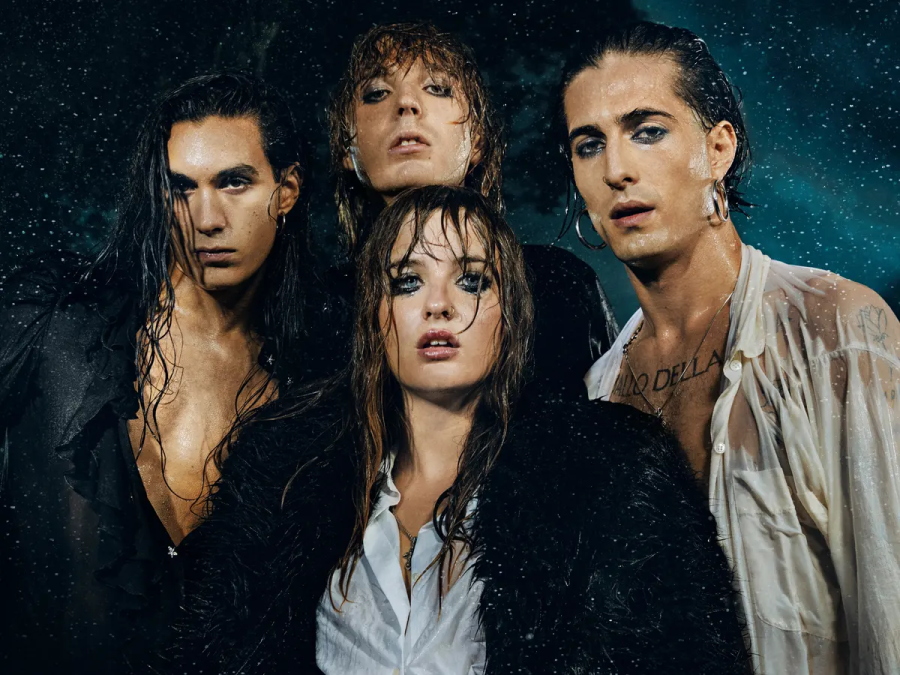 On Friday, 2021 Eurovision winning band Måneskin, released their fourth studio album, Rush!.  The group, which features singer Damiano David, drummer Ethan Torchio, guitarist...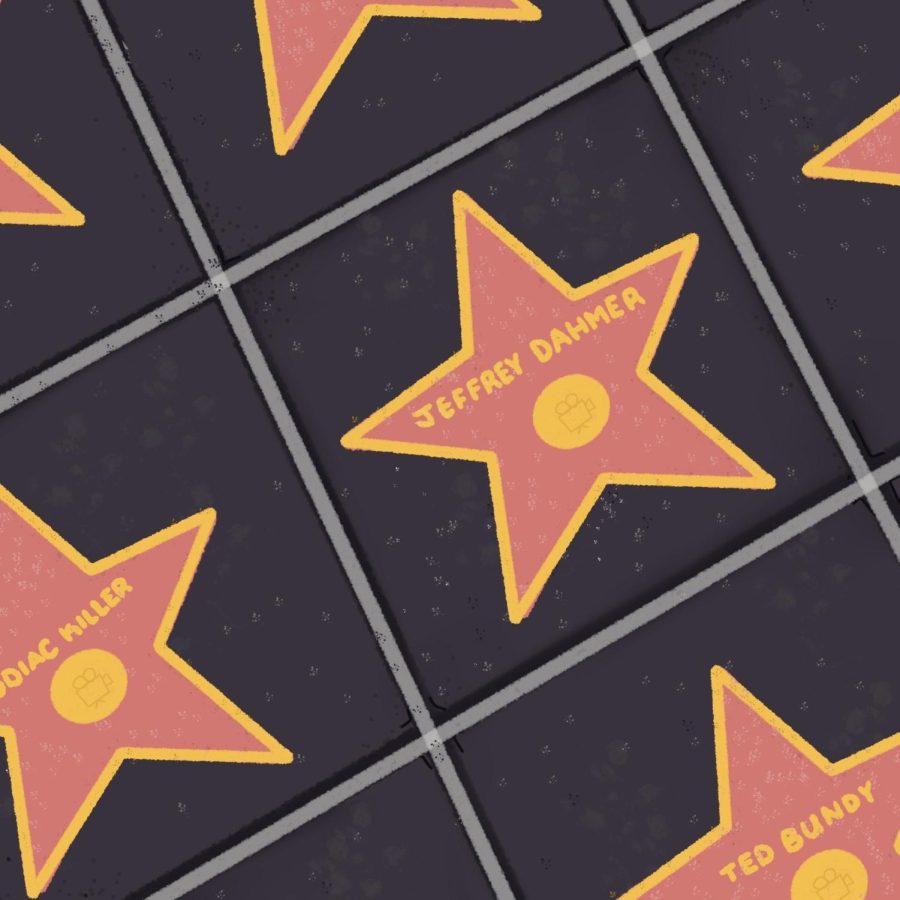 On September 21, 2022, Netflix's Dahmer—Monster: The Jeffrey Dahmer Story was released, sparking a new wave of discussion—and controversy—regarding true crime. The...
Up Close: TigerThon PowderPuff 2022