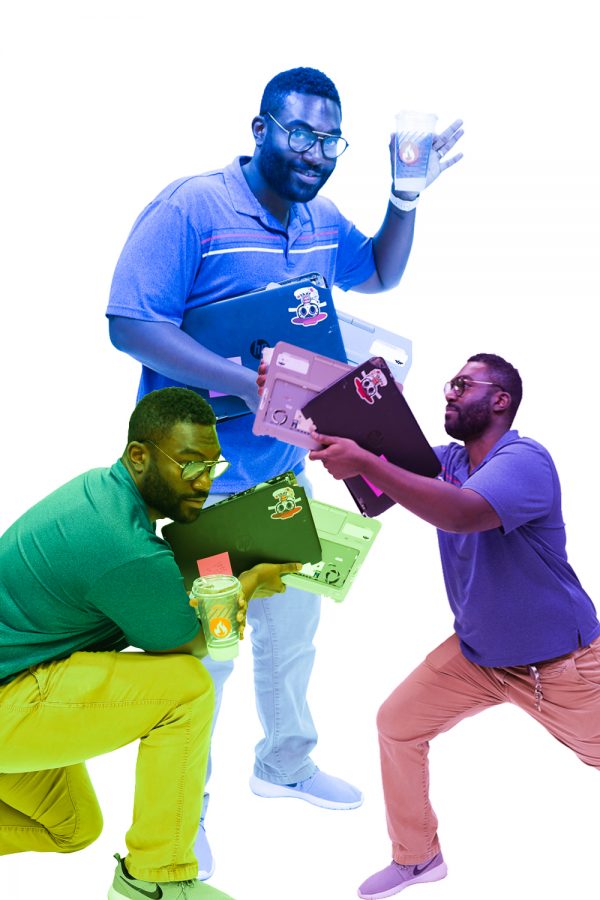 What are some activities other than work that you're doing to keep you from going crazy during this quarantine? Spending more time with the kiddos! How long have you...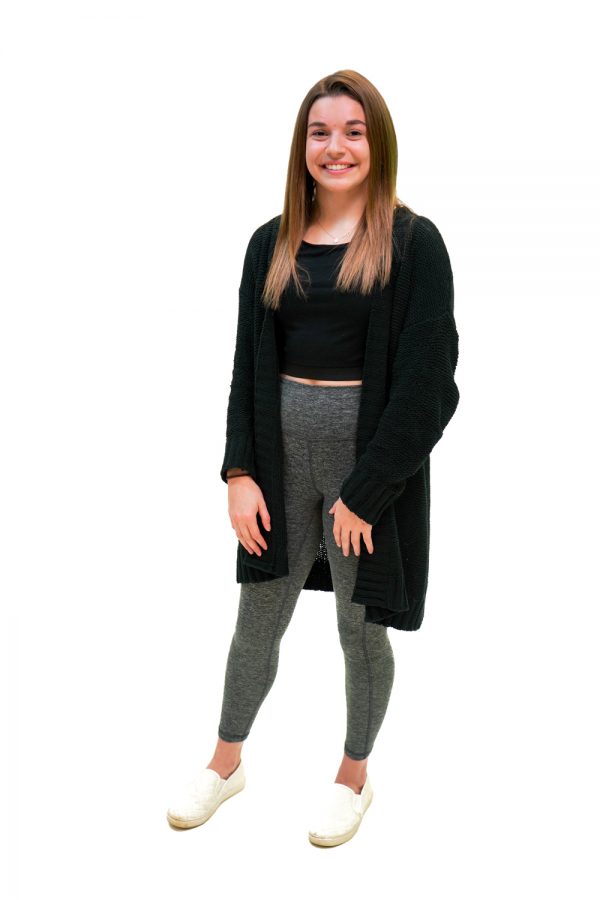 How long have you been diving?  I have been diving for about two and a half years. How did you get into such a unique sport?  I was a gymnast for nine years before...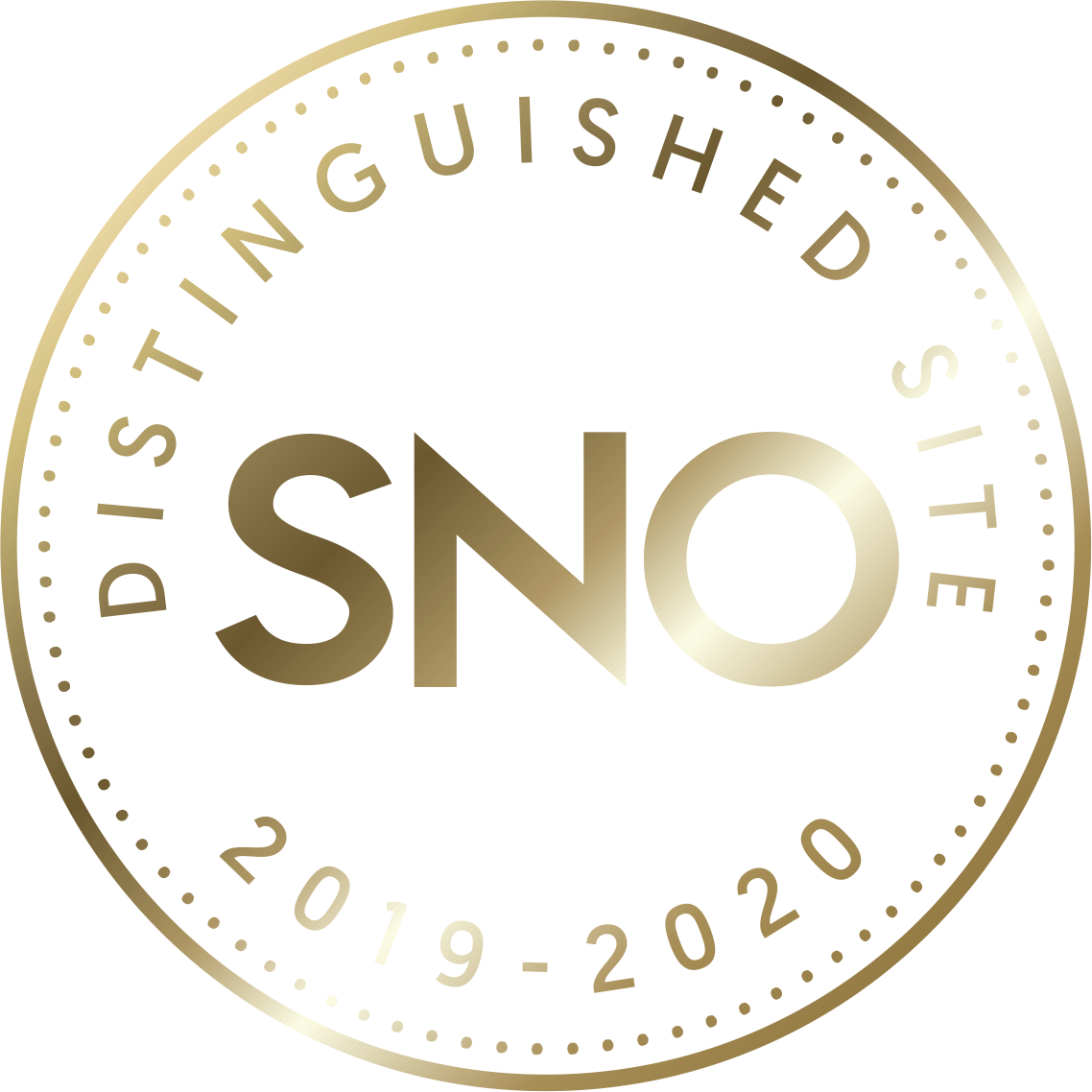 Loading ...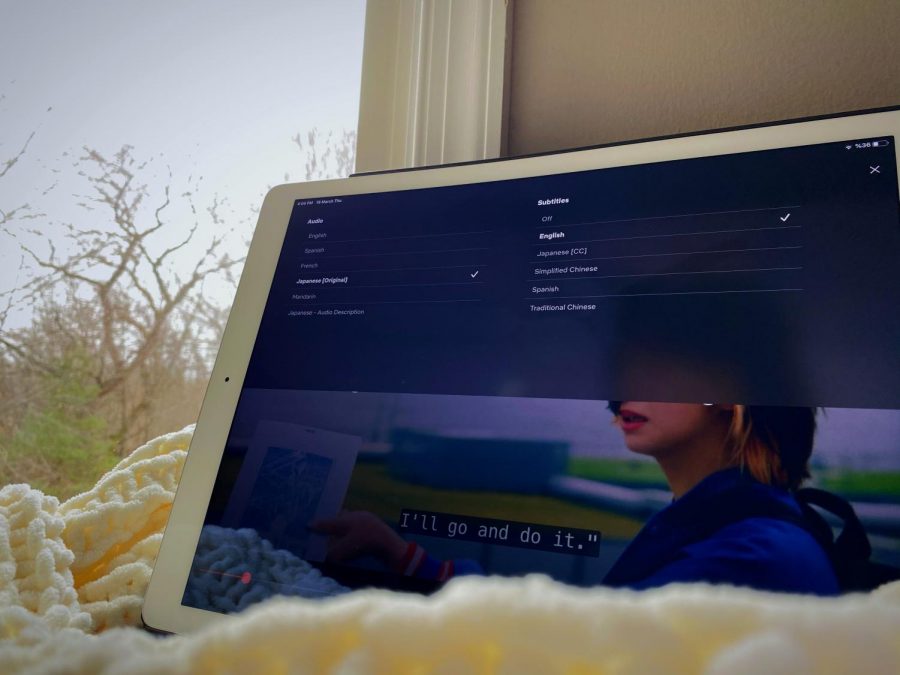 Betul Tuncer, Assignments Editor
March 24, 2020
Abyss I have seen many Kdramas, and I have to say, Abyss is by far my favorite. Unlike a typical Korean drama, the show is focused on action rather than romance. The show...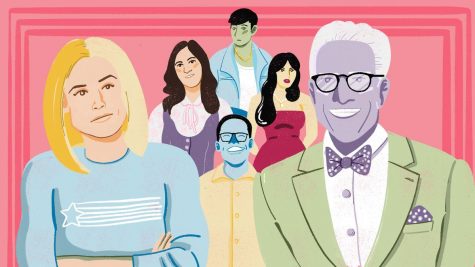 March 12, 2020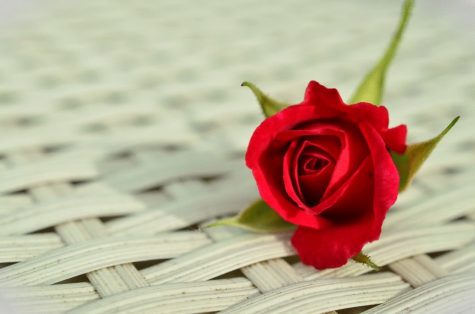 The Untold Secrets of "The Bachelor"
March 10, 2020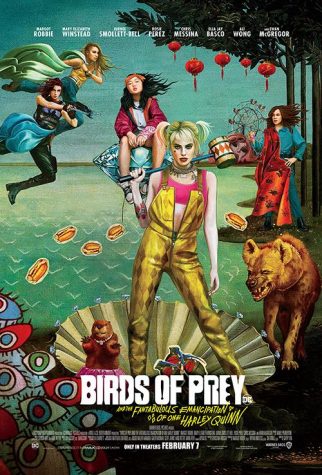 March 5, 2020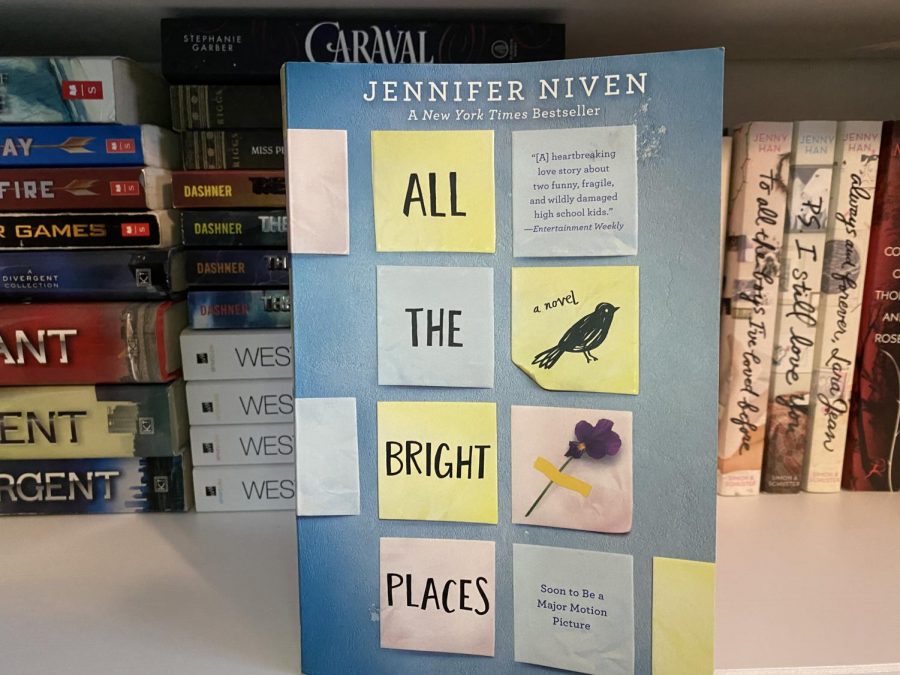 Melina Tripoli, Staff Writer
March 25, 2020
Violet Markey is counting down the days until graduation when she can finally leave her small town in Indiana. The grief of losing her sister still haunts her. Theodore...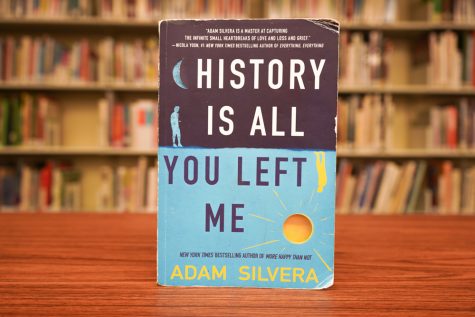 History is All You Left Me Review
January 13, 2020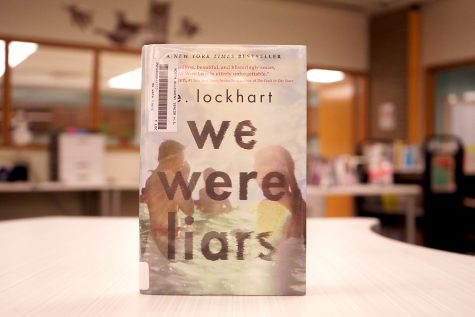 January 7, 2020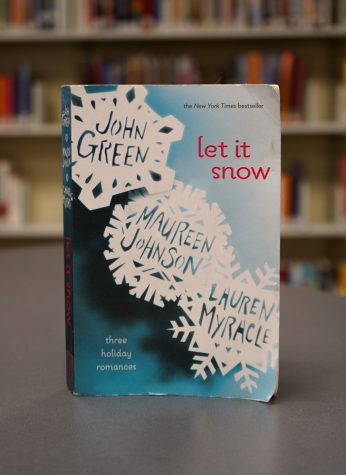 December 10, 2019