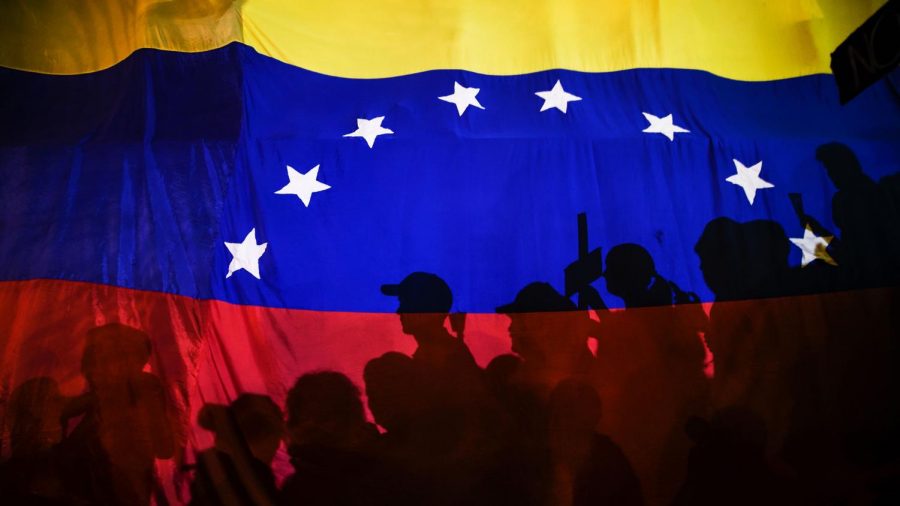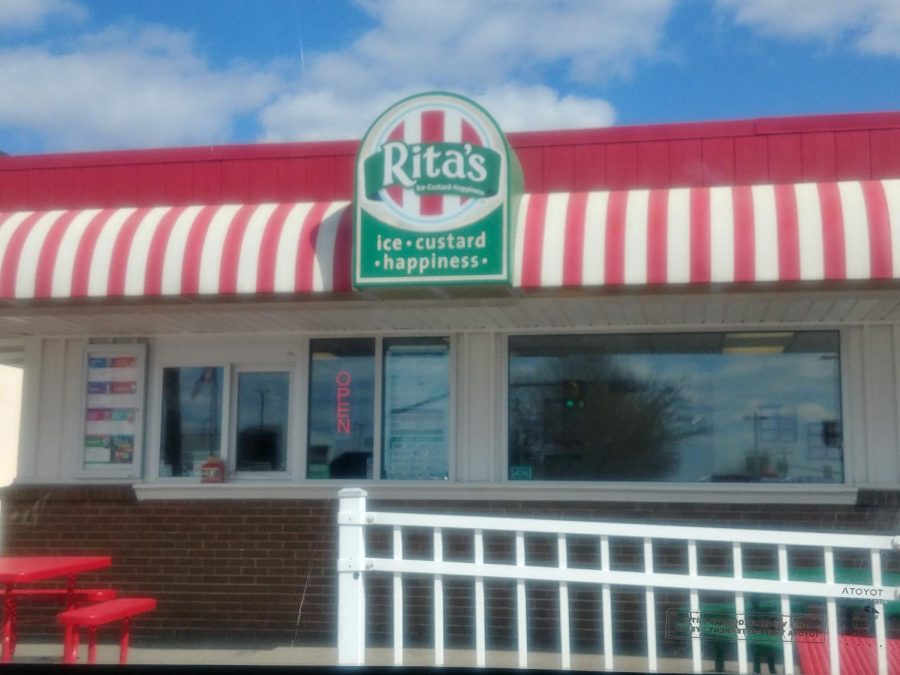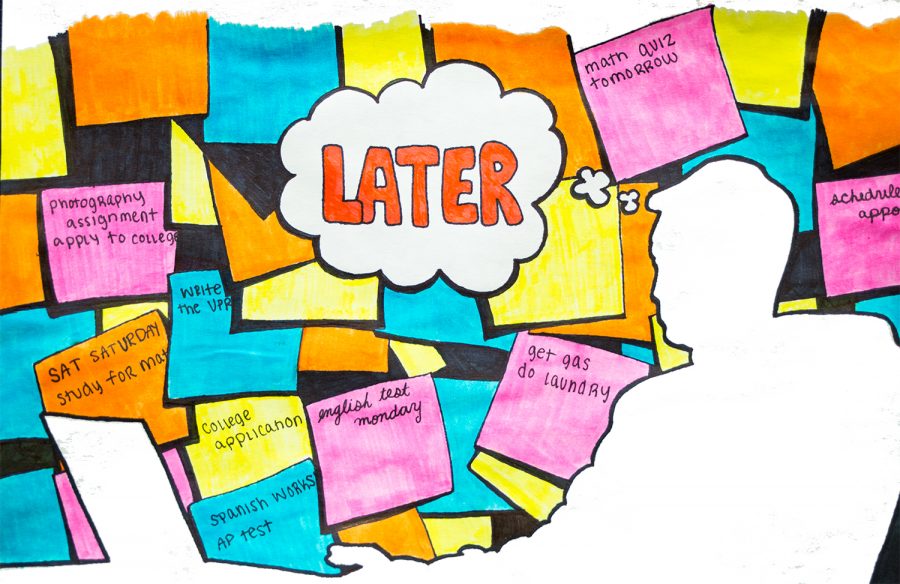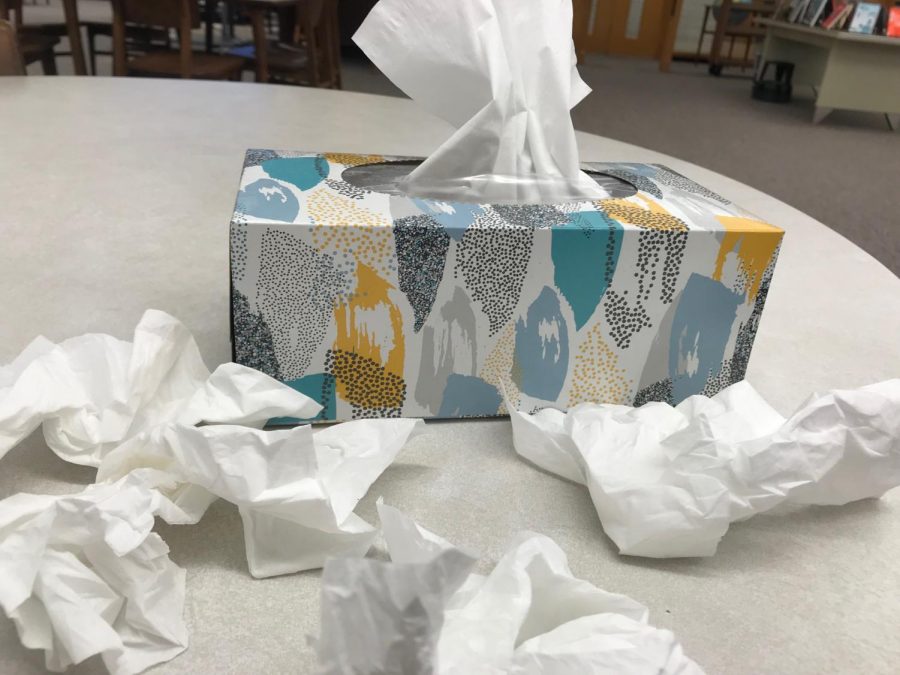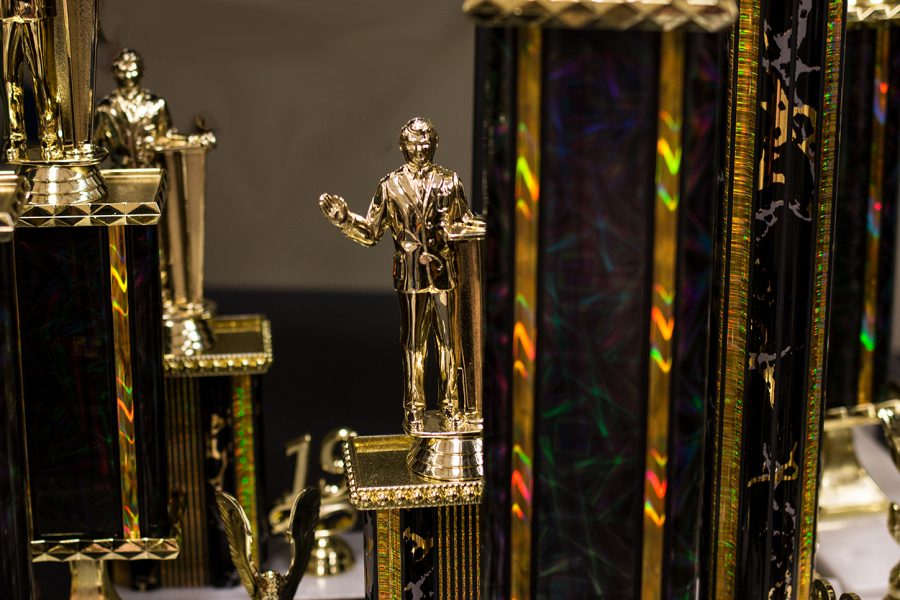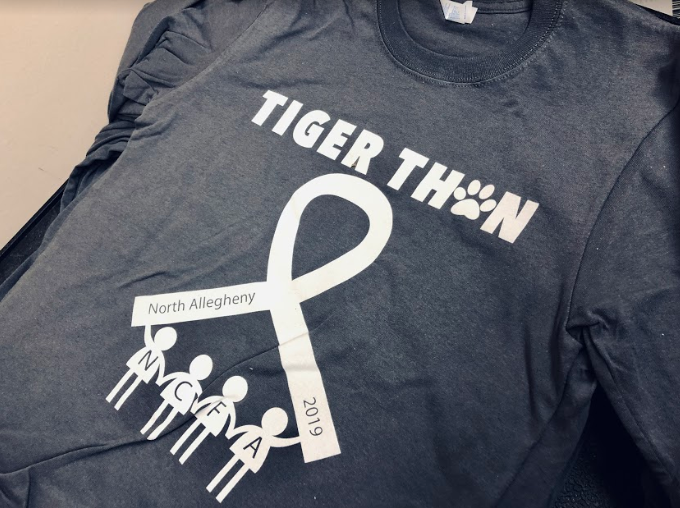 Loading ...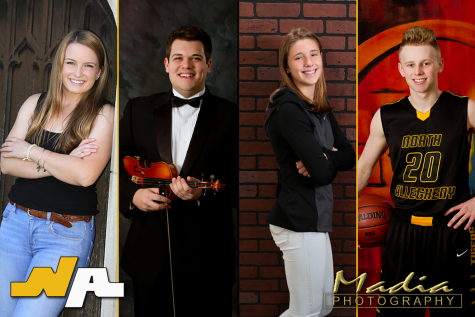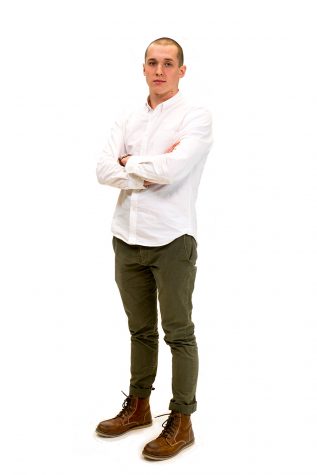 Nick Farabaugh, Sports Editor
March 14, 2019
A University of Virginia commit, Jack Wright is one of the leaders of an impressive NA Swimming squad that looks to repeat at States. How did you get interested in swimming? Well,...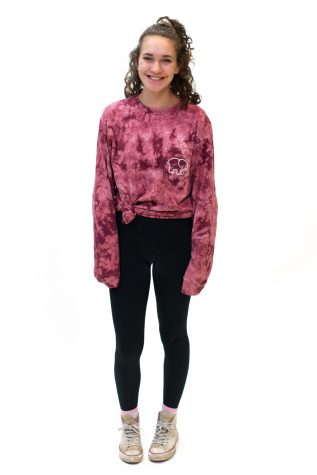 Samantha Solenday, Assignments Editor
March 4, 2019
As the NA gymnastics season draws to a close, the Uproar sat down with team manager Logan Falk to reflect on the year. How long have you done gymnastics? I've done gymnastics...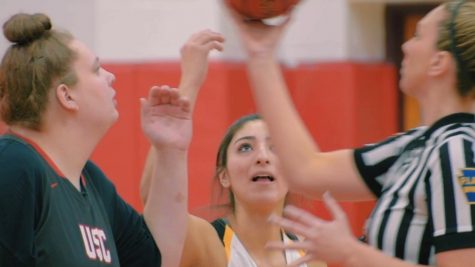 Audra Sapp, NATV
February 28, 2019
To view this video in school, log in on NA Google.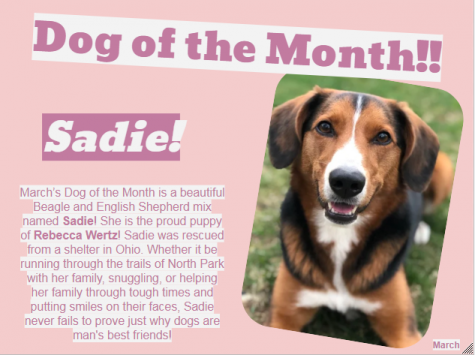 March 8, 2019
Are You Smarter than a 5th Grader? / NASH Edition
March 8, 2019
March 1, 2019
Exclusive Coverage: NA VEX Robotics 2019
March 1, 2019
February 25, 2019
February 22, 2019
February 21, 2019
February 14, 2019
February 8, 2019
January 28, 2019
January 27, 2019
January 27, 2019
A Few Questions with Mr. Mooney
January 18, 2019
January 11, 2019
March 18, 2019
March 12, 2019
March 7, 2019
March 6, 2019
March 4, 2019
March 14, 2019
March 1, 2019
February 28, 2019