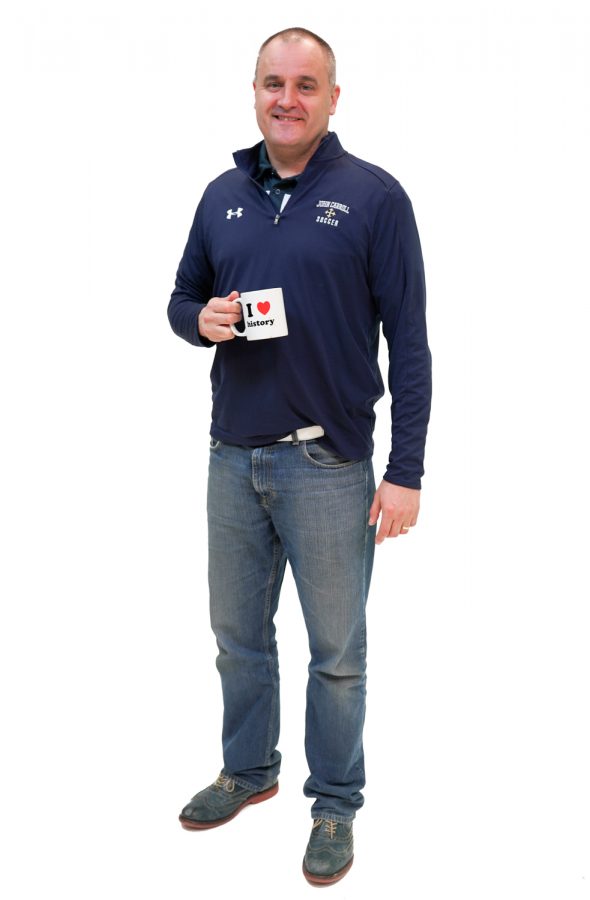 How long have you been teaching? I have been teaching for 24 years. 23 years at NA and one year at Columbiana School District in Ohio. What is your favorite part about...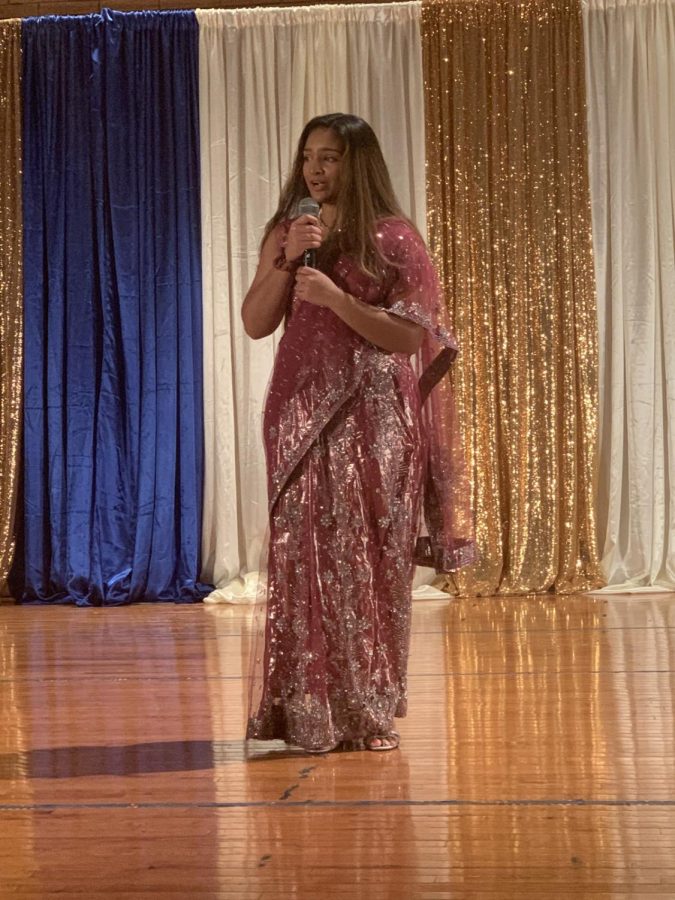 When did you start Bolly Boutique? I started Bolly Boutique in April of 2019. How did you get your start? I made a Facebook and Instagram page, started telling all...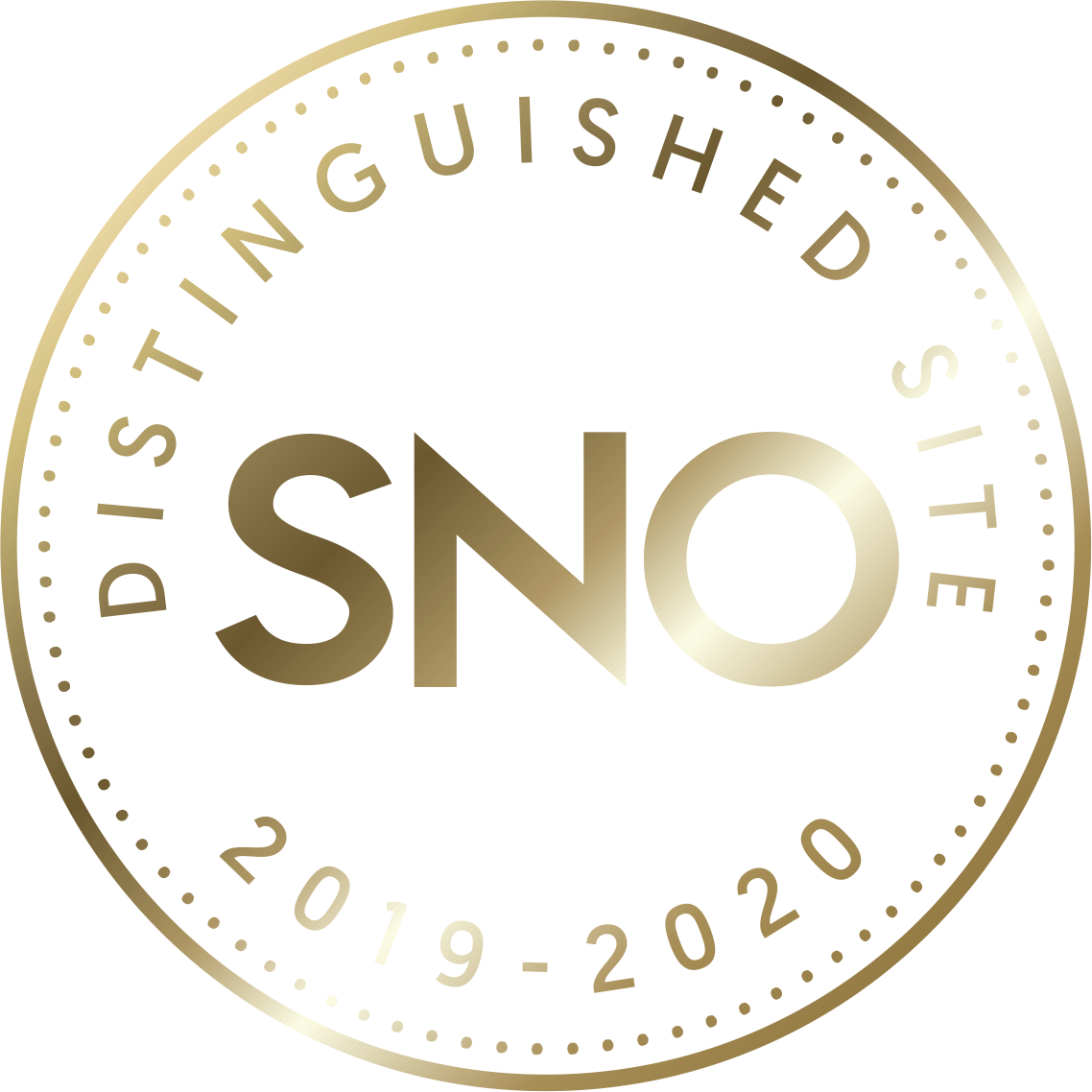 Loading ...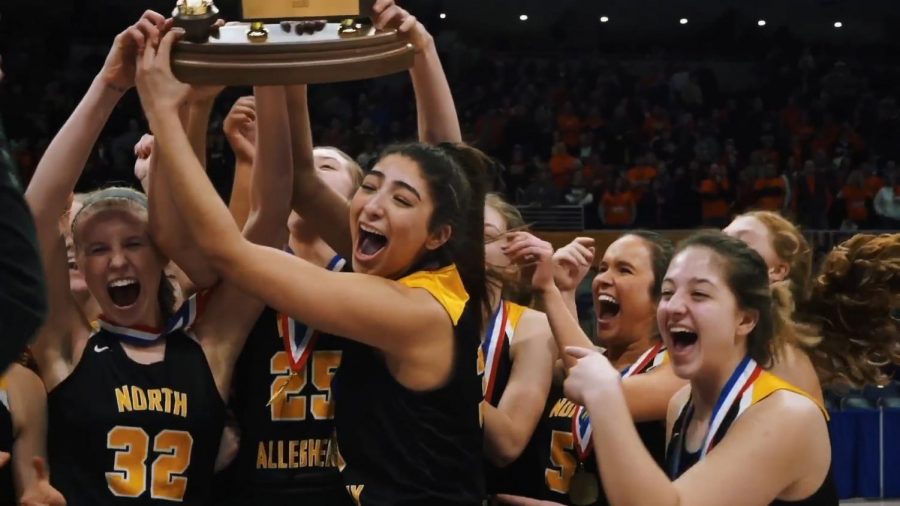 Audra Sapp, NATV
April 14, 2020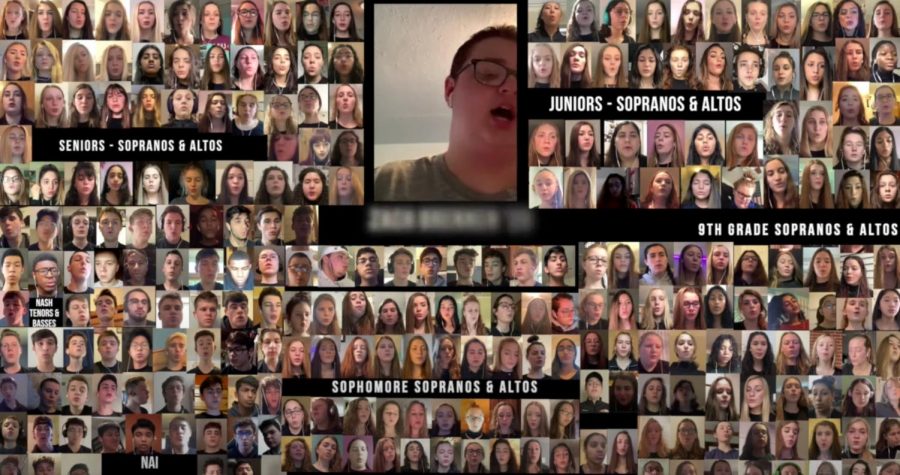 Mia Capretta, Staff Writer
May 5, 2020
At over 11,000 YouTube views only a week after its release, the NA Chorus's virtual ensemble performance of the Grammy-winning song "Baba Yetu" was all the more impressive...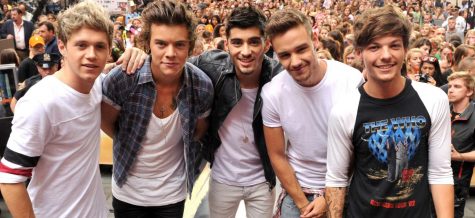 April 21, 2020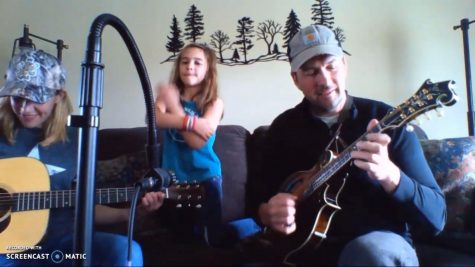 April 20, 2020