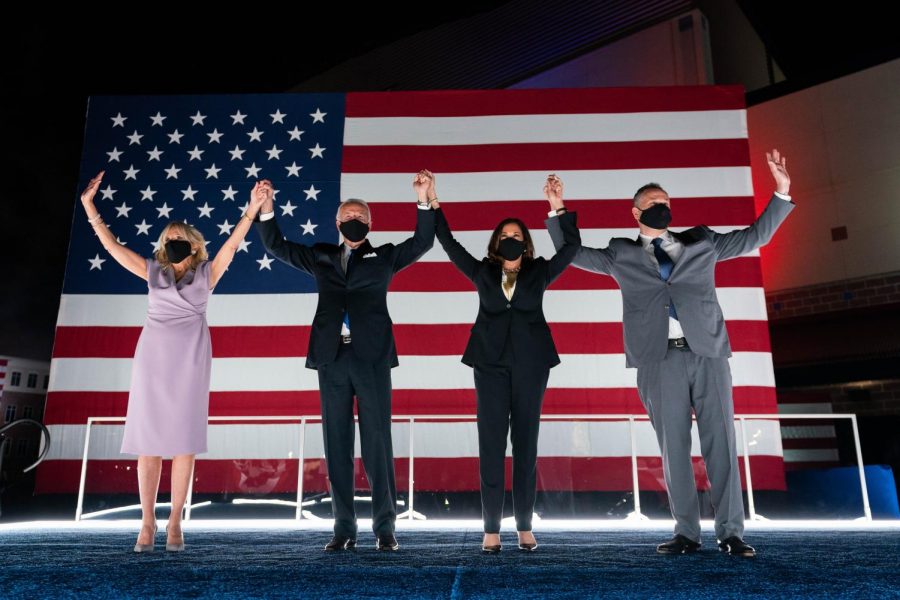 By noon today, America will have welcomed a new presidential administration. Joe Biden and Kamala Harris will begin their terms as President and Vice-President, respectively, and their spouses, Jill Biden...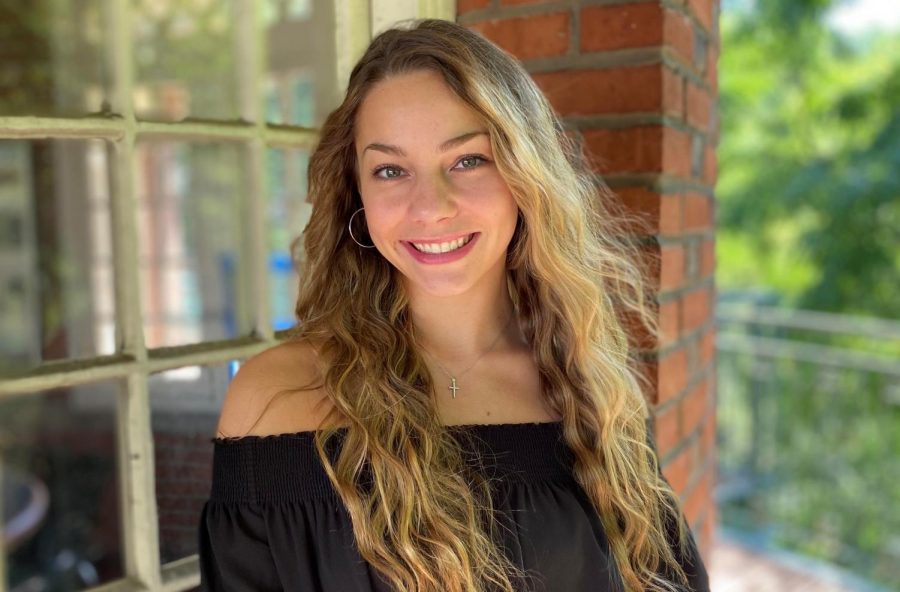 From the classroom to the meeting room, senior Julianna Werner is busy, to say the least. Alongside her dedication to schoolwork, she is also the North Allegheny School Board Student Representative. While...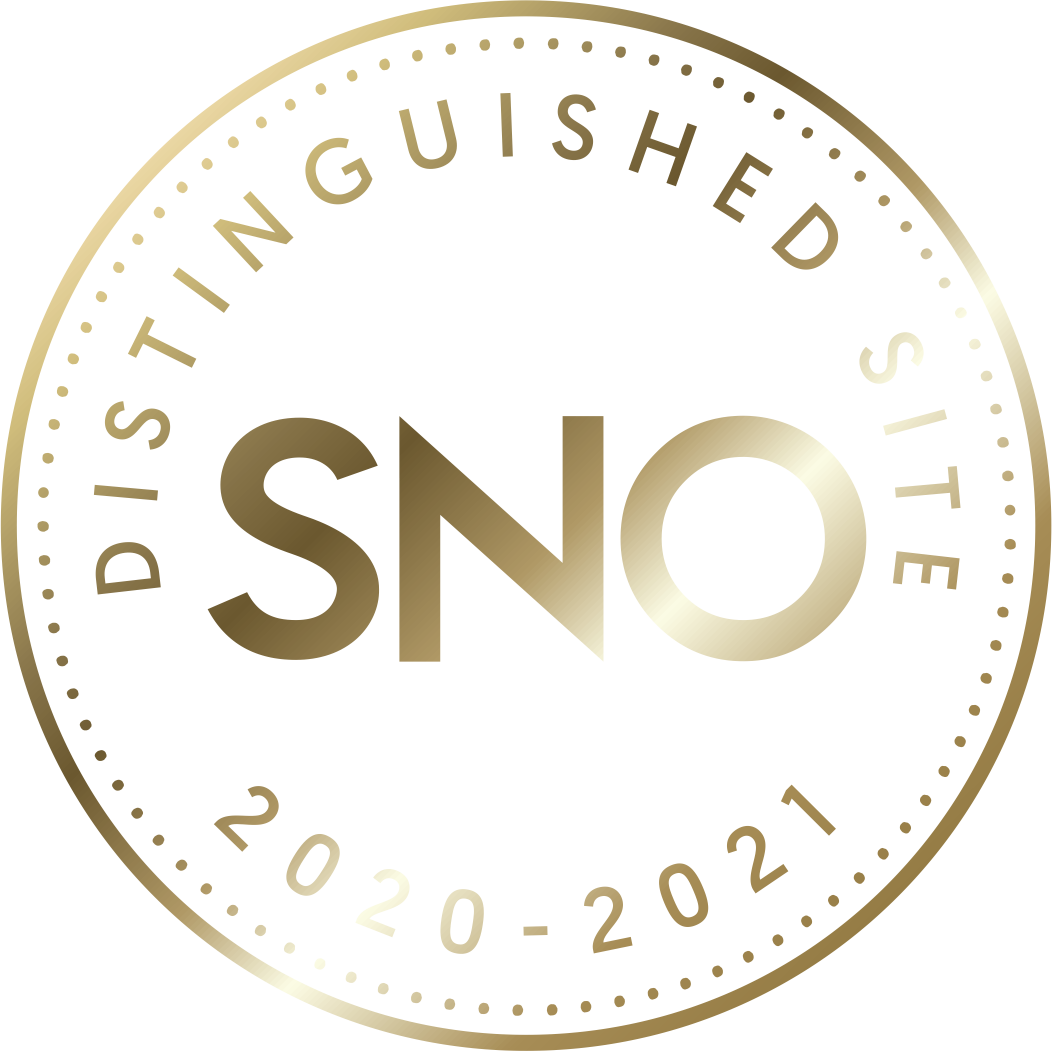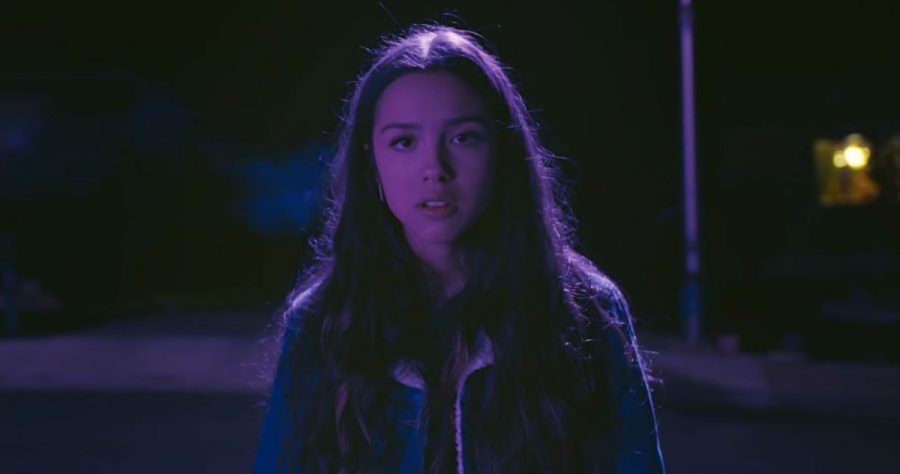 Sixteen. Idolized, celebrated, a milestone in adolescence. The thrill of maturity, freedom, and adult responsibility at age 16 is inseparable from the coveted driver's license. For...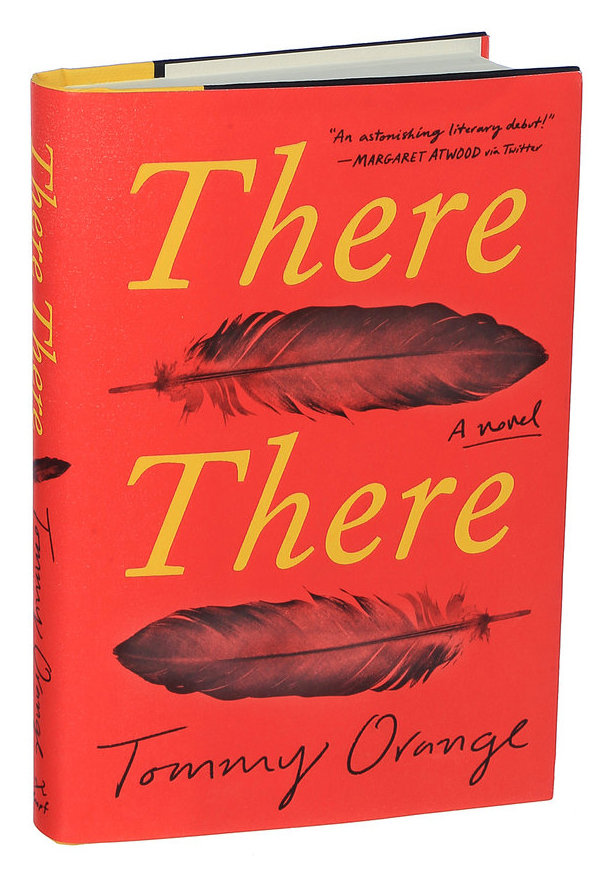 Of the top 10 books checked out from the NASH Library so far this year (see graphic below), one in particular jumped out at me. Every so often, you come across a novel...