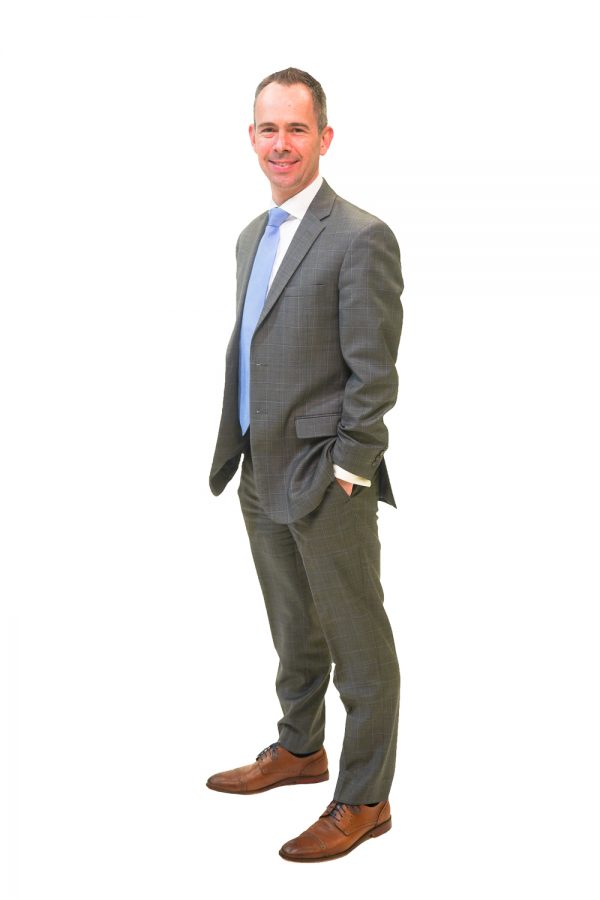 North Allegheny has had the honor of having Dr. Scherrer as Superintendent of Schools for the past five years. He first joined the district back in 2013, when he was appointed...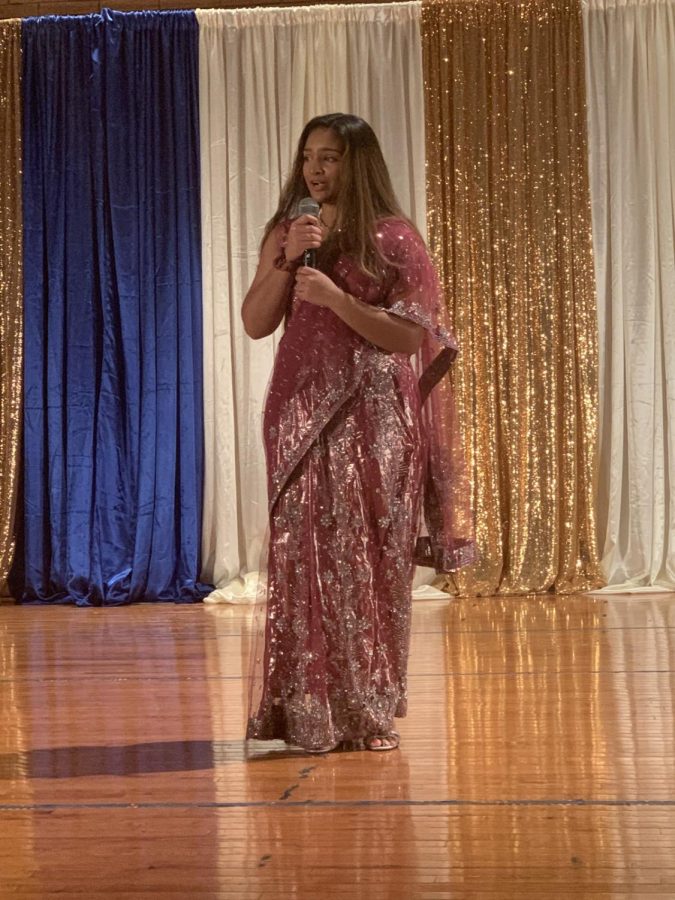 When did you start Bolly Boutique? I started Bolly Boutique in April of 2019. How did you get your start? I made a Facebook and Instagram page, started telling all...
Loading ...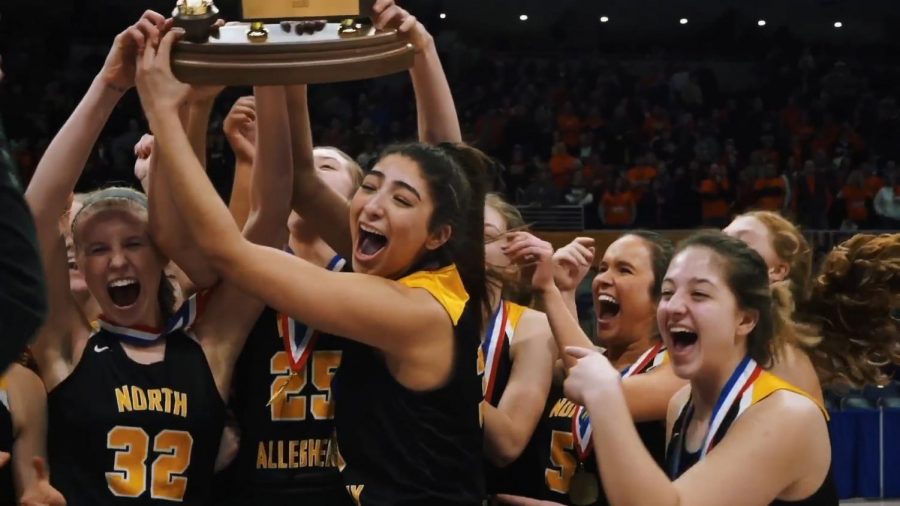 Audra Sapp, NATV
April 14, 2020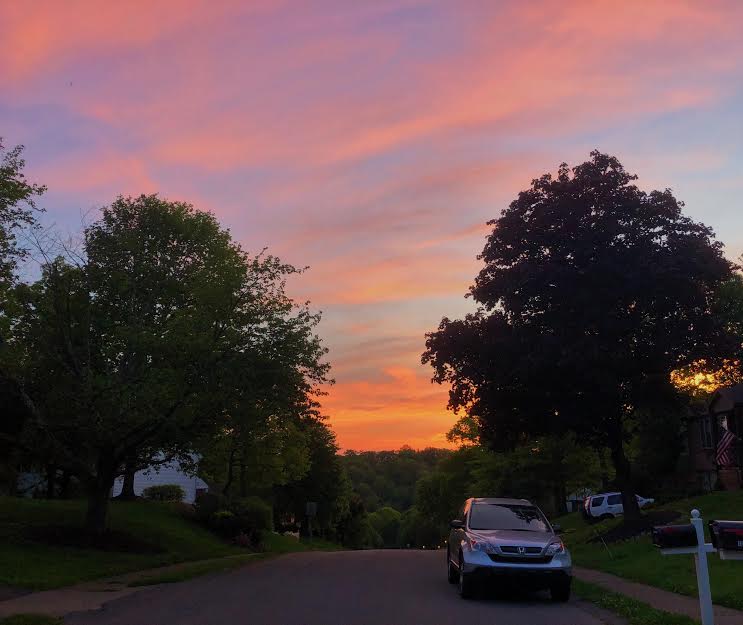 Sofia Brickner, Staff Writer
June 8, 2020
With the realization setting in of the school year ending, however sooner than expected, comes the excitement of summer fast approaching just around the corner. Although this...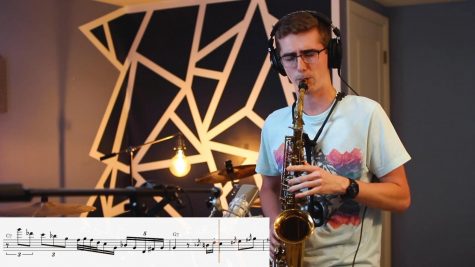 May 11, 2020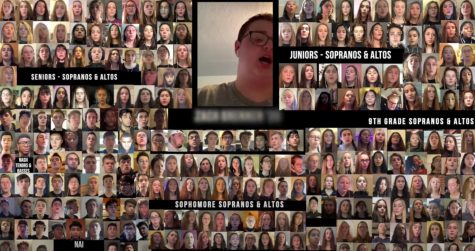 May 5, 2020