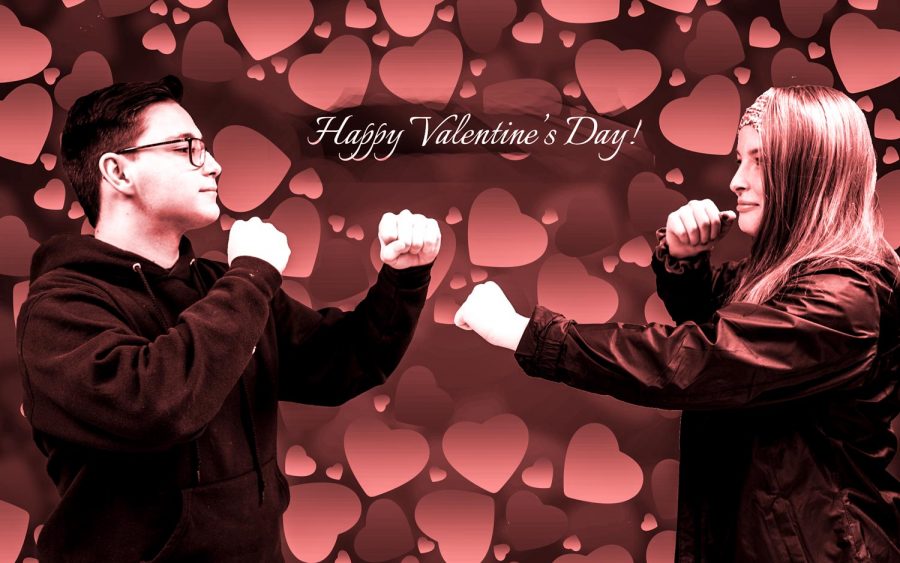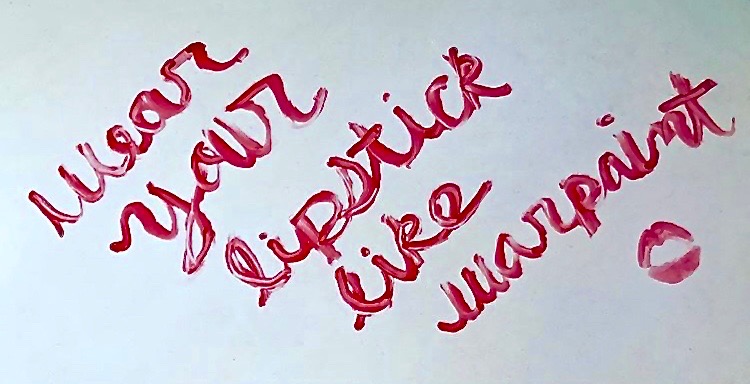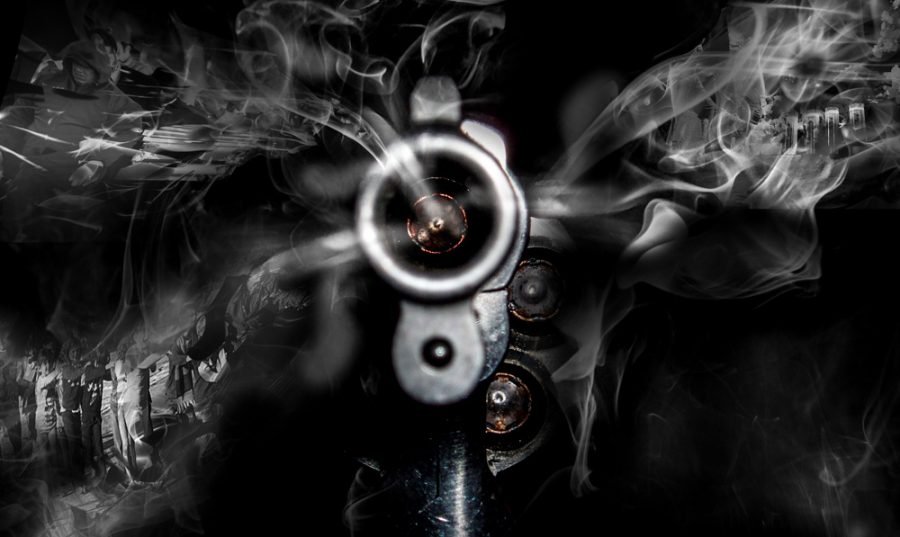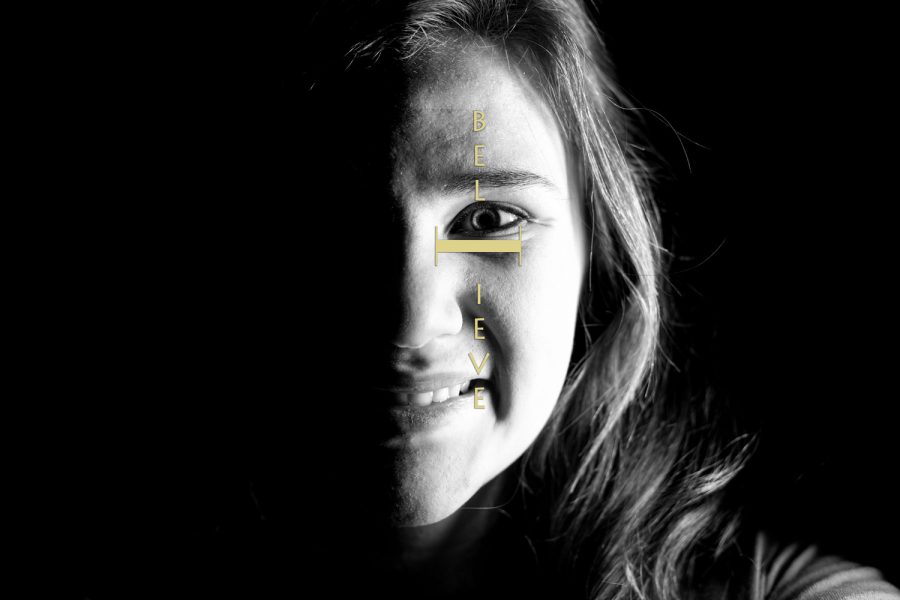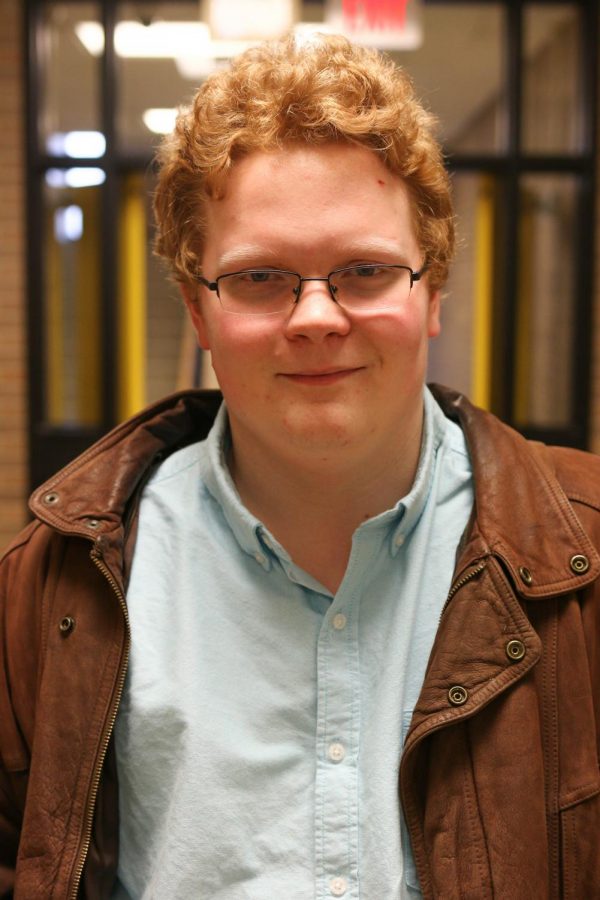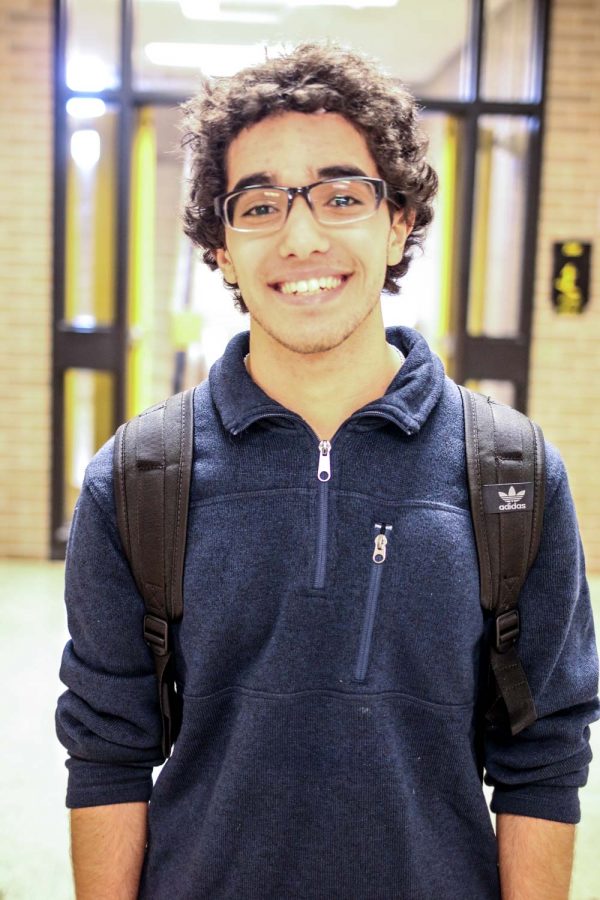 Loading ...
NASH GSA Amazon Card Giveaway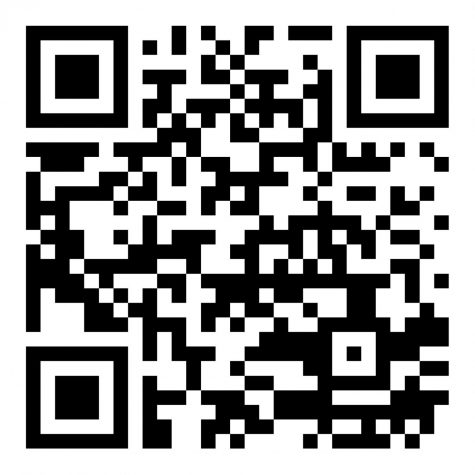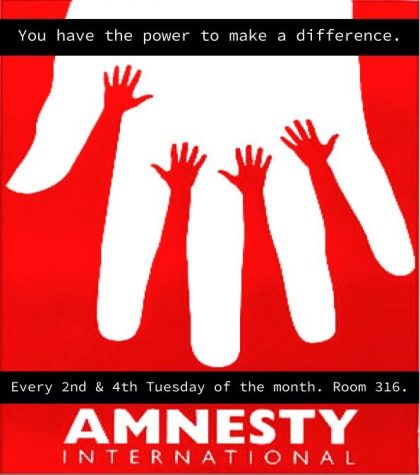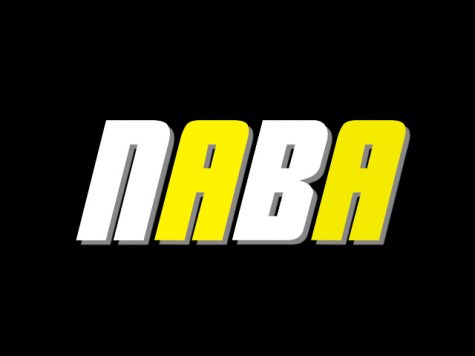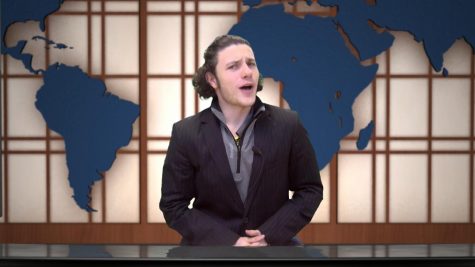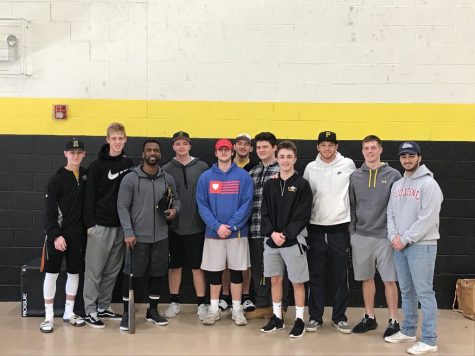 Connor Horan, Contributing Writer
February 1, 2018
In what will go down as one of the most tumultuous events in Pittsburgh sports history, the Steel City bid farewell to one of its most prominent figures: Pirates' outfielder...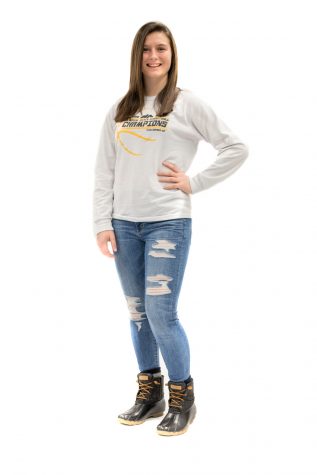 January 26, 2018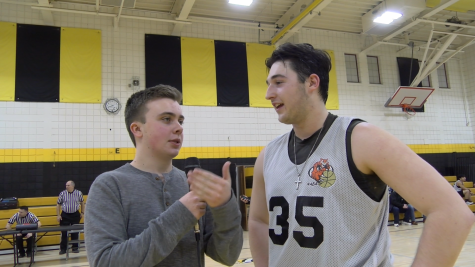 January 20, 2018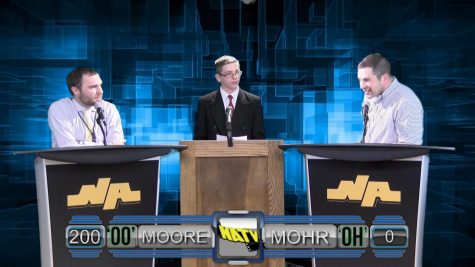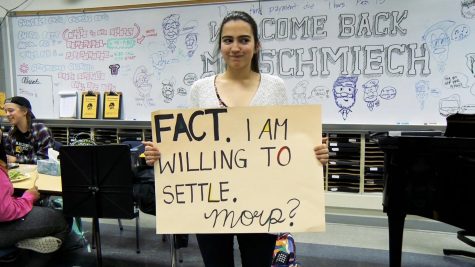 February 9, 2018
Students on the school network will need to log in on NA Google in order to view this video. ...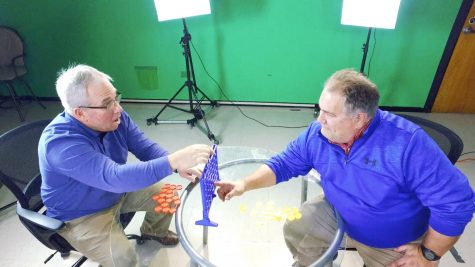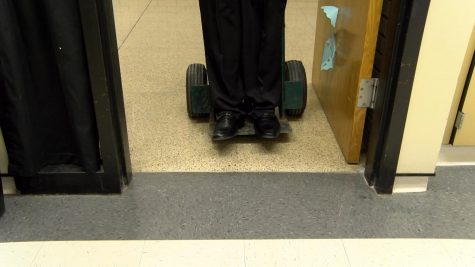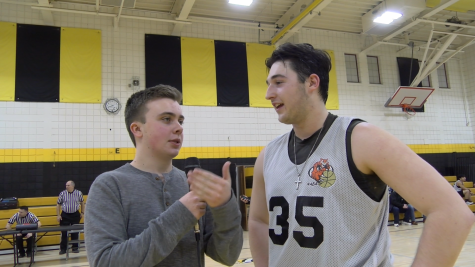 January 20, 2018
If you're having trouble accessing this video on your school laptop, sign in on NA Google....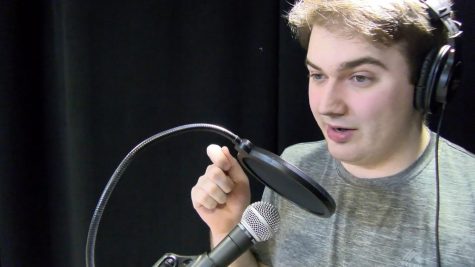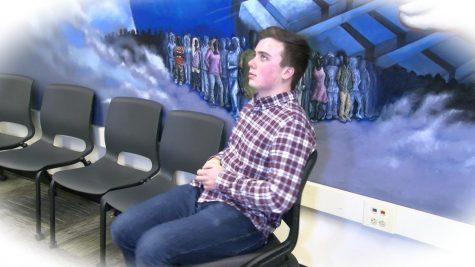 January 19, 2018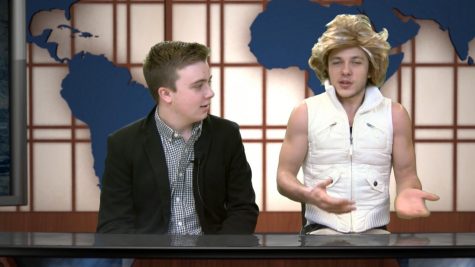 January 12, 2018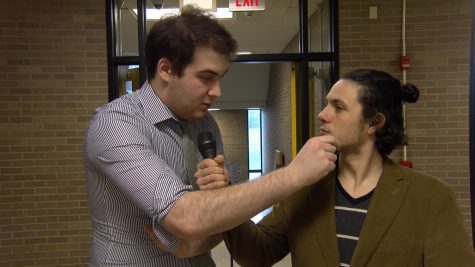 January 12, 2018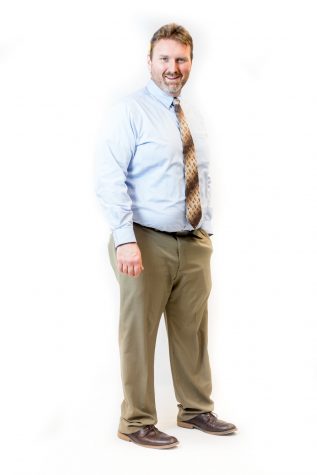 Madelynn Stibbard, Head Interviewer
How long have you been teaching here at NASH? This is year fifteen for me at NASH. The days have come and gone; I have remained. Before that, I student-taught at Sharon School District up north near New Castle. Loved it...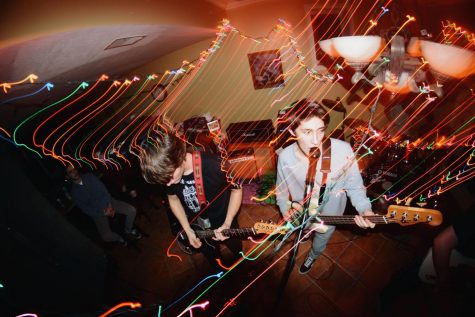 Pavle Djokic, Social Media Director
January 23, 2018
When you think of a high school punk band, you imagine a bunch of edgy, middle class teens filled to the brim with angst, hatred of their parents, and bad lyrics to an even worse...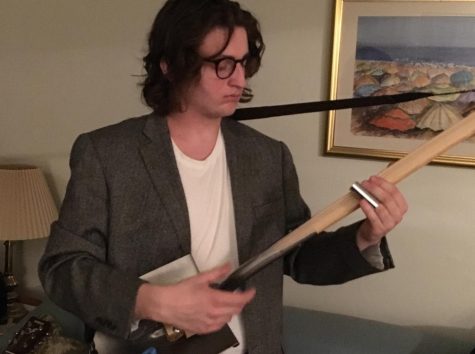 January 23, 2018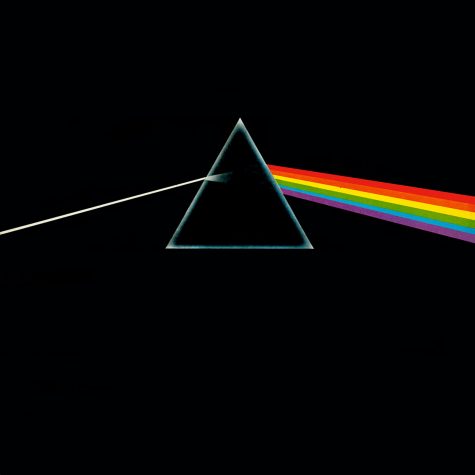 January 9, 2018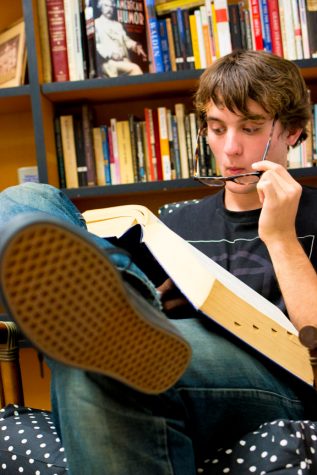 Joe Bojarski, Arts Editor
February 14, 2018
Dear NASH Uproar, where should I shop for my special someone this Valentine's Day? ~Young Lover Well, my valued reader, you have come to the right place. The current tre...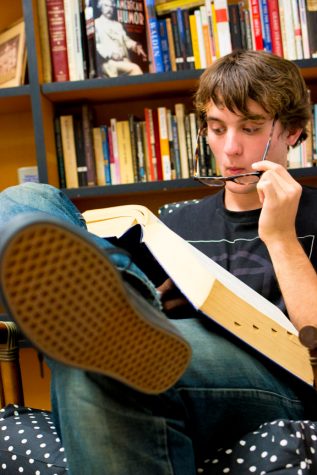 Joe Bojarski, Arts Editor
January 22, 2018
It's cold, and it's flu season. How do I refrain from getting sick? Being the kid who sniffles is everyone's worst nightmare. It's the big test, the room is silent, and th...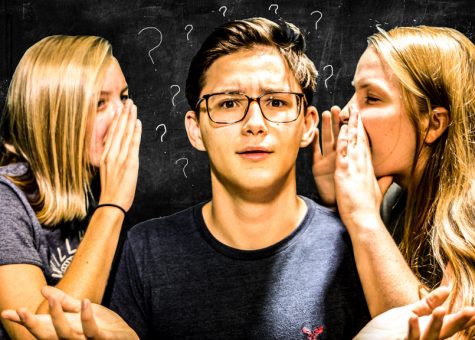 The Advice is Right: Holiday Edition
December 18, 2017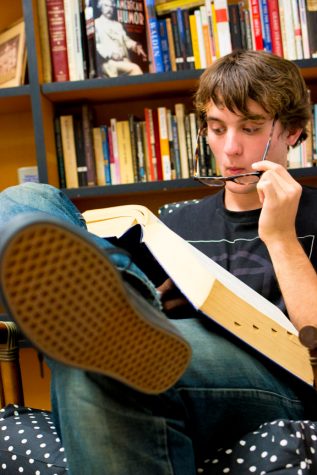 The Advice is Wrong: Holiday Edition
December 15, 2017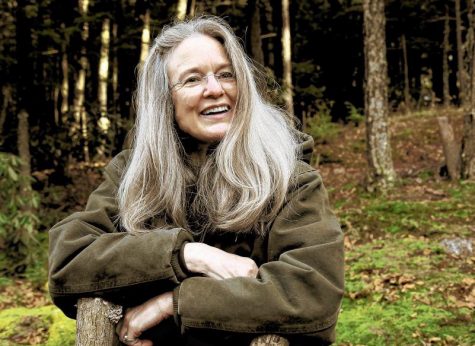 Davis Creach, Arts Editor
February 23, 2018
Another week down, and thankfully this was a short one! What better way than to celebrate the end of the week with some great poetry! This week's submission was requested...