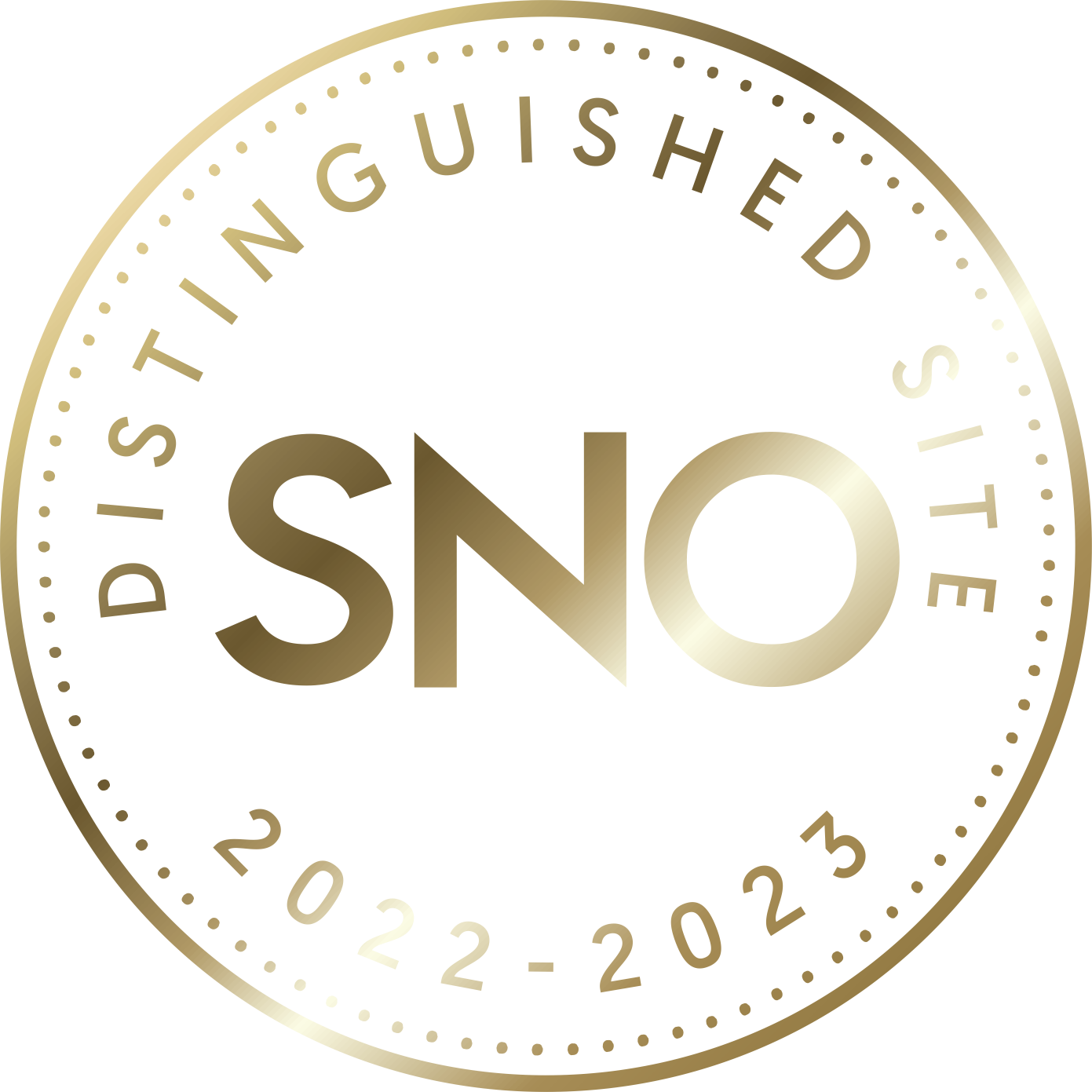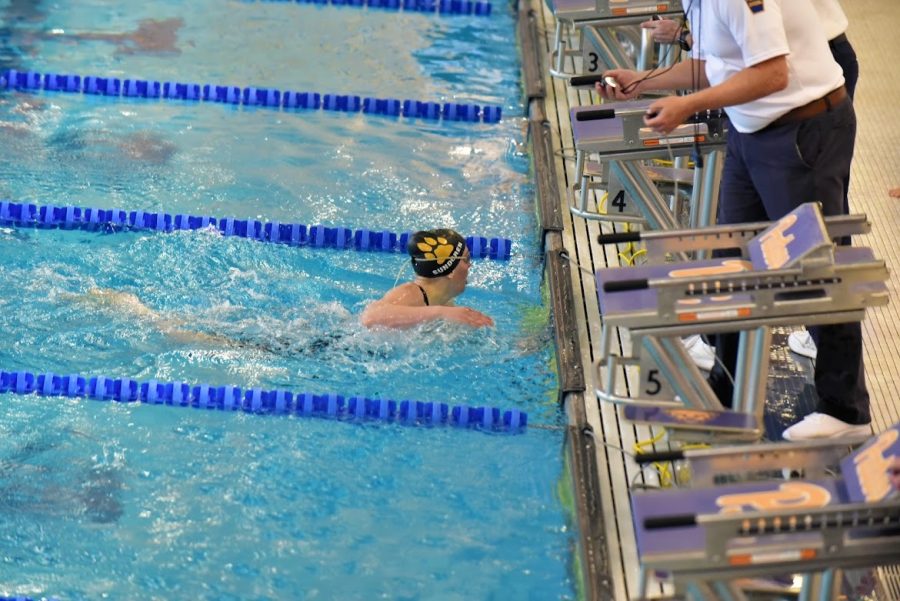 NASH senior Lexi Sundgren started swimming at the age of seven and has developed into one of the top performers in a program that has long been recognized as one the best...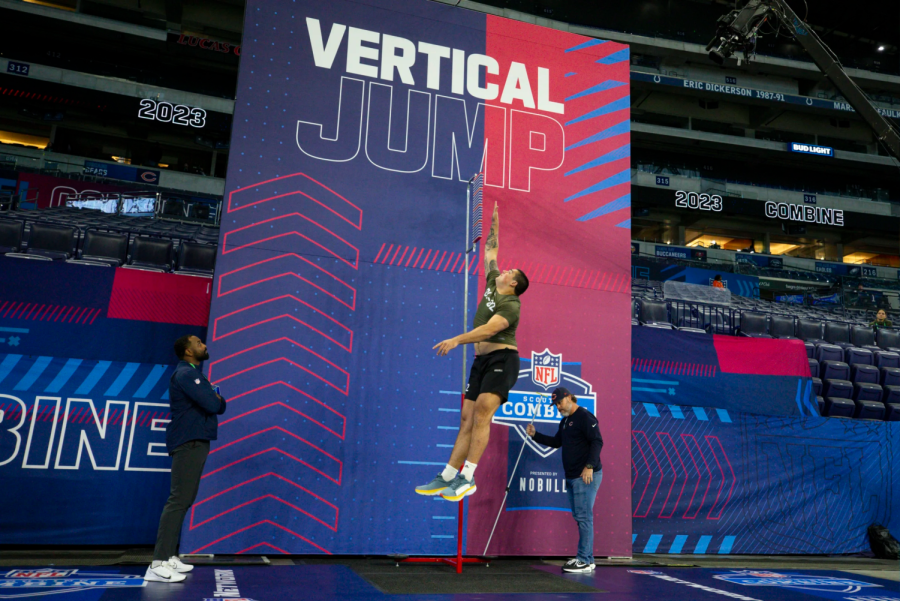 From February 28th, to March 6, 319 college football players traveled to Indianapolis, Indiana to showcase their potentials at the NFL Combine. These players have been...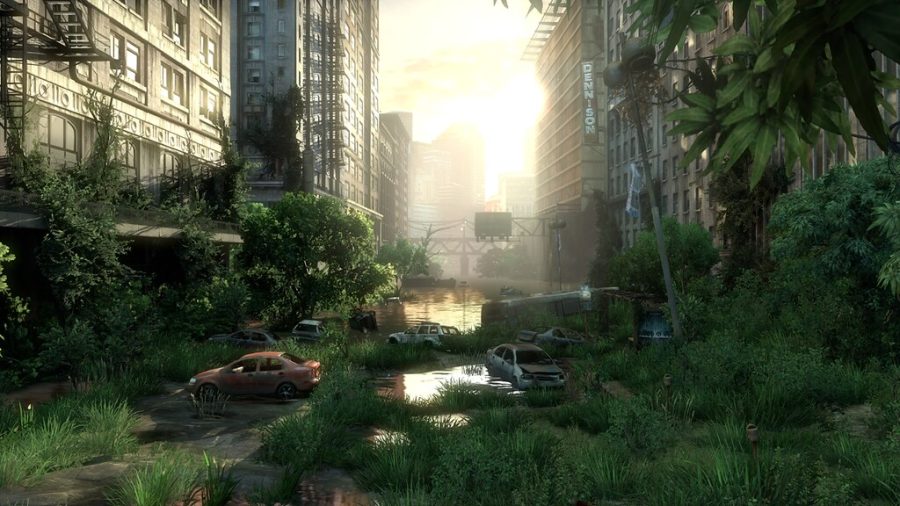 Mass graves. A highly contagious disease spreading on an immense scale. Millions of deaths worldwide. If this sounds too familiar, it should. Though largely in the rearview...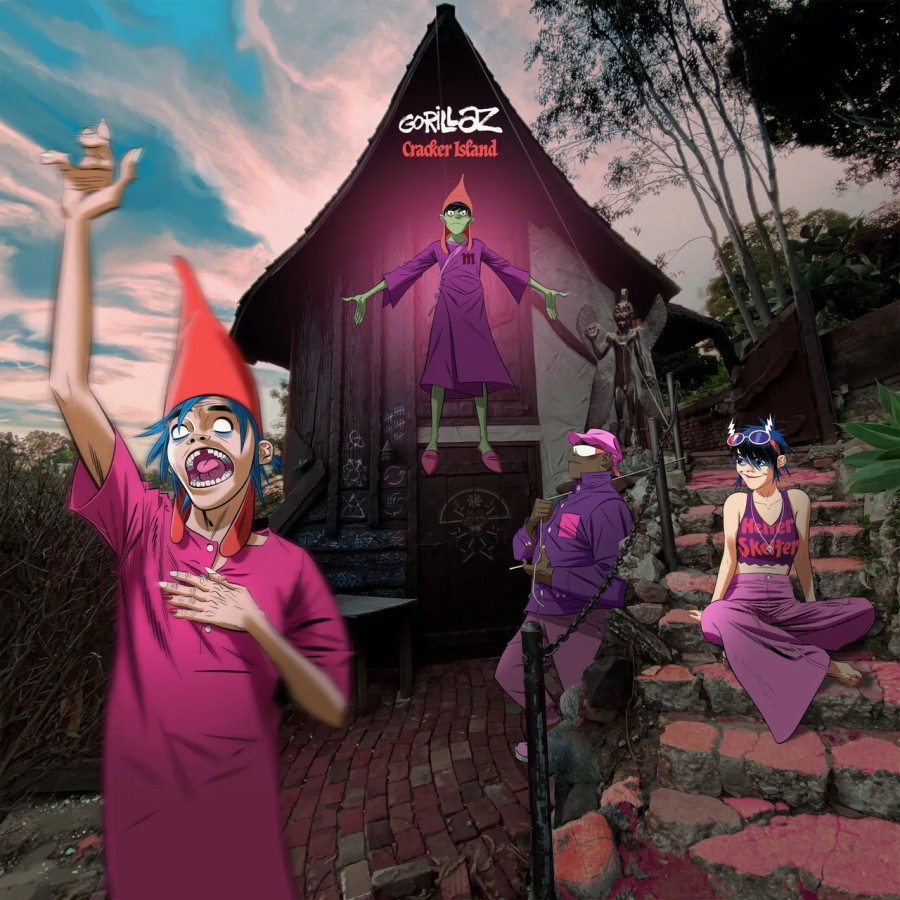 Damon Albarn and Jamie Hewlett have always run a tight ship when it comes to Gorillaz releases.  The visuals and music are normally very interwoven, giving the virtual...
Up Close: VEX Robotics 2023