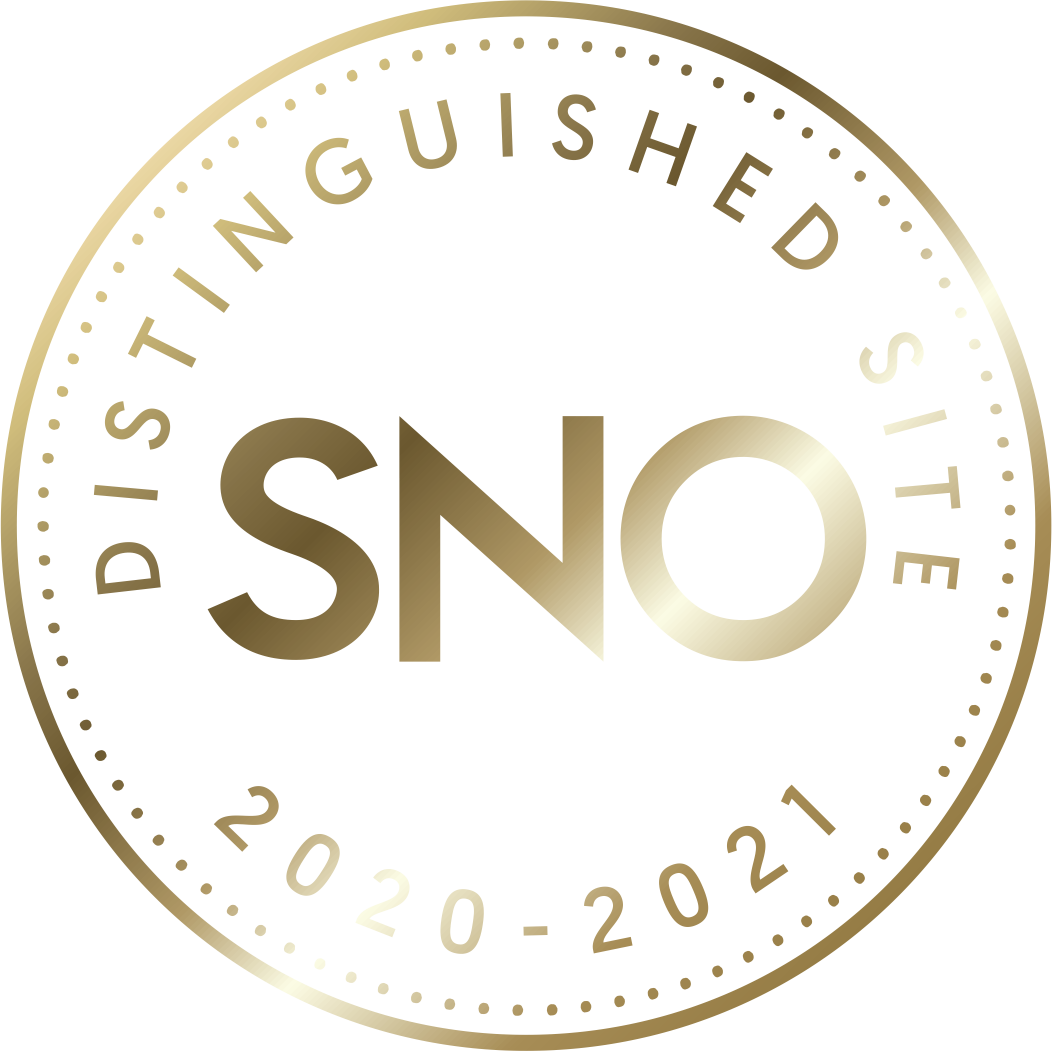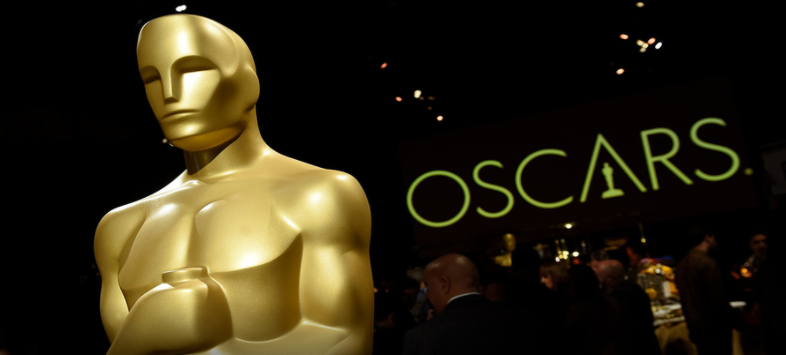 For only the fourth time in its history, the Academy Awards have been postponed from their usual February date. Due to COVID-19 precautions, the 93rd Oscars ceremony will...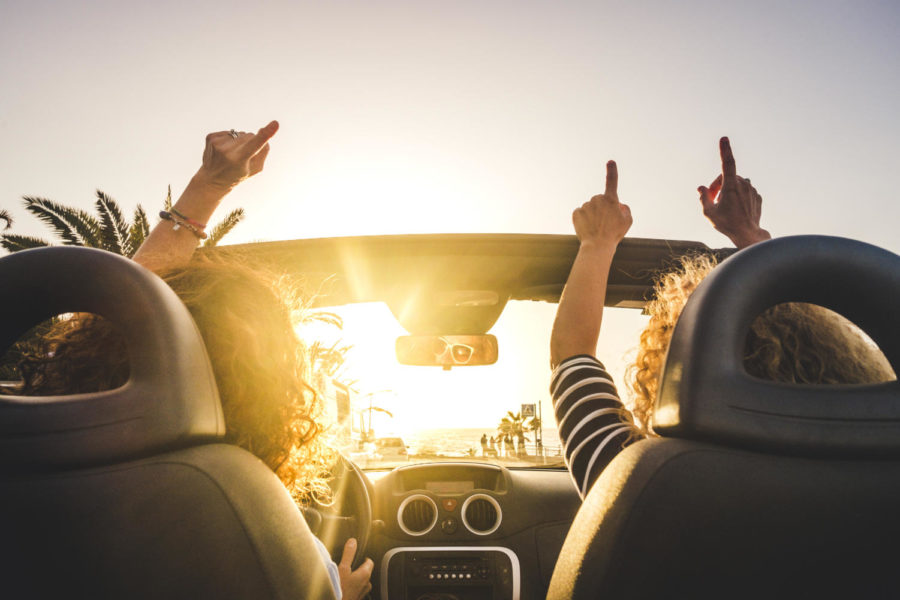 With the days growing longer, the nights much shorter, and the weather significantly warmer, the end of school and beginning of the long-awaited summer months are just around...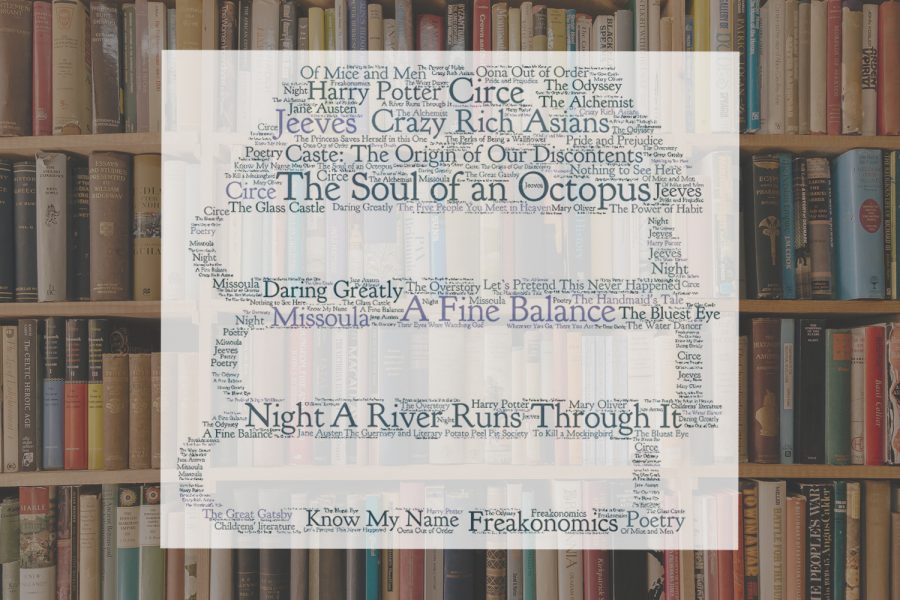 Books have long provided readers with the escape they need from their troublesome realities. And in the midst of a global pandemic, it's safe to say that our realities right...