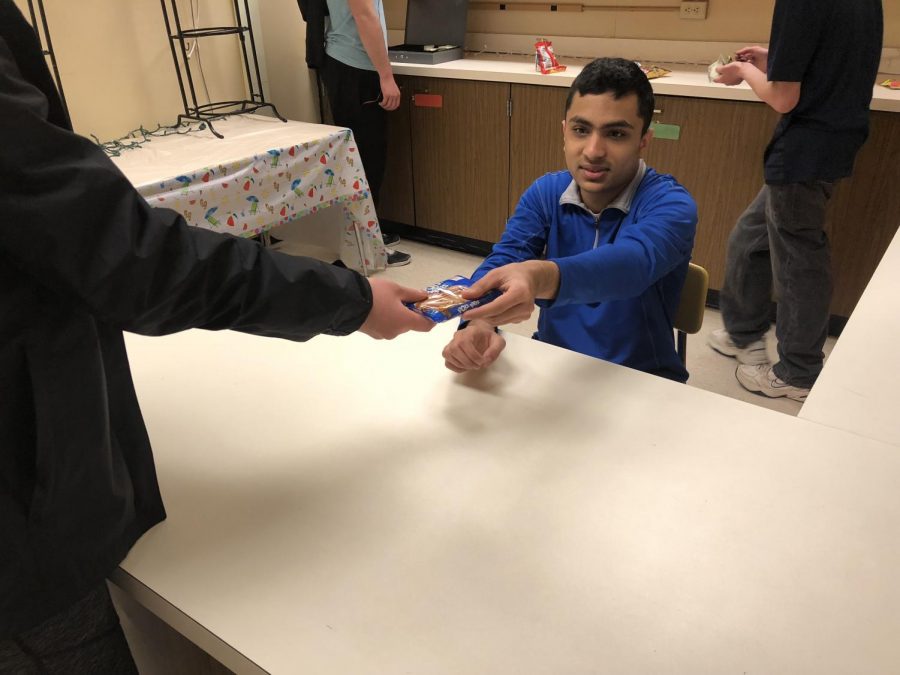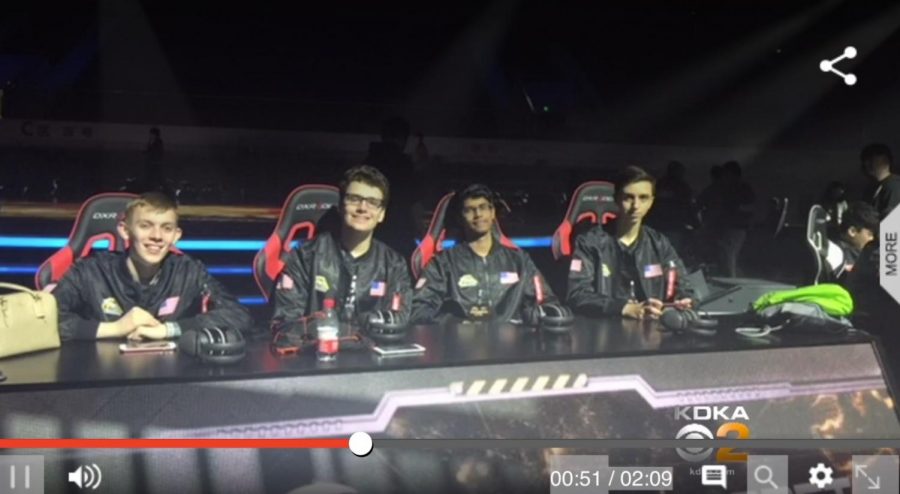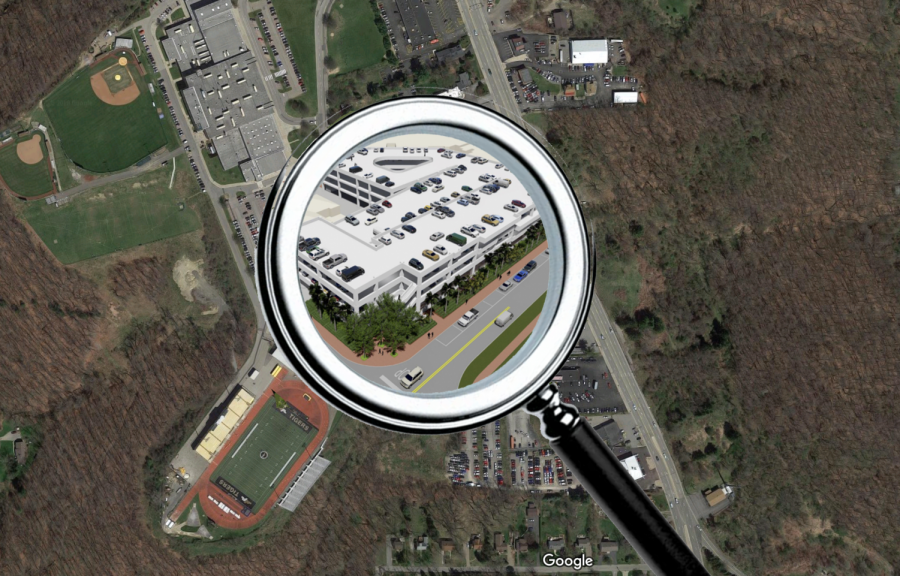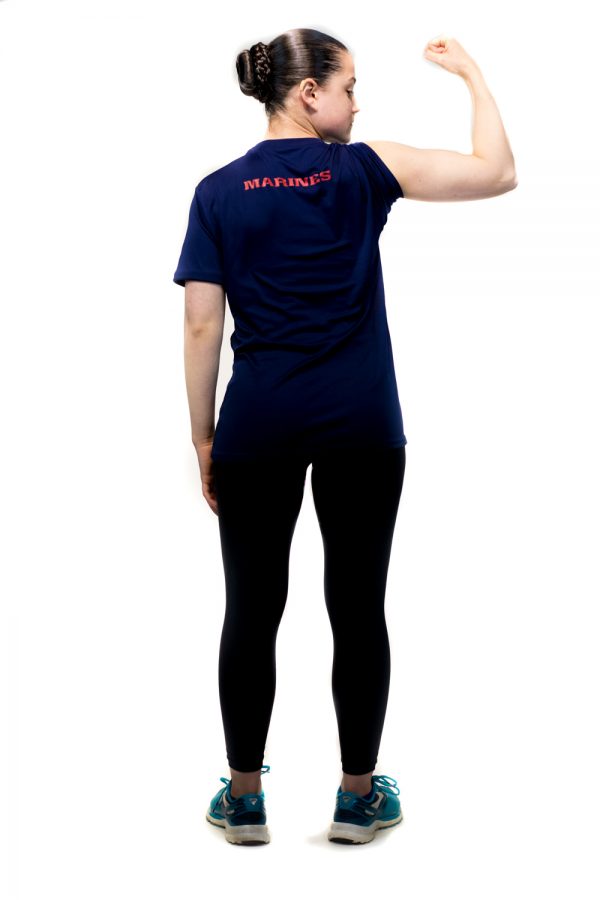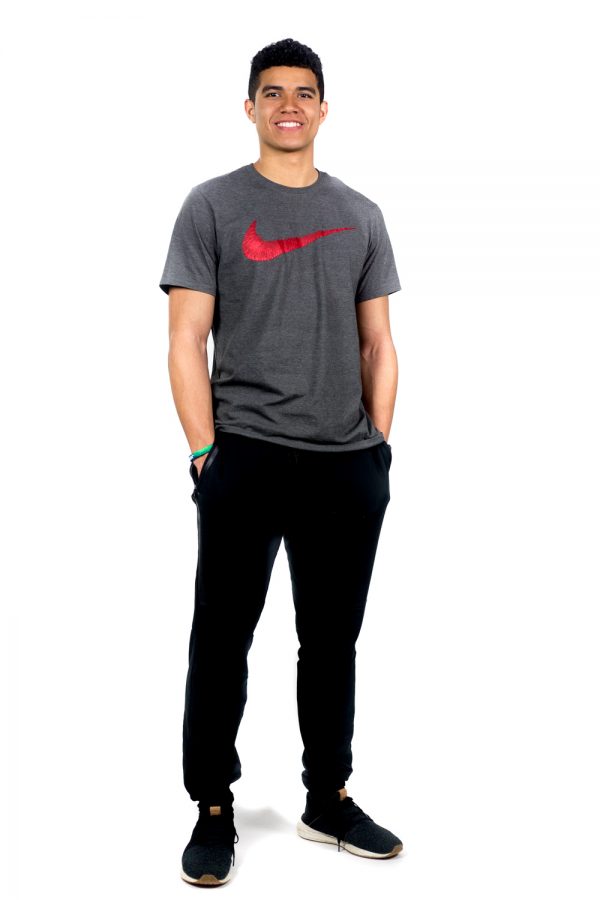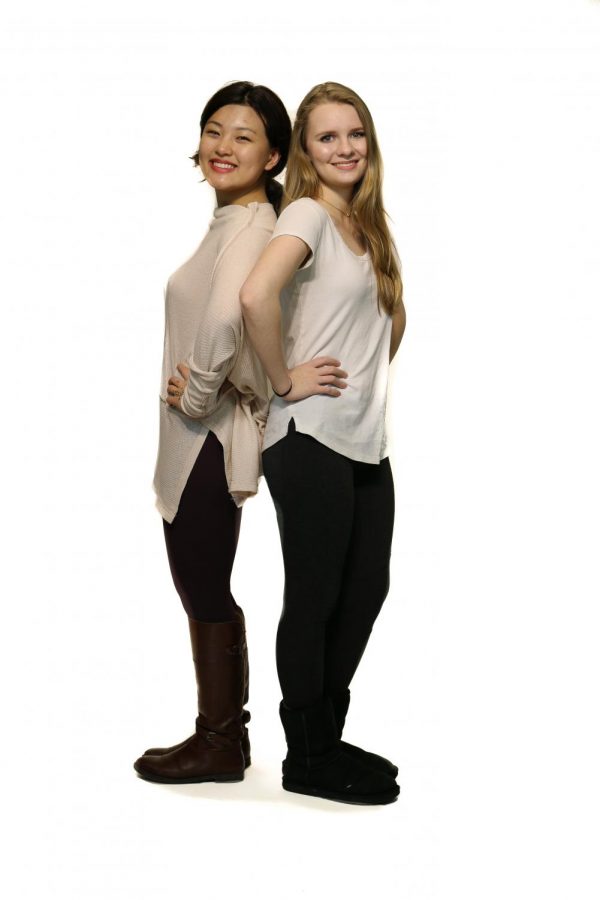 Loading ...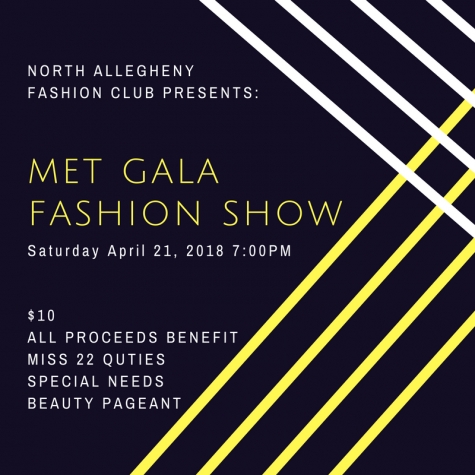 Madelynn Stibbard, Head Interviewer
April 18, 2018
There are many sports and clubs that are represented at NASH, but one that is often overlooked is the North Allegheny Girls Ultimate Frisbee Team or NAGU for short. There...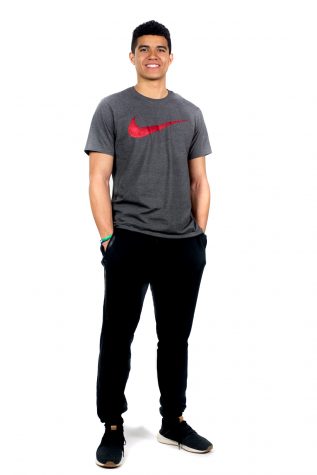 Josie Wadlow, Editor-in-Chief
April 16, 2018
Named by The Pittsburgh Post-Gazette as one of the nation's top decathletes, Ayden Owens is bound for the University of Southern California next fall.  Last month, he set a...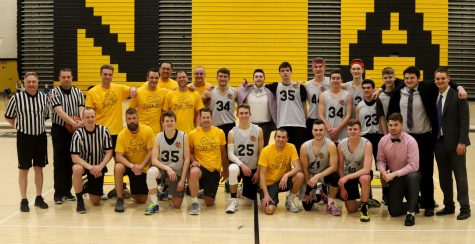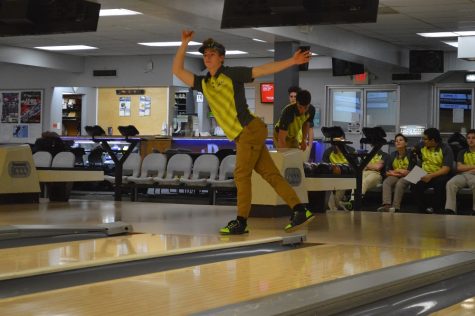 March 2, 2018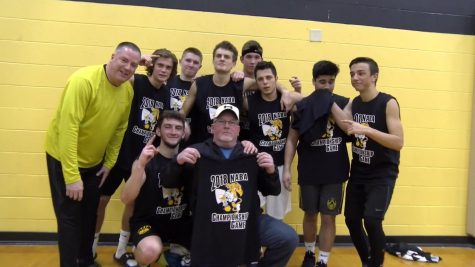 March 2, 2018
April 6, 2018
April 2, 2018
March 16, 2018
March 10, 2018
Reginald Feathersworth: Super Senior
March 9, 2018
March 6, 2018
March 2, 2018
March 2, 2018
Lightsaber Battle of the Dorks
February 23, 2018
February 23, 2018
February 15, 2018
February 15, 2018
February 9, 2018
February 2, 2018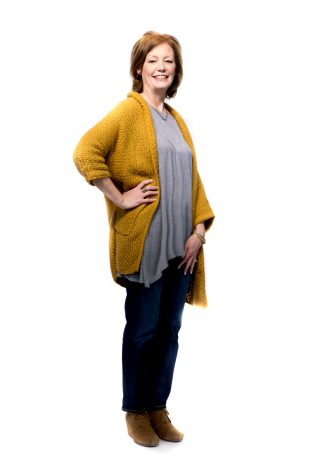 Julia Badamo, Staff Writer
Did you grow up in the Pittsburgh area? If not, where are you from? I grew up moving to several different states and schools.  We moved to the North Hills when I was in 10th grade.  I graduated from North Hills High School....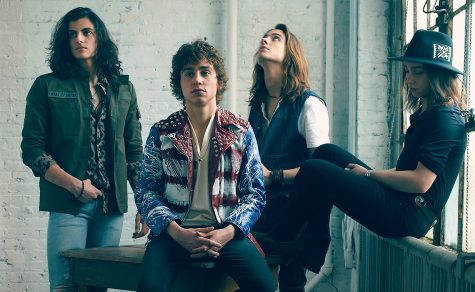 Davis Creach, Arts Editor
April 6, 2018
Around this time last year, I was driving down the highway listening to the radio and my ears were delightfully greeted by the opening riff of a song I had never heard before....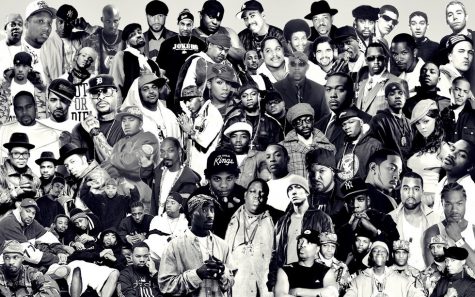 TuneWarp: Bars on Bars on Bars
April 5, 2018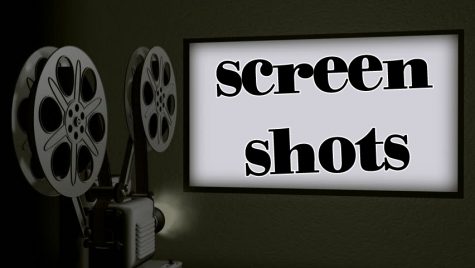 SCREEN SHOTS: Oscar Nominated Soundtracks
March 2, 2018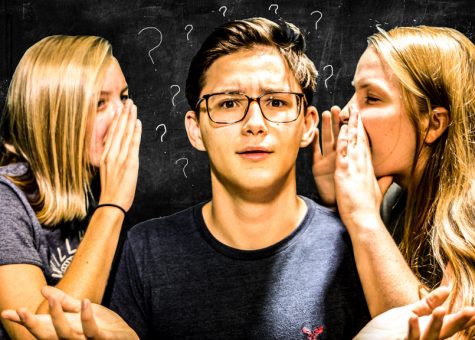 Lea Hendricks and Josie Wadlow
February 27, 2018
I am nervous to leave all of my friends for college. I know it is a long time away, but I am already sad thinking about it. What should I do? -Dazed&Confu$ed Josie:  Try not to dwe...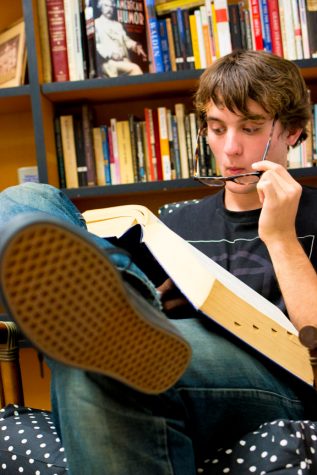 Joe Bojarski, Arts Editor
February 14, 2018
Dear NASH Uproar, where should I shop for my special someone this Valentine's Day? ~Young Lover Well, my valued reader, you have come to the right place. The current tre...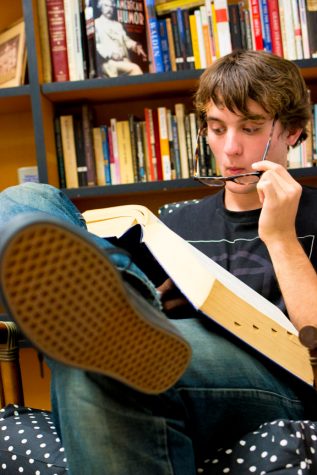 January 22, 2018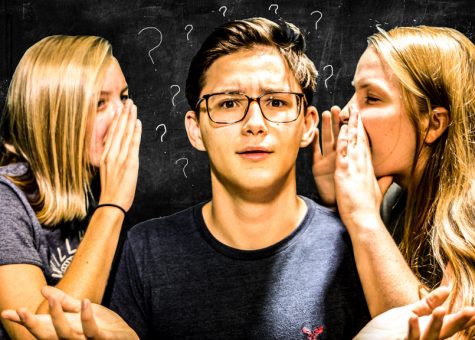 The Advice is Right: Holiday Edition
December 18, 2017
April 20, 2018
Welcome back to A Poem For Your Thoughts! This week we take a trip to the poetry we often overlook: musical lyrics. No need to waste your time wallowing in the intro, let's...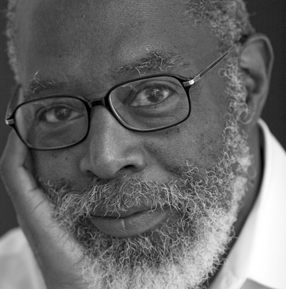 April 13, 2018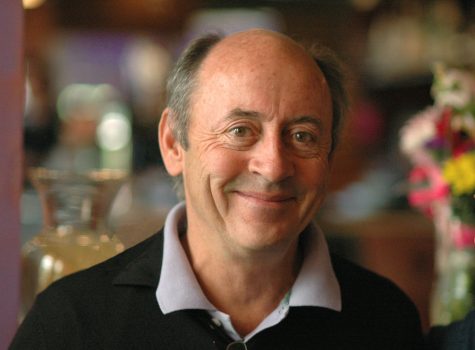 April 6, 2018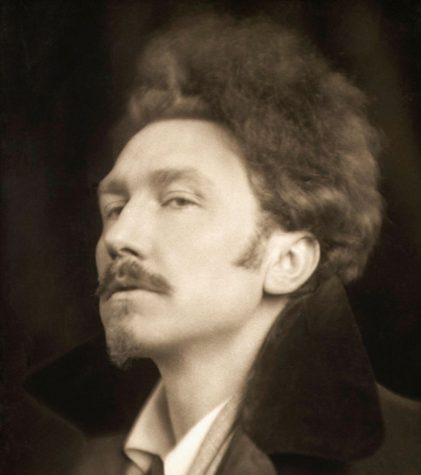 March 23, 2018