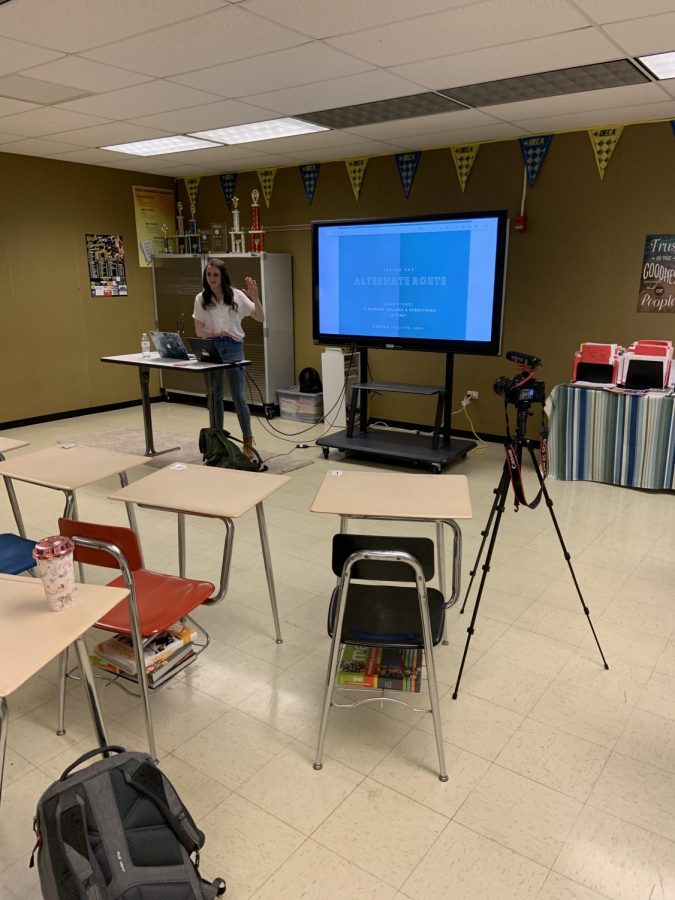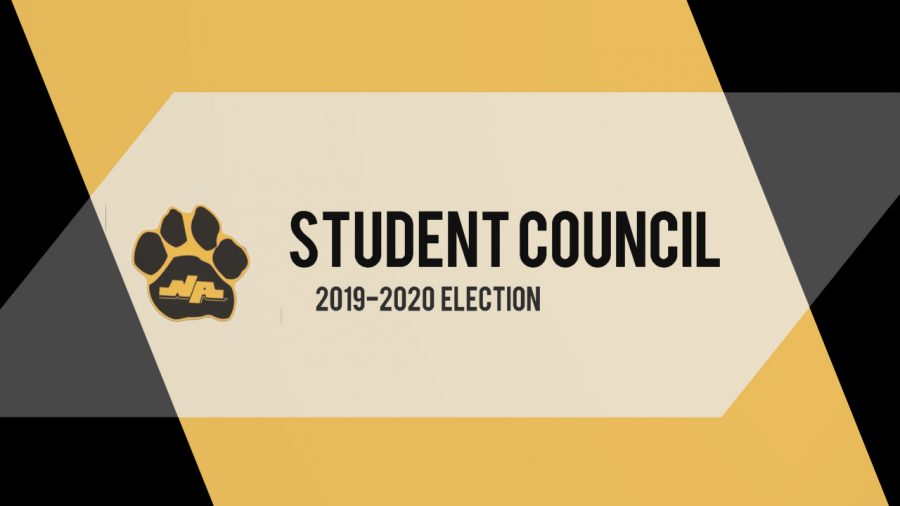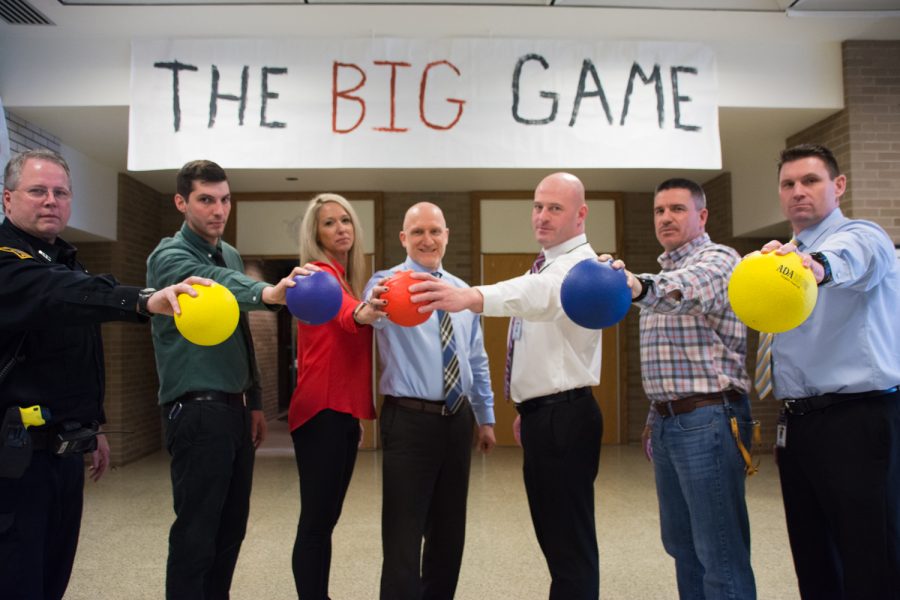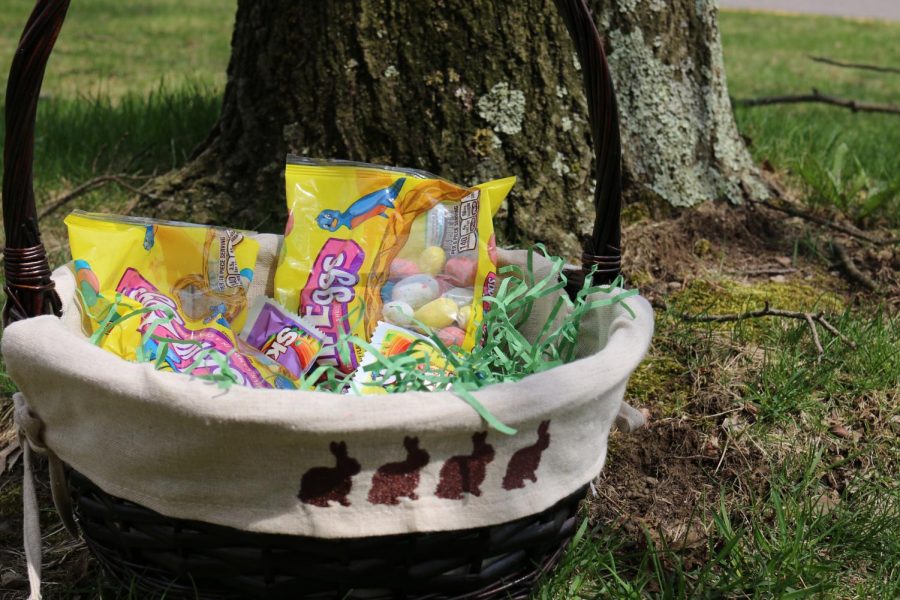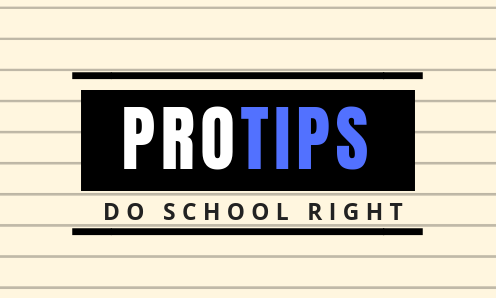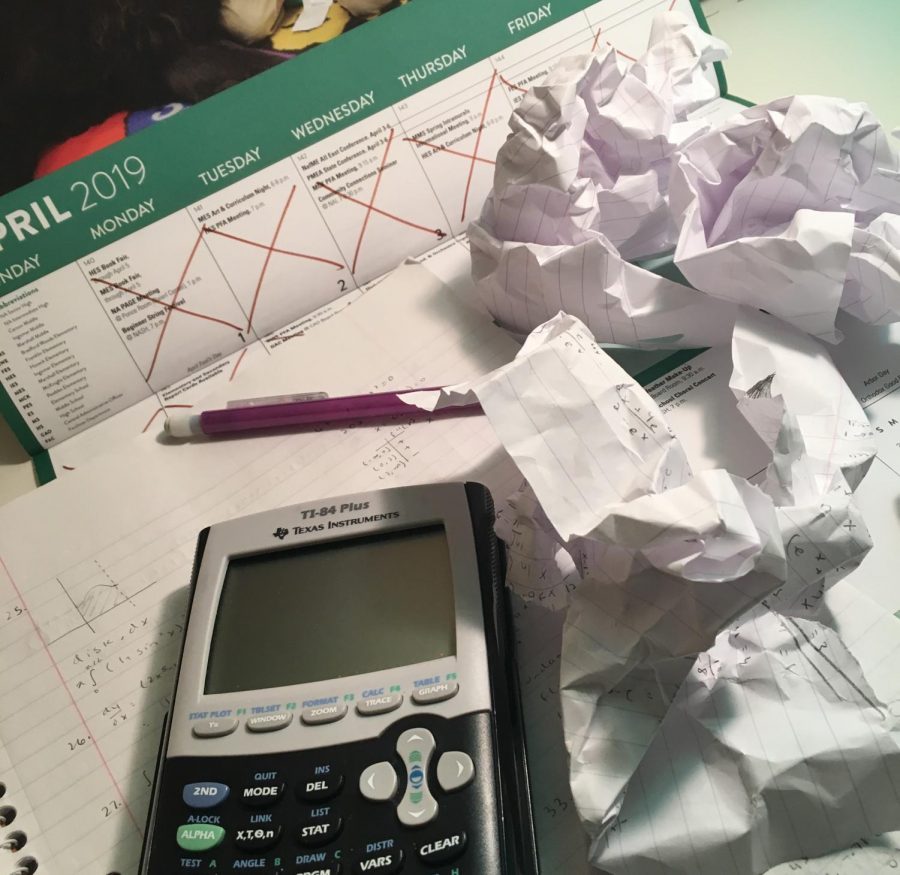 Loading ...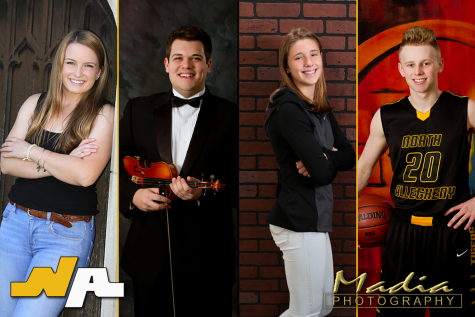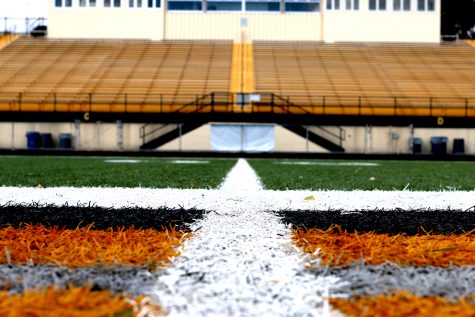 Nick Farabaugh, Sports Editor
April 10, 2019
It finally occurred. Last month, the NA School Board approved a renovation of the NAI field that will cost $1.96 million. Most notable among the improvements is the installation...

Hannah Shiflett, Reporter
April 10, 2019
Today is the day that many hockey fans and players all across the United States, Canada and other parts of the world have marked on their calendars. April 10th marks the first...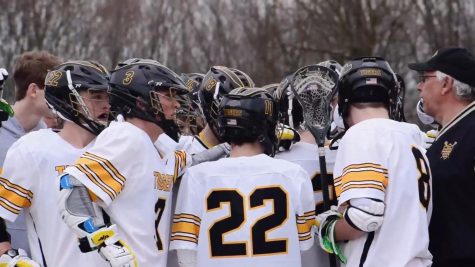 Audra Sapp, NATV
April 10, 2019
To view this video in school, log in on NA Google.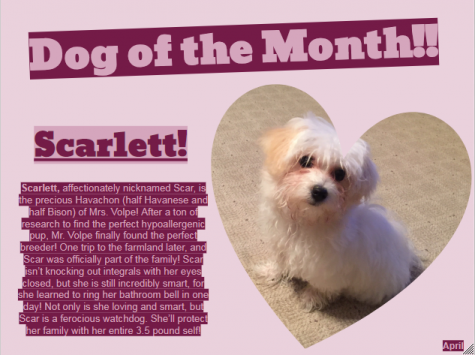 April 12, 2019
April 5, 2019
April 5, 2019
Never Have I Ever — Teacher Edition
April 2, 2019
April 1, 2019
March 27, 2019
March 22, 2019
March 22, 2019
March 15, 2019
March 8, 2019
Are You Smarter than a 5th Grader? / NASH Edition
March 8, 2019
March 1, 2019
Exclusive Coverage: NA VEX Robotics 2019
March 1, 2019
Girls' BBall 2019 Playoff Hype
February 28, 2019
April 3, 2019
March 20, 2019