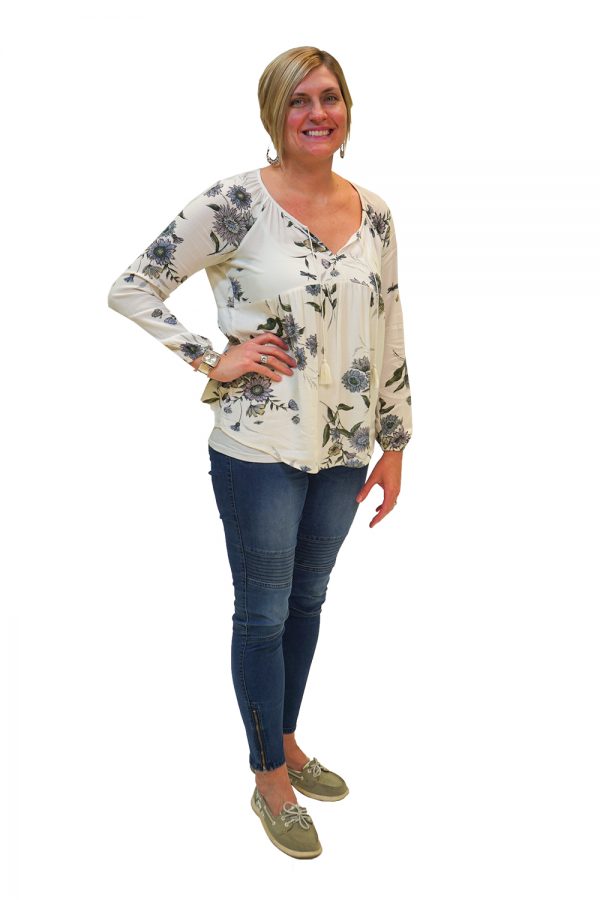 How long have you been teaching? Has all of your time teaching been at North Allegheny? 13 years.  Yes. What is your favorite thing about teaching chemistry?  The...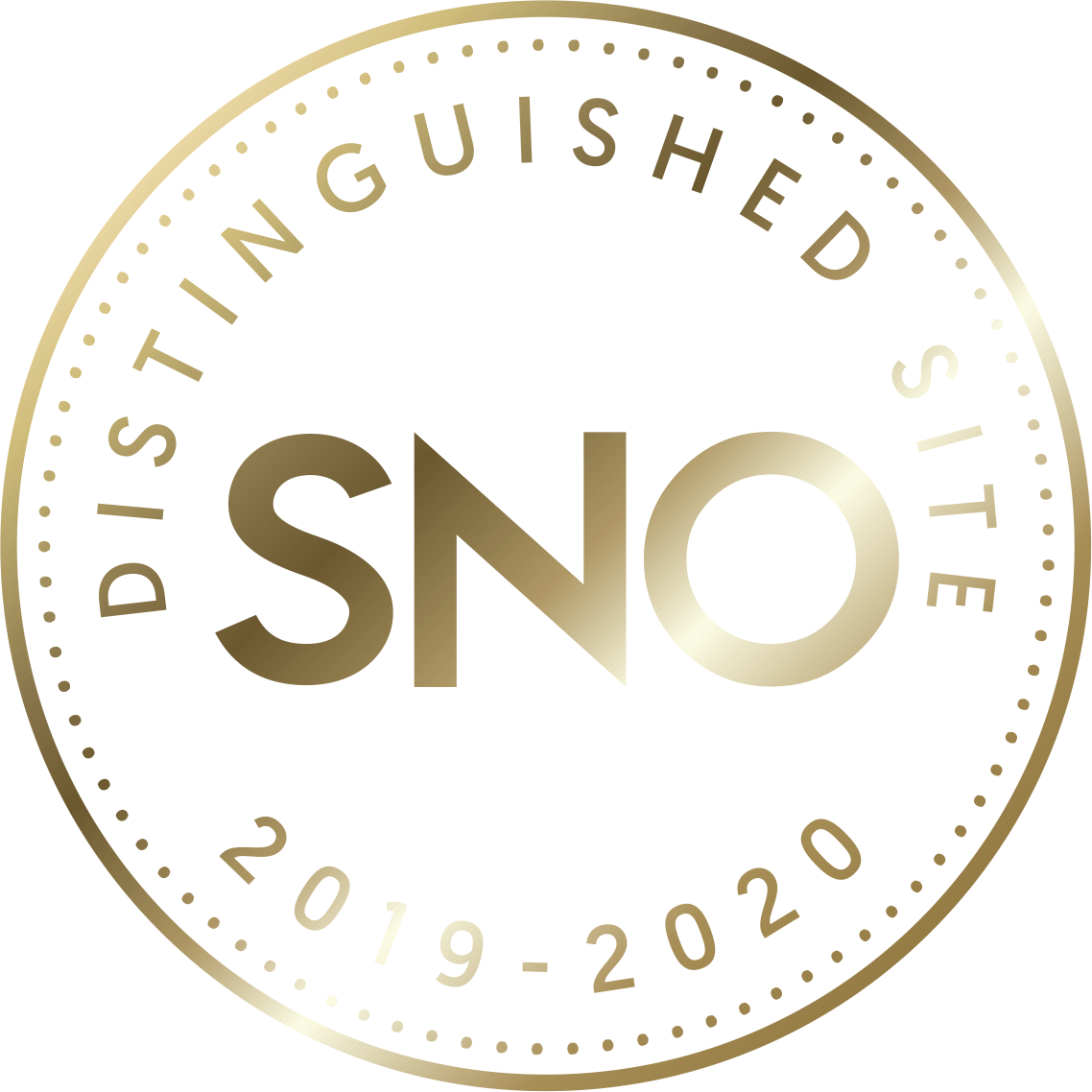 Loading ...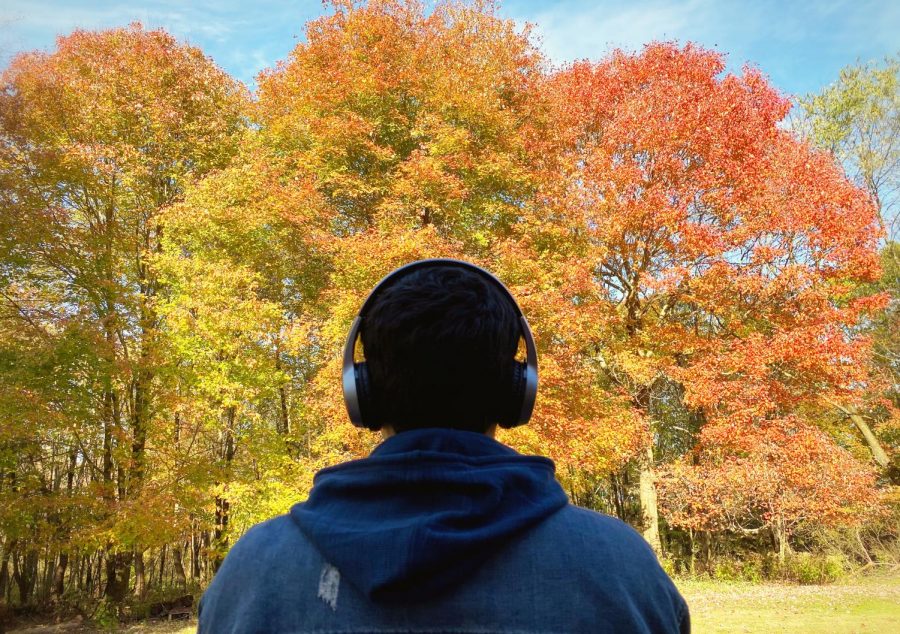 Betul Tuncer, Assignment Editor
October 23, 2019
Worst Year Ever  Worst Year Ever is a fairly new podcast, hosted by Robert Evans, Katy Stoll, and Cody Johnston, in which the trio talk about current social and political...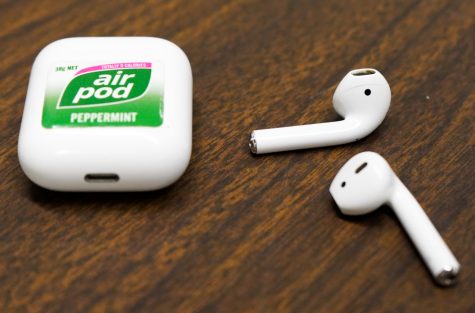 September 30, 2019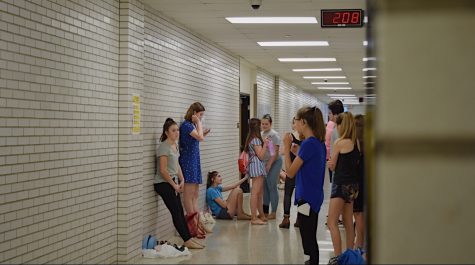 September 25, 2019
November 1, 2019
October 30, 2019
October 24, 2019