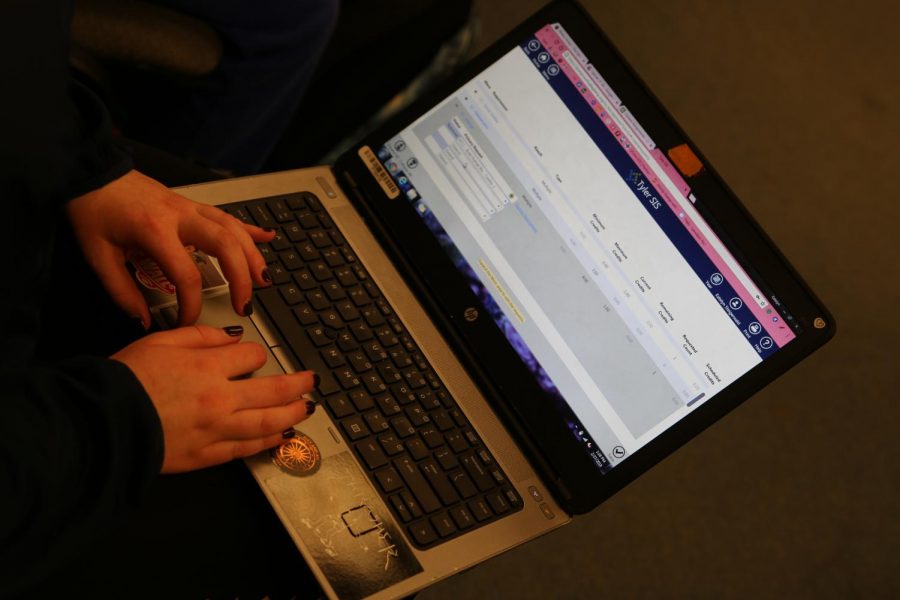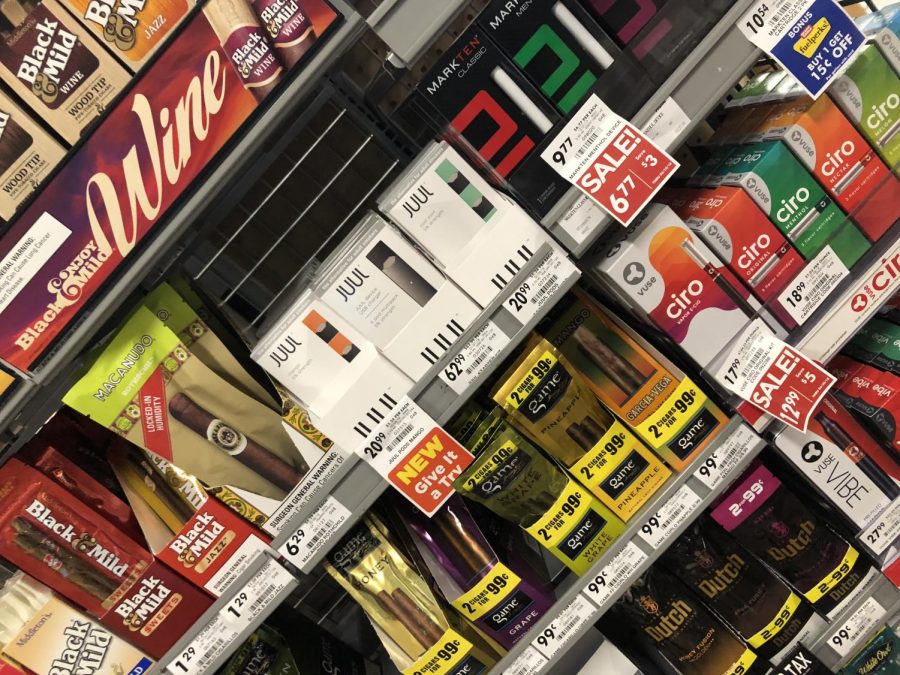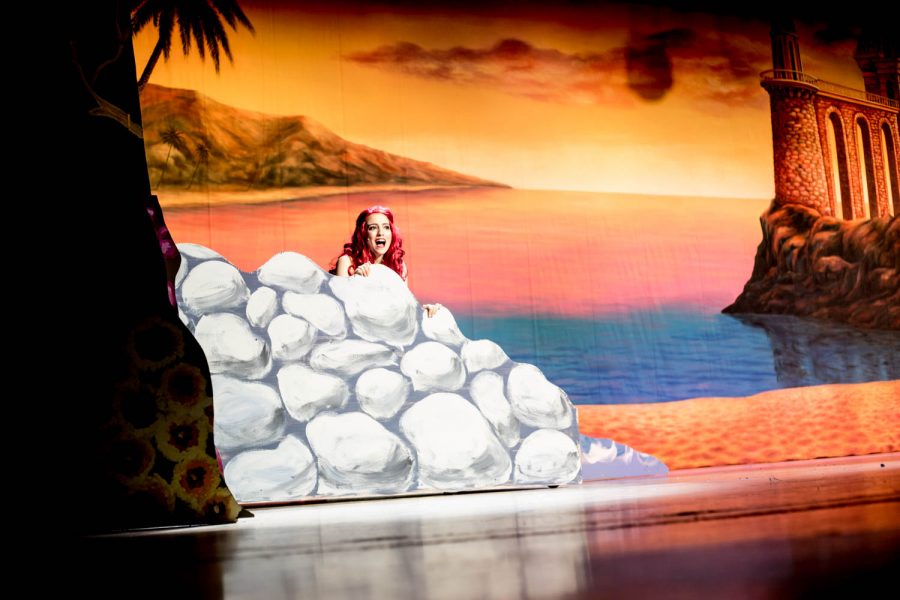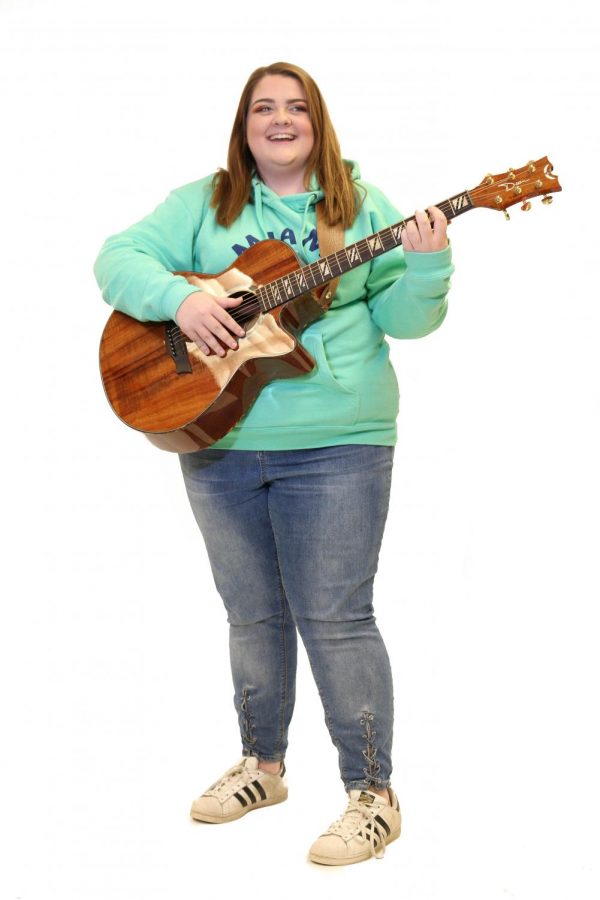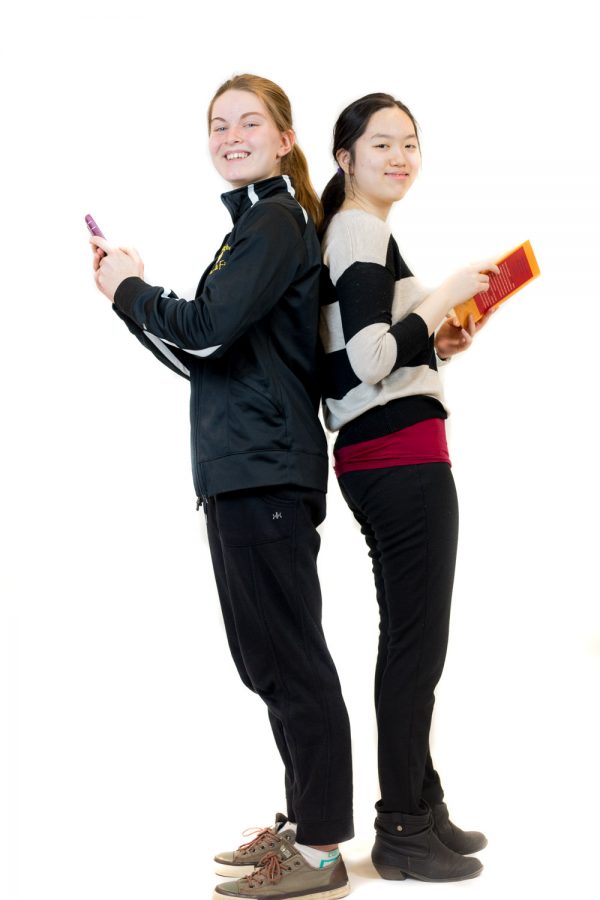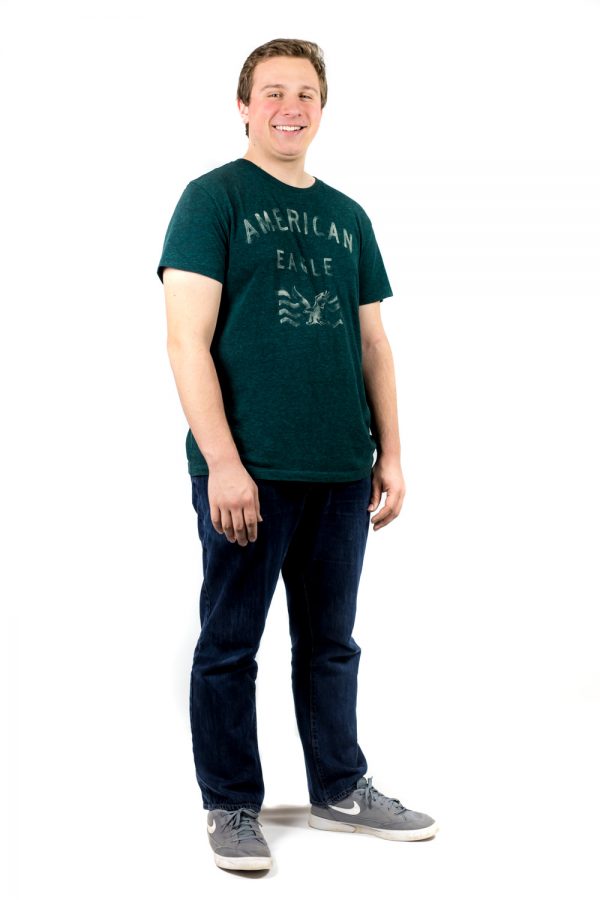 Loading ...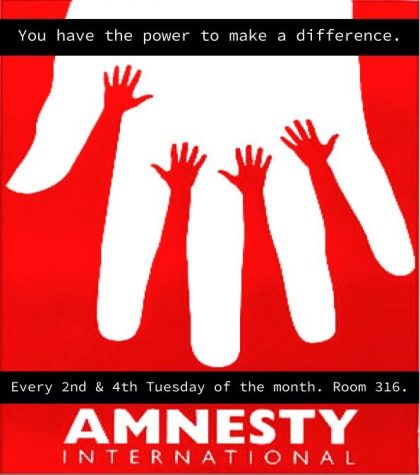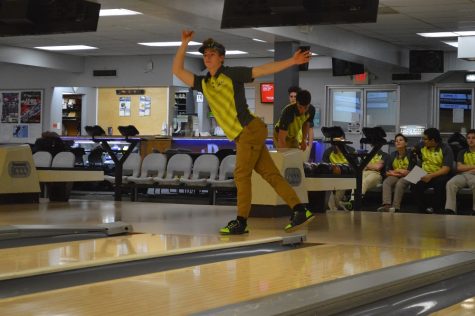 Zachary Ehling, Culture Editor
March 2, 2018
When the subject of winter sports and activities offered at North Allegheny arises, many will immediately think of the recent successes experienced by North Allegheny's Swimming...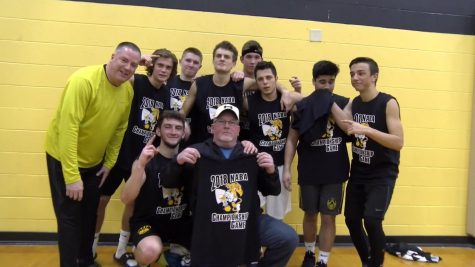 March 2, 2018
To view this video on the school network, log in on NA Google. ...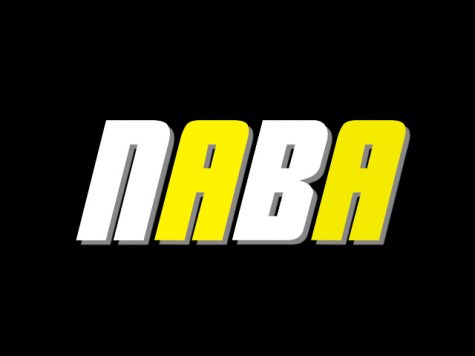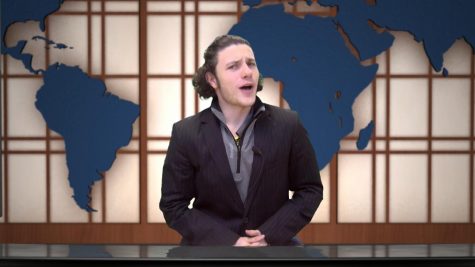 February 1, 2018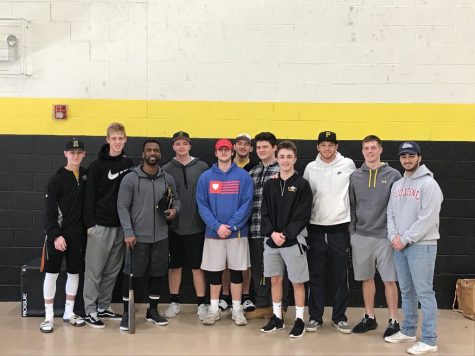 February 1, 2018
February 15, 2018
February 9, 2018
February 2, 2018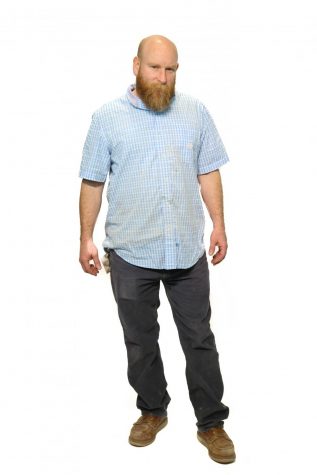 Margo Weller, Scribe-at-Large
What jobs did you have before becoming an art teacher at North Allegheny? Lots. What are your favorite bands/genre of music? Reagan Youth, Bikini Kill, Dread Zeppelin , Wesley Willis Why do you enjoy pottery? ...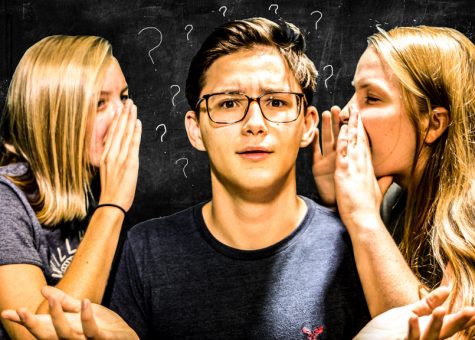 Lea Hendricks and Josie Wadlow
February 27, 2018
I am nervous to leave all of my friends for college. I know it is a long time away, but I am already sad thinking about it. What should I do? -Dazed&Confu$ed Josie:  Try not to dwe...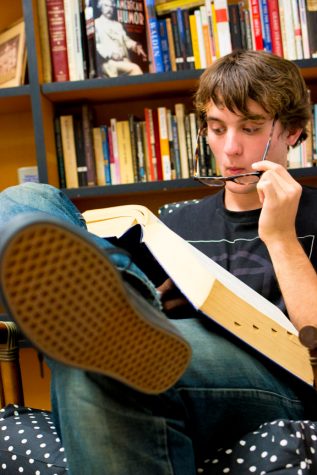 Joe Bojarski, Arts Editor
February 14, 2018
Dear NASH Uproar, where should I shop for my special someone this Valentine's Day? ~Young Lover Well, my valued reader, you have come to the right place. The current tre...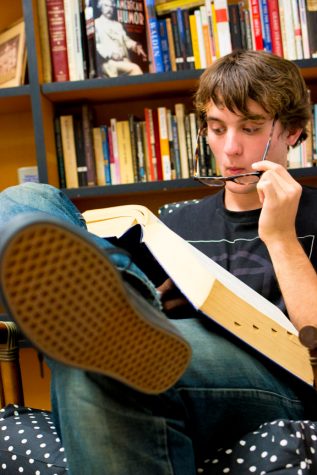 January 22, 2018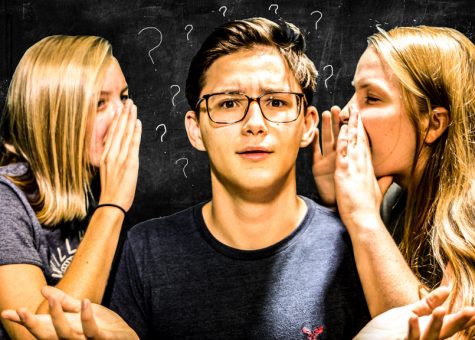 The Advice is Right: Holiday Edition
December 18, 2017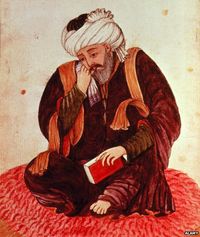 Davis Creach, Arts Editor
March 16, 2018
Welcome back to the only poetry column around that satisfies your literary needs every single week! We travel to the other half of the world this week, back in time to a...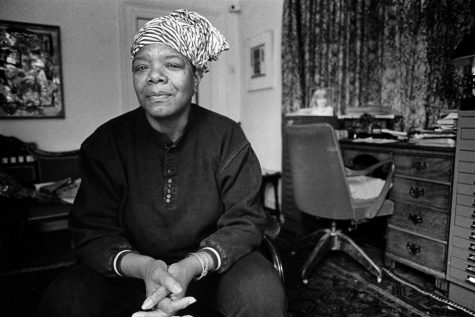 March 9, 2018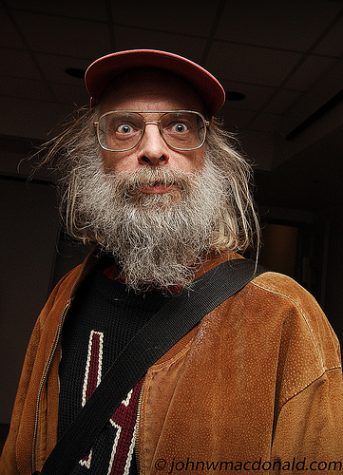 March 2, 2018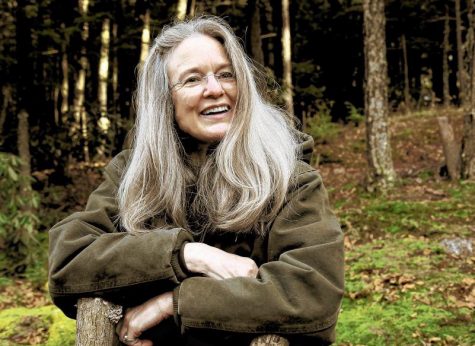 February 23, 2018