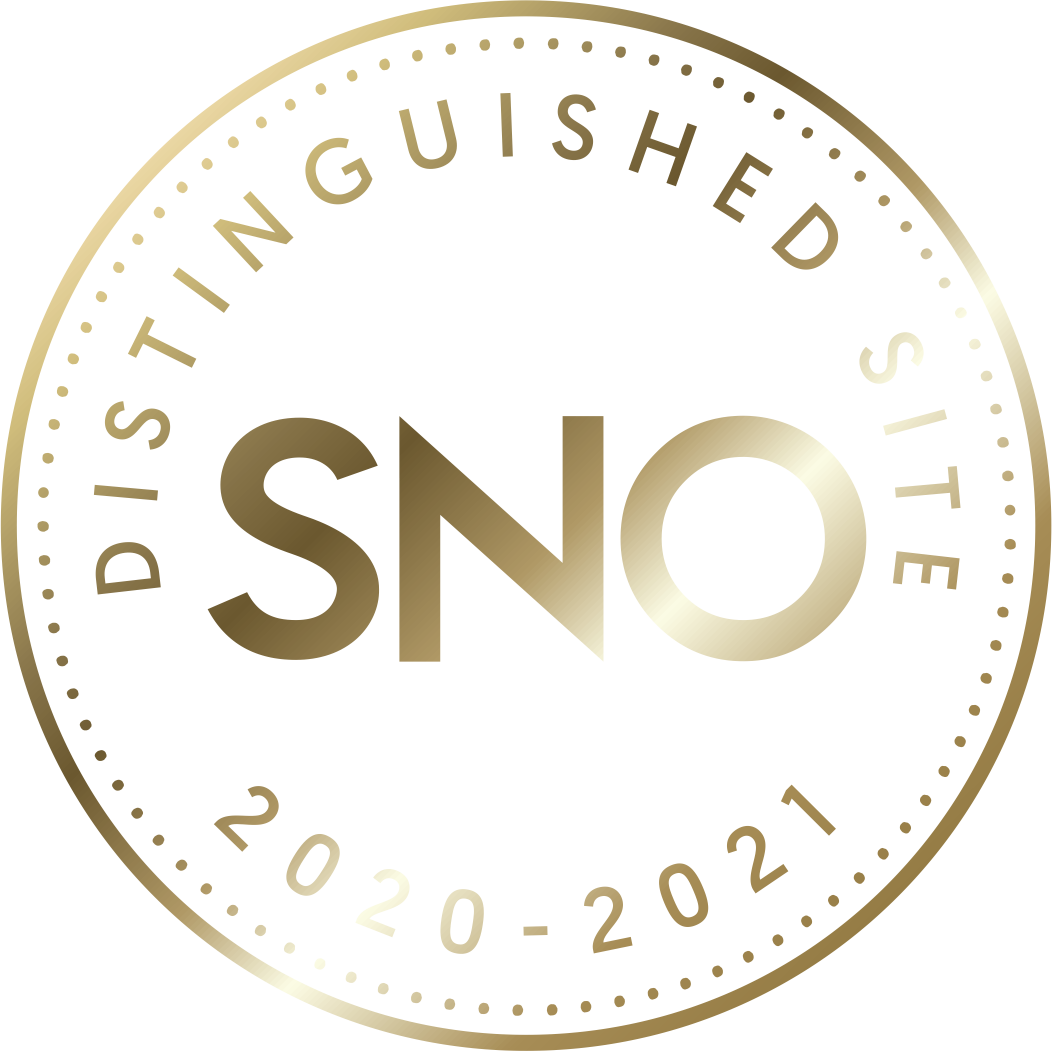 Loading ...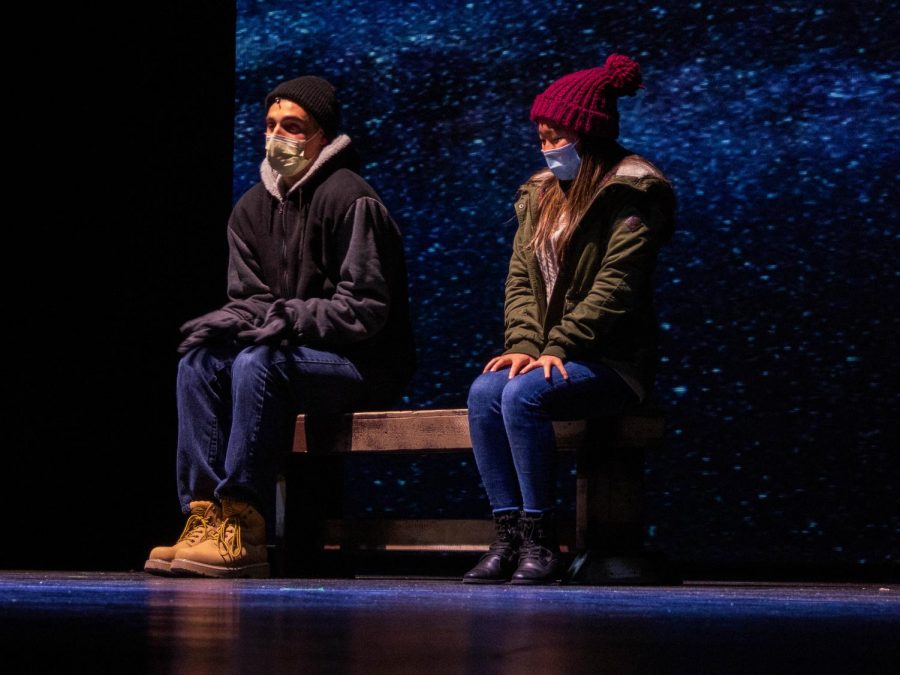 It has been a year of firsts, but last Saturday's production of Almost, Maine, which was live-streamed due to the spread of COVID-19, was a particularly new experience not...
Throughout all 14 tracks in her newest album, Positions, Ariana Grande describes her new romance and happiness while still trying to piece herself back together after so much...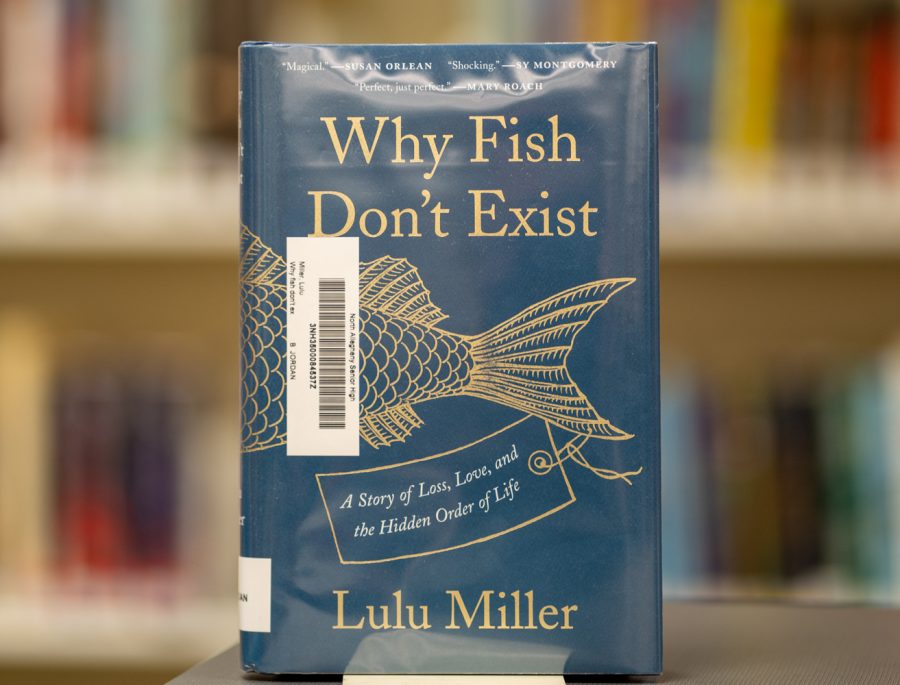 If you would have asked me to read a nonfiction book in my free time six months ago, I would have groaned and rolled my eyes. While I enjoy reading, I've always stuck to...