Loading ...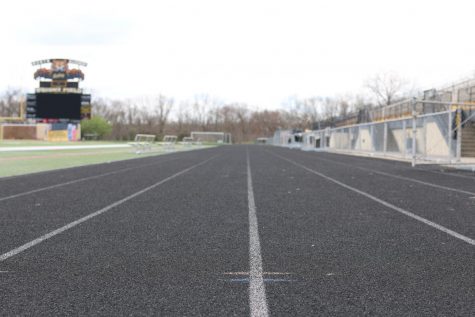 Nick Farabaugh, Sports Editor
May 28, 2019
Sports. They're just games. You have better things in life than to be associated with athletics, right? It's a common opinion that sports do nothing but entertain and...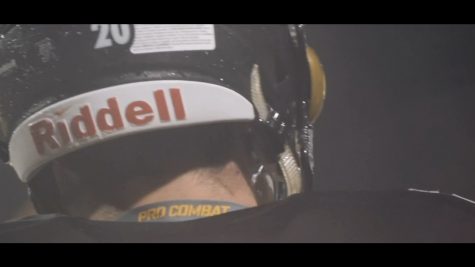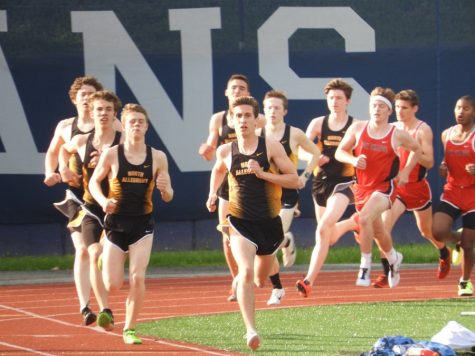 Nick Farabaugh, Sports Editor
May 24, 2019
Culture. It has always been a controversial part of sports. It isn't palpable to the outside eye because the internal dynamics are not public. But it is arguably the most...
The Founding of North Allegheny
May 24, 2019
What Will You Miss Most about NASH?
May 24, 2019
May 24, 2019
May 17, 2019
May 15, 2019
May 15, 2019
Celebrate the Seniors Anger Translator
May 10, 2019
May 3, 2019
You Have Your Whole Life Ahead of You
May 2, 2019
Epic Rap Battles of History Teachers
April 26, 2019
April 26, 2019
Project Water's Dodgeball 2019 Recap
April 23, 2019
April 20, 2019
This is Not What It Looks Like
April 12, 2019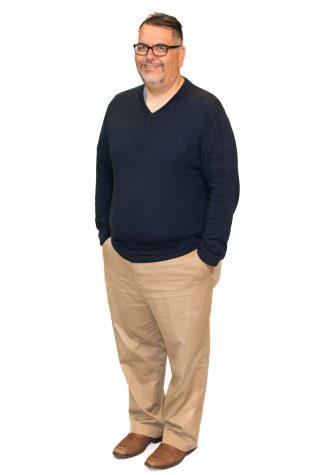 Samantha Solenday, Assignments Editor
For my final interview of the year, I finally had the chance to sit down with Mr. Solenday and ask some of my most burning questions, both personal and professional. Who is your favorite daughter? I would have to say...
Maria Cima, Reporter
May 24, 2019
After conquering the NASH stage, senior Natalie Daninhirsch takes on Northwestern University. How many colleges did you audition for? I only ended up auditioning for...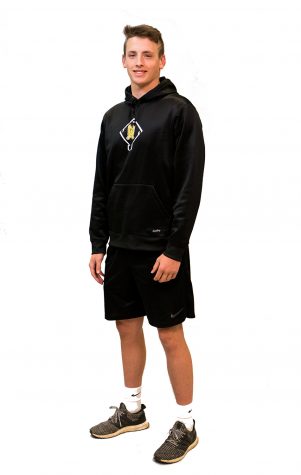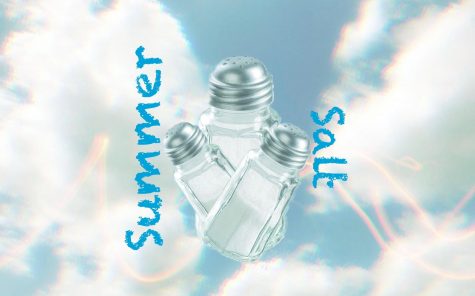 Carissa Ackison, Reporter
June 6, 2019
Sometime last year, I was invited to see a band I have never heard of with a friend; of course, I said yes, mainly so I could spend some more time with her before...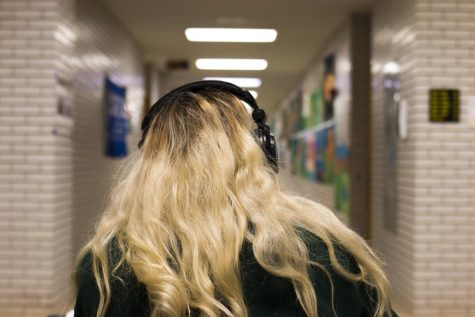 May 6, 2019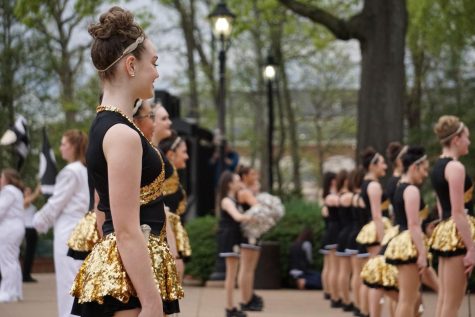 April 16, 2019