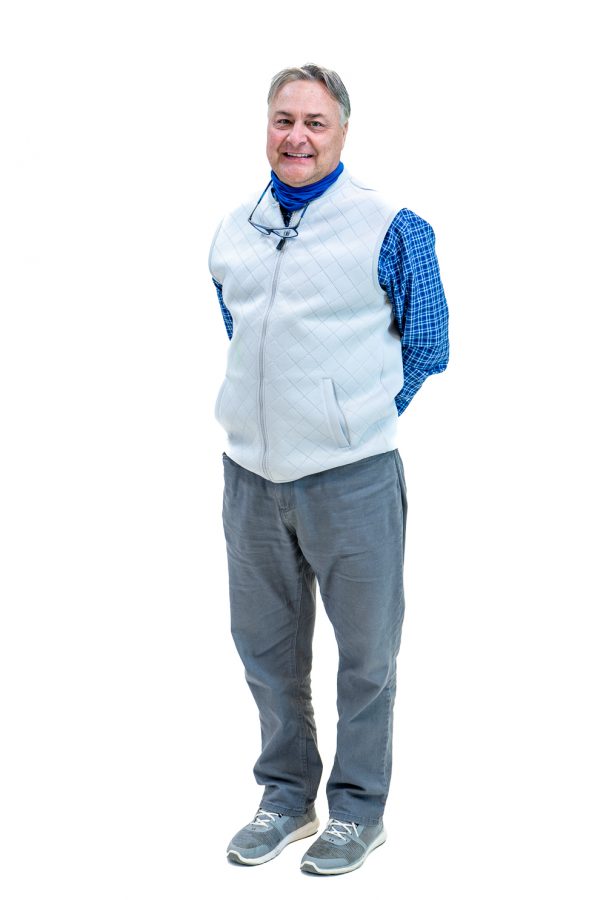 Tell me about your background. I went to Knoch High School, and I attended college at the Merchant Marine Academy and studied Marine Science and Aeronautical Engineering....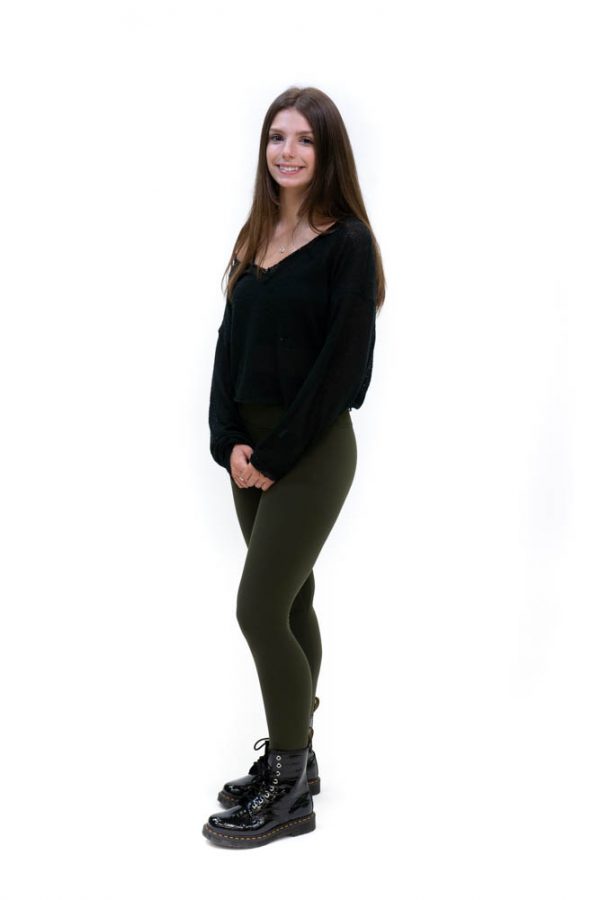 What was your biggest motivation to run?  To represent the senior class and make this year the best we can make it for the circumstances we've been given.  What are...
Loading ...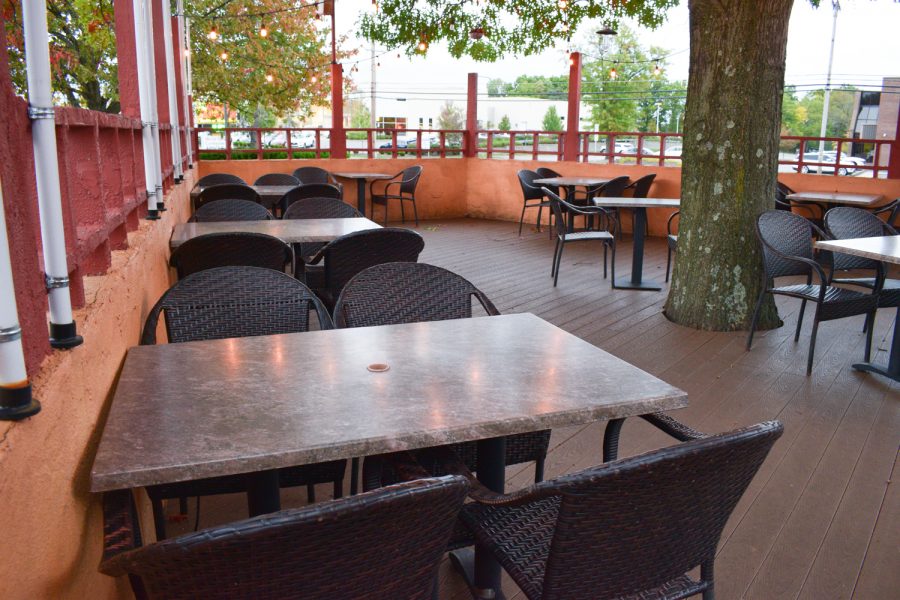 During quarantine, people dreamt of dining out at their favorite restaurants. For this to happen, however, restrictions must be put into place. To protect the customers and...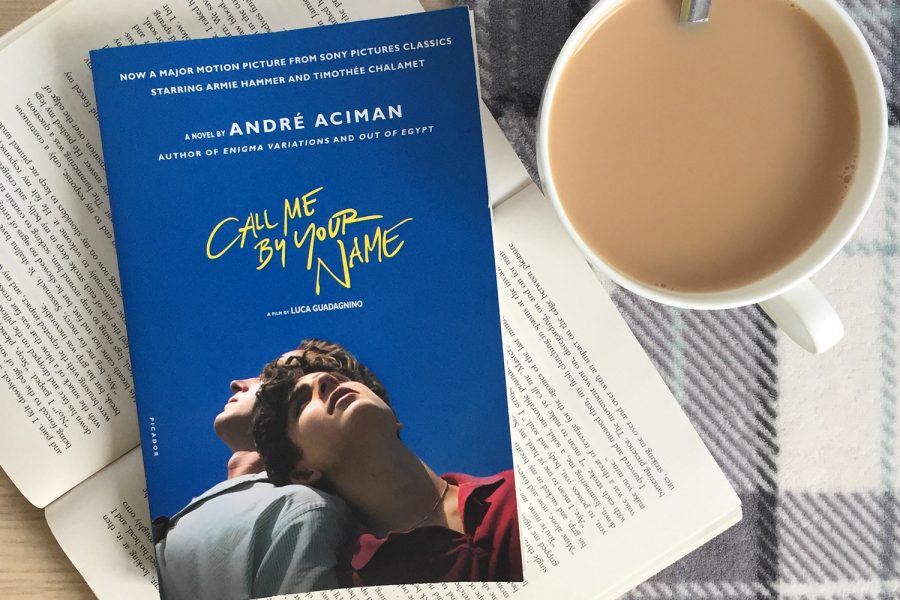 Spoiler alert: Plot elements are included in the following review. Call Me By Your Name by Andre Aciman is not exactly an easy read, but it is one that is definitely worth...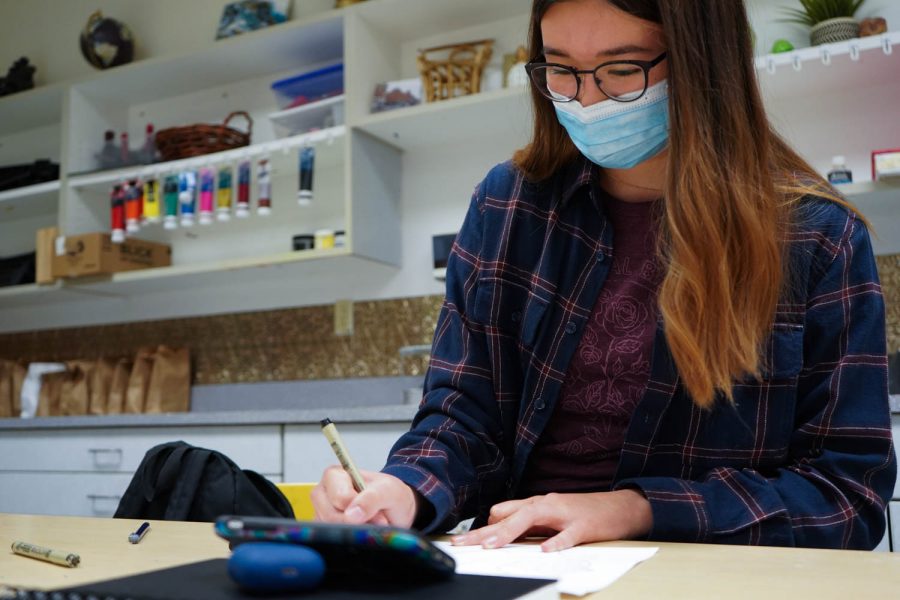 NASH junior Kaitlin Chou is one of NA's most outstanding student-artists. While she often chooses traditional methods, such as painting or drawing to create her art, what...