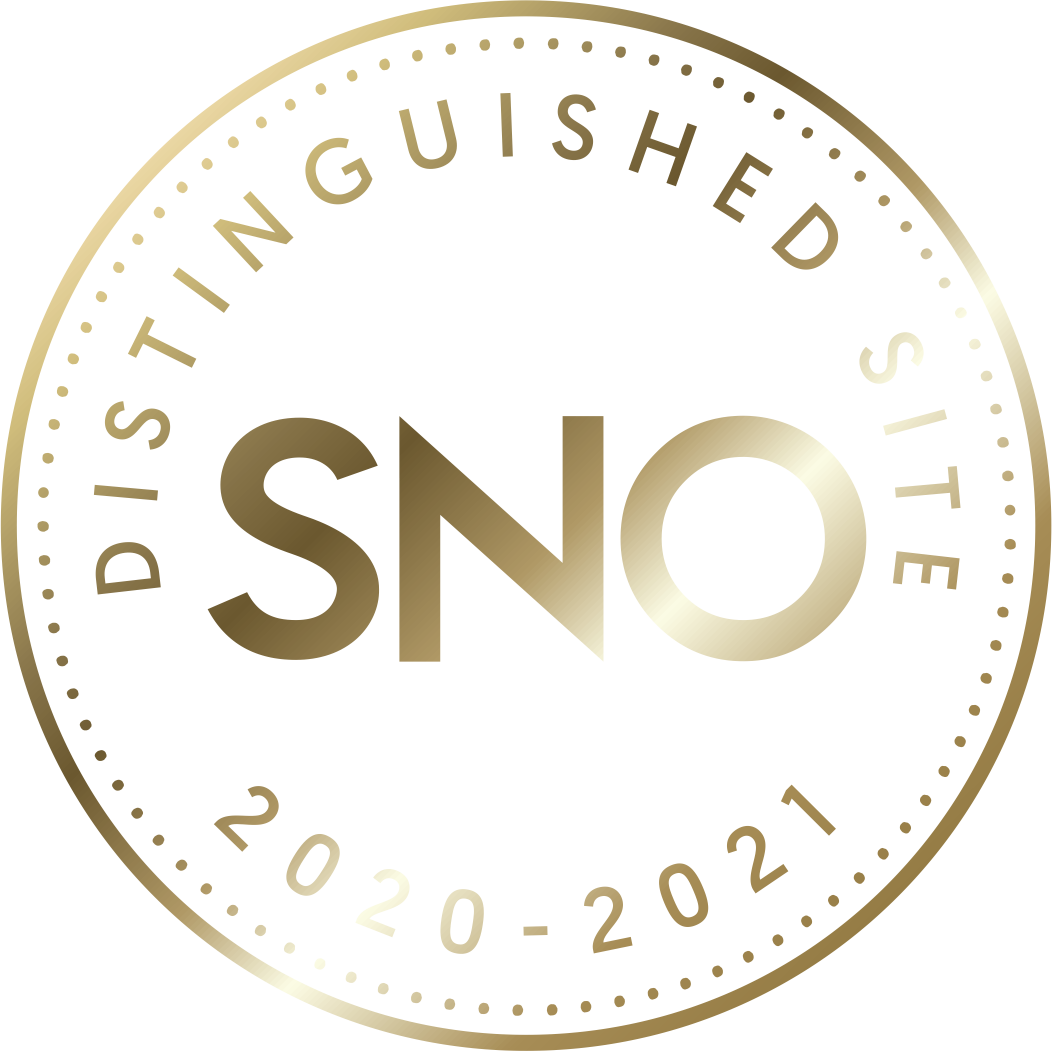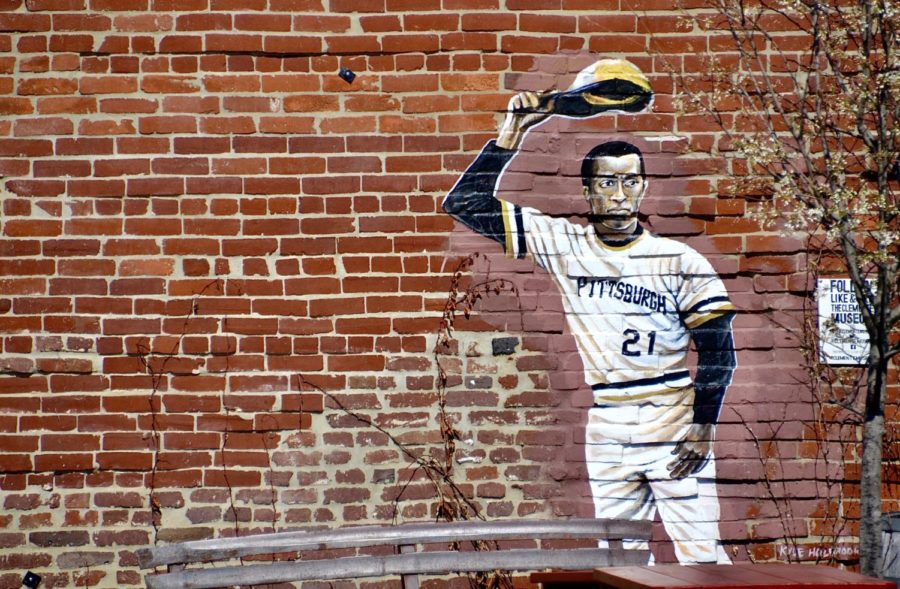 Whenever I travel, I love to scope out some of the best murals and pieces of public art wherever I go and find them on a wall crawl. However, despite living here my entire...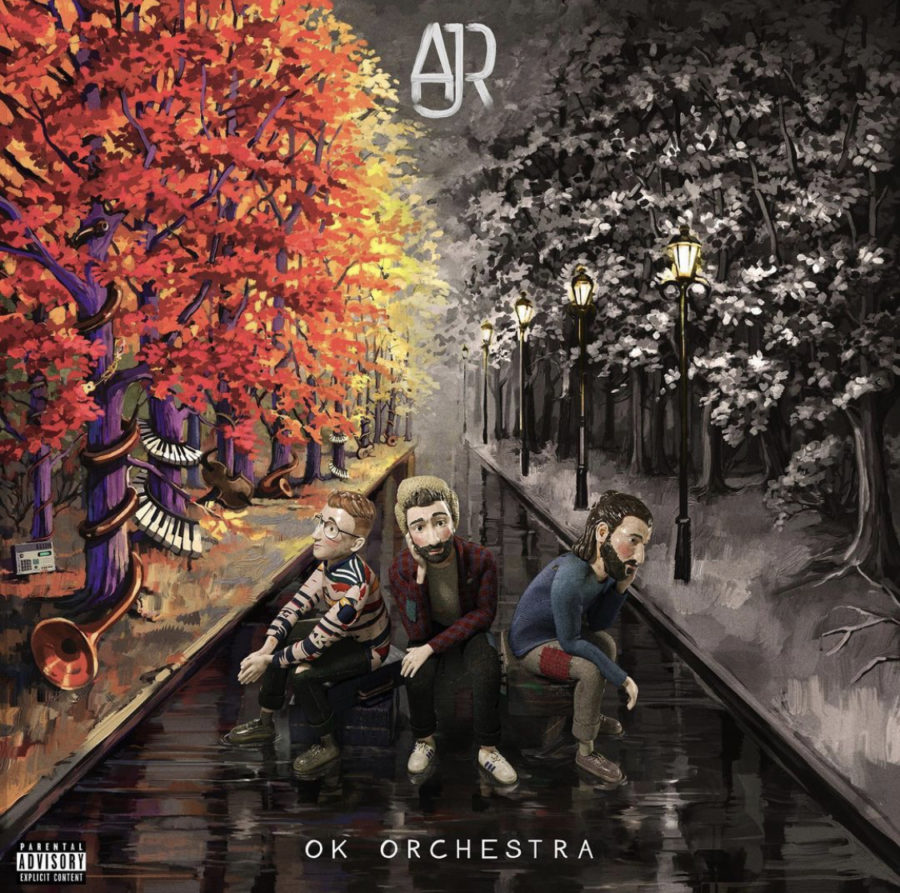 AJR, the band made up of the three New York native brothers Adam, Jack, and Ryan Metzger, has released their fourth album, OK Orchestra, on March 26, 2021. This brilliant...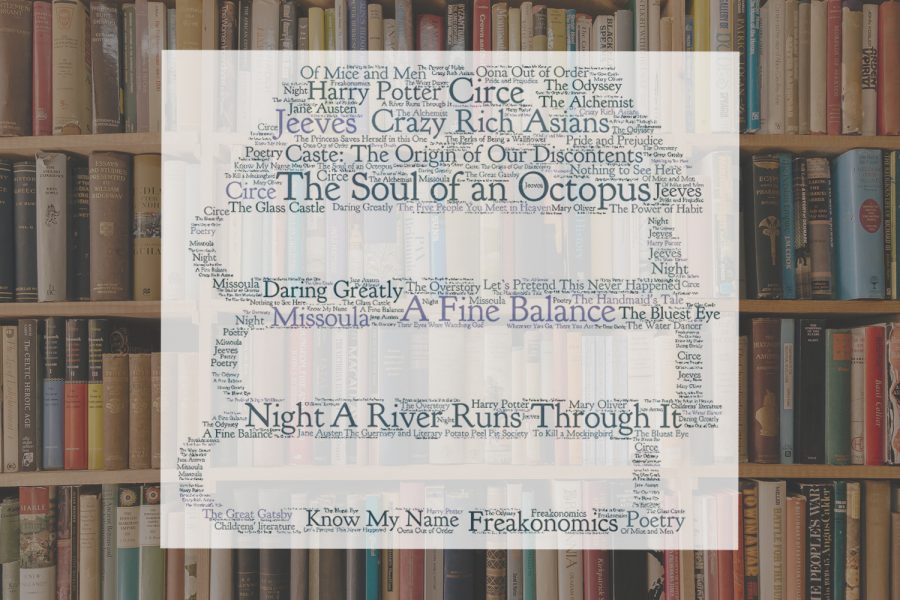 Books have long provided readers with the escape they need from their troublesome realities. And in the midst of a global pandemic, it's safe to say that our realities right...