Loading ...
August 30, 2019
The Best of What We Never Aired / 2019
May 30, 2019
May 28, 2019
The Founding of North Allegheny
May 24, 2019
What Will You Miss Most about NASH?
May 24, 2019
May 24, 2019
May 17, 2019
May 15, 2019
May 15, 2019
Celebrate the Seniors Anger Translator
May 10, 2019
May 3, 2019
You Have Your Whole Life Ahead of You
May 2, 2019
Epic Rap Battles of History Teachers
April 26, 2019
April 26, 2019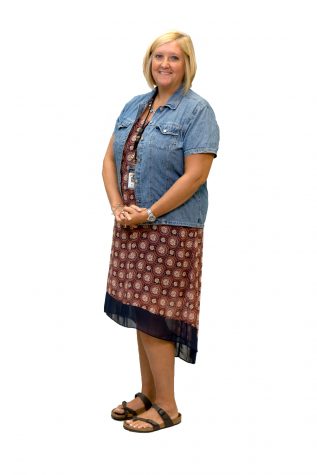 Rachel Morrell, Staff Writer
Why did you become a teacher?  I love to work with people and the fact that as a teacher you can design your day, your lessons, and how the kids learn and work to make sure everyone is learning. I remember in my student...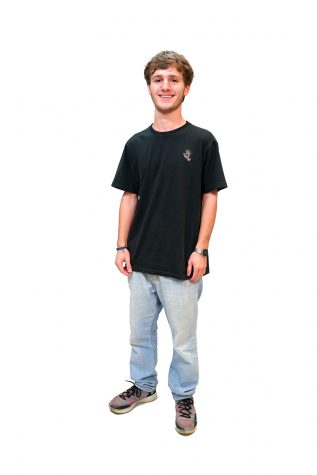 Jordan Atkins, Staff Writer
September 8, 2019
What are three things you want to accomplish in your life? First thing is being an exchange student, and I'm doing right now. Second, I want to be successful and independent...
September 9, 2019
June 6, 2019