Bitter Rivals
Pine-Richland has supplanted North Hills as our foremost rival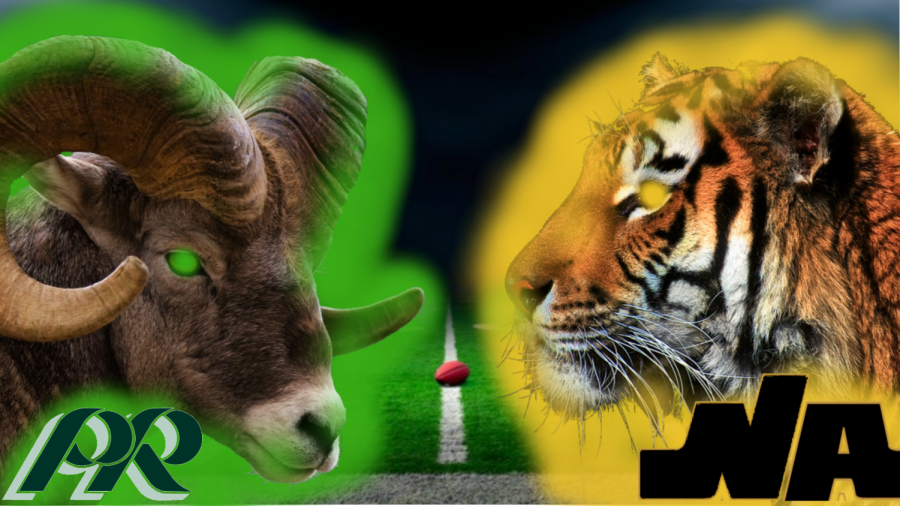 There is no question that Pine-Richland is currently North Allegheny's top rival, but this was not always the case. For decades, whenever North Hills came in contact with NA, it was a complete and utter grudge match.
"There is no doubt NA was our biggest rival when I was there," said NASH Principal Dr. Kreider, who formerly served as principal of North Hills High School.  "It was even worse prior to my arrival, which is hard to imagine, but the atmosphere at every sports game I attended between NA and North Hills was an experience like no other."
However, times have changed since Dr. Kreider moved north on Rt. 19.  Ask any student athlete here at NA who our biggest competitor is now, and the unmistakable consensus is Pine-Richland.
"Pine, being close by, helps to replace that old backyard rivalry we used to have with North Hills before they dropped down to 5A," senior quarterback Gunnar Fisher said.
"
"The focus should always be there, but Pine week it should be there and then some"
— Cam Medic, NA Baseball
With the Pine-Richland school district's proximity and growing enrollment, many have made the argument that they are becoming the next North Allegheny — a thought that makes seemingly every NA athlete take the competition just that much more seriously.
One recent incident in particular stoked the fire between these two communities.  Just last season, the Rams football team stormed the field while the NA Marching Band was delivering its last home performance for parents on Senior Night. Following the event, Pine's quarterback at the time, Phil Jurkovec, was not allowed to enter a field hockey game taking place at Newman Stadium due what was deemed "unsportsmanlike conduct" at the aforementioned football game.  The incident garnered national media attention.
While the NA-PR rivalry is especially extreme in football, it continues through most other sports, as well. Emma Bundy, a lead goal scorer for the Girls' Soccer Team, said, "They are just as competitive as we are, and their confidence shows on and off the field."
It's therefore not surprising that NA athletes prepare for a game with Pine-Richland differently than they would with any other school.  "You know they want to beat you just as badly as you want to beat them, and you want to have the bragging rights for the rivalry," baseball player Cameron Medic said. "The focus should always be there, but Pine week it should be there and then some."
About the Writer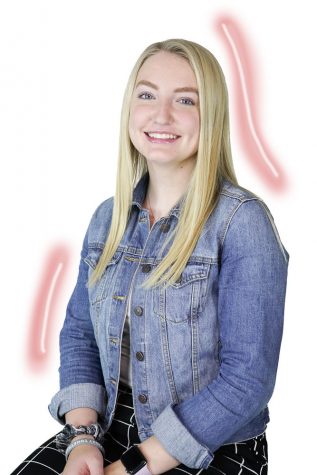 Carli Leonard, Staff Writer
Carli Leonard is a senior and returning writer to the NASH Uproar. Carli is one of the head captains for TigerThon 2020 and is also one of the Student...