Goal-Oriented
Emma Bundy's skill has pushed her to the front of the line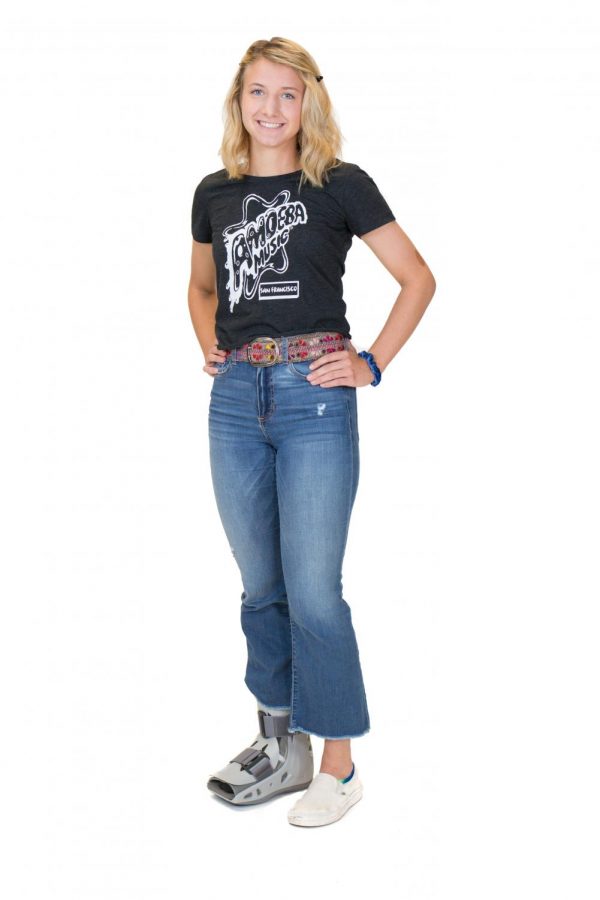 Starting on the varsity Girls' Soccer Team as a freshman, along with verbally committing to Duquesne that same year, junior Emma Bundy has spent her entire soccer career making a name for herself on the pitch.
How many years have you been playing soccer?
11 years. My dad signed me up for a camp, and honestly I was not very good. I stuck with it and started to get better. Eventually, I realized that I really liked playing so I joined a club team. I've been playing club soccer for 7 years.
So would you say that your dad is the biggest reason soccer is and continues to be your passion?
Yes, my dad really inspired me because he always pushed me to be the best I can be in every way. From practicing with me in the backyard to cheering me on from the sidelines my dad has always been my biggest fan. He never misses a game. If it weren't for my dad, I would not have accomplished anything that I have today. It's a lot of hard work, and I wouldn't have been able to do it all myself. I'm really lucky to have such a supportive dad by my side every step of the way.
Do you currently play for any soccer teams other than the school team?
I play club soccer for Beadling North. I've been playing club soccer for years now, and it's how I've met some of my best friends. I love playing club soccer because it's all year round. Although it can be a lot on top of school work, I get to travel a lot, which gets tiring but is always a fun time.
As seen in the picture, you have a boot on. What happened and how long will you be out for?
During our game against Seneca Valley, I sprained my ankle about 15 minutes into the game. I was really looking forward to playing in the game, so when I got injured it was a huge disappointment. As you can imagine, I was so upset to hear that I would be out for two weeks, but I'm just glad that I'll be back on the field soon. In the big picture, two weeks isn't a long time at all.
What are your predictions for how far you will go this season?
We are hoping to make it as far as possible this year.  However, our goal is just to keep focusing on the next game. Our team is really strong, and we have a lot of potential.
Have you officially signed with Duquesne, or are you just verbally committed?
I haven't officially signed yet. I am only verbally committed.
When did Duquesne first seek you out?
During my freshman year, I went to a soccer camp there where the coach saw me play. He told me that he really wanted me to play for him, so he scheduled a meeting through my club coach. A few days later, my parents and I met with the coach again where he offered me a full ride. I took some time to think about it with my parents, but it was a really easy decision for me. I decided that I want to stay close to home and keep playing soccer at a high level. A few weeks later, I verbally committed. A lot of people thought it was too soon for me to make such a big decision, but I'm still glad I picked Duquesne.
About the Writer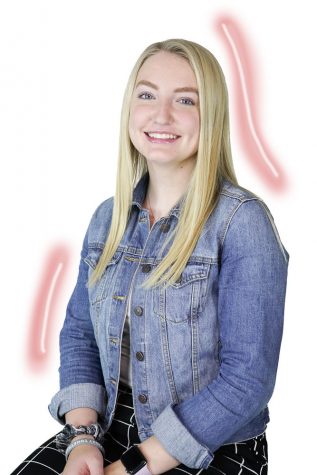 Carli Leonard, Staff Writer
Carli Leonard is a senior and returning writer to the NASH Uproar. Carli is one of the head captains for TigerThon 2020 and is also one of the Student...