Exchanging Questions
Get to know Mariana Gonzalez, music-loving Venezuelan foreign exchange student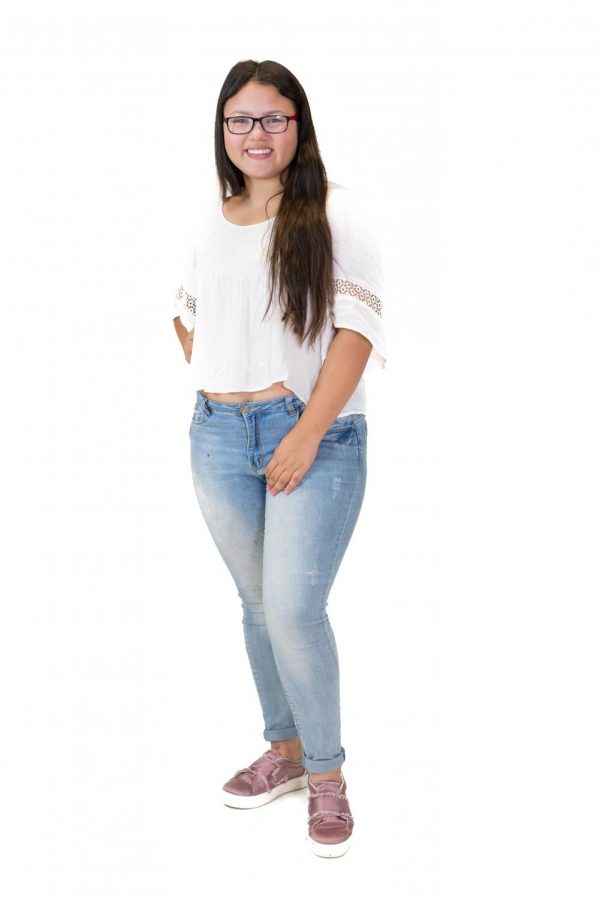 Mariana Gonzalez is a Venezuelan foreign exchange student who is attending North Allegheny for her senior year. She is staying with Nina Ruffolo's family for the first semester and will be staying Alex Flagg's for the second. 
Where are you from?
Lara, Venezuela.
What was your extracurricular life like in Venezuela?
After school, I go to the Conservatory which is a school of music. I take choir, orchestra, and conduction classes every day.
What classes do you take at North Allegheny?
I take Symphonic Band, Choir, and AP music. Those are my favorite classes. I also take AP Spanish and English.
What do you like to do in Venezuela?
I like to travel in Venezuela. I also enjoy going to tennis matches. My sisters are tennis players, and if I did not do music, I would like to practice tennis.
What is your extracurricular life like here?
Tuesday and Thursday, I go to Marching Band practices, and on Fridays I go to the football games with the Marching Band.
Favorite food back home?
My favorite lunch food is "pabellón"–it's the typical food from Venezuela. There are rice, black beans, beef, eggs, and plantains.
Favorite food here?
I prefer Moe's. I love to go there on Fridays before I go to the football games.
Why did you decide to come to America?
I wanted to come to America because I want to learn more English. I also like the culture, and I wanted to experience an American high school.
How different is America from Venezuela?
America and Venezuela are really different. The culture, the food, and the people. In America, the people are excellent. I'm comfortable with everything here, and even more with my host family and Band friends!
What would you like to share with us Americans?
I would like to share my music because I live in the musical capital of my country.
Answers have been edited for clarity.
About the Writer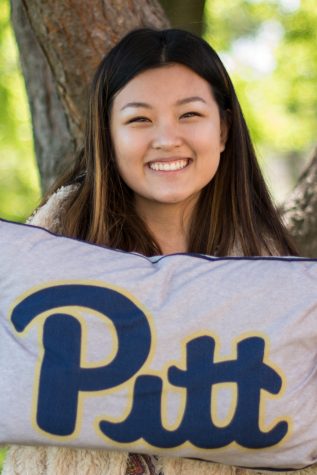 Amanda Lu, Opinions Editor
Amanda Lu is a senior at North Allegheny. She loves to spread her opinions around like it's everybody's business.