Loud and Proud
Bella Hamm discusses her life as a senior on the Varsity Cheerleading Team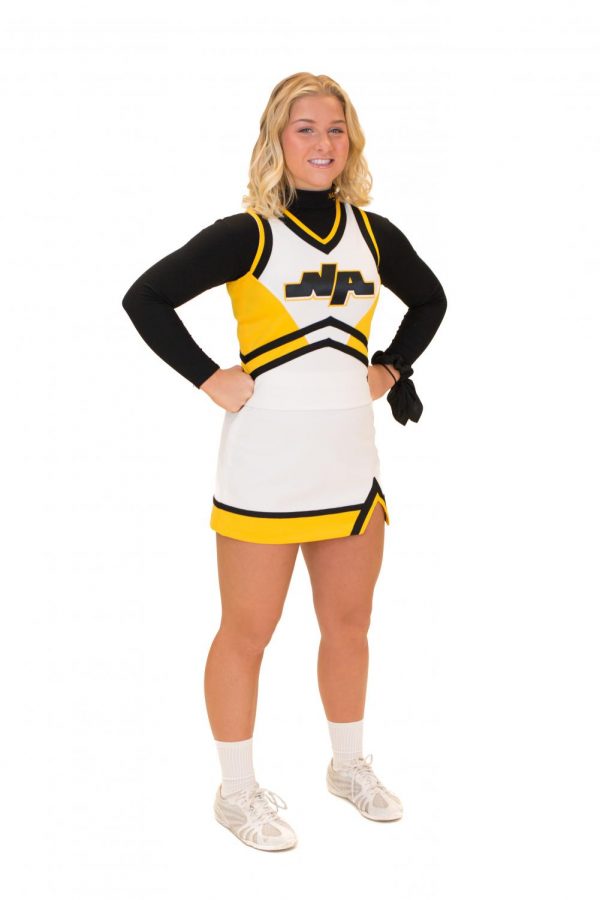 When did you start cheerleading?
I feel like cheer has always been apart of my life ever since I was a little girl and my sister was a cheerleader. I officially started cheering for the school going into seventh grade.
Who influenced you to become a cheerleader?
I would say my sister. She made some of her best memories in cheerleading and seeing her on the sidelines on Friday nights was something I've wanted to be apart of since I was little.
How has this football season been different from previous years?
Being my last season, every Friday night is definitely more emotional and every game means a lot to me.
Based on the football team's undefeated season thus far, are you practicing and preparing for bigger crowds?
I would say we definitely try to get more involved with the crowds and fans. It's not North Allegheny without the people who go there.
Are the weather conditions any influence on how the squad cheers?
The rain puts a damper on anyone's football game but we just expect it and go with it. Friday night football is actually fun with a little bit of rain. Except for Mt. Lebanon…. it poured. I remember wringing out my socks on the bus.
Do you plan on cheering in college?
It depends on where I go. I really do see myself trying out for a college team because cheer is something I know. I know that when I go to college I want to have something that I am familiar with. It will make the adjustment much easier.
What will you miss most about high school cheerleading?
I think I will miss the atmosphere and the people the most. Some of the people on the team are people I have cheered with since seventh grade. Knowing a lot of the fans and people in the student section makes it a lot easier to engage with the crowd. I will also miss the traditions I've made with my friends, including our Sheetz runs after the games.
Do you prefer cheering for football or basketball? Why?
I would say football because I love the Friday night lights. The atmosphere is amazing.
About the Writer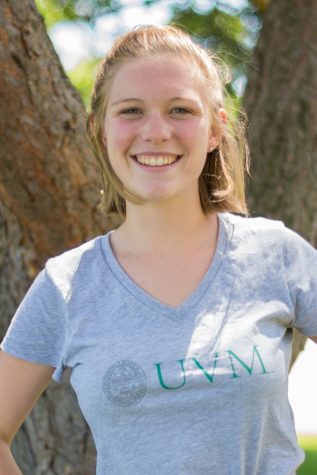 Valerie Davis, Co-Editor-in-Chief
A senior, Valerie is thrilled to be on The Uproar staff this year. She enjoys singing, dancing, playing lacrosse, talking, listening, and eating Asian...