Fall Music Forays
Add these 10 artists to your playlist.. ASAP
Hang on for a minute...we're trying to find some more stories you might like.
It's happened to all of us. At some point in time, we scroll through Apple Music, Spotify, or Pandora and we realize we've overplayed everything in our library. We need new music.
But where do we go when our resources have been all but squandered? If this describes your current predicament, you've come to the right place. We've compiled a list of musical artists that are definitely worth a listen this season. Some may be off your radar, but if you're looking to expand your musical horizons, feel free to check them out!
Katelyn: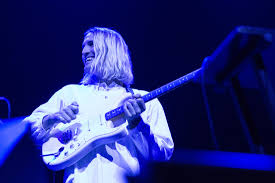 NEIL FRANCES:
In early 2016, this dynamic duo began to formulate pop lyrics for female vocalists, soon after taking up the challenge of creating tracks under their own name. If you happen to be into a poppy dance jam here and there, I am certain Neil Frances could fit your style. I would suggest checking out "Back To What I Know" and "Dumb Love" from their collection of one-off singles.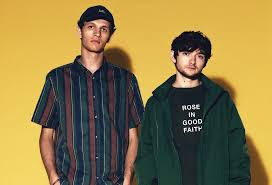 Louis The Child:
Another pair of talented gentlemen, Louis The Child met at a concert and then performed as an opening act for the same artist shortly after. Attending the same high school, they both explored their own interests and never met until their love electronic music brought them together. They have scaled the charts in the dance and electro genre, touring with the Chainsmokers alongside collaborations with artists from all styles. Their new EP Kids At Play is both heartfelt and fun.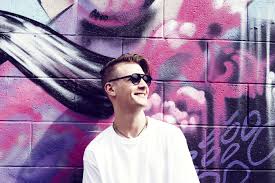 Matoma:
Norway's Matoma is a DJ and producer who has brought new life to the house music scene. During his childhood, he pursued an interest in classical piano and later in his youth ventured into electronic dance. He began releasing his own remixed tracks, gaining attention because of the included cuts of larger artists. His first album, One In a Million, brings his vision to life.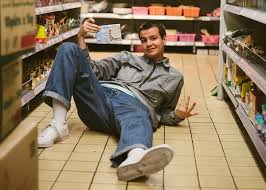 Rex Orange County:
If you don't listen to Rex Orange County, I don't think that we can be friends. This Londoner started his musical journey playing piano and guitar, eventually starting to embrace his amazing voice. After a series of well-written singles and features with Tyler, The Creator, he became a household name amongst alternative listeners everywhere. Some of my favorites from him include"Loving Is Easy", "Edition", and "Corduroy Dreams".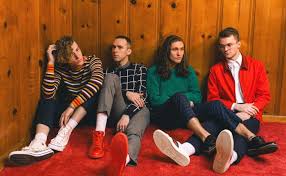 COIN:
COIN got its start at Belmont University in Nashville when a group of college students found that their love of music came easier together. Over the years, they have built up quite the following alongside their two albums and multiple singles. Overall, an amazing group with an extremely unique sound. I think their best include "Talk Too Much" and "Growing Pains".
Connor: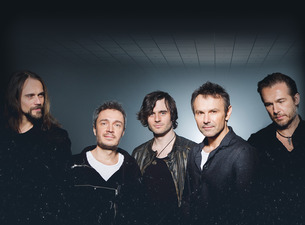 Океан Ельзи (Okean Elzy):
Formed in 1994, this Ukrainian rock group is one of the best known in their country. They have ten albums under their belt, including songs like "Не твоя війна", "Обійми", and "Не йди". If you like 90's grunge or pop-rock, I'd highly recommend listening.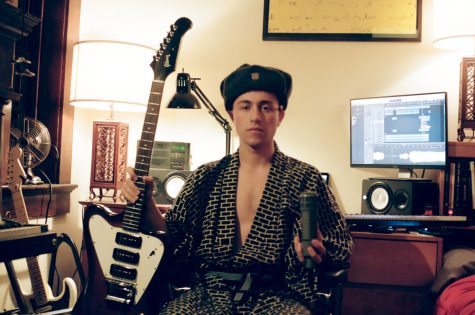 Austin Weber:
His video entitled "THIS MAN FLEW TO JAPAN TO SING ABBA IN A BIG COLD RIVER" has gotten over two million views on YouTube, but this 19-year-old musician has released plenty of other worthwhile content. You can find some renditions of his songs on his YouTube channel, and he's also released an album entitled "D-42". There's not a whole lot of songs by him, but if you like lo-fi, definitely give songs like "Together", "Goodbye", and "Living Room" a shot.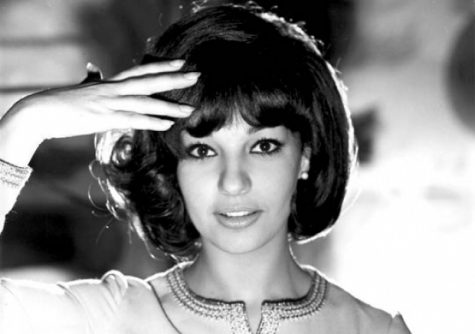 Rosy Armen:
Rosy Armen, a French singer of Armenian descent, gained international popularity in the 60s, and her background can be clearly seen in her music, which mixes Armenian folk elements with orchestral accompaniment. She has written songs in both French and Armenian, as well as several other languages. Some personal recommendations include "Noubar Noubar", "Sarvori Yerke,", "La plus jolie saison du monde", and "Du soleil au cœur".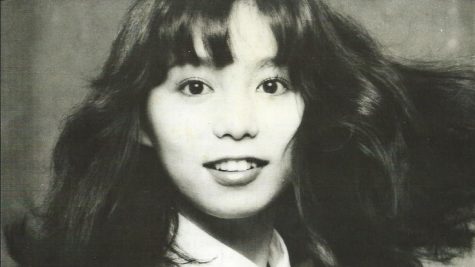 Mariya Takeuchi:
Last year, over 30 years after it was first released, one of the Japanese singer's singles, "Plastic Love", experienced a resurgence in popularity on YouTube, currently with over 22 million views. Unfortunately, however, like all her other songs, YouTube is one of the only places you can (legally) find it. This may be an inconvenience for your phone's data plan, but her 80's charm and addictive style are well worth it. Other than the song listed above, personal recommendations include "Yume no Tsuzuki", "September", and "Single Again".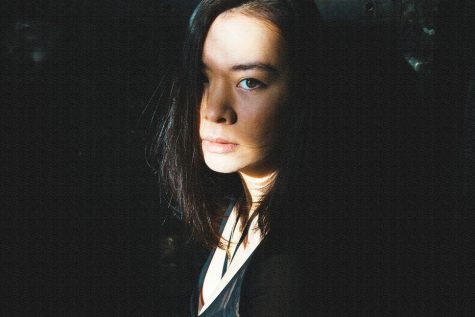 Mitski:
Mitski Miyawaki is excellent at conveying emotions through music. From slow, dark ballads like "Pearl Diver" to heavy rock anthems like "Your Best American Girl" to upbeat dance tracks like "Nobody", there's something for everybody. Everything is nicely tied together with her clear vocals and honest lyrics, and anyone in the alternative scene should take a listen.
About the Writers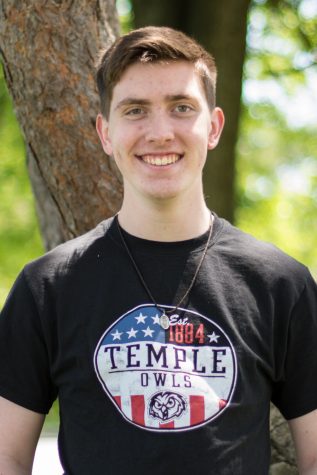 Connor Foran, Reporter
Connor Foran is a senior at NASH, an avid wearer of denim jackets, and a proud Bepis enthusiast. He plans to study international studies in college, travel...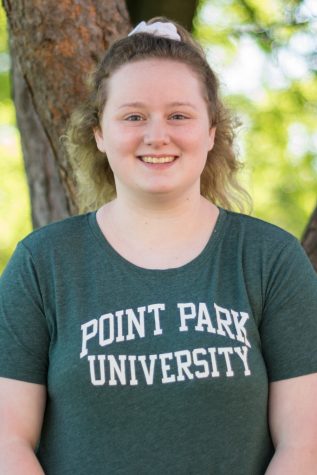 Katelyn Steigerwald, Features Editor
Katelyn Steigerwald is a senior at North Allegheny Senior High and is thrilled to serve as Features Editor for the NASH Uproar this year. When not stressing...