thank u, next
Ariana Grande's recent single is not only a great listen but also a great message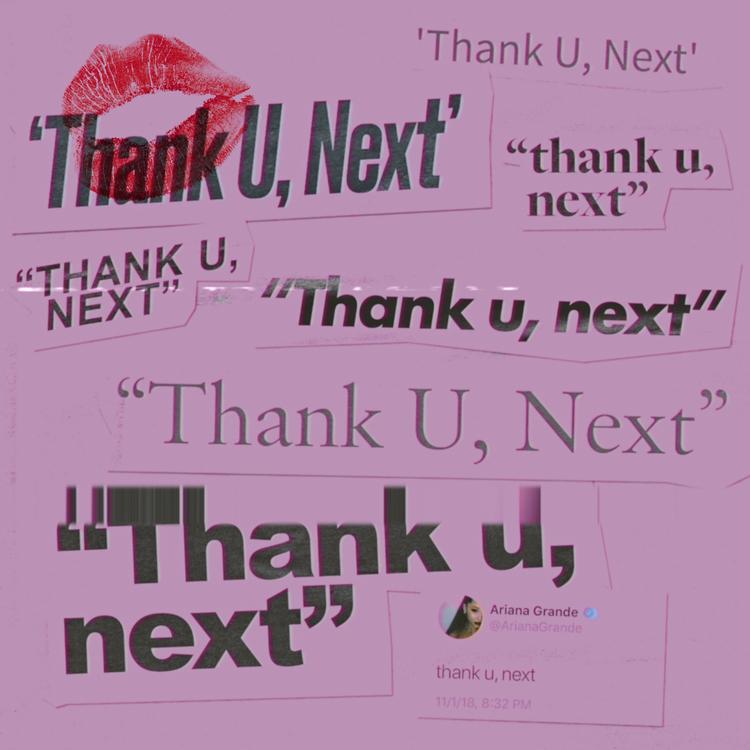 Ariana Grande has been popular with this generation for many years now, beginning her career as a Nickelodeon star as "Cat" on the hit show Victorious. Her career continued to grow as she started writing songs and performing on her own. She has produced many albums and to this day, she is one of the biggest pop sensations in the world. To some, she is an icon for femininity.
The 25-year-old's singing career has been a moderately successful one up until this summer. In August, she released the album Sweetener. Her album consists of fifteen songs that people can jam out to, uncontrollably cry to, and simply just sit and listen. It immediately became one of the most listened to albums in 2018 — how could Grande top this?
Well, she did. But only after fighting a very tough battle. Among all of her success, her ex-boyfriend Mac Miller died on September 7th. At the time, she was in a relationship with one of Saturday Night Live's comedic actors, Pete Davidson, having even been engaged to him for three months. About a month after Mac Miller's death, the couple broke off the engagement. Speculations are all over the board regarding why they split up, but it was apparent that Grande was going through a hard time.
However, on November 3rd, she released a single titled "thank u, next." The song is about thanking ex-boyfriends for what they taught her and how she is ready to move on from them. She mentions four of her previous boyfriends, two of them Mac Miller and Pete Davidson.
Fans heard this song and talk on social media immediately blew up. Girls on Instagram are changing captions to "thank u, next" on pictures with their ex-boyfriend's, teens are posting pictures of listening to the song with the caption, "YASSS QUEEN!!" and someone even tweeted, "Ariana Grande is like one song away from making girls never talk to guys ever again," where Grande herself responded to the tweet with, "thank god."
This song has sparked a flame for female empowerment. But what is so special about the song is that it is the only song that I've ever heard that is positive about a girl's previous relationship. This song is meaningful because Grande is not bashing her ex-boyfriends — she is simply thanking them for teaching her that she still has yet to find her true love. This song is just what this generation needs: a message to girls saying that they are strong enough to move on.
To all girls out there, listen to this song if you haven't already. Not only does it teach a great lesson, it is also just a great song to jam out to. Turn it all the way up when you're in the car with your friends and just have fun.
As for Ariana Grande, I cannot wait to hear her songs in the future. She has gone through so much in her life but is still persevering through it all. This song definitely reflects on her relationship struggles in the past but also shows how strong she is now because of them. The message of the song has reached out to millions of teenagers who needed to hear the importance of it.  So, Ariana, "thank u" for this song… I cannot wait for the "next."
About the Writer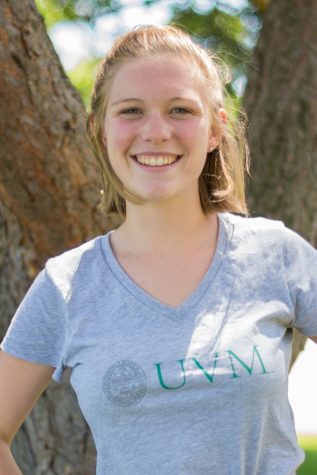 Valerie Davis, Co-Editor-in-Chief
A senior, Valerie is thrilled to be on The Uproar staff this year. She enjoys singing, dancing, playing lacrosse, talking, listening, and eating Asian...