Holiday Playlist 2018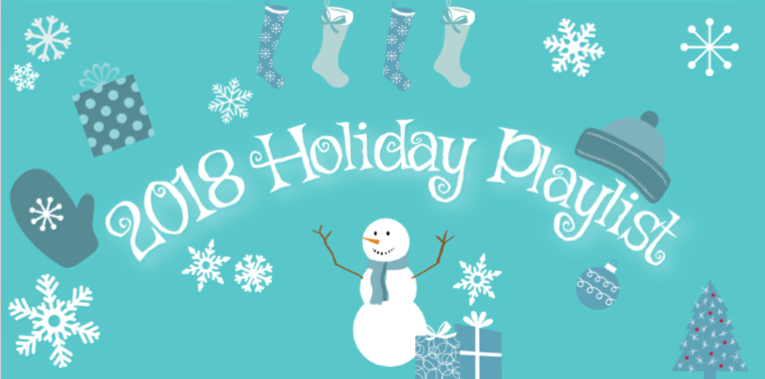 This Season's Holiday Playlist:
Note: Spotify is blocked on student accounts.  You will be able to access the playlist below from a home computer or from your phone.
Featuring a preview list of each holiday tune…
1. "Rudolph the Red-Nosed Reindeer" by Gene Autry
2. "You're a Mean One, Mr. Grinch" by Jim Carrey
3. "Let It Snow! Let It Snow! Let It Snow!" by Dean Martin
4. "Winter Wonderland" by Frank Sinatra
5. "Deck the Halls" by Pentatonix
6. "Baby It's Cold Outside" by Idina Menzel, Michael Bublé
7. "It's the Most Wonderful Time of the Year" by Andy Williams
8. "Rockin' Around the Christmas Tree" by Brenda Lee
9. "Santa Tell Me" by Ariana Grande
10. "All I Want for Christmas is You" by Mariah Carey
11. "Have Yourself a Merry Little Christmas" by Frank Sinatra
12. "A Holly Jolly Christmas" by Burl Ives
13. "Christmas (Baby Please Come Home)" by Darlene Love
14. "Jingle Bell Rock" by Bobby Helms
15. "Here Comes Santa Claus (Right Down Santa Claus Lane)" by Gene Autry
16. "Grandma Got Run over by a Reindeer" by Elmo & Patsy
17. "Home for Christmas" by *NSYNC
About the Writer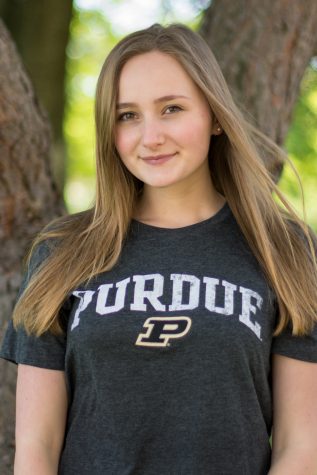 Madi Robertson, Reporter
Madi Robertson is a senior at NASH. She enjoys chorus, science fiction, and cuddling with her dogs.