Our Cold Hard Classics
20 songs that deserve a spot on your winter mix
Hang on for a minute...we're trying to find some more stories you might like.
For a lot of students, the winter season can be a somewhat lengthy and dreary few months. While overplayed pop songs and various throwbacks populate radio stations, everyone is searching for something unheard to add to a new playlist or anything to simply make the constant snowfall and cold temperatures a bit more bearable. Below we have selected 20 of our favorite, vibey seasonal picks—from familiar pop to obscure indie.
Katelyn:
Jeremy Zucker – "comethru"
Not only is "comethru" reminiscent of summer nights and the calm of opposing seasons but Jeremy also perfectly describes the constant stress and pure unpredictability of teenage life. Zucker's voice is both soothing and engaging for listeners.
Marco McKinnis – "Another Love"
McKinnis details the grueling ups and downs of heartbreak in "Another Love." The smooth beat that falls underneath the lyrics allows his words to shine, pushing meaning to the forefront.
Ella Mai – "Trip"
Ella Mai lyricises over the struggles, downfalls, and so on of conventional relationships in today's society. Her soft tone allows for her sentiments to be easily received by all. Overall, extremely relatable and heartfelt.
Khalid – "Hopeless"
The unique beat of this track lets Khalid's high energy ballad take control. His in-depth analysis of the hopeless romantic showcases each emotion and feeling of a love lost from a young perspective. He does so while still maintaining a contradictory and cheerful outlook.
Fly By Midnight – "All The Feels"
Fly By Midnight is somewhat undiscovered, but more than worthy to grace your winter playlist. The differing voice arrangments and understandable yet understated lyrics are hit-makers for this group.
Elle King – "Shame"
Shame is a high-intensity bop that puts Elle King's beautiful, raspy voice dead center. With verses that will make you want to stand up and dance in class or roll down the windows in this weather, it is a must-listen.
Christian Leave – "Never"
"Never" encapsulates heavy feelings of loneliness and solitude perfectly. The worries and strifes of growing up are at the forefront of his meaningful and melodious vocals. This track is simple in its message but still riddled with detail.
Frank Ocean – "Pink + White"
Ocean dives deep into the undeniable truths of life and challenges them head-on with his words. I feel like every phrase he utters is important in its own way, making this song a top pick.
Foster The People – "Sit Next to Me"
This group discusses a potential date with words of great devotion to the love interest. They pull from everyday scenarios and created a song filled with catchy lyrics and relatable situations. This song is sure to put a smile on your face.
ROZES – "Halfway There"
ROZES motivates with this original piece that pushes listeners to finish things they have started and make it through personal challenges with their heads held high. For many, this time of year can be difficult in the sense that making the journey seems too far fetched, but I am sure this song will bring you back into the fold.
Connor: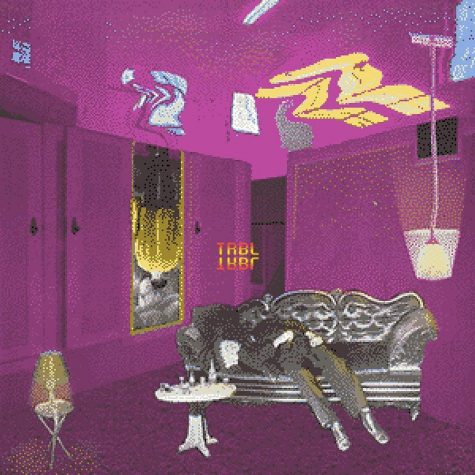 DEAN – "What 2 Do (feat. Crush & Jeff Bernat)"
The presence of R&B in the winter sounds like a peaceful night by the fire. The sense of desperation and love conveyed in this song mixed with the warm instrumentals creates an image of serenity and comfort in the midst of a snowstorm.
Laboratorium Piesni – "Sztoy Pa Moru"
This rendition of a Belarusian folk song features hypnotic harmonies backed by a booming drum. The song is very repetitive, but it's the kind of repetition that you wish could last forever.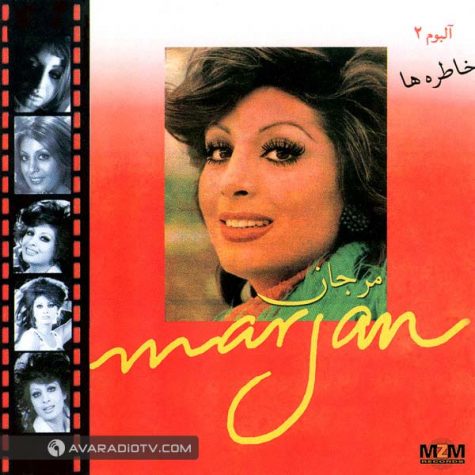 Marjan – "Hasood"
"Hasood" means "jealousy" in Persian, and Marjan brilliantly portrays this with the beauty and emotion of her voice, all supported by lush woodwind and orchestral accompaniment. It's a pleasant warmth for a particularly cold day.
Amy Winehouse – "You Sent Me Flying"
Amy Winehouse was excellent at making misery seem attractive, and this song is no exception. Written about the disappointment of an ended relationship, this song features Winehouse's jazz-inspired vocals and instrumentals while maintaining the honesty of her situation.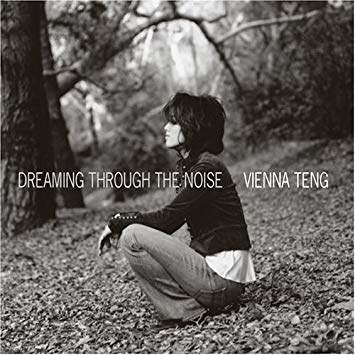 Vienna Teng – "I Don't Feel So Well"
If you're a fan of quiet, slow songs, this song is likely meant for you. Teng's quiet, simple lyrics and minimal accompaniment by piano, strings, and accordion, create the feeling of emptiness and frigidity.
Ibeyi – "River"
"River" is yet another song that achieves so much by doing so little. Its steady beat, soulful vocals, and simple lyrics combine to create a familiar, pleasant experience.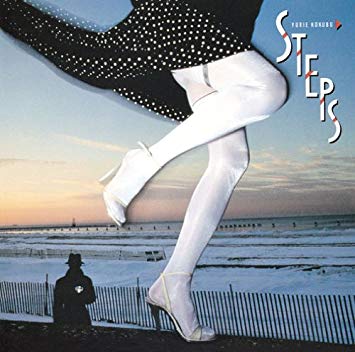 Yurie Kokubu – "I Wanna Be With You"
This Japanese piece gives off a strong 80's nostalgia (which, for a song from the 80's, should be expected). A laid-back, steady beat, combined with guitar and brass takes you back to a time and place you don't even remember.
Rashid Beibutov – "Jabheh"
It's nearly impossible to find a translation for this song, which makes it all the more sinister. Everything from the militaristic snare drum in the background, to the haunting organ, to Beibutov's tenor belting and spoken-word poetry creates an eerie, moody apprehension.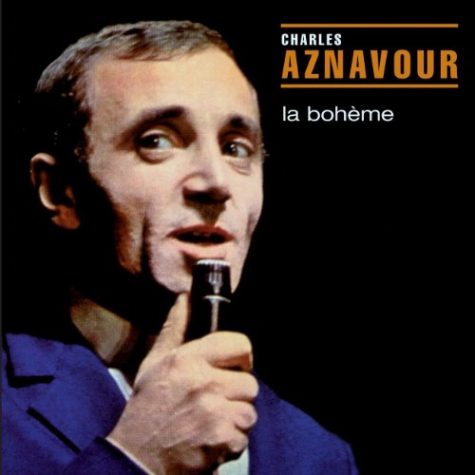 Charles Aznavour – "Parce que tu crois"
In this retro hit, French singer Aznavour expresses the feeling of a toxic relationship through dramatic instrumentals and powerful vocals.
Julieta Muradeli – "Dzveli Kuchebi"
"Dzveli Kuchebi" is a song that deserves to be put in a movie soundtrack, but is much too obscure for that to ever happen. Written in the Georgian SSR circa 1970, this masterpiece showcases cinematic accompaniment and dramatic vocals that are impossible to resist.
About the Writers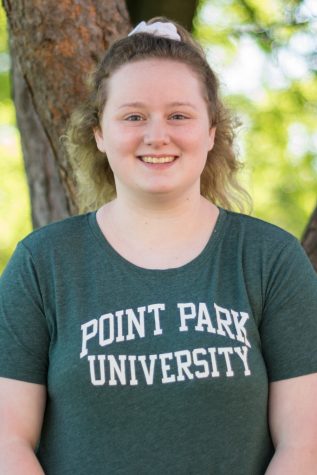 Katelyn Steigerwald, Features Editor
Katelyn Steigerwald is a senior at North Allegheny Senior High and is thrilled to serve as Features Editor for the NASH Uproar this year. When not stressing...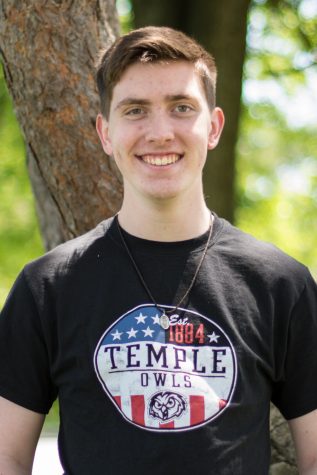 Connor Foran, Reporter
Connor Foran is a senior at NASH, an avid wearer of denim jackets, and a proud Bepis enthusiast. He plans to study international studies in college, travel...