Celebrity Look-Alikes!
Evan Diulus, Dawson White, NATV
January 11, 2019
To view this video in school, log in on NA Google.
NATV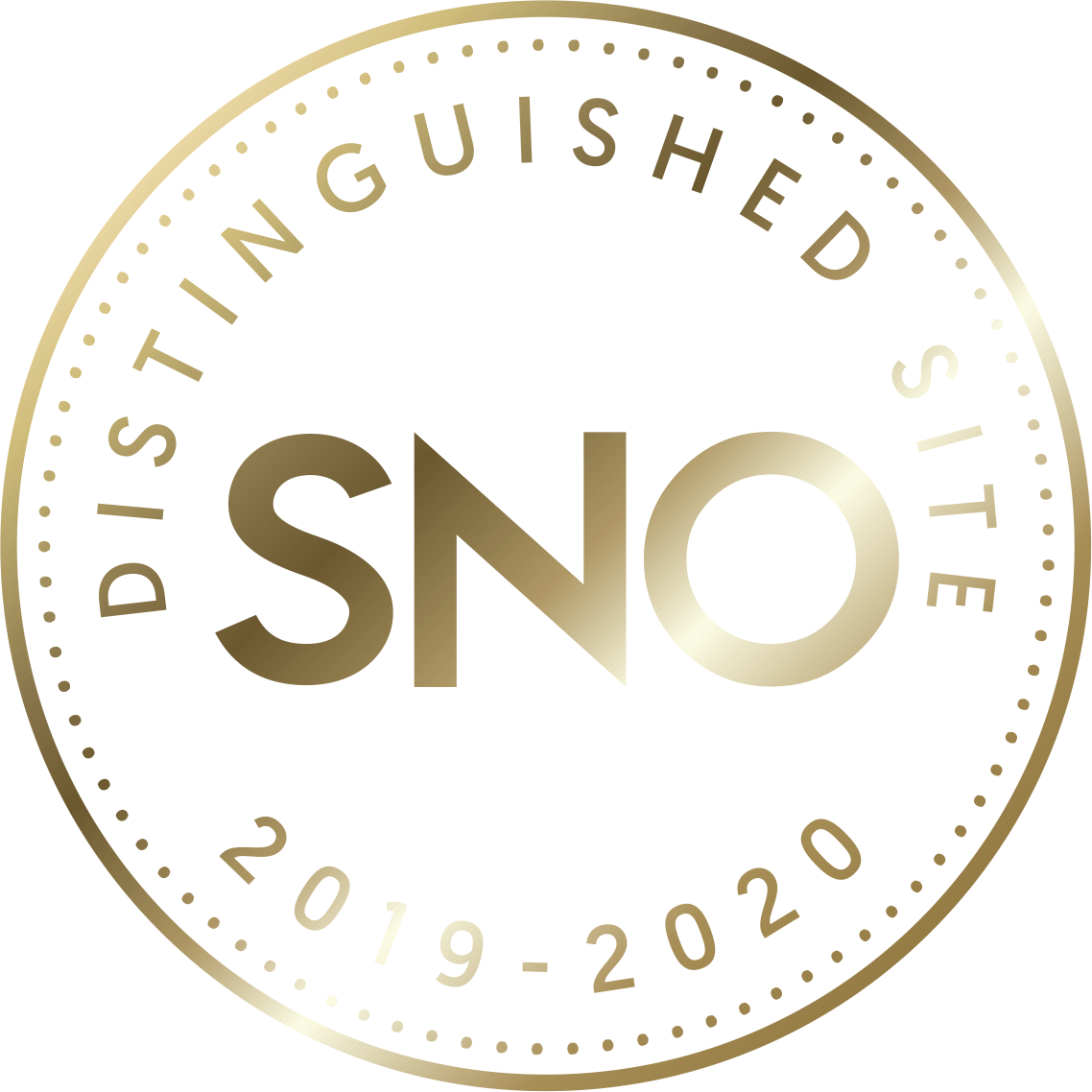 Loading ...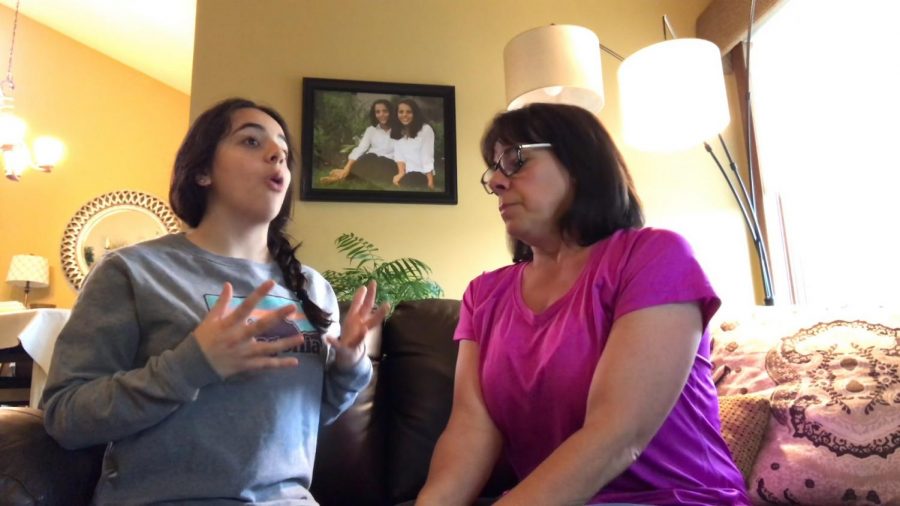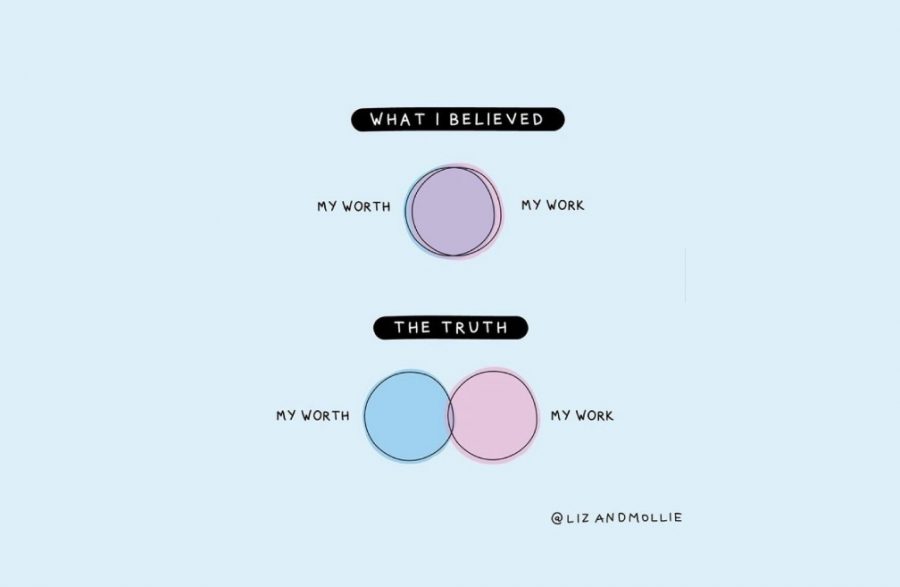 One of my absolute favorite songs is "Slow It Down" by the Lumineers. I love its acoustics and the way the steady lyrics build up to the chorus and singer Wesley Schultz's...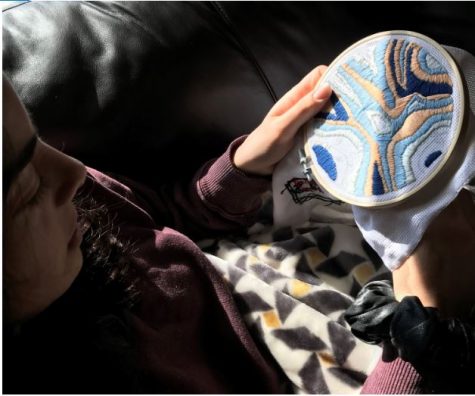 May 29, 2020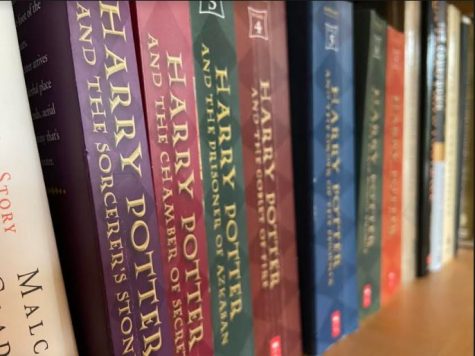 May 29, 2020