Top 6 Winter Activities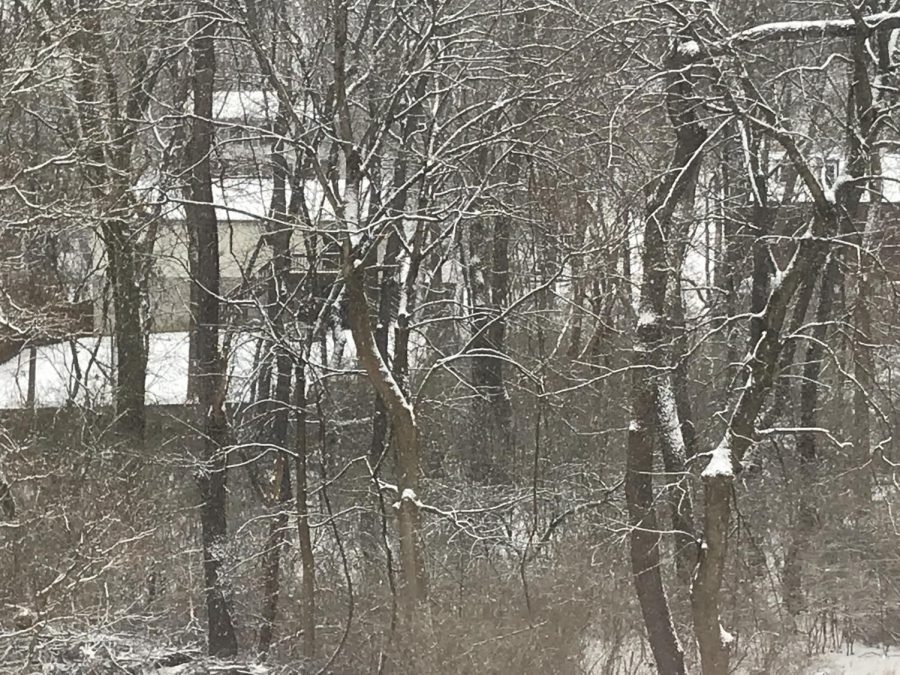 As the weather outside is getting colder, our first thought is that we are trapped inside with nothing to do. That, however, is not the case. We are surrounded by a big community with tons of things to do around the area. So when the winter days have you feeling bored, here are six things that you can do instead of being stuck indoors.
#6: Escape Rooms
Want to test your problem solving skills? Try an Escape Room! There are so many escape rooms near us including Breakout, IQ Escape and many more! Escape rooms are the perfect activity to do with a big group of your friends. If you have never been to one, you should definitely grab a few friends on the next snowy day and immerse yourself in one of these themed rooms to solve puzzles and find clues to help you escape, hopefully before the time runs out in an hour. Test your skills and escape! Good luck!
# 5: Zone 28
If escape rooms aren't your cup of tea, Zone 28 might be. This former bowling alley has numerous activities for all ages, including bowling, but also an arcade and laser tag.
# 4: Urban Air
Trying to get some air? Check out Urban Air and their hundreds of trampolines. They have dodge ball, basketball, and foam pits to jump into to keep you from being bored.
#3: Top Golf
When the weather gets cold, there are many outdoor activities that have to wait for the weather to be nice again. One of them is golf, but lucky for you, there is a new golf complex called Top Golf. It is an outdoor driving range with heat. The goal is to try to hit your ball into the many targets. They also have really good food that you can order while you are testing your golf skills.
# 2: Paint Monkey
Have you ever wanted to learn how to paint? Paint Monkey is the place for you. You can pick your own painting outline from their big selection of paintings. You can bring your own food and drinks to have a very relaxing day with your friends.
# 1: Color Me Mine
If you are looking for an art activity during this chilly season, stop by Color Me Mine for an awesome way to make cool pottery pieces. Color Me Mine has tons of different ceramics from bowls to dragons. They have different paint and glazes to make your project your very own.
Summer will be here before you know it, but for now, enjoy these fun activities while the weather is still cold.
About the Contributor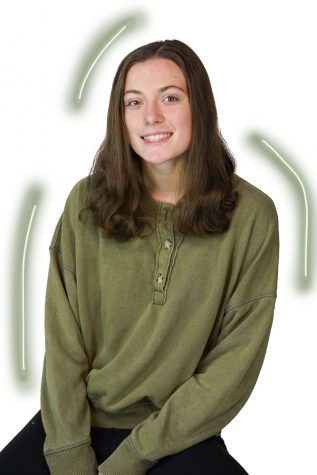 Megan Wilson, Staff Writer
Megan Wilson is a senior at NASH who is a part of the school orchestra and captain for the NAGU frisbee team. In her free time, she loves to hang out with...