The Advice is Wrong: Valentine's Edition
Hang on for a minute...we're trying to find some more stories you might like.
Dear Uproar, where should I take my girlfriend for our date on Valentine's Day? I don't want to be cliche, and I need original ideas. -B. Myne
Everybody loves an escape room challenge. They're fun, fresh, and an exhilarating way to bond and get away from the lull of everyday life. That being said, your girlfriend deserves the absolute best, so it's important that you go above and beyond for her. Therefore, I encourage you to tackle the ultimate escape room: North Korea.
Sure, it's dangerous, but it's not impossible. Many people have tried and succeeded in this challenge, so why not give it a shot? Plus, it's two challenges in one: not only getting out, but getting into the country in the first place! The experience will bring you and your girlfriend so much closer, and you'll spend more time together than ever before. Whether or not you actually escape the country, you'll never escape each other's love!
About the Writer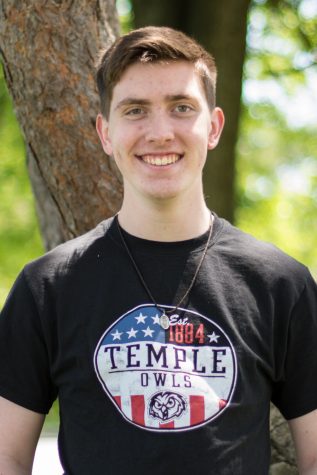 Connor Foran, Reporter
Connor Foran is a senior at NASH, an avid wearer of denim jackets, and a proud Bepis enthusiast. He plans to study international studies in college, travel...