A Springtime Selection
20 spring bops you are sure to love
Hang on for a minute...we're trying to find some more stories you might like.
As seasons change and flowers begin to burst forth from the Pittsburgh ice, we found it fitting to bring to your attention some of our favorite spring tracks. Whether you prefer something common but interesting, or would rather venture into a genre unknown, we've got you covered. Below is a much-needed springtime selection of new music.
Katelyn: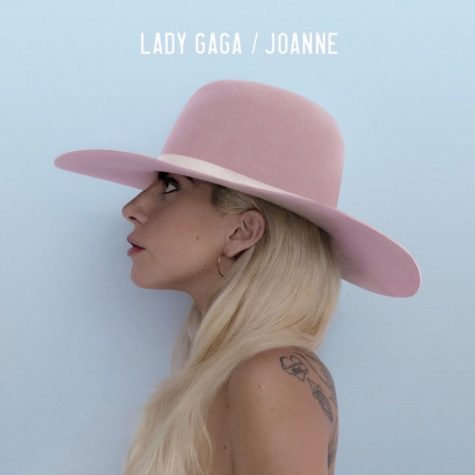 Diamond Heart – Lady Gaga
I may be a little biased, as I have been listening to Lady Gaga for as long as I can remember, but this incredible, modern anthem is sure to please anyone who hears it. Gaga sings of striving for perfection, recognizing flaws, and embracing them to the fullest. These themes are further explored throughout her album, Joanne.
NASA – Ariana Grande
Have you ever heard a new seasonal release and thought to yourself "yep, it's spring"? For me, this song was just that. Grande floats over an infectious, light beat with an uncommon motivation often missed in popularized radio tracks. 11/10 recommend.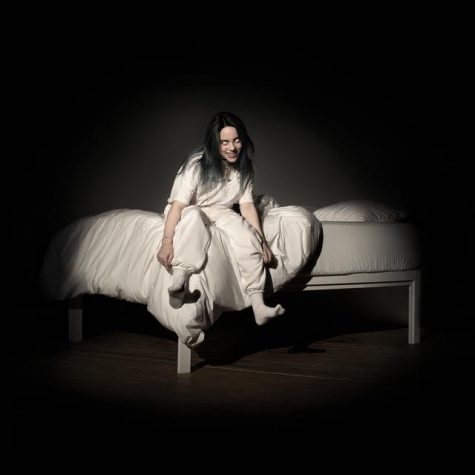 bury a friend – Billie Eilish
Eilish puts together the perfect mix of fear-inducing electronics and lyrical genius for this moody hit. This single is one of three that preview her upcoming debut album, When We All Fall Asleep, Where Do We Go?, and further fuel fan excitement. Overall, this stylish piece will make you overthink everything—in a good way.
Trampoline – SHAED
SHAED, or The Walking Sticks, is a D.C. based electro-pop trio that has evolved into a hit-making powerhouse with their latest releases. "Trampoline" pulls you into a grouping of dreams that showcase the wants and pure longings of the human condition. On a lighter note, you may recognize this song from a series of Apple advertisements.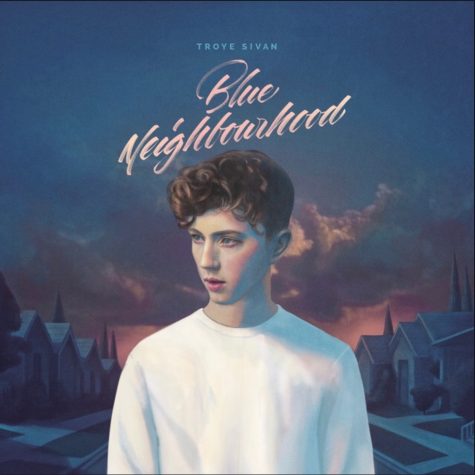 COOL – Troye Sivan
Like many of my friends, I have loved Troye Sivan since his Youtube days and continue to support him as he digs in deep with music. If you are late to the club, let me suggest "COOL", a calming jam that highlights young love and the feelings associated with infatuation.
White Teeth Teens – Lorde
In my eyes, Lorde can do no wrong and in addition to her more recent feats, her first album always creeps its way back onto my playlists. "White Teeth Teens" is a song for any time, as it lends itself to both the happier and sadder aspects of Lorde's music. However, I think this song fits best with an evening drive, warm temperatures, and windows down.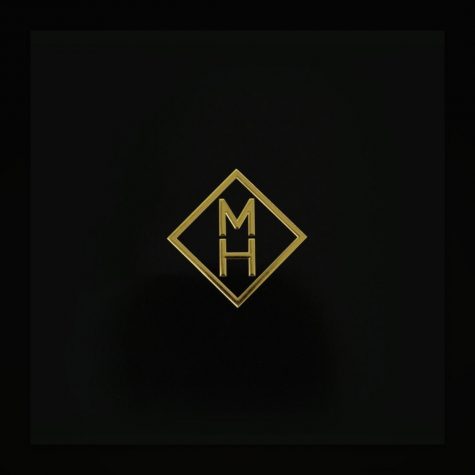 Down – Marian Hill
"Down" is a catchy, alternative classic that was released in 2016, but still continues to sit in my queue day in and day out. Marian Hill combines Philly-born lead vocalist Samantha Gongol and producer Jeremy Lloyd, into one unit aptly named after characters from a late musical. The beat featured in "Down" is ideal if you are feeling like breaking out some embarrassing dance moves.
I'm Born To Run – American Authors
Sometimes, an afternoon pick-me-up is just what you need after a long school day. So, American Authors created this song just for you. The boys utilize their bright and motivational spirit to prove the uncertainty of life and bucket list mentality. Save this tune for a bad day.
Sucker – Jonas Brothers
As an ode to their 2000s success, the Jonas Brothers came back together recently, planning to release many new tracks in the coming years. "Sucker" brings back their unique, pop sound and mixes it with a newfound jolt of energy, too. Celebrate childhood memories with this nostalgic bop.
Intention – Kiiara
Kiiara — Kiara Saulters — is an eclectic singer and songwriter from Wilmington, Illinois. In 2015, her song "Gold" dominated the Billboard Hot 100 at number 13. While many only know her sound from the infectious beat of her 2015 hit, "Intention" further proves that she has more to offer than one song.
Connor: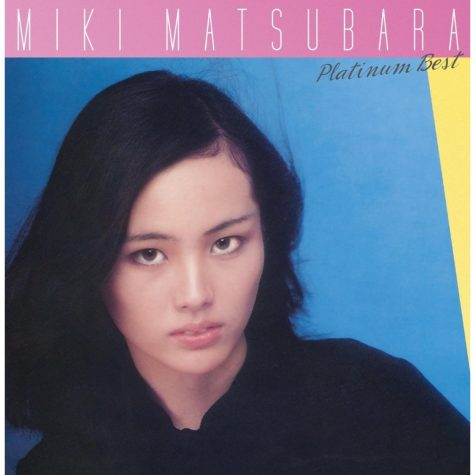 Stay With Me – Miki Matsubara
This is one of those songs that makes you want to get up and dance but also cry a little. The nostalgic 80's feel and Matsubara's pleading vocals make for an infectious groove that you can't help but replay over and over again.
Heaven Knows I'm Miserable Now – The Smiths
Like "Stay With Me", "Heaven Knows I'm Miserable Now" has a weird dance-till-you-cry vibe to it. This is no shocker since The Smiths produce songs exclusively to make people sob, but this one in particular, with its funky guitar riffs backing Morrissey's wistful vocals, stands out. It's a song suitable for any occasion.
Aşka Paydos – Kamuran Akkor
If you're done hearing about crying, here's a song that is scientifically proven to put a smile on your face. While that isn't exactly correct, this song does do it fairly easily. The song's laid-back swing tempo and jazzy instrumentals are perfect for a sunny spring day, and Akkor's vibrato, though soft, helps that image tremendously.
1944 – Jamala
Written for the 2016 Eurovision Song Contest, "1944" may be politically charged, but it also has a lot to offer musically as well. The moody, folk-inspired dance track suits Jamala's powerhouse vocals well and the addition of lyrics in Crimean Tatar adds a haunting touch.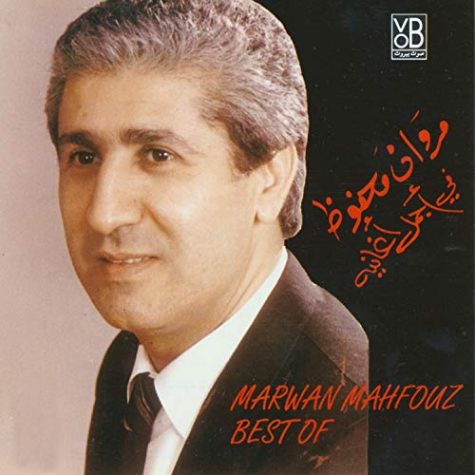 Gally Ya Watany – Marwan Mahfouz
This vintage Lebanese pop track is driven by a powerful drum beat, featuring folk instruments as well as a string orchestra. Hearing it feels like stepping 50 years back in time.
Qays Iyo Layla – Sharero Band
There is something fascinating about this long-forgotten Somali pop hit. It's an uptempo, jazz-influenced dance song, but the fuzzy recording and foreign vocals give the track a magnetic quality. It would likely not have the same effect on the average listener back when it was released, but from a foreign environment, it attracts interest.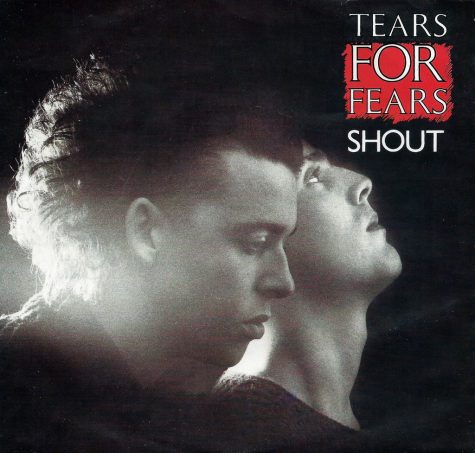 Shout – Tears for Fears
This 80's hit's powerful instrumentals, which keep constantly building off of each other, complement the song's protest-inspired lyrics. It has a powerful, contagious ambition behind it that drives it forward and inspires motivation.
Gəl ey Səhər – Polad Bulbuloglu
This song can be found in both its original Azerbaijani and in Russian. No matter which version you listen to, however, Bulbuloglu has powerful control over the lyrics, as if they are the most important thing to him. All accompanied by an evocative string orchestra, it's an interesting listening experience.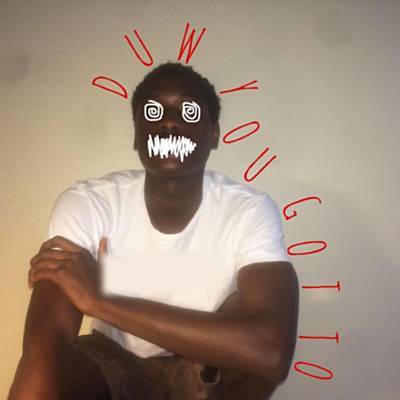 You Got To – Duw
This underground, underrated R&B track hits all the right spots. Duw's soulful vocals combined with the harmonies of half-electronic, half-brass instrumentals make you wonder why this hasn't gotten more attention than it has.
Balada Jariskatsis Dedadze – Jilda Datuashvili
Yet another song that takes you back in time just by listening. Datuashvili's lyrical Georgian vocals, soulful piano, and a steady jazz band all come together to form this beautiful piece of art.
About the Writers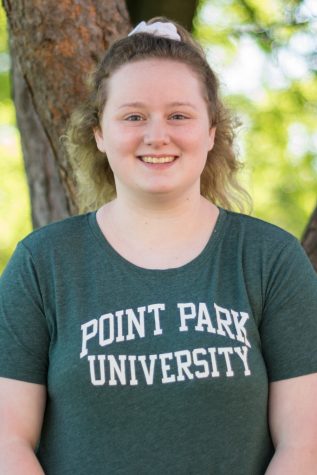 Katelyn Steigerwald, Features Editor
Katelyn Steigerwald is a senior at North Allegheny Senior High and is thrilled to serve as Features Editor for the NASH Uproar this year. When not stressing...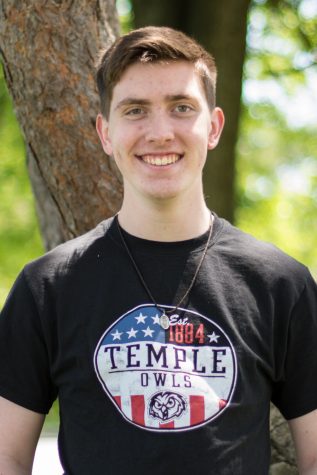 Connor Foran, Reporter
Connor Foran is a senior at NASH, an avid wearer of denim jackets, and a proud Bepis enthusiast. He plans to study international studies in college, travel...