Buy or Bye: Milkshakes
The good and the garbage of Pittsburgh's milkshake scene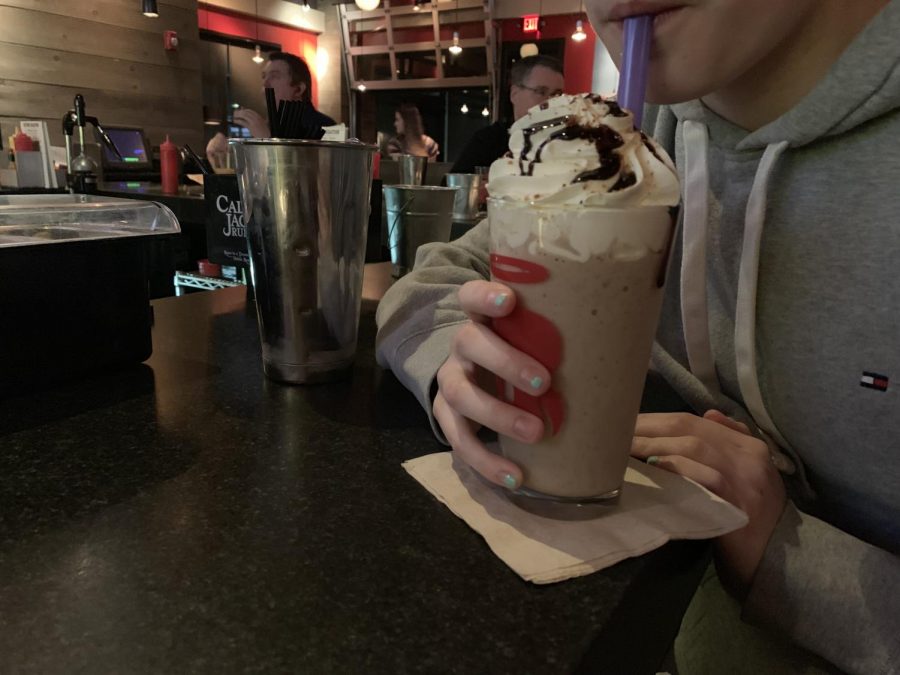 Milkshakes are perhaps one of the most delicious and refreshing drinks around. Pittsburgh and its surrounding communities are home to many places with delightful and sweet milkshakes, so the Uproar decided it was time to determine which shakes are keepers and which ones are worth the effort.
The Milkshake Factory: BUY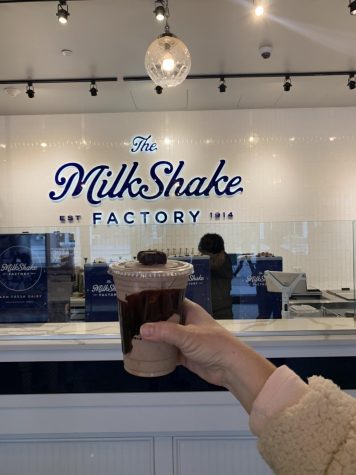 The Milkshake Factory is one of the most popular milkshake places around. They have a store located in the heart of downtown in a very chic and rather modern cafe.
Not only does the famous factory sell milkshakes, they also have many other sweet treats as well. I ordered a chocolate milkshake that had chocolate sauce mixed in with a piece of caramel chocolate to top it off. It was wonderful! I would recommend stopping by The Milkshake Factory next time you are downtown.
Burgatory: BUY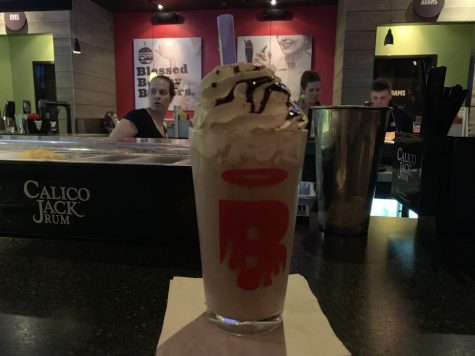 While Burgatory may be more well-known for their amazing burgers and fries, they make legendary milkshakes as well. From sweet to salty to everything in between, you are bound to find a milkshake flavor you will enjoy at Burgatory. I picked out the Cookie Monster milkshake, and I was very impressed. It was a vanilla milkshake with cookies mixed in, topped off with whipped cream and chocolate sauce. I would definitely recommend getting a milkshake at Burgatory!
McDonald's: BYE  
McDonald's is not as high-class as some of the other places on my list, but I still gave it a shot. While McDonald's is known for their fries and burgers, they do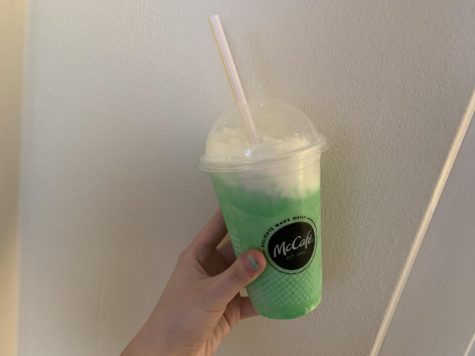 sell milkshakes as well. This time of year, they offer the famous Shamrock Shake; out for only a limited time in March in honor of St. Patrick's Day, they make a minty shake for everyone to enjoy. I, however, am not like everyone else. This was my least favorite shake on the list. It had an overpowering mint flavor that was not very enjoyable.
Handel's: BYE
This local McCandless establishment is well known for their homemade ice cream, but they make milkshakes as well. Handel's is located right across from NAI in McCandless Crossing. They make their milkshakes with any flavor of ice cream on their menu. They have some crazy flavors such as German chocolate cake and even cotton candy. I ordered a simple vanilla milkshake, but I wasn't impressed. I would stick to the ice cream when you go to Handel's.
Sheetz: BUY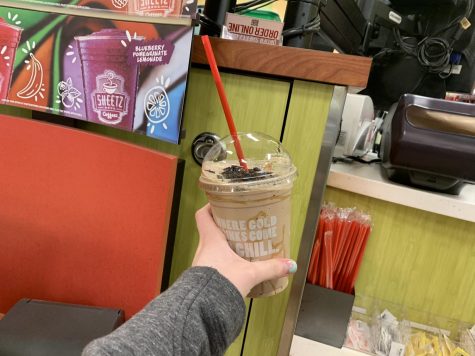 Even though this place is a gas station, do not overlook their milkshakes. You can create your own milkshake with different flavors, swirls, and toppings. My personal favorite is a chocolate milkshake with peanut butter swirl, with
Oreo crumbs on top. It was a delicious and enjoyable milkshake. I absolutely recommend going to Sheetz to create your own milkshake masterpiece!
Chick-fil-a: BYE
Everyone's favorite fast food restaurant, Chick-fil-A, is another local store that sells milkshakes. Not only do they sell mouth-watering sandwiches, fries and nuggets, they also have milkshakes on their menu. They have many flavors to choose from including strawberry and cookies and cream. As vanilla is my favorite flavor of ice cream, I ordered a plain vanilla milkshake. Even though they add whipped cream and cherry on top of their milkshakes, it doesn't make their milkshakes any better. I would definitely not go out and buy it again. I would stick to the sandwiches and fries if you are ever at Chick-fil-A.
About the Contributor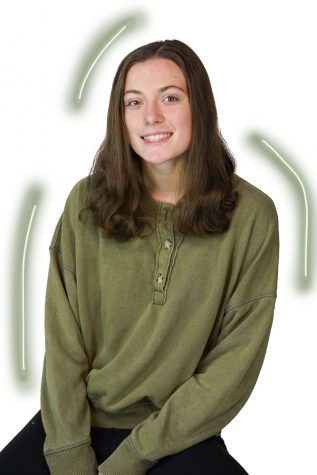 Megan Wilson, Staff Writer
Megan Wilson is a senior at NASH who is a part of the school orchestra and captain for the NAGU frisbee team. In her free time, she loves to hang out with...