Makeup Trends at North Allegheny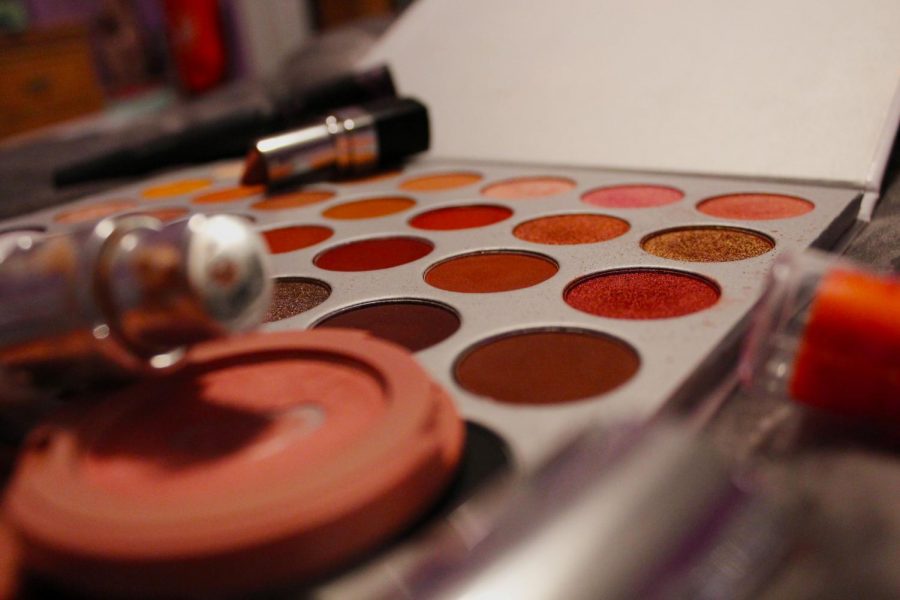 There are many different trends in the makeup world. Some are newer and some carry timeless trends. But today, I'm here to highlight the different trends found in the very halls of North Allegheny.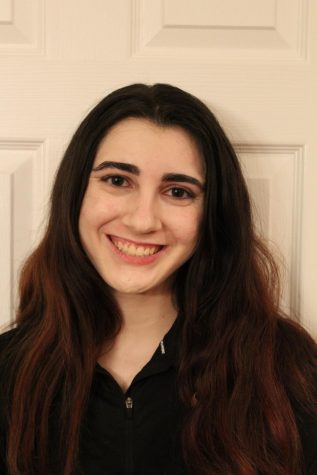 The no makeup trend. A trend that everyone loves and the one that takes no time at all. Now, this trend is the most popular among NA students. Whether you didn't put on makeup because you were running late or just didn't care to put any on at all, you see it everywhere. The best look is all natural! Maybe you added chapstick and a couple of sprays of rose water, but otherwise, you're all natural beauty baby!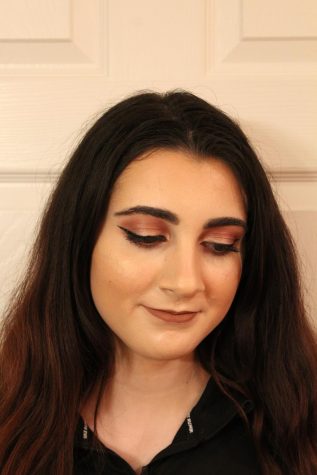 This next trend is usually done on the rare occasion when you for some reason end up waking up before your alarm goes off and you can't go back to sleep. And what is that? A full face of makeup. You use foundation, blush or bronzer, you even attempt to use eyeshadow if you're up for the challenge, and make the lashes visible with mascara. Maybe even add a pop of color with your favorite lipstick. This trend may be the most time consuming, but it can have the most creative outcome.
Another popular makeup is wearing mascara. Just making your lashes longer and darker can make a look more put together and complete. Mascara can even help your eyes stand out a little more without even putting on eyeshadow. But if you want a cute easy trend to hope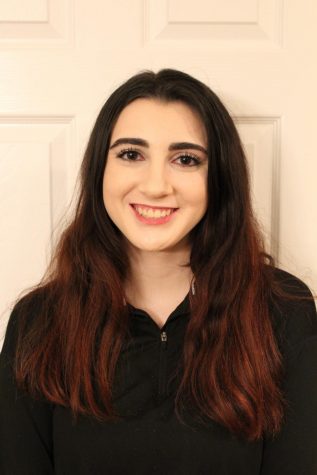 onto, this is the one for you.
This trend can sometimes be all you need to complete a look and that is a cute eye look. That can range from eyeliner to a pink cut crease. Many girls have opted to do the classic winged eyeliner without looking like a raccoon. It's harder than it looks, trust me I've been so close to looking like a raccoon before. But, there are still girls rocking an eye shadow look no matter if it's one single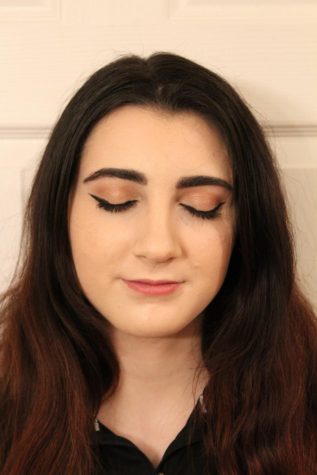 shade or a look from a tutorial they watched that morning.
Another trend found throughout the school is the filling in of eyebrows. Whether you fill in your brows because it looks like you have none or because you accidentally plucked too much in one spot, defining your brows is the staple of your look. And we know how hard you worked on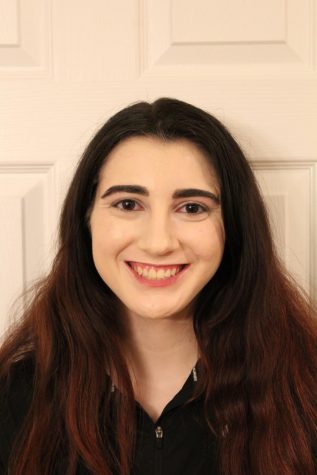 them to make them look perfect, so I applaud you because it is hard work. Just remember, eyebrows are sisters, not twins.
Now, this is the newest trend, not only circling NA but the whole beauty community. And that trend is blush. Yes, blush is something people have always used, but recently people have been using it more to bring a more natural or healthy look to their face. Or you just want to add some color to your cheeks. Don't be afraid to add a little more blush to make it show because that peachy color on the cheeks is what everyone is
looking for this spring.
The final trend is probably the second most popular one – foundation. If you just want to cover some acne up or even just want to look a little more awake because you were up till 1 a.m. finishing all of your homework, this is what you do. Even wearing certain foundations will give you that glowy look without all the highlighters and setting sprays. If you just want that natural look foundation and concealer is the move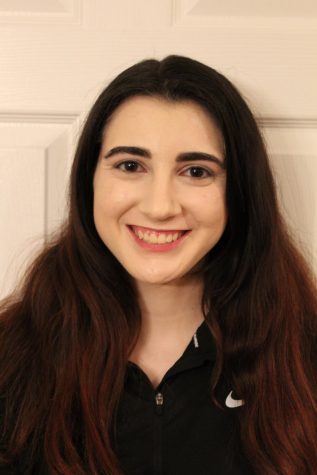 for you.
About the Writer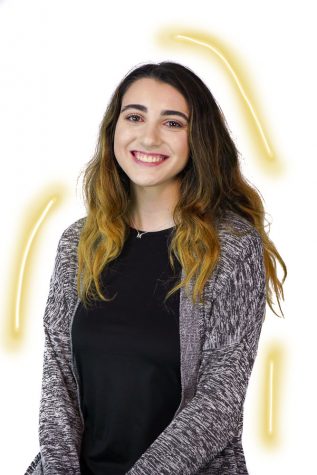 Melina Tripoli, Staff Writer
Melina is a senior at NASH and is a majorette for the North Allegheny marching band. In her free time she loves to read, write, draw, and watch way too...