Airbender
Kayla Brown and the NA team's Ultimate year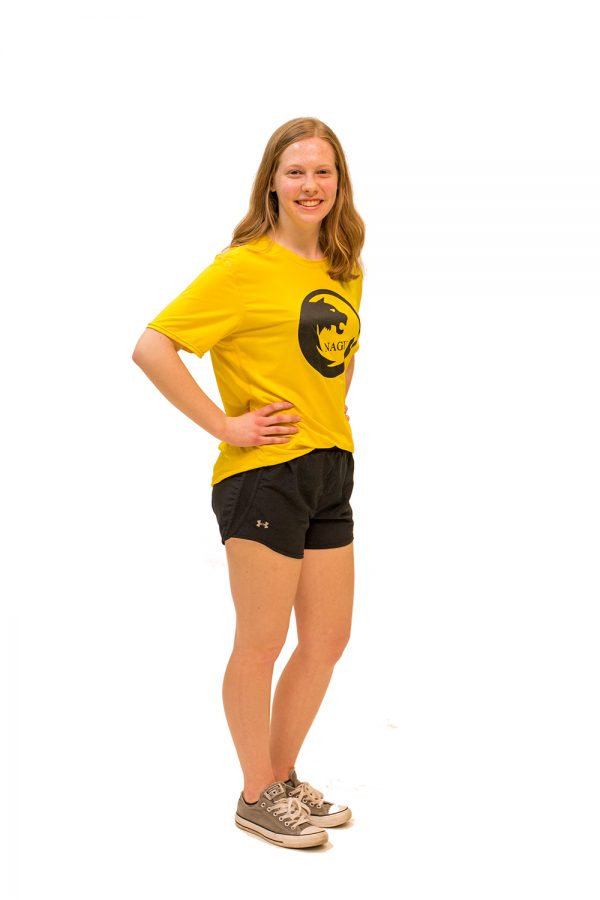 We sat down with Kayla Brown, a senior at NASH and one of the captains of the Girls' Ultimate Frisbee Team, to talk about her experiences with NA Ultimate.
How long have you been playing Ultimate Frisbee?
Three years — I have been playing since the spring of my sophomore year.
How did you get into the sport?
A friend of mine played on the team, and she introduced me to the sport.  I decided to try it out by playing on the team and ended up loving it.
Do you have a favorite part of Frisbee?
My favorite part of the sport is the people. Ultimate Frisbee is a very spirited and friendly sport.  I have also met a ton of amazing and talented people through Frisbee. While the games are competitive, everyone is good-natured and looking to have a fun time.
What are you most excited for this season?
My favorite part is seeing the team grow throughout the season.  We start off with a mixture of abilities, and throughout the season, we learn to work really well as a team, and people are able to find what they excel at.
Do you plan on continuing to play Frisbee in college?
Definitely! Both schools that I am considering have women's club Ultimate Frisbee teams, and if I feel that I cannot make the time commitment for that, they both have intramural leagues as well.
Do you have a favorite Frisbee team?
I like the Pitt women's team, mostly because our old coach played on the team.
How is the team doing so far this season?
The team is looking very promising this year.  We have a lot of returned players on the team that are super talented, and all of the rookies are picking it up very quickly.  So far, our record is 1-2, but the games that we lost were not because of a lack of effort. We had a late start to the season in terms of practices, but I think with some more practice, we could be a really competitive team.
What are your hopes and goals for the team this year?
One goal that I have for the team is to work on and improve our zone defense because this is something that can really set us apart from other teams.  I also hope that everyone on the team, even the returning players, are able to improve in some capacity. But most of all, I hope that everyone has a great time playing and an enjoyable season.
How can others get involved in Frisbee in the future?
Frisbee is a year-round sport; the main season is in the spring, but we have practices in the fall (which is the best time for newcomers to learn). There is winter league, and there are summer groups like Moxie and U19 teams.  For the younger age group (ages 7-14), there is a summer program called Camp Spirit, which is a great way to get started with Frisbee before playing on a high school team.
What is your favorite memory from your years on the NA Girls' Ultimate Team?
My favorite memory was when the team went to nationals last year in Indiana.  I had an amazing time there getting to play and watching some truly talented teams from across the country, as well as bonding with my teammates.  It was an experience I will never forget.
About the Writer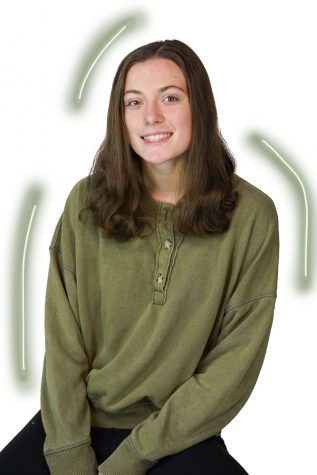 Megan Wilson, Staff Writer
Megan Wilson is a senior at NASH who is a part of the school orchestra and captain for the NAGU frisbee team. In her free time, she loves to hang out with...