Stay Strapped
The annual senior class Assassins game began with 140 players. Only 10 remain.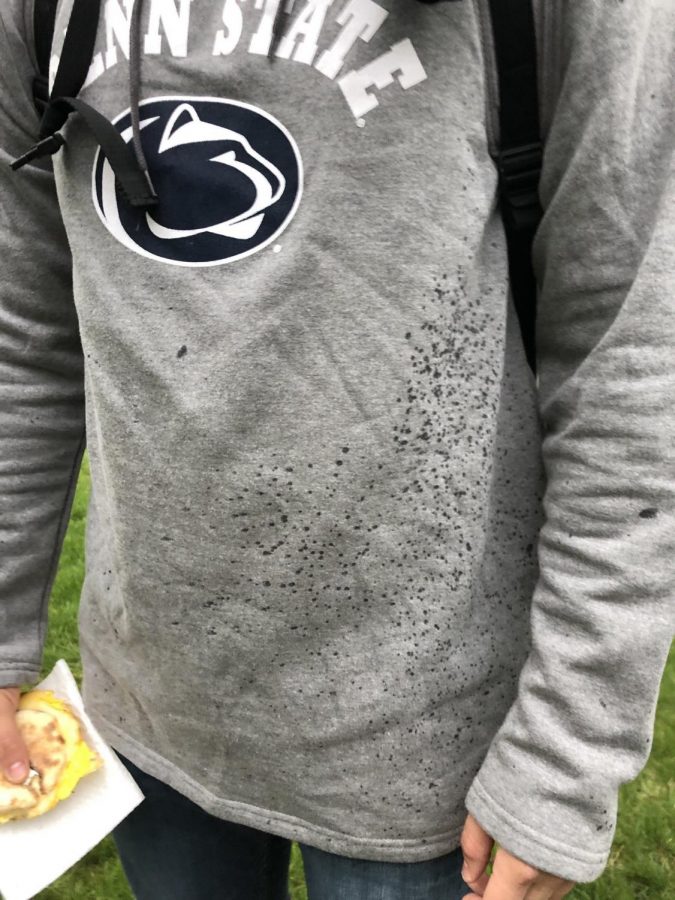 Have you seen your peers outside of the North Allegheny campus with water guns and seemingly running for their lives? Have you overheard people saying, "Shelby has Joe. She's getting him after school." Well, 'tis the season, everyone. The annual Assassins game is officially underway.
NA Assassins started approximately ten years ago and has no direct affiliation with the North Allegheny School District. The game is basically a more playful Hunger Games, which allows seniors at North Allegheny to eliminate other students in tag-like fashion by spraying water on them, whether it be with water guns, water bottles, or even a spray bottle.
This year, senior Sava Topich is running the event by managing the NA Assassins' Twitter account, keeping track of everyone who gets out, and assigning new targets each round to remaining players.
"I've seen a bunch of other schools play it and it seemed super fun," Topich said. "I remember my brother participated in it, so I figured why not be in charge?"
The rules are simple. Each round lasts a week and each person must get their assigned person out by the end of the round. If a participant fails to get their target out in time, they are eliminated.
While this all seems fairly self-explanatory, there are also some funky rules. If a person hits their predator before the predator eliminates them, the target has an hour of immunity. Furthermore, there are "safe-zones," including school, the school parking lot, and the inside of any building, including homes and garages. While these restrictions help with keeping the insides of places orderly and dry, they make the outdoors even more "dangerous."
In order to have proof of the elimination, each player must send a picture of the person they eliminated to Topich. Then Topich tweets the picture on the NA Assassins Twitter, where everyone can see the updated eliminations.
Just park safely and run from the car to a safe zone. Simple as that, right? Well, to senior Paige Jones, it wasn't. Jones had to change her routine to avoid her predator(s).
"It is hard because you always have to have some sort of water device with you at all times," Jones said. "I got out because I didn't get my target on time. I had to figure everything out about my target, but it still wasn't enough."
The original elimination leader Matt Osten, after having eliminated four people within the first and second rounds, was taken out two days after the second round began.
"Trying to intimidate your target every day will keep your target on their toes," Osten said. "You can make them feel safe by not doing anything for a couple of days. It makes them become careless and fall into a false sense of security. That was my strategy for getting my targets, but unfortunately I was taken out by someone who was using that same strategy."
The Assassins game is played among numerous senior classes nationwide, and it has not been without controversy over the years.  Though uncommon, reports of violent altercations between contestants can be found online, and several traffic accidents have resulted from reckless behavior.  Additionally, since the Columbine school tragedy in 1999, the game has occasionally been met with resistance from various school administrations and police forces.  At North Allegheny, however, there have been no reports of bad behavior or safety concerns throughout the game's existence here.
"We're really appreciative that we are allowed to put this game together," Topich said. "It's all fun, and I can't wait to see who wins!"
The third round officially started on Monday, May 6th at 12 am with 10 out of 140 people left. So, if you hear the words "stay strapped," that is basically the players' way of saying, "Watch out — no one is safe."
If you'd like to follow the game more closely, follow NA Assassins on Twitter @assassins_na .
About the Contributor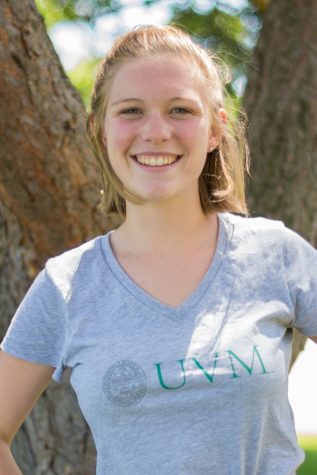 Valerie Davis, Co-Editor-in-Chief
A senior, Valerie is thrilled to be on The Uproar staff this year. She enjoys singing, dancing, playing lacrosse, talking, listening, and eating Asian...