Field Agent
Brooke Serbin is one of the leaders of the playoff-bound Fast-pitch Softball Team.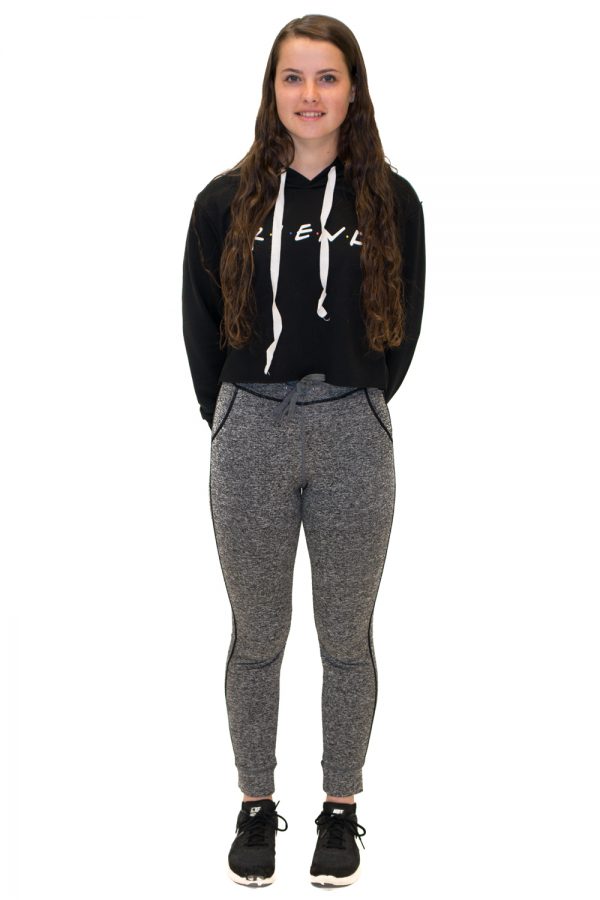 How long have you been playing softball?
Thirteen years.
Who would you say has been your biggest supporter?
My coaches and my parents.
What is your favorite memory from softball?
There are so many to choose from, but one that I will definitely never forget is when the bags flew off the bus and Coach Pirring went sprinting across a three-lane highway to retrieve them.
As this is your senior year, what will you miss most about playing for NA?
I will miss the coaches the most.
Do you plan on playing softball in college?
I hope to continue in some capacity.
How do you feel about the overall performance of the team this year? What are some of the goals the team has for this season?
Since the season is not over yet, I can't say how I feel about our overall performance. Our closest goal right now is to do well in the playoffs and win the WPIAL title.
Are there any rituals that you or the team partake in to get game-ready?
Before the game, we try to get excited with loud music. Directly before the game, we have a few: a bat prayer, an inspirational talk from the coaches, and finally getting as loud as we can right before the game screaming the well known "tigers!"
Has there been in anything particular that stands out as being particularly challenging?
A challenge that we have faced is not becoming complacent. We started the season hungry and eager to win, and we did just that. Going into the second half of the season, we started to come out slow and our hitting has taken a plunge. We need to get back to where we were in order to stay on top.
Is there any advice that you have for girls who wish to play varsity in the future?
The only advice I have for the girls in the future of this program is to keep the same work ethic from day one of winter conditioning to the last day of practice your senior season.
About the Writer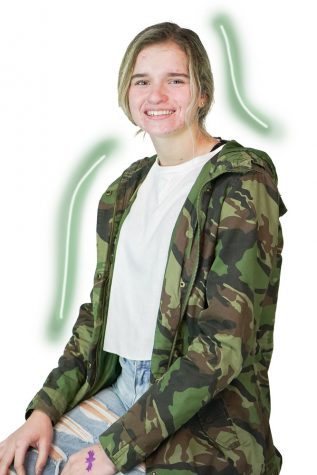 Maddie Kantz, Staff Writer
Maddie is a senior at NASH who enjoys spending her free time listening to music and eating food. In addition, Maddie also enjoys spending lots of time...