Top 10 TV Shows from the 2000s
Revisit your childhood with this blast-from-the-past list of hit programs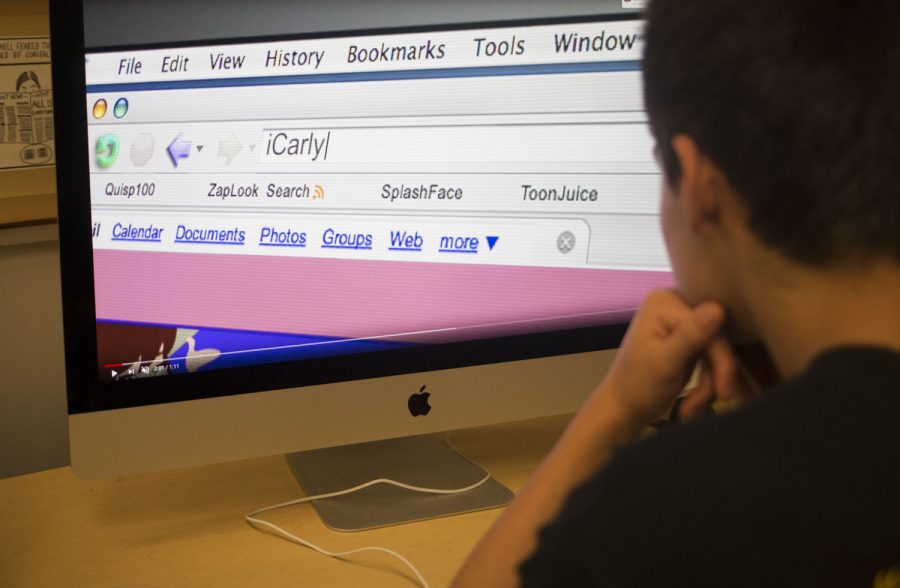 They're the shows that we all watched when we were younger — we rushed home from school, grabbed a snack, turned on the TV, and watched our favorite programs. The 2000s were some of the best years on TV, so sit back and enjoy.
#10: Supe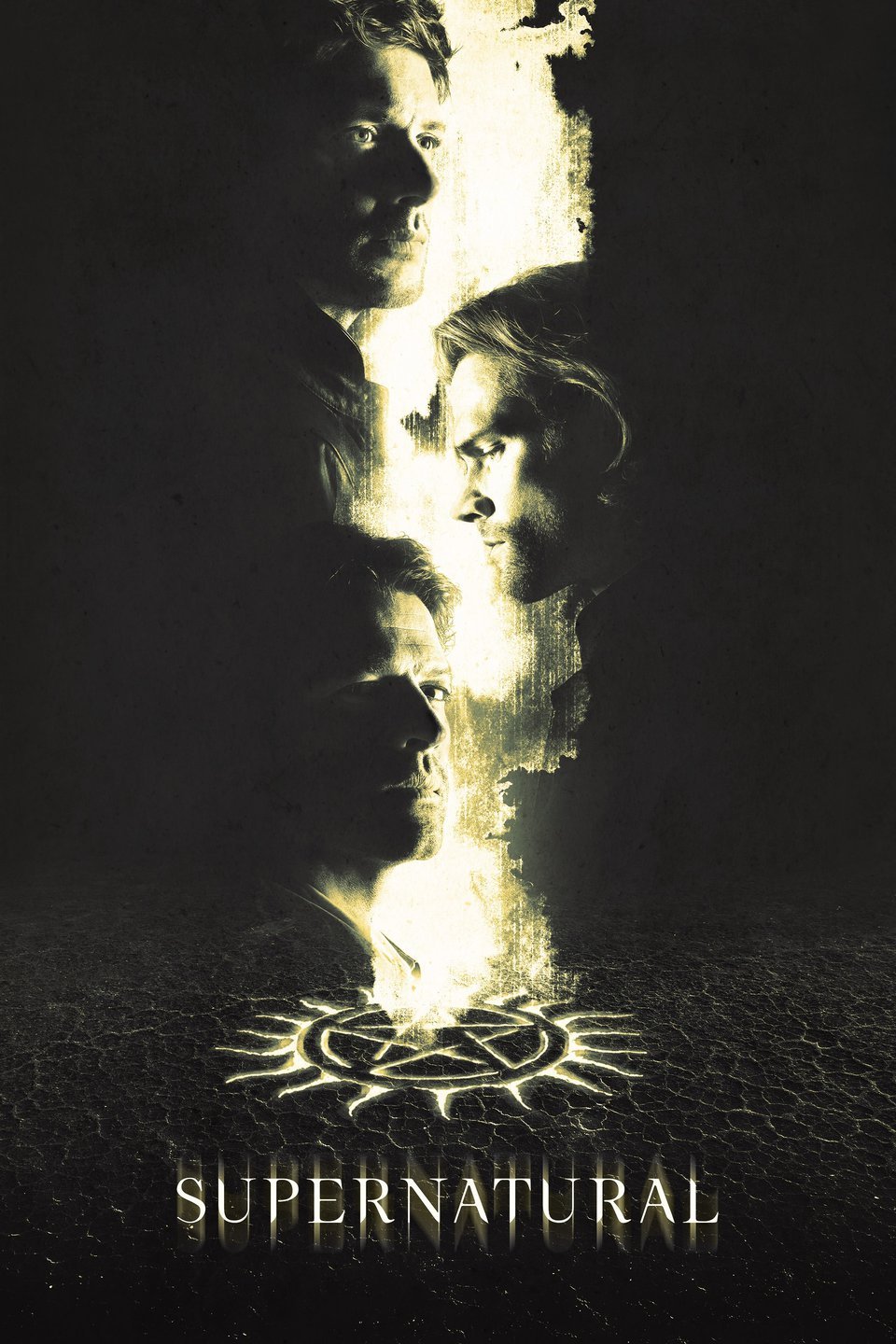 rnatural
In this series, viewers follow along as Sam and Dean hunt ghosts, wolves, and other supernatural creatures. Both of the characters are following in their father's footsteps to fight evil monsters. They want their father's legacy to live on and work to finish what he started. All of these monsters are connected to the ongoing investigation of trying to find the killer of their long-lost mother. Sam and Dean will stop at nothing to find who killed their mother and fight through any other monsters and demons in their way!
#9: Hannah Montana
This was Miley Cyrus' break-out role as high school student Miley Stewart, who seems to be just an ordinary kid going to school, hanging with friends, and enjoying her life. The only thing is that she has a bit of a secret that she is hiding from her peers. Behind the scenes, she is a secret pop-star named Hannah Montana. When her popularity seems to be getting out of hand, she turns to her dad for some help. She embarks on her adventure to try and live the double life for as long as she can! This show is a classic Disney show that all of us have seen, and we've definitely sung along to a couple of Hannah Montana's classic songs.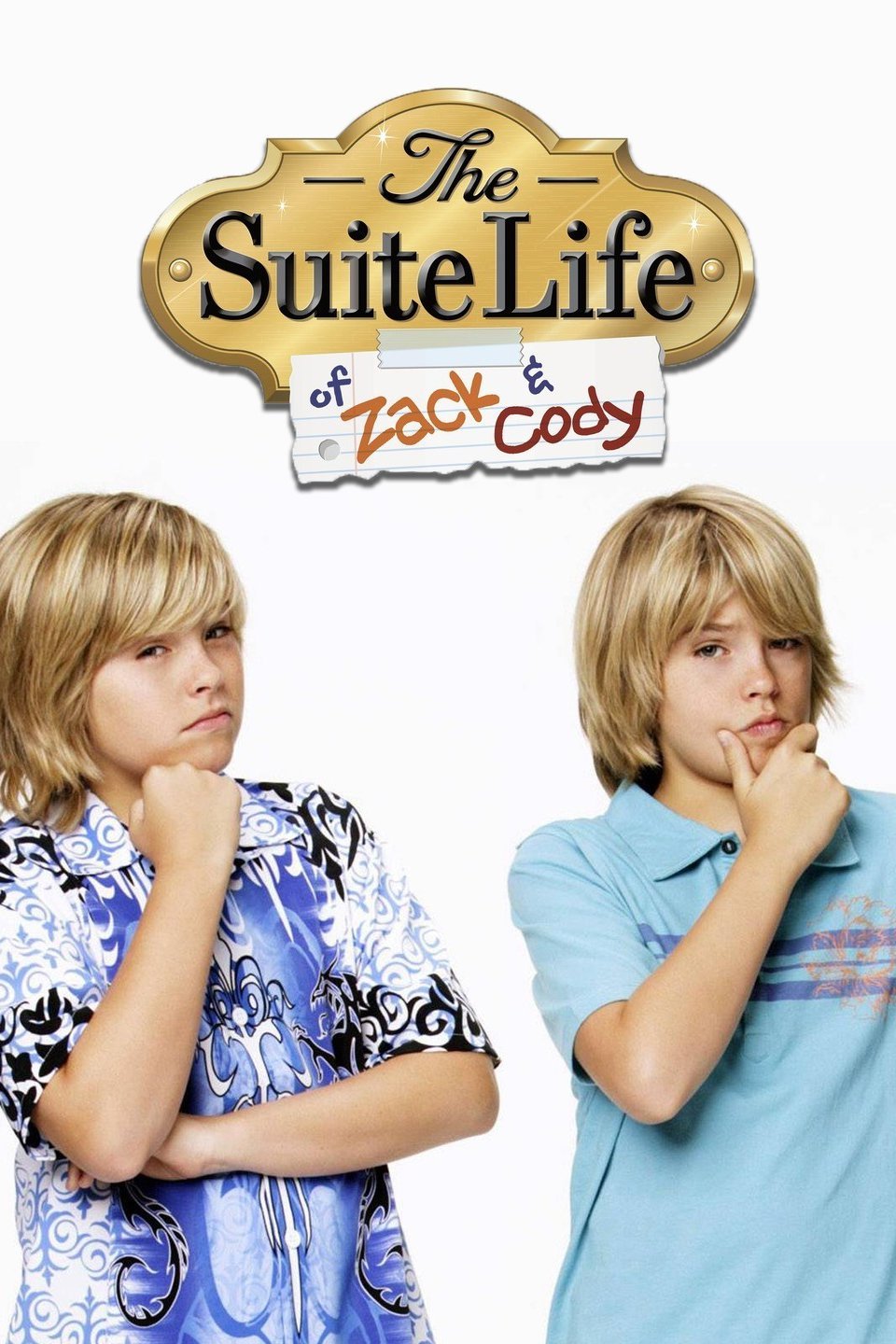 #8: Suite Life of Zack and Cody
When a mom lands a job at one of the nicest hotels in the city of Boston, her two young sons follow along for the journey. The adventures begin as Zack, Cody, and their mom move into the upper suite in the hotel as a perk of their mom's job. The twins have the whole hotel to roam around and to get into tons of trouble. Each episode has many funny antics and jokes.
#7: Drake and Josh
This series follows along as Drake & Josh become stepbrothers. The two are polar opposites — one is a musician, and one is a geek. Their opposite personalities and hobbies are what make their challenges and adventures relatable as they fight and make up to become friends as well as brothers. They both have to deal with their younger sister, Megan, who has endless ideas for pranks against them that aim to make their lives miserable. The two get into some crazy situations that make this show a must-watch!
#6: Gilmore Girls
Gilmore Girls will be remembered as the show that brought us the ultimate daughter and mother duo. Lorelai and Rory steal our hearts as the main characters in Gilmore Girls. The show takes place in Stars Hollow, Connecticut and uses humor as well as drama to cover themes such as friendship, love, failure, and disappointment while showcasing the importance of family. The colorful characters add to the appeal of tuning in to see the ups and downs of Lorelai, Rory, and their neighborhood. This show does not disappoint, and we would recommend watching it next time you binge Netflix.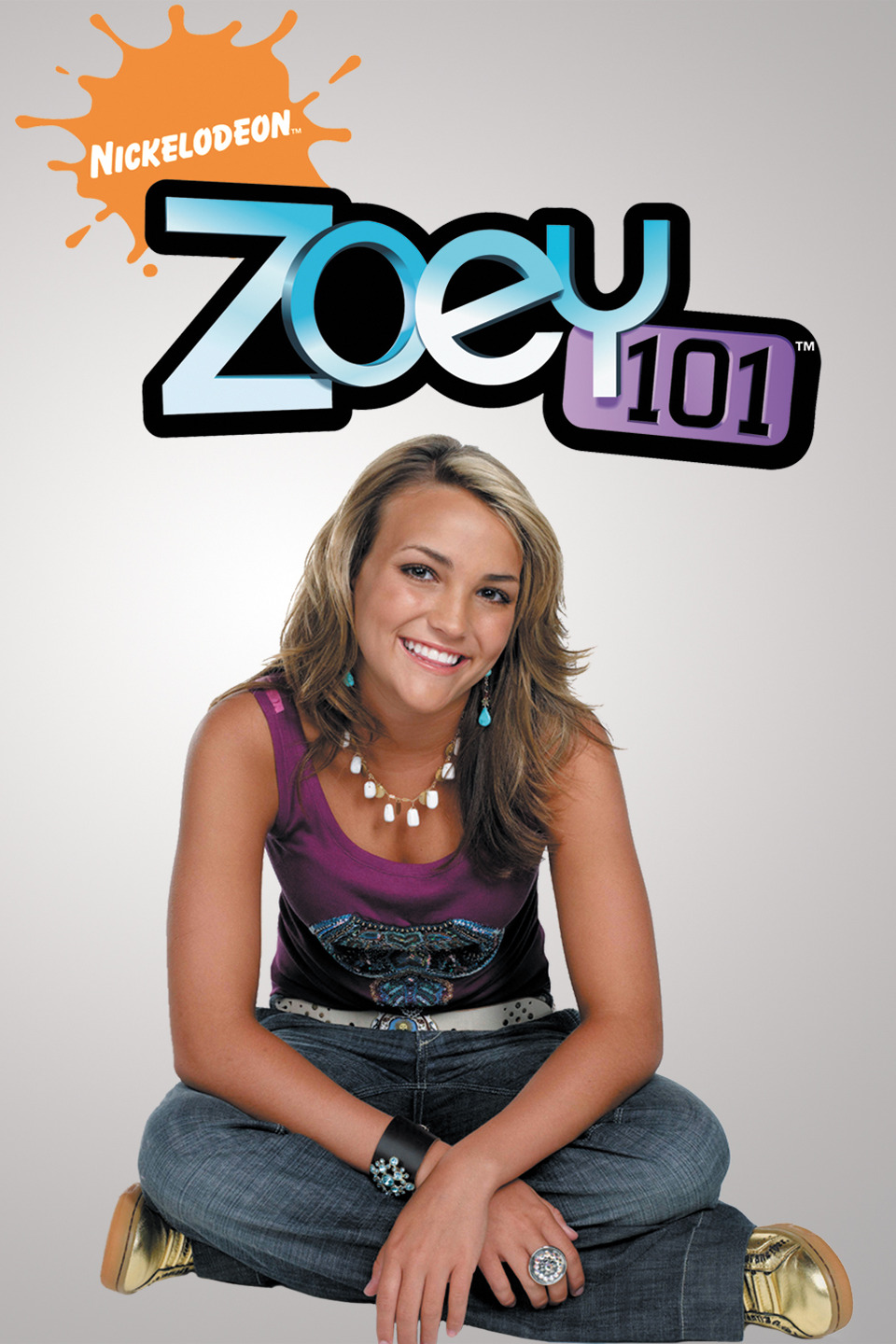 #5: Zoey 101
Zoey 101 begins as the main character, Zoey Brooks, applies to and begins attending PCA, a formally private boys' school that has recently begun accepting female students. Zoey's younger brother already goes to the school, and he convinces her to apply. She is very excited but nervous at the same time. Zoey and her new friends navigate teenage life at a new school, overcome the challenges of being away from home at such a young age, and develop lasting friendships while making unforgettable memories.
#4: Wizards of Waverly Place
The Russo family may appear to be your normal family, two parents and three kids who own a restaurant in their town, but behind closed doors, they live a different life. The dad was a former wizard and is training his kids to follow in his footsteps. The kids are tasked with living normal lives but also attempting to become wizards as well. The show is full of funny pranks and jokes, making it one to definitely re-watch and relive our childhoods.
#3: iCarly
When Carly and her two friends, Sam and Freddie, are tasked with filming and running the auditions for their school's talent show, they get this interesting idea of starting their own web-show. They use the top floor of Carly's apartment and film hilarious bits. They even had One Direction and Michelle Obama on their webcast! The webcast and show are so full of hilarious segments and random dancing that it is definitely worth revisiting.
#2: The Office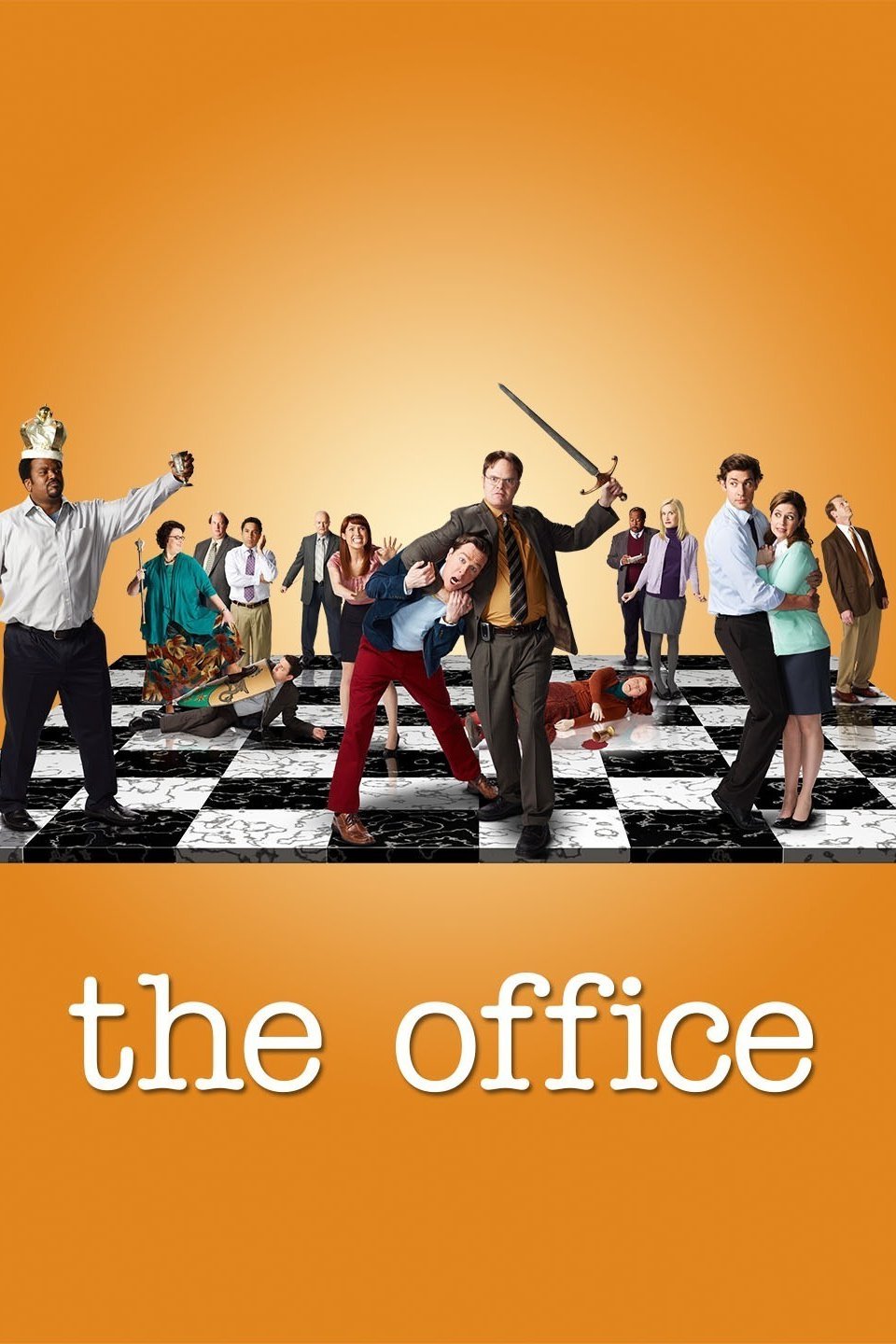 This TV classic takes place at the Dunder Mifflin office branch in Scranton, PA. Manager Michael Scott shows us around his office, and a camera crew catches the antics that go on from day to day when they should be working. From the random meetings and office parties to fire drills and self-defense classes, this office is anything but dull and boring. Jim's endless pranks on Dwight, Michael's jokes, and many more shenanigans make this show so hilarious.
#1: Friends
This iconic cast of characters has made Friends an all-time classic TV show for multiple generations. It captures viewers' hearts as Rachel, Ross, Monica, Phoebe, Chandler, and Joey help each other survive living and working in the heart of New York City. Not only do these friends share apartments across from each other, but their lives also become intertwined, and they become family. Whether these friends are hanging out at the local coffee house, Central Park, or in their apartments, there is always plenty of heartwarming laughter, memorable adventures, and pranks in each episode. The relationships, laughs, and jokes make this show one you can watch over and over again and still laugh at and enjoy!
About the Writer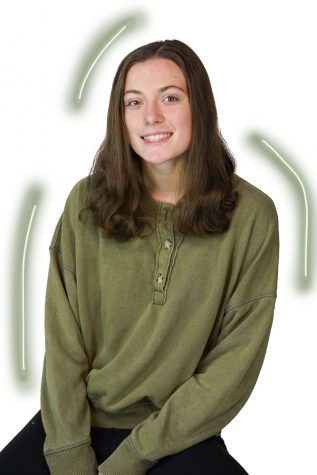 Megan Wilson, Staff Writer
Megan Wilson is a senior at NASH who is a part of the school orchestra and captain for the NAGU frisbee team. In her free time, she loves to hang out with...