An Event with Intent
This Saturday's Celebrate the Seniors event connects the class before graduation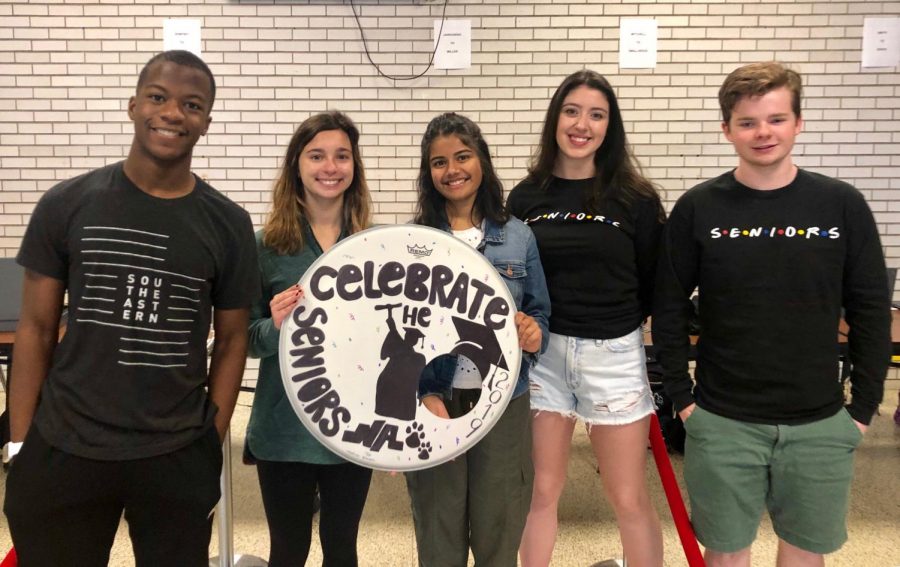 Mark your calendars — this Saturday, May 11 from 6-10pm, the inaugural Celebrate the Seniors event begins!
Celebrate the Seniors is a community event that aims to bring NA seniors and their families together.  The first of its kind, the event has coordinators excited for a night of fun and celebration before graduation.
"The overall goal of this event is to bring the community together in a memorable way to celebrate the graduating senior class," explained Class Council President Michael Mitole.  "This event utilized many kinds of people — artists, technicians, musicians, performers, school leaders and more — all to unify many kinds of people. That's the most beautiful thing about it."
The event opens with dinner and dessert, provided by local food trucks and NASH's discount partners, including Bruster's Ice Cream and Smoothie King.  Families are also asked to provide potluck-style dishes to share with those in attendance to complement the theme of community.
"Melanie Brkovich, a member of Class Council, reached out to local food trucks and secured them for us," said Mitole.  "The discount partners came as a result of the work I had done previously when I was pursuing student/faculty discounts with local businesses. I think this event will serve to strengthen the partnership between their businesses and North Allegheny."
Later in the evening, an outdoor talent showcase starring North Allegheny students will commence, including performances by vocalists and instrumentalists who participate in the school's music programs.  For many, it's a unique way to use their talents, as well as one of the last opportunities to perform with the school before graduation.
"We've been rehearsing and creating individual sets to showcase some of the grade's incredible music and vocal talent," said Natalie Daninhirsch, a senior involved in the showcase.  "I'm also thrilled to have a final opportunity to share my love of performance with the school."
The event ends with a fireworks show provided by Zambelli, a local company regarded for both their pyrotechnics and their emphasis on community and roots.
"I'm looking forward to seeing all of the people that will be at the event," Mitole said. "I can't wait to see people making memories together and enjoying all of the things that this event has to offer."
Entirely student organized, Celebrate the Seniors is a chance to connect with the school community before the year ends.
"I'm really excited to be a part of this, as the event is entirely student-run," explained Daninhirsch.  "I'm thankful the school consistently provides us with opportunities."
In order to attend Celebrate the Seniors this Saturday, you must RSVP by clicking the link here.  The event is free, but donations are appreciated.
About the Contributor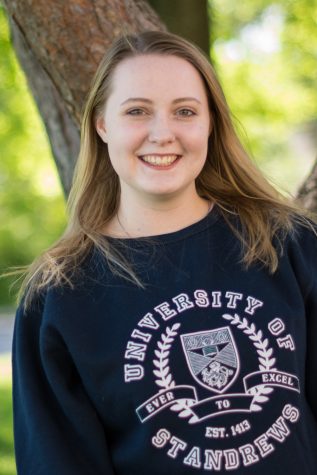 Alex Flagg, Co-Editor-in-Chief
Alex Flagg is a senior this year.  She loves reading, writing, and coffee, and she hates math, parking, and getting up early.  Outside of class, Alex...