Power of Knowledge
NASH senior Christopher Lee was recently named a U.S. Presidential Scholar, one of only 161 students nationwide to receive the prestigious honor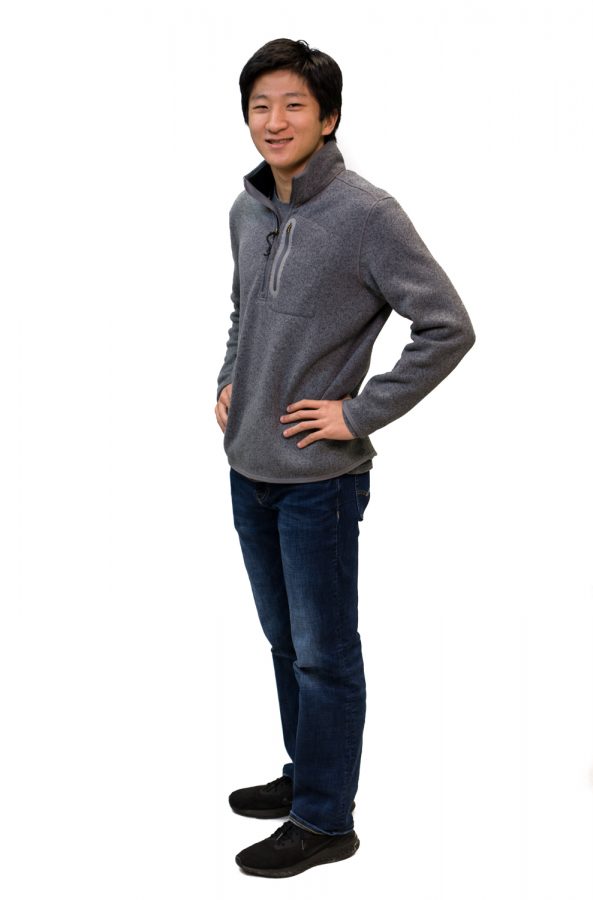 What was the application process like for the US Presidential Scholarship?
I was invited to apply when I was selected as one of the Candidates for the 2019 U.S. Presidential Scholars Program based on my SAT score. The application consisted of a few essay questions, activity lists, and a recommendation. After submitting it, it was just a matter of waiting for the semifinalists and later the finalists to be announced.
During your years at North Allegheny, what has been the most difficult course you've taken?
AP European History has been the most difficult course because it covers a ton of information, but it is really interesting and I have enjoyed the challenge!
What is your favorite subject in school?
My favorite subject throughout high school has been AP Chemistry. I've found it fascinating to learn about different chemical reactions with real-world applications such as in energy studies. Mr. Davis is an amazing teacher.
Where are you going to college?
I will be attending Harvard College this fall.
Have you always wanted to go there?
Yes, Harvard has been my dream school.
What will you be studying at Harvard?
I am excited to study math, chemistry, and environmental science and engineering.
What has been your mindset throughout high school to get to where you are now?
Pursue what I enjoy, do the best I can, and try to make a positive impact on others.
Any advice for younger students who aspire to follow in your footsteps?
Try your best, do what you're passionate about, and never give up!
About the Writer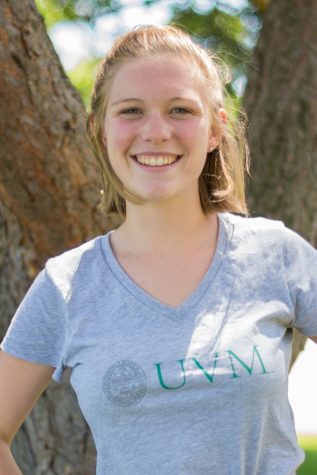 Valerie Davis, Co-Editor-in-Chief
A senior, Valerie is thrilled to be on The Uproar staff this year. She enjoys singing, dancing, playing lacrosse, talking, listening, and eating Asian...