A Tasty Time
This year's Cupcake Wars offers a chance for fun and relaxation in the last week of school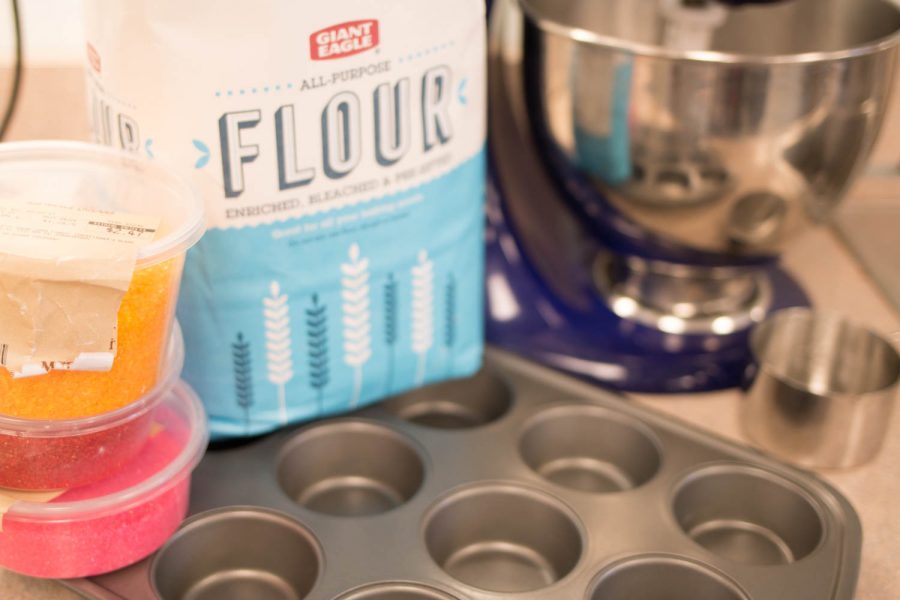 Interested in cupcakes, friends, and a good time? If you answered yes to any of these, join us on June 4th during periods 10 & 11 for the annual Cupcake Wars, courtesy of NASH GOAL!
A few years ago, Cupcake Wars began.  It enables students to be creative, eat something nice, and have some fun at the same time.
"It's an awkward day," explained GOAL teacher Mrs. Gallagher. "Kids are just looking for a little chance to reconnect — maybe with something a little different from pure academics after APs and finals, but something that still advances the goal of creativity."
Every year, the GOAL department chooses a theme according to which participants must then decorate their cupcakes. Past years' themes have included Under the Sea, Animals, Iron Chef, and even Cookies. This year, the chosen theme is the 1970s!
The only requirements are that students are to work in teams of 3, bring half a dozen cupcakes, and supply a tub of icing, along with any other supplies needed in order to decorate the cupcakes.
After students are finished decorating the cupcakes, participants will be judged based on 3 categories of competition: most artistic, most delicious, and most creative. As of right now, the guest judges in the competition are a mystery. Past judges have included bakers from local bakeries, NA administrators, and a personal favorite of Ms. Gallagher, cafeteria employees.
After judging is completed, students have sometimes received prizes for winning. More often, winners of this competition typically just receive bragging rights, but some winners have received gift certificates from chefs who are judging.
Because classes end early for seniors, teams tend to be comprised of juniors.  However, the competition is open to anyone.
"The seniors are not technically in school that day," explained GOAL teacher Mrs. Lombardi. "If anyone wants to come back, they are welcome to, but we anticipate mostly juniors."
In addition, any interested students must also make sure their period 10/11 teachers approve of their missing.
The day of the competition was picked to complement the year winding down.
"After the seniors are gone from the school, the juniors have a little less academic pressure for a couple of days, so that's why we have scheduled it where we are," said Mrs. Gallagher.
At the end of the day, Cupcake Wars aims to enable students to focus on team work work, while also creating a memorable experience to end the year.
"It's a fun spirited competition that allows students to use their different skill sets," said Mrs. Lombardi. "It's always nice to have something that you can do to both celebrate creativity and let off a little steam."
Interested students should stop by the GOAL office to sign up and receive a permission form.
About the Writer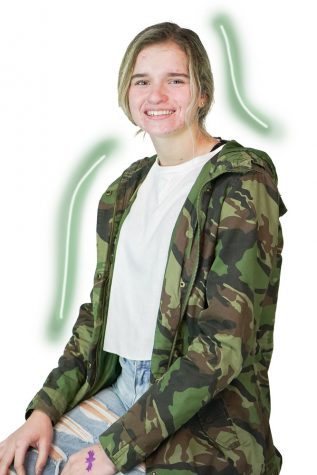 Maddie Kantz, Staff Writer
Maddie is a senior at NASH who enjoys spending her free time listening to music and eating food. In addition, Maddie also enjoys spending lots of time...