Measles Reported in Allegheny County
NASH's school nurse goes in depth regarding the recent measles outbreak in Allegheny County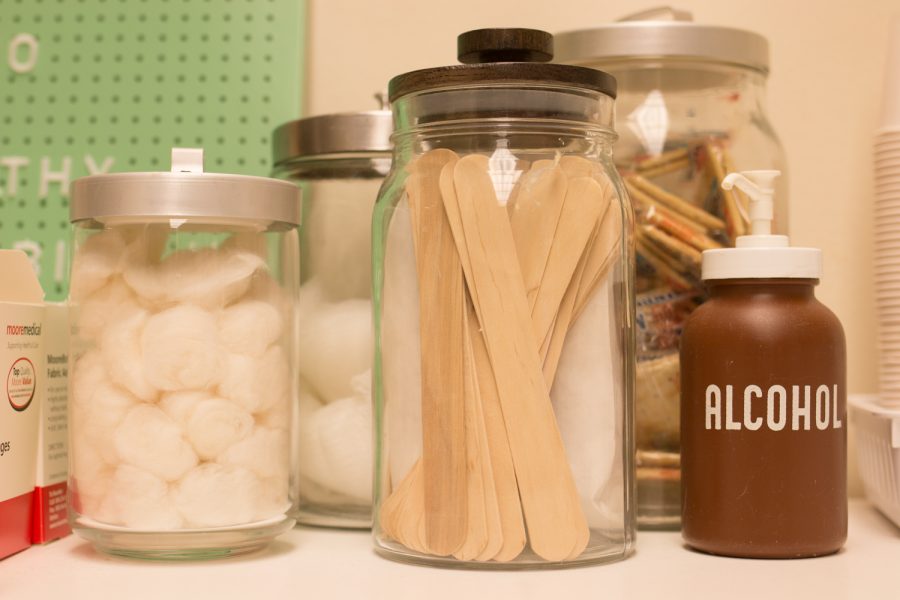 By this point, everyone has heard about anti-vaxx movement through politics and the media. Despite passionate arguments from both sides and Twitter memes about "easily preventable diseases" and other jokes, the illness affecting many children and adults across the country has hit Allegheny County.
As of May 15th, seven total measles cases were reported in Allegheny County. Five of the cases involve families visiting from overseas that had previously been reported as having measles, as well as one other adult, who is an Allegheny County resident. The remaining cases are unvaccinated adult residents of Allegheny County.
Of course, this raises a general concern for the public's health. Warnings have been issued concerning exposure times in various locations across the county, including the National Aviary, an ALDI's store on Baum Boulevard, and an Enterprise Rent-a Car on Babcock Boulevard.
"It is a virus, mainly spread by coughing and sneezing, and it can live in the air for 2 hours after a person leaves," explained Ms. Scrabis, NASH's school nurse. "Viruses are very contagious, and not protecting others from coughs allows for the particles in the air to let the viruses live on."
Some common symptoms of measles include a runny nose, coughing, red eyes, and a fever. The infamous rash and sores come about 3-5 days after contracting the virus.
The Health Department is urging anyone who is susceptible to measles or who becomes ill with symptoms of measles to contact their primary care provider immediately. Do not go directly to an urgent care center or emergency room, as this puts other individuals at risk for contracting the disease. 
"Don't go out when you are sick because your immunity is down, making you susceptible to more illnesses," said Ms. Scrabis concerning its contagious nature.
This new outbreak raises discussion of the importance of getting vaccines. Many infants — who are too young to receive vaccinations — and individuals that have not received their vaccinations are at the greatest risk.
"From up to age one, antibodies are transferred between mom and baby, and they provide protection from some diseases," explained Ms. Scrabis. "If newborns receive the MMR vaccine before age one, it can be less effective."
There is no harm in getting a second dose of the rubella vaccine. The Allegheny County Health Department even opened up a clinic in Homewood for people to be vaccinated. The ACHD said one dose of the MMR vaccine is 93% effective, and two doses are 97% effective. Even though the percentages are high, the more preventative measures that are taken, the easier it is to decrease the risk of diseases.
"In the community, there is about 97% effectiveness or compliance with students and people with immunizations," said Ms. Scrabis. "In case people are questioning North Allegheny, we follow the ACHD and PA state health department regulations."
Generally, in order to keep yourself and the community safe, take precautions, and take care of yourself.
"Make sure you're vaccinated, be healthy and mindful of yourself, like sleeping well and being clean," advised Ms. Scrabis.
About the Writer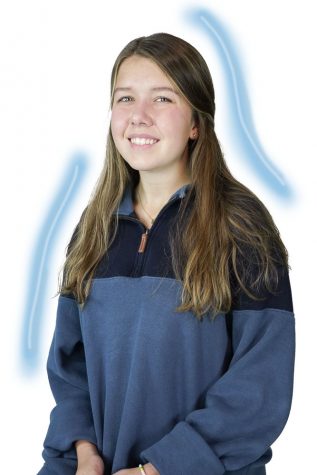 Rachel Morrell, Staff Writer
Rachel Morrell is a senior at NASH and excited to be on The Uproar staff again this year. She enjoys running, watching Downton Abbey, and eating chocolate.