What Will You Miss Most about NASH?
Evan Diulus, NATV
May 24, 2019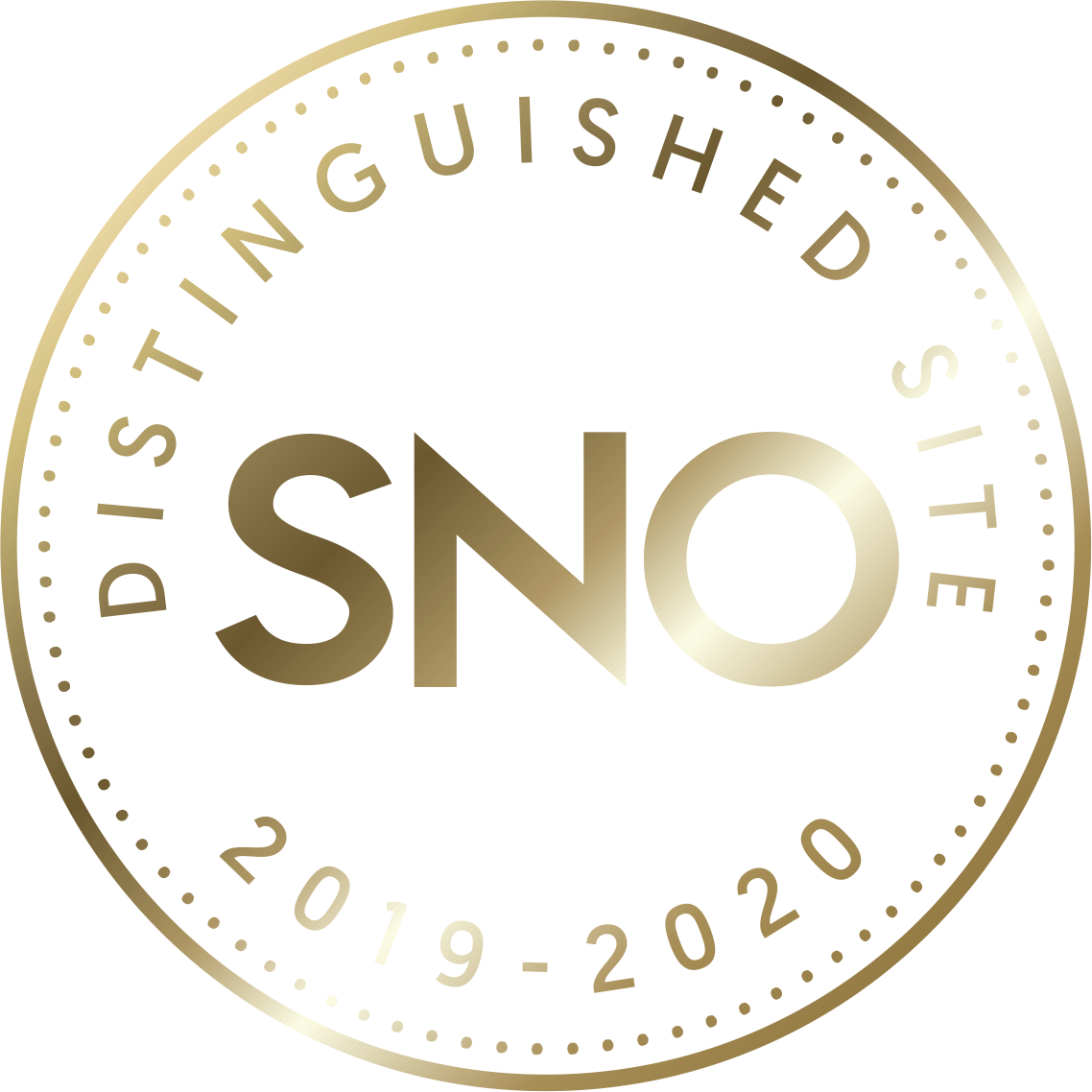 Loading ...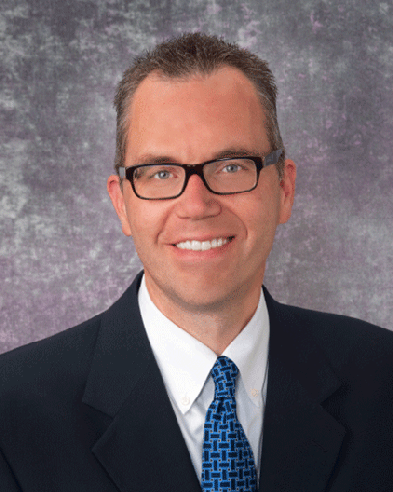 Matthew Morrell M.D., is an Associate Professor of Medicine in the Division of Pulmonary, Allergy, and Critical Care Medicine at the University of Pittsburgh. He is also the...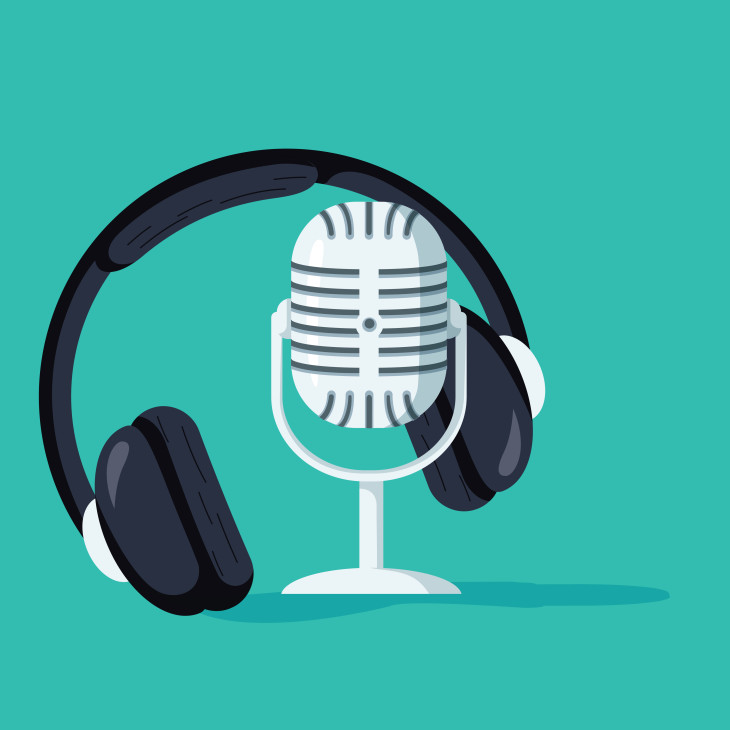 If you're like me and you've been a ball of anxious nerves these past few weeks, you've probably tried going on your phone to find something to ease your worrisome thoughts....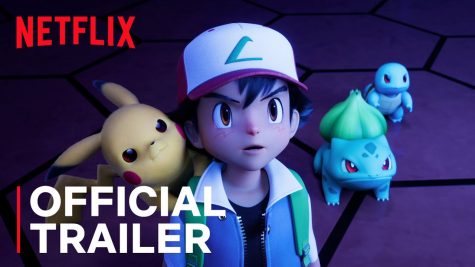 April 8, 2020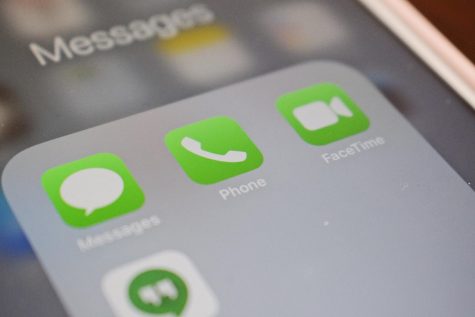 April 7, 2020