Now You're Talking
NA's new TED Talk Club is prepared to launch next school year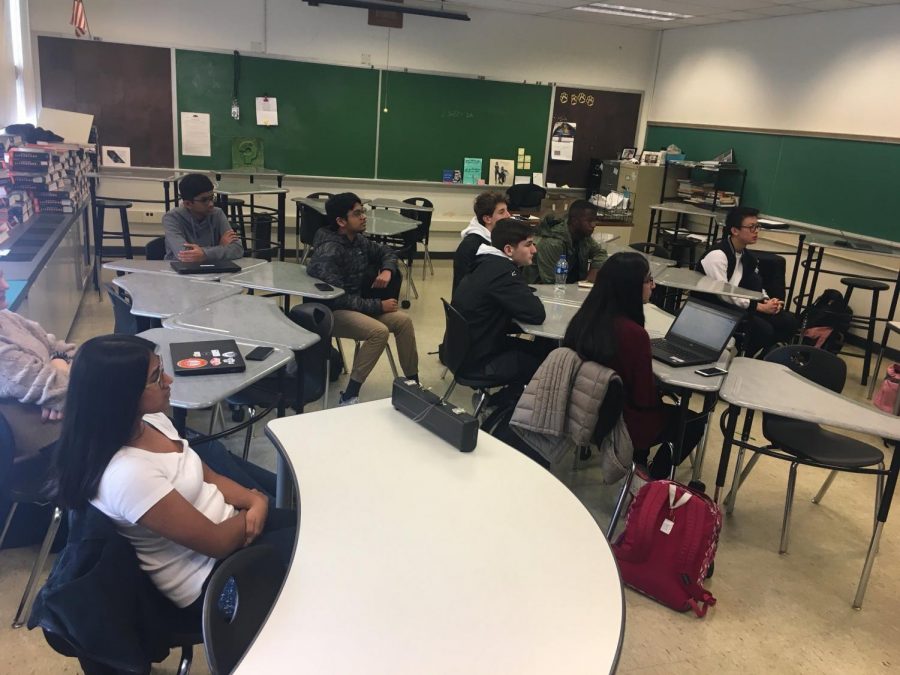 The brainchild of NAI English teacher Mr. Hull, the NA TED Talk Club was founded earlier this year with the hope of widening the scope of student learning. The club is based around the creation and delivery of student-made presentations.
"As students produce and present their TED Talks," Hull explained, "we hope to be able to create an intellectual community of discussions – much like the RMU speaker series downtown – wherein community members can hear students' TED Talks and begin to ask more questions, have more discussions, and create more nuanced conversations.  That's the big goal."
This year, the leadership—comprised of Akshana Dassanaike (President),  Anchey Peng (Technical Director), and Saif Ali (Social Integration Officer)—had planned a final event for the last week of school. Verification as an official TEDx Organization is difficult to achieve, though, and the club was unable to host the event. Still, President Dassanaike remains confident about next year:  "We'll be working hard over the summer to get verified, and we're hoping it pays off. We actually want to host multiple events next year, and we're hoping to get lots of participation from students."
"
The message is about global competency, and it needs to be spread."
— Dr. Robert Scherrer, Superintendent
As well as completing official certification, the club plans to expand beyond the North Allegheny School District. The leadership team met with Superintendent Dr. Scherrer in regard to possible expansion of the club.
"The message is about global competency, and it needs to be spread," Scherrer said. "It's about the interconnectedness of people and issues not just in Wexford, but in our city, state, and beyond."
If all goes well, the organization will be accepting TED talks from all northern regional schools. Tryouts will take place at schools across the region and the most prepared students will present at an end-of-year event.
Even with this significant expansion, the club wants to remain true to its mission. Michael Mitole, former club member and Class President for 2019 expressed his enthusiasm for the club's potential next year.
"I love the idea of crafting a TED Talk and receiving feedback from other, equally impassioned students," said Mitole, who hopes to return from college to help in the judging process next year.
Any students who have an interest in the club can email me, Mr. Hull, or any of the leadership team over the summer with questions.
About the Contributor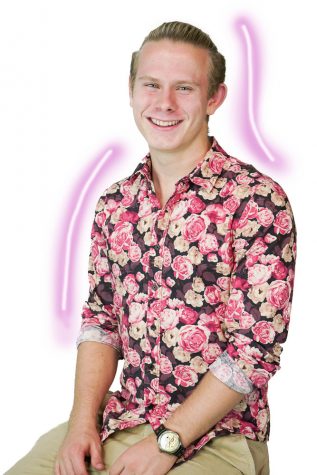 Jonathan Ross, Co-Editor-in-Chief
Jonathan Ross is a senior at NASH. He enjoys brewing kombucha, writing poetry, and starting conversations.