South American Exchange
Meet Antonio Thedy, here at NA all the way from Brazil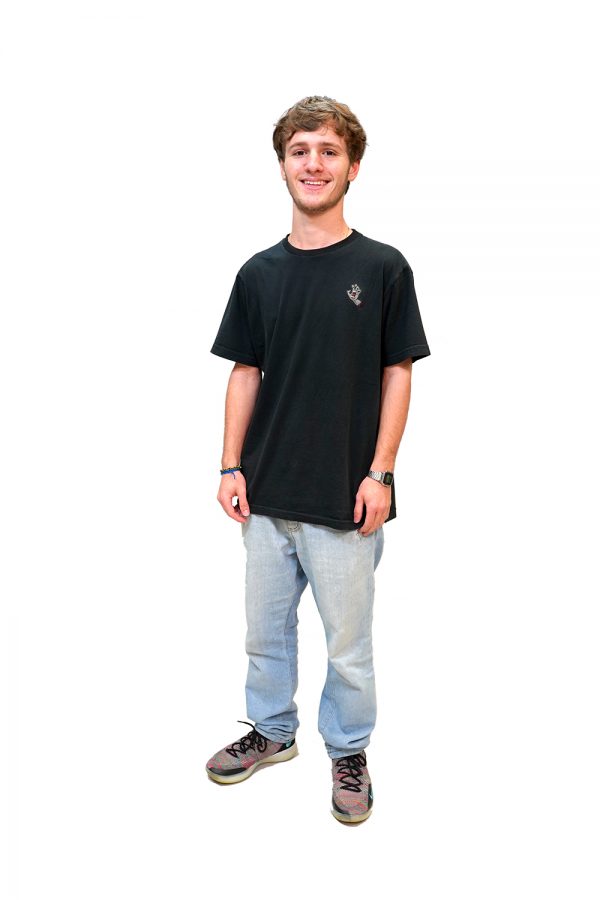 What are three things you want to accomplish in your life?
First thing is being an exchange student, and I'm doing right now. Second, I want to be successful and independent in what I will do in my life. Third, I want to travel around the world.
What are some of your favorite foods?
As a typical Brazilian, I love barbecue.  Everything with meat I love — sushi, pizza, for real I like everything.
What do you like to do in your free time?
In my free time, I enjoy practicing sports like soccer or basketball, and I also often talk to my friends and family.
Do you play any sports or other activities?
Yes, I play soccer and basketball. I'm not on a team yet, but I would like to try out and have new experiences with the sports.
What are some things you are passionate about?
My family is first, and second is my soccer team in Brazil, Sport Club Internacional de Porto Alegre.
Where in Brazil did you live before you moved here?
Before I moved, I lived in Uruguaiana, Rio Grande do Sul. It's a small town in the south of Brazil. Uruguaiana makes the frontier with Argentina, and it is very close to Uruguay. It is a beautiful city.
What are some things you will miss most about Brazil?
At first, I will miss my family and friends and probably our Brazilian barbecue.
How are you liking the Pittsburgh area so far?
I'm enjoying Pittsburgh. Everything is new so far, so sometimes it's not so good.  But in general, I'm liking it a lot.
Are you enjoying school here at North Allegheny?
Yes, I'm enjoying it. It is completely different from everything I am used to. For example, at my old school, students do not need to go to the teachers' rooms — the teachers come to our room; We have the same classmates in all of our classes, and we don't get to choose our classes; We do not have class in the afternoon, and we don't eat lunch at school. So everything is new, but this new experience been nice.
Do you have any favorite classes so far?
I don't exactly have a favorite class.
Where do you see yourself in ten years?
I see myself in Brazil, with my family, probably graduated from college, maybe with a wife, working, and happy.
What have you done that you are most proud of?
I'm proud of everything that has happened in my life, but nothing would be possible if I didn't have my family.
About the Writer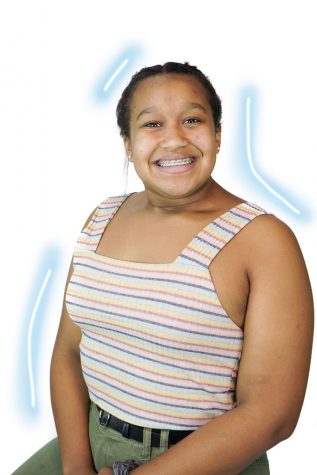 Jordan Atkins, Staff Writer
Jordan Atkins is a junior at NASH. She shows her Tiger pride every year on the school's varsity swimming and diving team. When not in the water, you can...