Good Talk: Ms. Allen
Getting to know one of NASH's newest additions, Ms. Allen.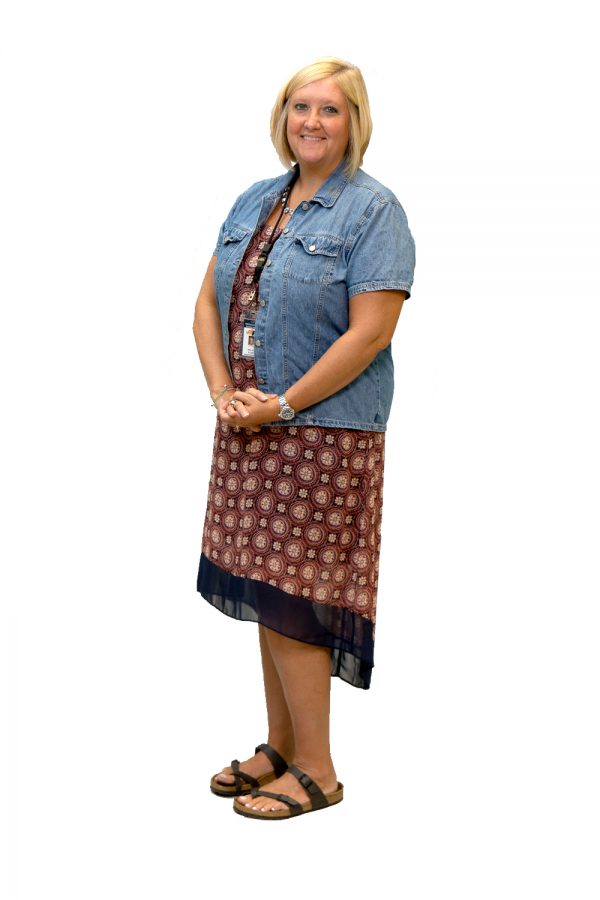 Why did you become a teacher? 
I love to work with people and the fact that as a teacher you can design your day, your lessons, and how the kids learn and work to make sure everyone is learning. I remember in my student career some classes were awesome and some classes were not, so it's kind of a challenge for me to appeal to students and make learning fun. I want them to feel the same passion
More specifically, why a science teacher?
Again, because of my experiences, I've had really good science teachers, and so I want to emulate the good ones and take the practices that they had and make learning fun.
 Which science classes have you taught?
This year I'm teaching Honors and Academic Anatomy and Physiology. In the past, I've taught a bunch of different subjects, from marine science to astronomy and all different levels of biology and physical science. I even taught algebra one time.
 How is teaching at NASH different from NAI? 
Well, having taught at NAI since '04, I got used to the age group of 9th and 10th graders, but it is great to work with the older students. I feel like the maturity level is so much greater here.  Students are motivated and want to learn, and they know how to behave so I don't have to teach them. There's a different aura about this building.  People are more calm, there are less rules but with order.
How do you feel about teaching some of the same students?
It's fantastic. They're actually what helped make the transition so smooth. I don't have to learn as many names, and they know how I teach and I know how they learn.
If you could teach any other subject, what would it be and why?
Math, for sure. I love problem solving and how you approach a math problem. I taught it before for an emergency certification in Maryland and I loved it.
Interesting fact about you?
I've been skydiving, twice! Nobody ever believes me though since I'm afraid of heights.
Favorite dessert?
Cheesecake!
Any hobbies outside of school?
I love kayaking, I have a dog named Charlie, and Charlie and I go to the park often.
Tell us about your dog!
He's a Goldendoodle, and he's 82 pounds. Such a great personality!
What is your favorite unit of anatomy to teach? 
The skeletal system or the muscular system, just because I like the way things fit together like a puzzle and function as a whole. Plus, it's tangible, I feel like that's easier for students to understand.
What is your most memorable high school memory?
This one teacher retired, but he's from NA where I went to school, and he played a guitar and he played this song, "Member of the Band". His son was just born, and it was sort of a tribute to his son, so to humanize a teacher like that was very cool.
Favorite restaurant? 
For causal, the North Park Lounge and for fancy, the Grand Concourse.
If you weren't a teacher, what would you rather be?  
I would say some type of physician, but I would love to open up a cafe or a restaurant on the beach somewhere.
About the Writer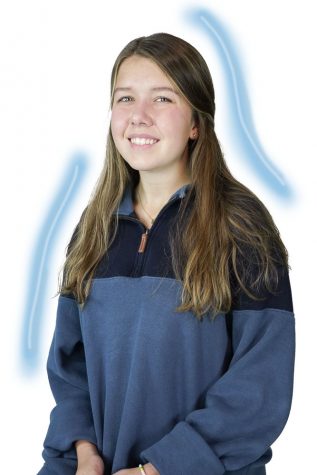 Rachel Morrell, Staff Writer
Rachel Morrell is a senior at NASH and excited to be on The Uproar staff again this year. She enjoys running, watching Downton Abbey, and eating chocolate.