The Lion King Musical Review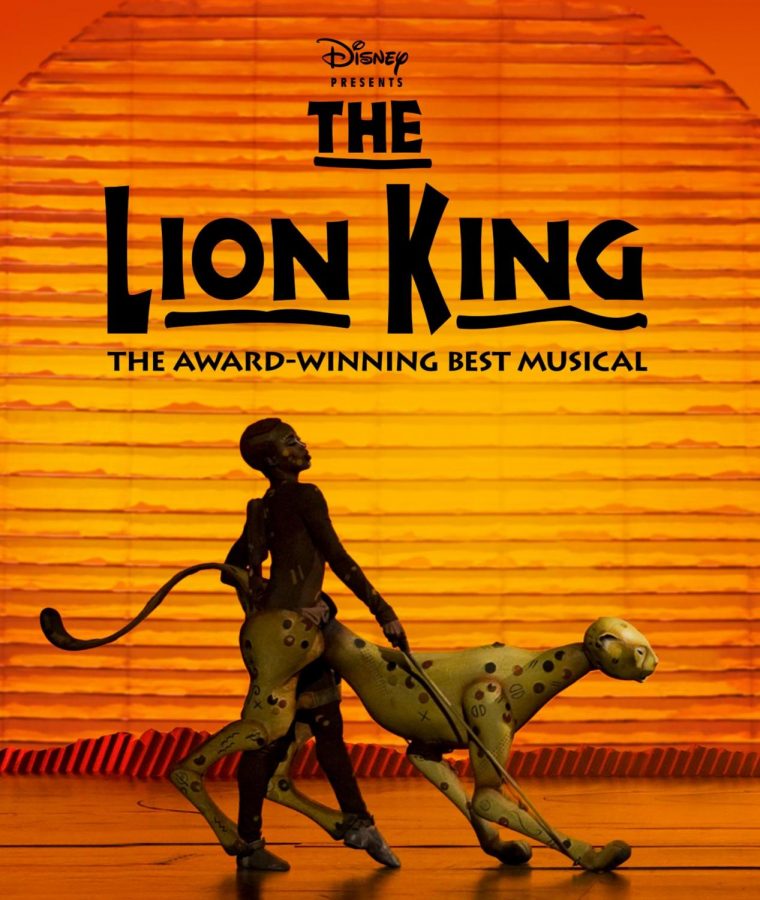 One of the most classic Disney movies has again hit the big stage. Not only was The Lion King movie redone earlier this year, but it is yet again getting its chance to entertain and inspire as a live theatrical event.
The musical has been touring around the world, stopping at the big towns to play shows for a month at a time. The show won a Tony for Best Musical  in 1998 and has left many reviewers attesting that it is unlike anything ever seen on Broadway. Winning over 70 major theatre awards internationally, The Lion King musical has become the third-longest running Broadway show. 
The music and the ensemble are downright amazing, mixing original Lion King classics like "I Just Can't Wait to be King," "Hakuna Matata," and "Circle of Life," with traditional African songs. Fans of Elton John's timeless classics like "Circle of Life" and "Can You Feel the Love Tonight" will appreciate the revamping of these songs in a new light.  With six different African languages sung and spoken throughout the show, the mix of the African culture with the original hits from the movie makes the experience unforgettable.
In addition to the amazing music, the imaginative costumes bring the animal characters to life. At the beginning of the show when the procession of animals enters, the audience is instantly transported to Pride Rock. The costumes of some of the animals are spectacularly put together. For the giraffes in particular, there are people on stilts to exaggerate their height and slender posture. In contrast to the slender giraffe, there are four performers that make the elephant come to life on the stage, starting as she waltzes down the aisle to the center stage. Along with these two magnificent animals, there is also a series of smaller birds that performers would appear to be on extended fishing rods that enable them to fly around the stage and the aisles. The chorus that joins the main characters on stage during "I Just Can't Wait to be King" is dressed in brilliantly colored robes to sing and dance across the stage.
The Disney movie appealed to kids and adults alike due to its witty dialogue and memorable quotes, along with lovable heroes and despicable villains.  The Broadway show not only incorporates many of these humorous lines with an up-to-date twist, but it also use the characters costumes to exaggerate their personalities to make this show one of a kind. Seeing this live production reminded me why this is one of the most popular Disney movies and will be for generations to come.
About the Contributor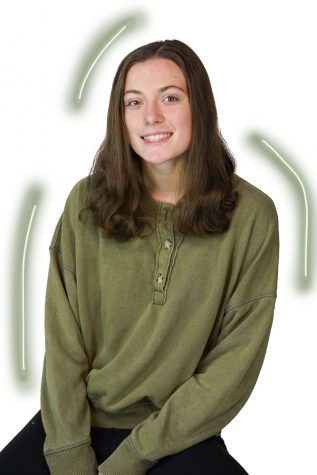 Megan Wilson, Staff Writer
Megan Wilson is a senior at NASH who is a part of the school orchestra and captain for the NAGU frisbee team. In her free time, she loves to hang out with...