There for You
The iconic TV show Friends is celebrating its 25th anniversary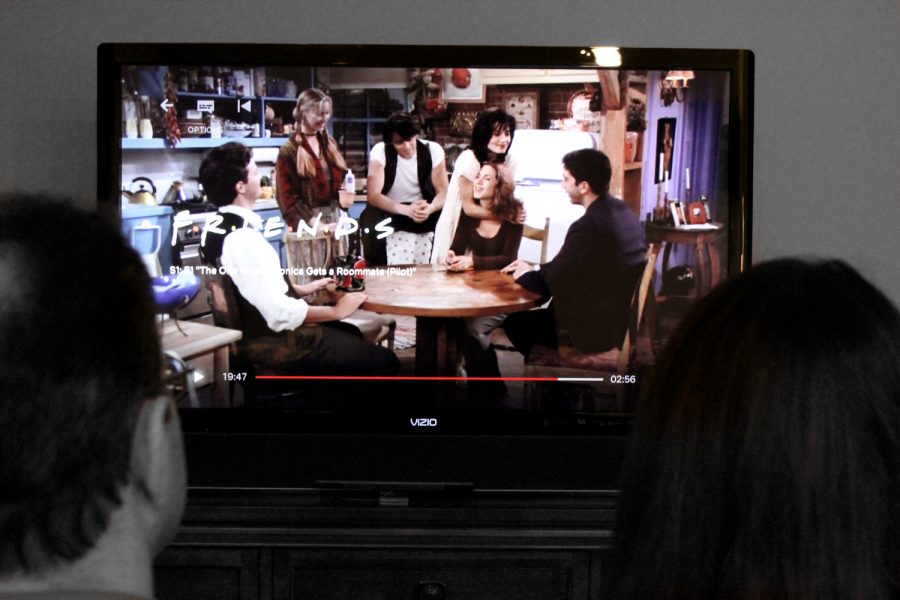 For the past 15 years, we've all been wondering what happened after Rachel got off the plane. How are Monica and Chandler's newborn twins doing at the age of 15? Did Phoebe and Mike ever start that family they wanted? Most importantly, did Joey ever find the love of his life or is he still going up to girls with his famous "How you doin'" line?
Sadly, we don't know all those answers, right now, but we do know that it's the 25th anniversary of Friends! As Janice repeatedly exclaimed, Oh! My! God! 
This month marks the 25th year since the famous sitcom first aired on NBC. To be exact, September 22, 1994 was the day. For the past 25 years, many viewers have enjoyed laughing at Chandler's on-the-spot jokes, watching Monica cook delicious meals for Thanksgiving, fighting with Ross and Rachel about whether they were on a break. As Chandler might say, could we be any happier?
To celebrate this milestone, Warner Bros. launched an all-new app, which has recipes that you've seen Monica or other characters make on the show. You can also enjoy stickers of famous quotes from the show and even wallpapers they made for your phone. Test your knowledge with trivia about each of the ten seasons to see if you really know the show, too. 
Not only is there a new app, but Warner Bros. added one more surprise to the list. Theaters around the U.S. are playing fans' favorite episodes, voted for on their Instagram. September 23 was the first showing, but additional ones are planned for September 28 and October 2 in theaters around the country, including Cinemark North Hills and XD at McCandless Crossing. Screenings will also include never-before-seen bloopers.
Deep down, fans were hoping for Warner Bros. to announce a reunion, especially since the cast hasn't done one yet. Or perhaps the old episodes we grew up with would get sequels for the new generation.  With the month of September still here, though, there is still the possibility that more surprises will be announced. 
So take a break from all the homework you have and celebrate a little this month. Turn on Netflix and watch as many episodes as you can. Find any channel that is generous enough to play episodes. Or head down the Cinemark to catch a screening.  Take a moment to be with your friends, because they'll always be there for you.
About the Writer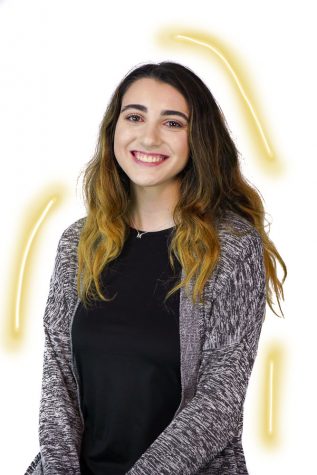 Melina Tripoli, Staff Writer
Melina is a senior at NASH and is a majorette for the North Allegheny marching band. In her free time she loves to read, write, draw, and watch way too...