Screenshots: Knock Down the House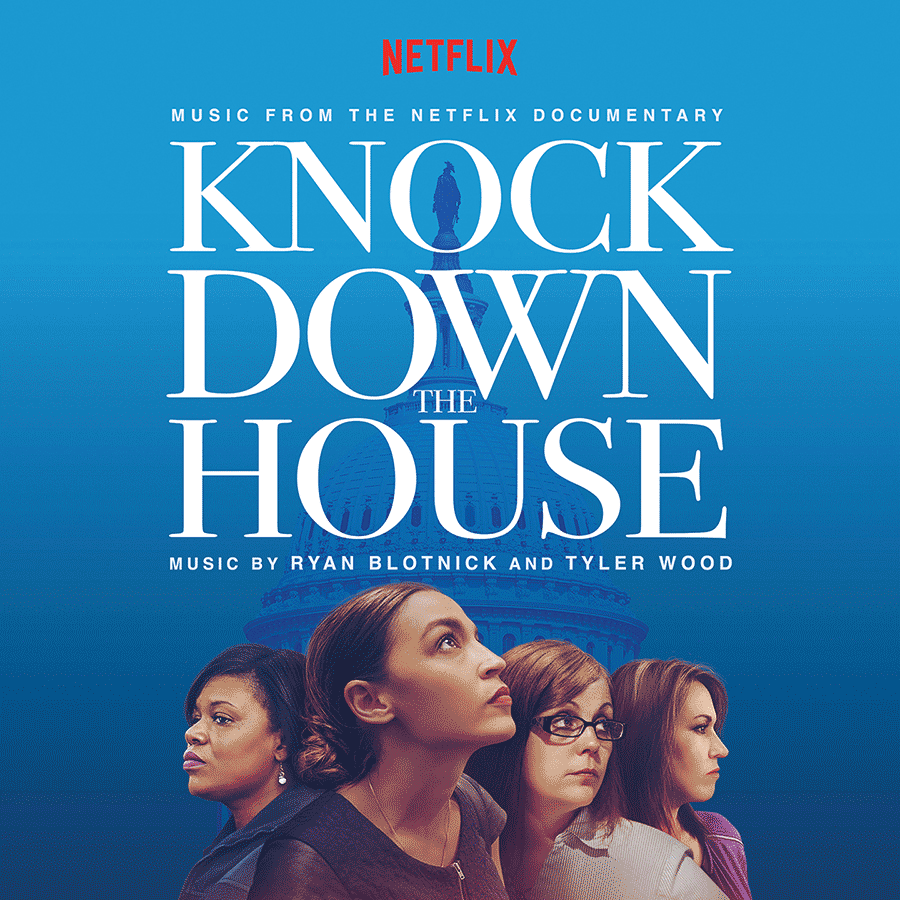 Knock Down The House, now on Netflix, is a documentary focusing on four women challenging incumbents for congressional seats in the 2018 Democratic primaries. Although it was released early May, the documentary articulately addresses several issues that still remain relevant as the large field of Democrats now battle for the 2020 nomination.
The main theme that really stood out to me was the fact that the political process has changed so drastically, even over the past couple years. None of the women in the documentary were career politicians, or had even given much thought into entering the political sphere. Quite frankly, they were everyday Americans fed up with the system, deciding that they would be the change they wanted to see in Washington.
Alexandria Ocasio-Cortez (AOC) was the first to be featured. Her opponent, incumbent Joe Crowley, remained unchallenged for a decade in New York's 14th district. He was the fourth most powerful Democratic representative, so AOC's victory was quite significant. The majority of the documentary was centered only around her campaign, which was mildly disappointing. However, she was the only one out of the four to win her primary. 
Growing up in a working-class family in the Bronx, the documentary made it clear that she was running to support members of her district faced with the same predicament. She worked as a bartender and waitress to support her family and save their home from foreclosure. Grassroots groups like Justice Democrats and Brand New Congress sought out candidates exactly like her– outsiders with the ability to defeat established lawmakers. AOC was nominated for Brand New Congress by her brother. 
The documentary featured footage of a few debates between Ocasio-Cortez and Crowley, and I was surprised that there were so many differences between the candidates. As a Democrat, I feel that the party is becoming even more divided, with a new wave of politicians taking a more socialistic stance. Though I disagree with many of AOC's positions, I admired her during the debates, as she directly faced Crowley and told him that she didn't see any change. 
West Virginia's Paula Jean Swearengin primaried incumbent Joe Manchin for the Democratic Senate nomination. She explained that her father was a coal miner, and shots of her hometown showed the high levels of poverty left behind after the death of the mining industry. Swearengin mentioned that Manchin had earned millions in assets from coal miners, leaving West Virginians in the dust. 
She talked about how she aimed to rebuild her state, and addressed some common misconceptions about West Virginia, which I thought was a great addition to her section of the documentary. As I watched the clips of her speaking at various events, I could see she had the passion in her eyes that career politicians rarely have these days. 
Swearengin lost to Manchin by about 30 points, but as a very liberal Democrat in a very red state, I thought that was quite an accomplishment, and the documentary presented it as such.
Cori Bush ran in Missouri's 1st District against Lacy Clay, who has been serving since 2001. As a nurse living near Ferguson, she was on the scene when Michael Brown was shot. Her main goal was to bring real change to the African American communities in St. Louis; however, she lost in the primary. Little was mentioned about the rest of her campaign or her personal life, and I think that this was a particularly weak segment of the documentary with a lot of holes in her story.
The coverage of Amy Vilela's campaign in Nevada was perhaps the best feature of the documentary. The inclusion of her heart-wrenching story about losing her daughter was powerful. Vilela's daughter suffered pulmonary embolism, and died since she couldn't provide proof of insurance to get necessary treatment. Vilela was quoted saying "No one should be dying because they don't understand the intricacies of the insurance systems." The level of corporate greed wound into the healthcare system was definitely a catalyst for Vilela to run for office. 
Overall, I feel that Rotten Tomatoes' 100% rating is a bit high. I would have liked to see more about Bush, Vilela, and Swearengin, as well as a more thorough overview of their campaigns. However, Knock Down the House does an excellent job capturing important behind-the-scenes footage, painting all four of these women as strong and capable individuals.
About the Writer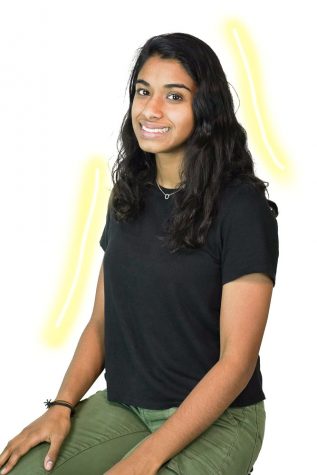 Anjana Suresh, Copy Editor
Anjana Suresh is a senior at NASH. She is a part of the rowing team and has been involved with Key Club. She enjoys eating pickles, playing solitaire,...