Coming of Age
Most of the senior class will be eligible to cast a ballot in the 2020 presidential election.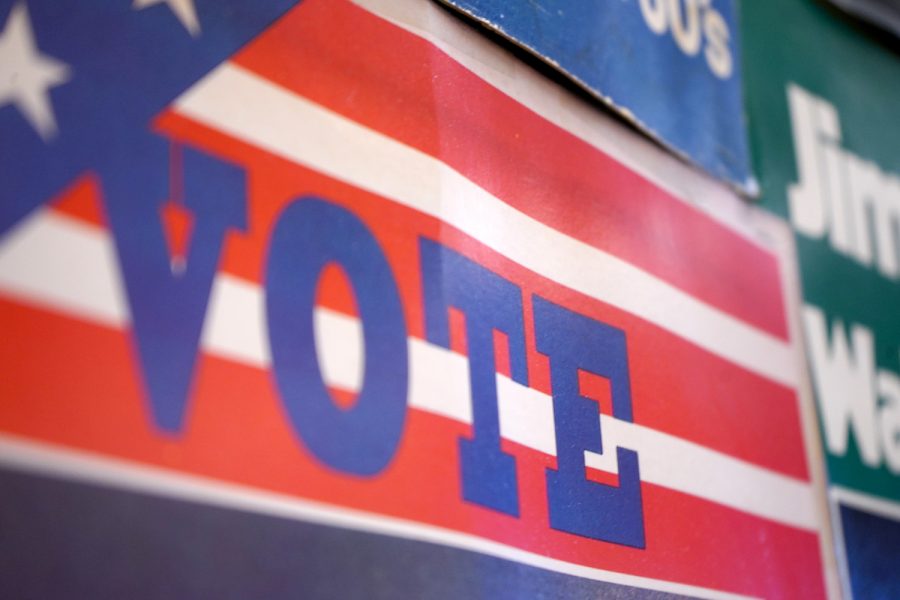 The coveted 18th birthday — the beginning of adulthood, rife with privileges like purchasing lottery tickets, applying for our very own credit card, or even adopting a fish.
But of all the newfound privileges of turning 18, becoming eligible to vote is the most prominent and also the most daunting.  For present or soon-to-be 18-year-olds at NASH, the approaching 2020 presidential election brings a mix of excitement and serious responsibility.
"I'm very excited to vote, even if there are no good candidates," senior Lauryn Pergal said.
For the entirety of their lives, students have been passive bystanders in local, state, and national elections. But that is about to change finally. 
"I can't wait to voice my opinion," declared Ariana Siclari, another senior. "I want to vote for what I want and what I think our world and country needs."
"
I'm looking forward to being able to have a say in the current political atmosphere."
— Sanjit Beriwal, senior
A little more than a year from now, the presidential election will be upon the nation, and many NASH students who will be eligible to vote are not taking the responsibility lightly.
"I definitely will vote because I have that right," senior Elianna Seaman said. "Even though I'm not political at all, I will still vote. I know I will."
Almost all of the current senior class will be 18 by this time next year. Even some of the current junior class will have ticked the box early enough to have a say in the outcome.
"It seems so far away," said Mia Dudek, a junior this year, "but I know that when it's time I'll be happy to be voting and active in our country."
At present, the election seems distant, but soon the monumental decision to choose a candidate to vote for will be here.
"People have fought long and hard to advance voting rights and I believe it's our responsibility as the sons and daughters of these people to vote," explained senior Jaime Martinez.
Gradually, as debates pick up and more candidates announce their campaigns, high school students are growing eager to assert their voices. 
Sanjit Beriwal, another senior who is excited to cast his ballot, stated, "I'm looking forward to being able to have a say in the current political atmosphere."
About the Contributor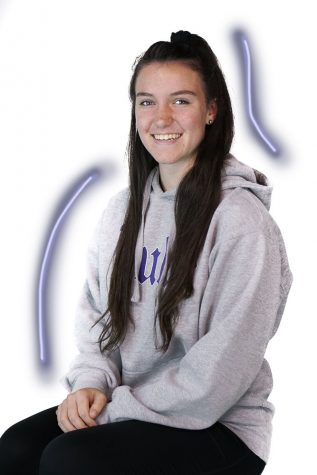 Natalie Mudd, Staff Writer
Natalie Mudd is a senior at North Allegheny School District. She enjoys playing for the NA varsity soccer team. She also participates in multiple clubs...