Rock the Float
Homecoming weekend will begin with the parade, in which NASH clubs and teams will compete for the top prize.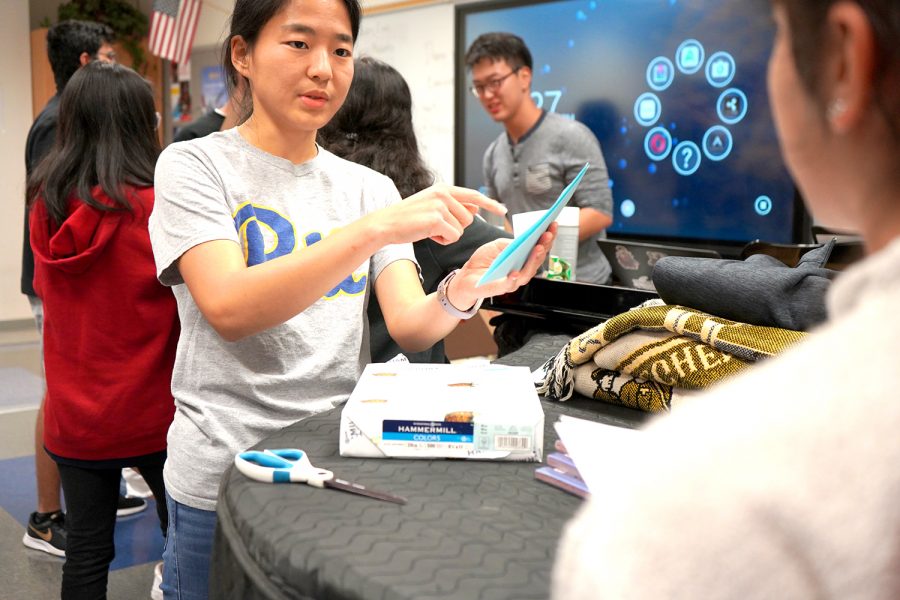 With the colorful leaves and cooling temperatures, fall has arrived, which means the Homecoming Dance is not far behind.
Prior to Saturday night, however, the Homecoming Parade takes precedence, as clubs and teams have spent the past week busily preparing their floats..
All of the floats are built, designed, and funded by students, which has posed a challenge to some organizations.
"It is hard to get volunteers because we are working on it after school and many people have prior commitments," Morgan Pople, a senior NHS officer, said. "We did get some volunteers once we told them we are raffling Penguin tickets to those who come."
Any official school group, from Key Club to Fashion Club, can participate in walking around the perimeter of the school, tossing candy at little kids and parents alike.
"We are very excited about being in the parade," Co-Publicity Leader of TigerThon Morgan Cima stated. "We chose the movie Moana, and we can't wait to get started on it."
"
We were so close last year that it really encouraged us to work even harder this year to try and win."
— Jenna Brandt
DECA was last year's winner, with a Paris Fashion Week themed float, and this year, other organizations are eager to knock them off their throne.
"We were so close to winning last year that it really encouraged us to work even harder this year to try and win," said Jenna Brandt of the Chorus. 
Half of the battle, for most clubs, is choosing an original theme.  The dance's theme this year is Midnight Ball, with a Disney theme for the parade, which will commence at NASH on October 11th at 5:45 PM before the football game tailgate.
"We chose Frozen because it is such a classic movie that we thought could be smoothly implemented into a charming winter-themed float," said Ashley Chung, president of Key Club. 
Chung and her group opted for simplicity.  "We are planning to have lots of simple white decorations, like paper snowflakes, ice blocks, and fake snow," she said. "We're also hoping to hang decorative keys from strings across the float to incorporate the idea of Key Club."
With an incentive of $125 for the winning float, clubs are vying for the chance to enter and win the money for their club.
And with the parade just over 24 hours away, the weekend is shaping up to be a Homecoming to remember.
About the Writer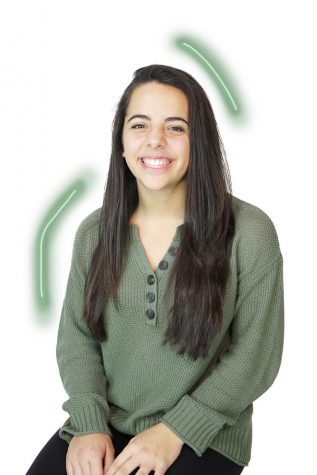 Maria Cima, Director of Podcasts
Maria Cima is a senior at NASH and on her third year as a staff writer for the school newspaper. As well as writing for the Uproar, she is also a captain...