Homecoming Dance Moves!
Emma Bundy, Peter Lawless, NATV
October 11, 2019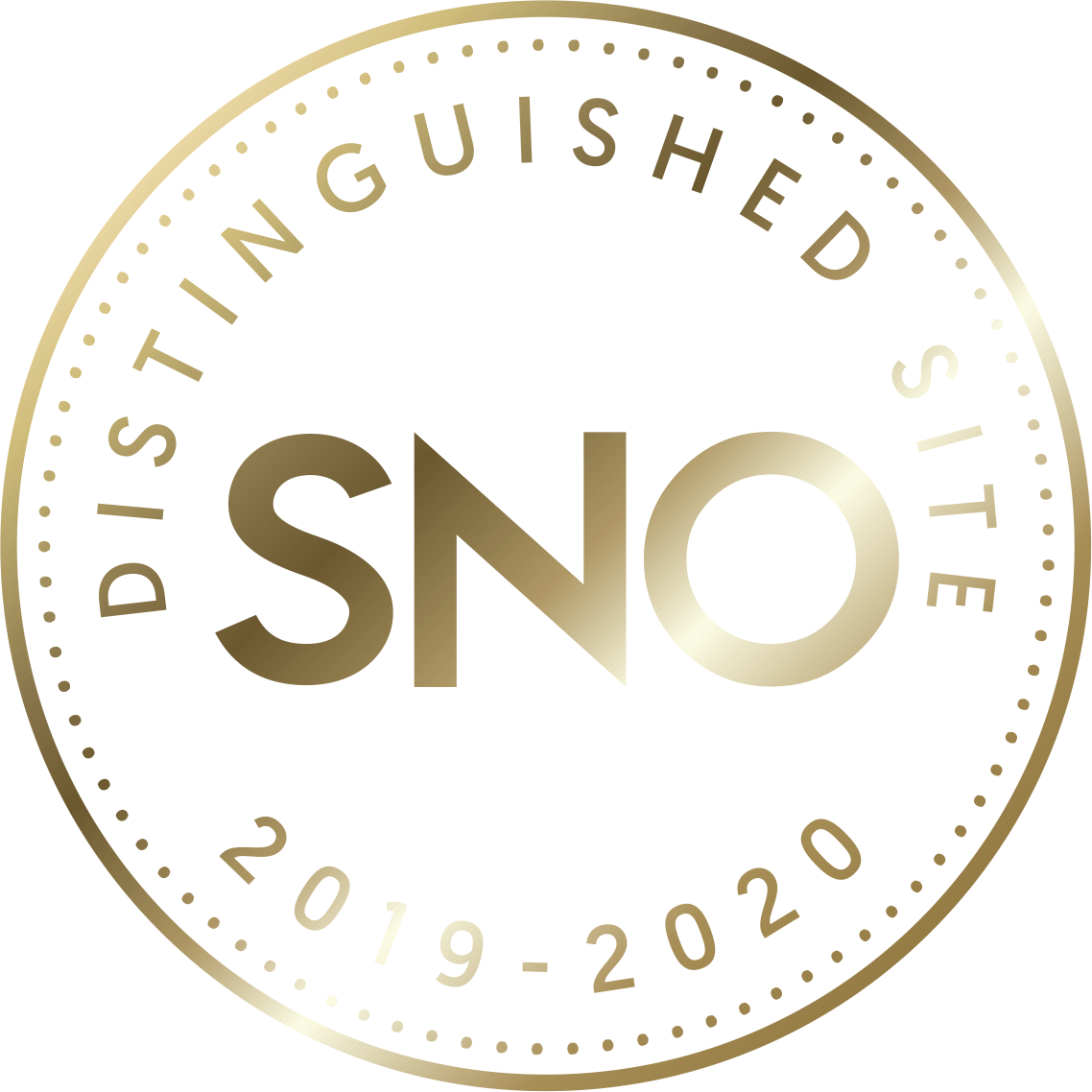 Loading ...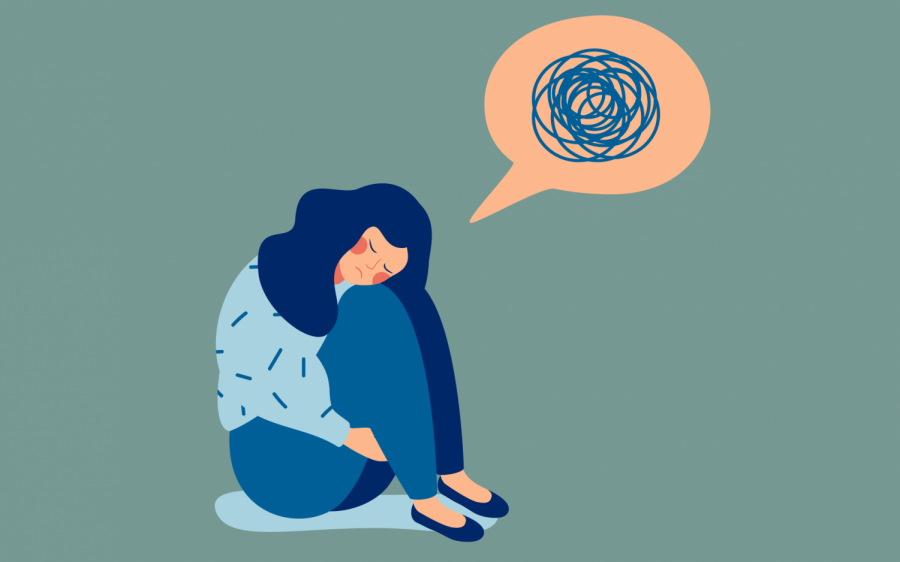 I wasn't disappointed about missing Prom. In fact, I had zero plans and still hadn't bought a dress by the time school closed and we went into quarantine. I've gone...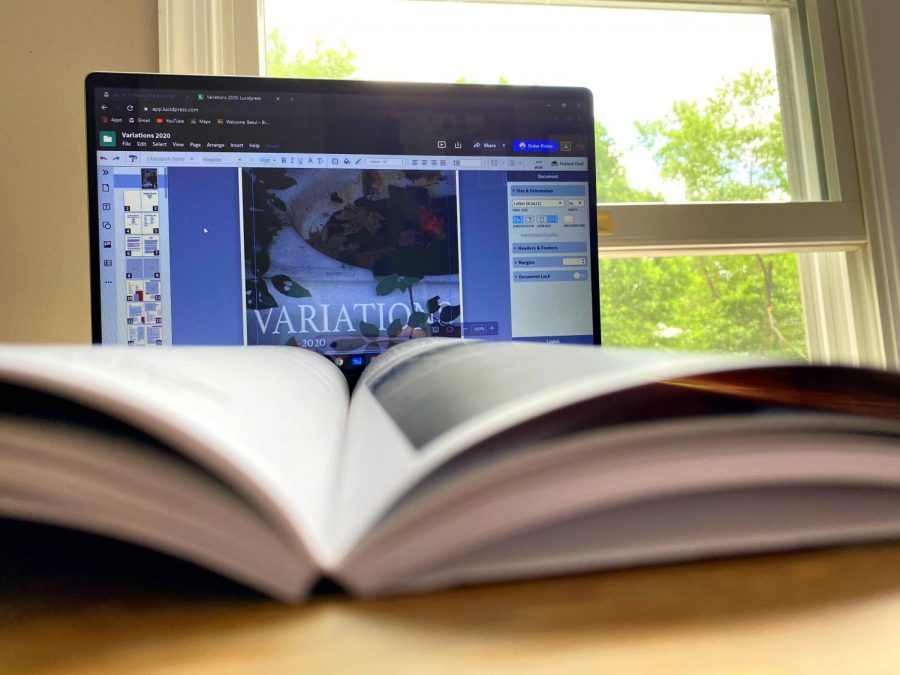 For nearly as long as NASH has existed, VARIATIONS has been a consistent publication that brings student work together. Every year, dedicated students work together to compile...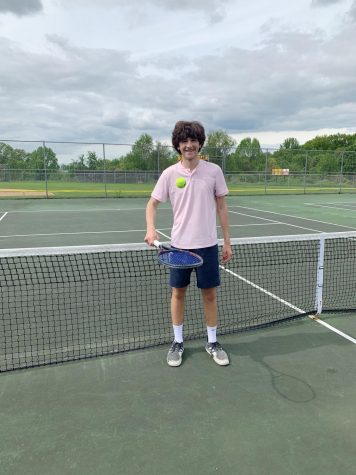 June 3, 2020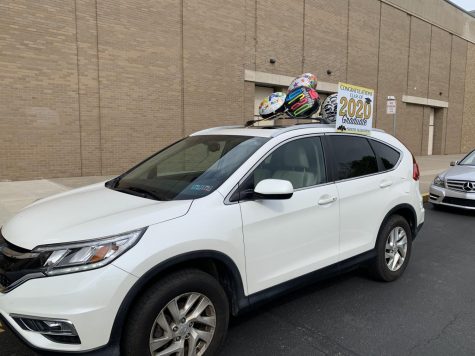 Dear Seniors… from the Juniors
June 2, 2020