Sticking Together
Under a new head coach, the Field Hockey team advances to the WPIAL semifinal this evening.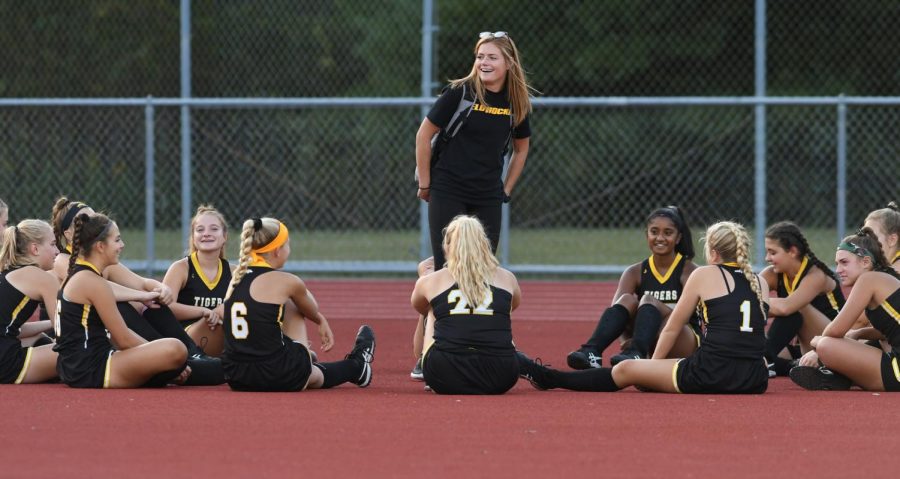 Tonight is the night.  In a WPIAL semifinal match against their arch-rivals, the 20 girls on the varsity Field Hockey Team will face Pine-Richland to determine who advances and whose season comes to an end
The top-seeded Rams are undefeated in the section, but the Tigers have grown accustomed to exceeding expectations all season — especially because their head coach is only in her first year.
At the beginning of the fall, Michelle Couch, a Slippery Rock Field Hockey alumna, stepped up to lead a group of girls who have been playing together since the start of their field hockey careers.
"Our class had the same coach from seventh grade up until last year," senior defender Maya Denoma said.  "Coach Couch was our assistant coach sophomore year so we were very familiar with her. When we found out she had gotten the position as head coach, we were all excited for her to be back"
"
I can speak for all seniors in saying that she has made our senior year special and the most fun we have ever had in a season."
— Maya Denoma, senior defender
Couch started playing field hockey in middle school, beginning in her backyard, and then more officially on the 7th grade team at Easton Area School District in eastern Pennsylvania.  She then went on to play at Slippery Rock University for four years, receiving both offensive and defensive MVP awards along with being named captain her senior year.
"I took the job at North Allegheny because of its demonstrated commitment to athletics, as shown by being named the #1 public school in the state of Pennsylvania for Athletics," Couch said. "I loved the culture and dynamic of the team here.  The girls are coachable and motivated."
Though the team ended the regular season 7-10-1, their winning section record of 6-3 clinched a fourth-seed WPIAL playoff spot.
"I see us having an excellent run in WPIAL playoffs and potentially a run in states,"  Couch added.
For Denoma, the influence of the team's new head coach has been the story of the season.
"Couch has completely transformed our team and has helped us all become even better field hockey players," the senior said. "I can speak for all seniors in saying that she has made our senior year special and the most fun we have ever had in a season."
How far they go in WPIAL or state playoffs will be decided tonight, but one thing is for sure — under Coach Couch, this is merely the beginning of a new era for the Field Hockey Team.
Tonight's match at Pine-Richland High School will broadcast live on the NA Sports Network.
About the Writer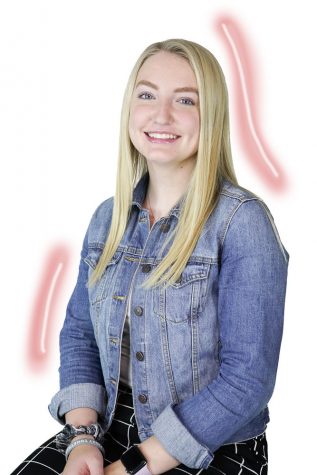 Carli Leonard, Staff Writer
Carli Leonard is a senior and returning writer to the NASH Uproar. Carli is one of the head captains for TigerThon 2020 and is also one of the Student...