Kickstarter
Junior Sarah Schupansky is one of the dynamic talents leading the Girls' Soccer Team to a historic season.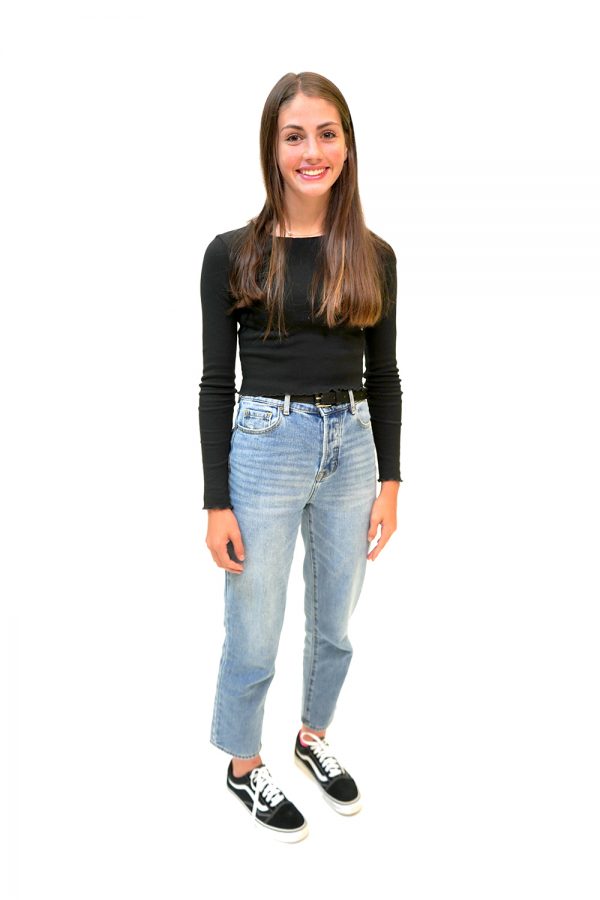 How long have you been playing soccer?
I have played soccer since I was 3 years old, so that would be 13 years.
Do you currently play for any soccer teams other than the school team?
I play for the Riverhounds Development Academy. 
How do you train outside of soccer practice?
Whenever I have the chance to practice, I will either drive to a soccer field that is close by my house, or just go out in my backyard. Sometimes I only stay for an hour, but there have been times I have stayed for over three hours. I do whatever it takes to be the best player I can be. 
The NA Girls' Soccer Team made history this year by winning WPIALs for the first time ever. How did it feel? What contributed to the team's massive success this year?  
It is unbelievable to think that we just made history! It felt amazing. It's crazy to be able to represent North Allegheny while being the first NA Girls' Soccer Team ever to go undefeated in the section and bring home a WPIAL title. I think it was a combination of the team's attitude, commitment to working together, and a desire to be the first team to win the WPIALs that made us really succeed this year.
What are your aspirations for next year's season, as you'll be a senior?
I think that next year is going to be great as well. I want to continue to be a role model for the underclassmen, and I can't wait to build upon and hopefully repeat this year's success.
Who is your biggest supporter?
My entire family is an amazing support system, but my biggest supporter, believe it or not, would probably be my uncle who lives out in Philadelphia. He is always so interested in how my games go, and he will finds a way to listen to my games' broadcasts, no matter what time of day. It means a lot to me to have so many people rooting for me and the team.
What's your pre-game routine?
To be honest, the only thing I do consistently before a game is eat a banana. I really don't know why, I just do!
You committed earlier than most for college athletics. What made you choose Pitt?
To start, Pitt is an amazing school academically, and it offers everything that I am looking for with respect to my future studies. Also, Pitt Women's Soccer is building such a strong program — from the coaching staff to the academic support to the heart and desire to succeed. Let's just say I can't wait for 2021!
Are you hoping to play soccer after college, perhaps professionally?
I would love the opportunity to play professionally. I cannot wait to see what the future holds!
About the Writer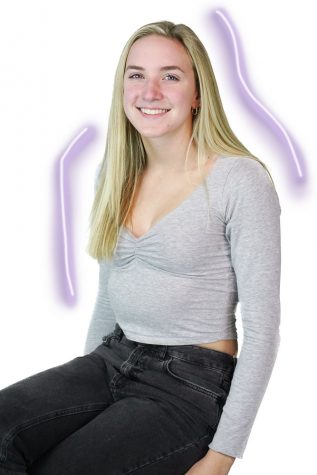 Lily Courville, Staff Writer
Lily is currently a junior at North Allegheny. This is her second year writing for newspaper staff. She swims for the North Allegheny Swimming and Diving...