Still on Serve
NA's most impressive winning streak comes to an end, but that doesn't mean it's over.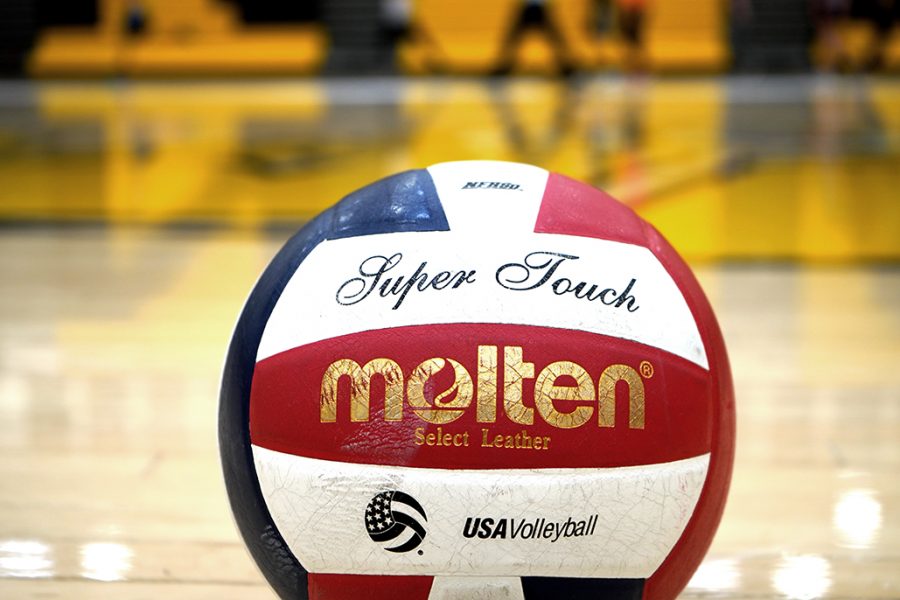 For years on end, the North Allegheny Girls' Volleyball Team has always been a force to be reckoned with. This year has been no different. Committed to hard work, the team is under the direction of coach Heidi Miller and is led by five seniors: Malia Duffy, Elianna Seaman, Abby Miller, Maddi Curran, and Hannah Phillips. 
Until the WPIAL Championship earlier this week, the team had maintained the single most impressive win streak likely in the history of NA athletics.
The WPIAL title match against Canon-McMillan High School took place on Saturday at North Hills High School, and the NA squad looked to extend their impressive 65-game win streak to 66 . The parking lot was full, and North Hills' bleachers were packed to the top with students and parents. The atmosphere was loud and energetic, as was the match soon to follow.
"We had a great turnout in the stands," Student Section Co-Leader Carli Leonard said.  "The place was electric."
NA won the first set, which was expected. "We got this, we got this," the Student Section chanted after the first set. However, Canon-Mac's fans were eager for a comeback.
By the end of the match, which was decided in the fifth and final set, the Canon-Mac side had achieved their mission.  NA's fans were silent, and tears streamed down players' faces. It was an unexpected and seemingly devastating loss.
"It was really tough losing, but it was going to happen at some point," Maddi Curran said.  "It was a good reality check for us."
The girls accepted the outcome and set their sights on the state tournament. 
On Tuesday, the team handily beat Erie-McDowell, 3-0, in the first round of states.  On Saturday, they defeated State College in the second round.
"After two undefeated seasons, it was hard to take the loss [in the WPIAL championship match]," Malia Duffy said, "but we definitely learned from it and will use it to help us win another state championship."
Though it's hard to acknowledge, it's arguable that this loss could not have come at a better time. It's certainly the case that this team is determined, and often a loss at a critical juncture in a team's season can reinforce their will to succeed. The girls are not just a team of individuals — they are a family. And the next streak has only begun.
About the Writer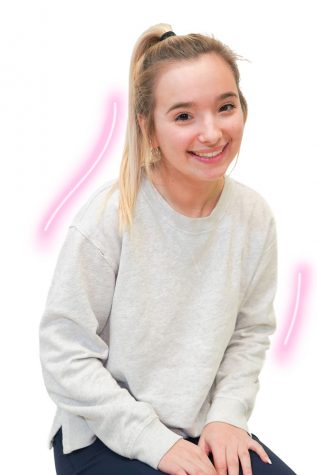 Jeannie Schleppy, Staff Writer
Jeannie Schleppy is a senior and is excited to contribute to The Uproar for her first year. Jeannie is a total dork and loves to read any possible thing...