Toys For Tots
NASH celebrated the holiday season by participating in a charitable donation drive to give children holiday gifts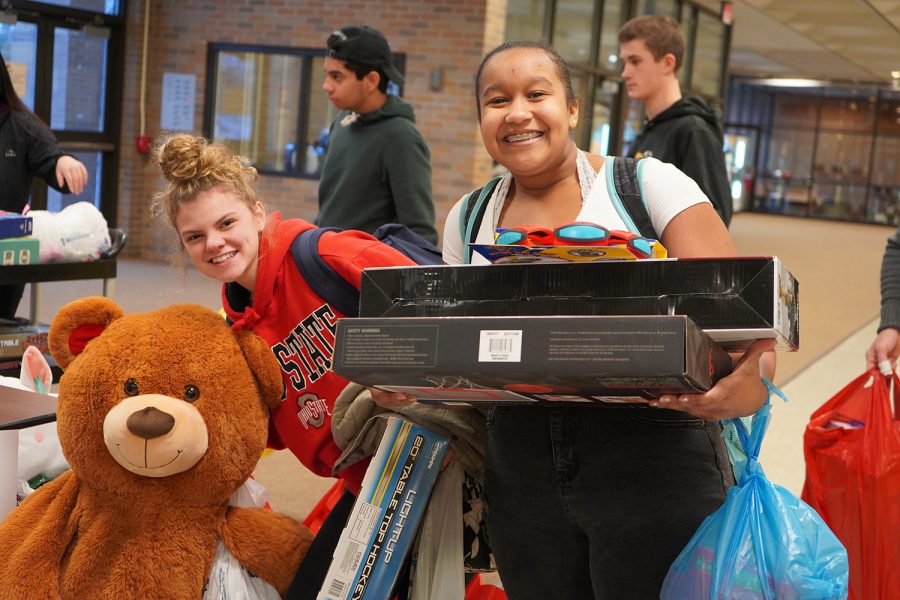 NASH contributes to a variety of charitable drives, but there is no time more important for such initiatives than the holidays. Toys for Tots, a program where each homeroom is assigned a child to buy gifts for, may be the most important charity drive of them all.
"Despite all of the fundraisers at NASH, and there are many, this single fundraiser feels the most important to me. It directly impacts the life of a child and, in my experience, the students of this high school always always respond with enormous generosity and care," said Mr. Mooney.
Run by Student Council, Toys for Tots assigns each homeroom a child in need during the month of December.  The child's age and gender are the only information received by each homeroom. The goal is to collect donations from homeroom students in order to buy appropriate gifts for the child to receive for the holidays. Unlike previous years, homerooms no longer receive the name of the child or any specific toys to buy. Additionally, NASH homerooms do not receive a stocking to fill, and will not wrap the gifts this year.
Eli Prem, student council officer, gave a brief run down of this year's Toys for Tots. "The donation was one week-long, from December 6th to 13th, and each homeroom was assigned a gender and age range, from an infant to 12 years old. The drive is run by the NASH Student Council. Friday, December 13th was collection day and many homerooms came in with bags full of toys," he explained. "I was amazed to see such great participation from the school in only a week as we got about 500 toy donations and around $200. On December 16th, these donations were given to the Toys for Tots program, run by the US Marines Corp, to be given to underprivileged children in our area," he said.
While only in its fourth year at NASH, the program was originally established in 1947 to serve underprivileged families across the nation.
"It's important to know that we are making someone's Christmas morning happy," said Student Council President, Esha Vaidya, "At NA, there are not a lot of people that know what it's like to not have presents at Christmas. The fact that we are giving that experience to someone who isn't used to having presents is a really big deal."
Toys for Tots continues to inspire students during this holiday season. Jill Senrud commented, "To me, being able to participate in Toys for Tots means that we can bring joy to those who are less fortunate and make an impact outside of our direct community, which brings me joy as well."
Esha Vaidya continued, "It was really special to see all the students participating and bringing in presents for kids. It really showed how much they cared, even if they didn't specifically know who they were for. It made all of the effort to get everything ready worth it."
Even though the week-long drive has come to a close, the families receiving these gifts will always remember the kindness.
About the Writer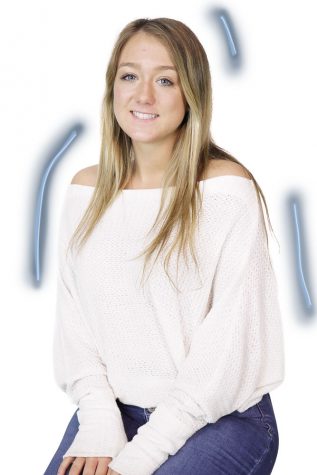 Hannah Ledrick, Staff Writer
Hannah Ledrick is a senior at North Allegheny, who is excited to be apart of the staff this year. She is apart of the NA Varsity Cheerleading team. In...